By Rashim Nabanja
In 2012, the Royal wedding between the princess of Tooro, Ruth Komuntale and Christopher Thomas took Ugandans by storm.
Although there were concerns about our princess marrying an American, we soon swept them under the carpet and with open arms accepted Christopher Thomas.
The people of Tooro and the country at large were excited to witness yet another royal wedding.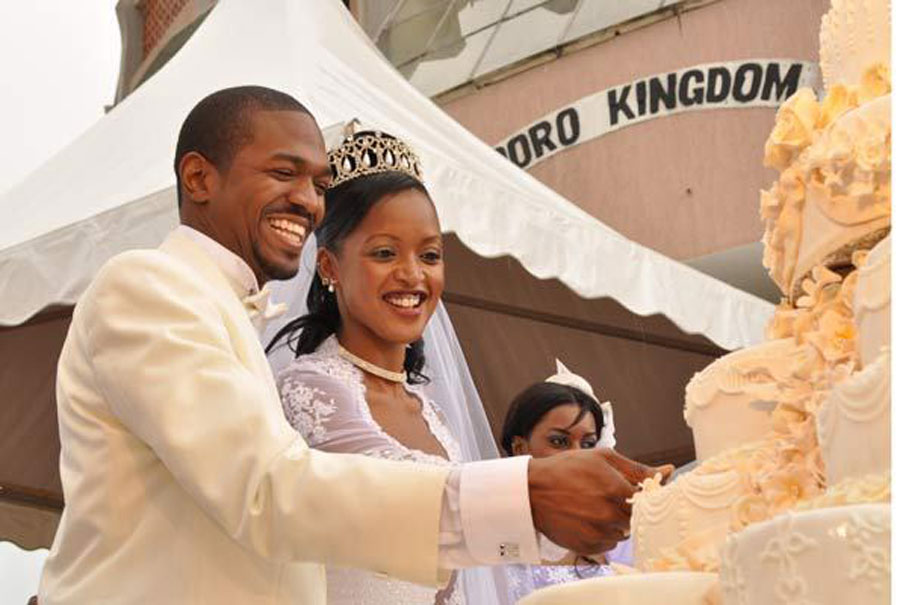 However, the event that was the talk of the town and considered to be a fairy tale didn't last long. After a year, to the agitation of many, the couple had called it quits.
While we may never get to know the entirety of what caused the breakup, princess Komuntale in an Instagram post about a job promotion she received gives more insight into the matter.
Komuntale says after her separation from Thomas, she moved to Texas seven years ago with the aim of starting over. She wanted a new life after what she calls a 'poisonous broken marriage with the wrong person'.
She adds that she was falsely accused by people and tabloids because of the lies that came from her ex-husband who cited adultery as cause of their divorce.
View this post on Instagram
She however thanks God for all she managed to overcome through consistent hard work and prayer and is grateful that she has a second chance at marriage.
"I thank God for not only blessing the work of my hands but for also blessing me with a second chance at marriage with an amazing man who is after God's own heart"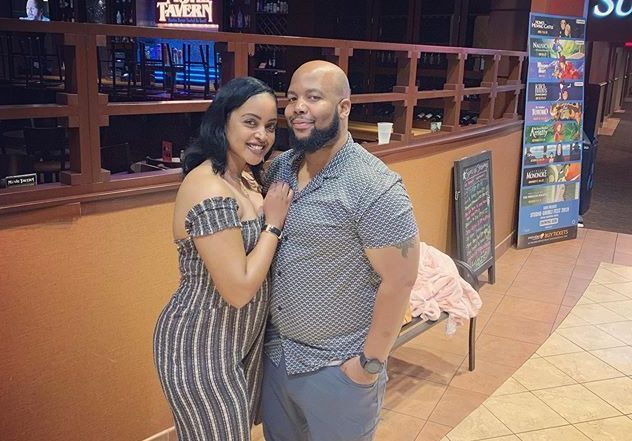 Ruth says she is proud to share her experiences because she knows it could encourage someone out there. She also promises to write a book for those that do not know her story.