By Beatrice Nakibuuka
Musa did not take the trouble to find out who the nurse he met at the health centre was but when he recovered, he thought it wise to see her.
"She attended to me very well. Two days after I was discharged, I remembered the lovely voice of a young woman who was taking care of me and I went in the guise of wanting to say, thank you but for sure I had fallen for her," he recalls.
At the health centre, Musa could not remember Hafswa's face except the clothes she was wearing. After the description, her workmates told him that she was off duty but would be in the next day.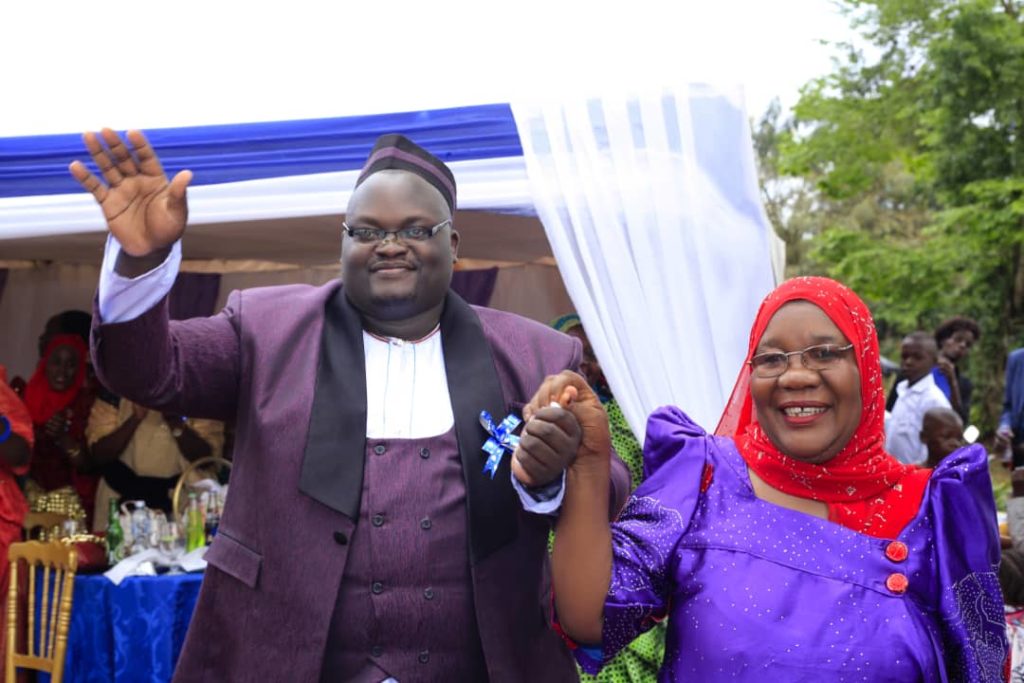 "I returned but found a queue of patients waiting to be attended by her. I waited until the last patient but Hafswa avoided me. It is then that I feigned illness and pretended I needed treatment. She assessed me and realised that I was doing well. I opened up saying I had come to see her and asked for her contact. She declined saying she did not have a phone," he recalls.
She instead gave him the customer care contact.
"I left the clinic a happy man but when I called the number, someone else picked. I tried to explain to the person at the end of the line but she told me that the person I was asking for was a workmate but she refused to give me Hafswa's contact."
Hafswa says many clients used to ask for her phone number and she gave them the customer care contact.
However, when Musa insisted on coming to hospital, she told her colleagues not to give out her number. He frequented the clinic and would be the last to be attended to.
"I did not want to give him my number. After several failed attempts, he seemed to give up the move until August when his sister also fell sick," she recounts.
Musa took his sick sister to the same facility, determined to get her contact. He also asked to have several medical tests run and used the chance to see his crush. He hoped Hafswa was not seeing anyone and voila! he got her contact that day. Click to read more…