Over a year ago, on the 31st of January, the internet was taken by storm over a lavish wedding between city business mogul Hashim Waswa Mulangwa and longtime girlfriend Sadiya Hussein.
People fell in love with the sense of style, class and every detail that came with their ceremony.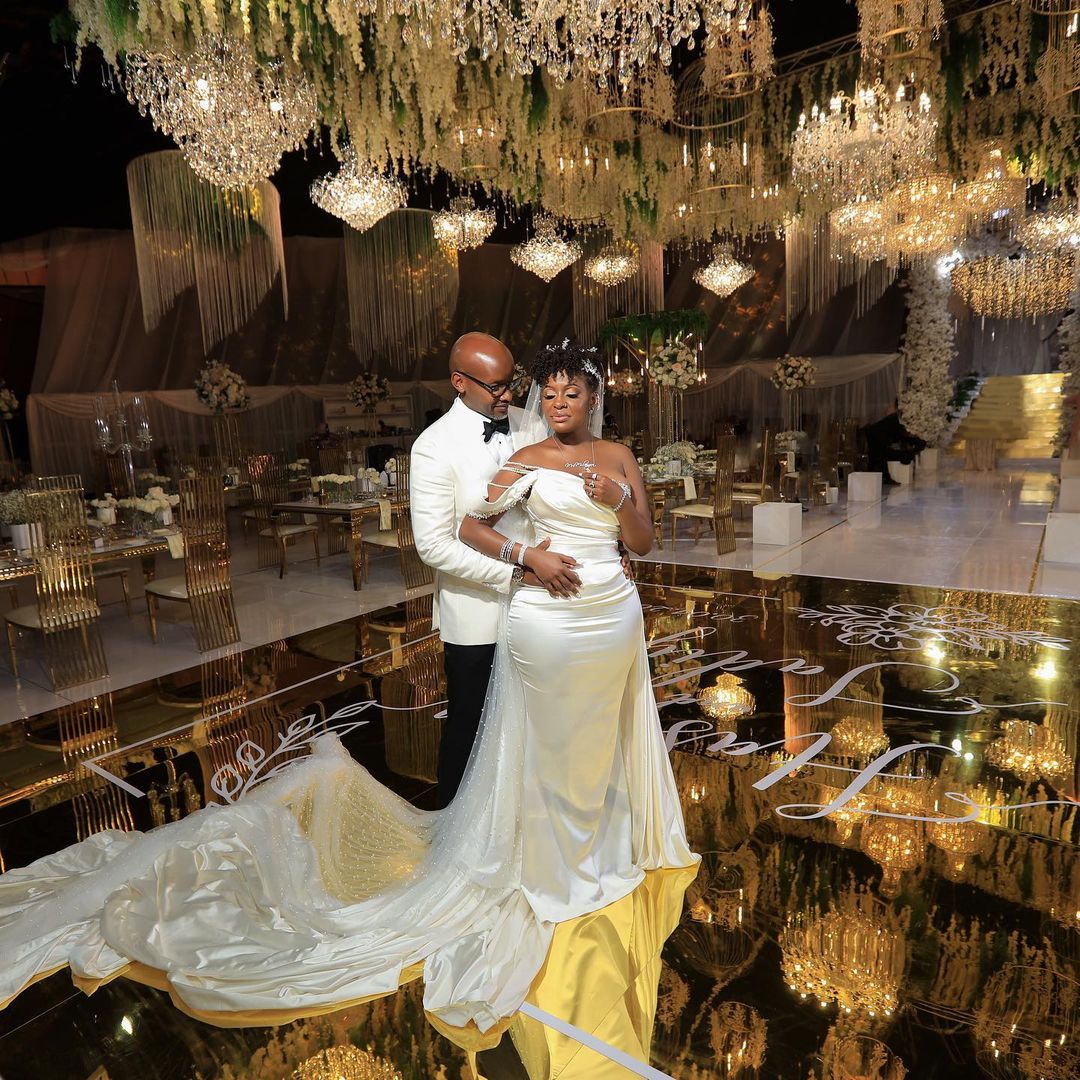 Seems like doing it big is the couple's way of life. While celebrating their 1 year marriage anniversary, Mulangwa went out of his way and surprised his wife with a brand new ride (Mercedes-Benz GLE63 S AMG Coupe)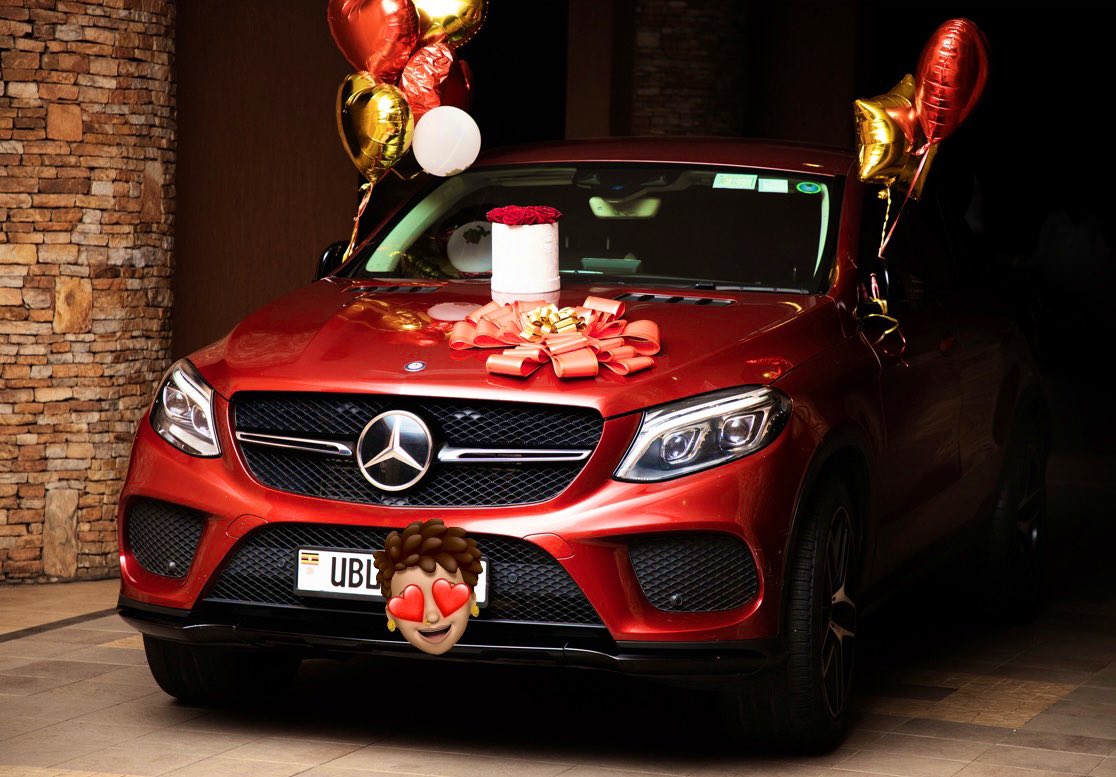 Sadiya couldn't hide her excitement as she immediately took to her social media platforms to express her happiness.
My Mr Mulangwa @Hashim11 I absolutely enjoy being your wife and love love loooove that you spoil me to extents that shock my very high expectations 😂🙈

You outdid yourself on this one…daymn!!

Happy anniversary my heart-to many more years of expensive gifts from you!😂😍🙈🥰🥰 pic.twitter.com/5NgtxhhkAv

— Sadiya Hussein Mulangwa (@miss__hussein) January 30, 2022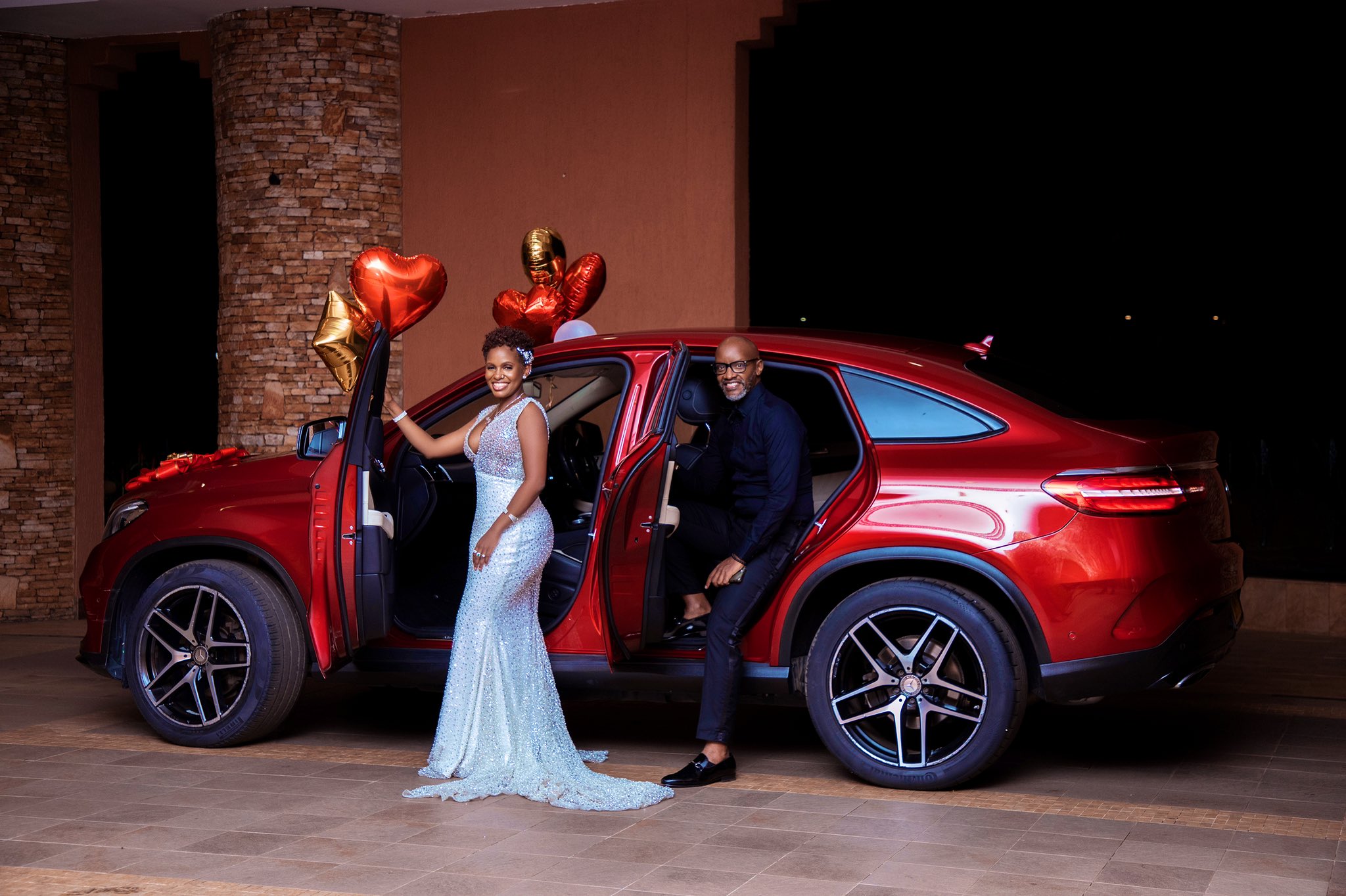 To the great news, friends on Twitter replied with congratulatory messages,
@skismathussein wrote
"I love love and I love it for you my sister and I love you. Happy anniversary and may Allah continue to bless it for you this Sunnah of marriage and fill you both with love for each other. May Hashim continue to provide and protect you as Allah has commanded. Ameen"
@BrettBrendaK commented,
"My Mulangwa makes all ye husbands look bad. But its very fine to love your wife right. A happy anniversary"
@justmbabazi said,
"Hashim and Sadiya, ka pressure keeko. I love to see it!!!! Congratulations you two, here is to many more years doing you!"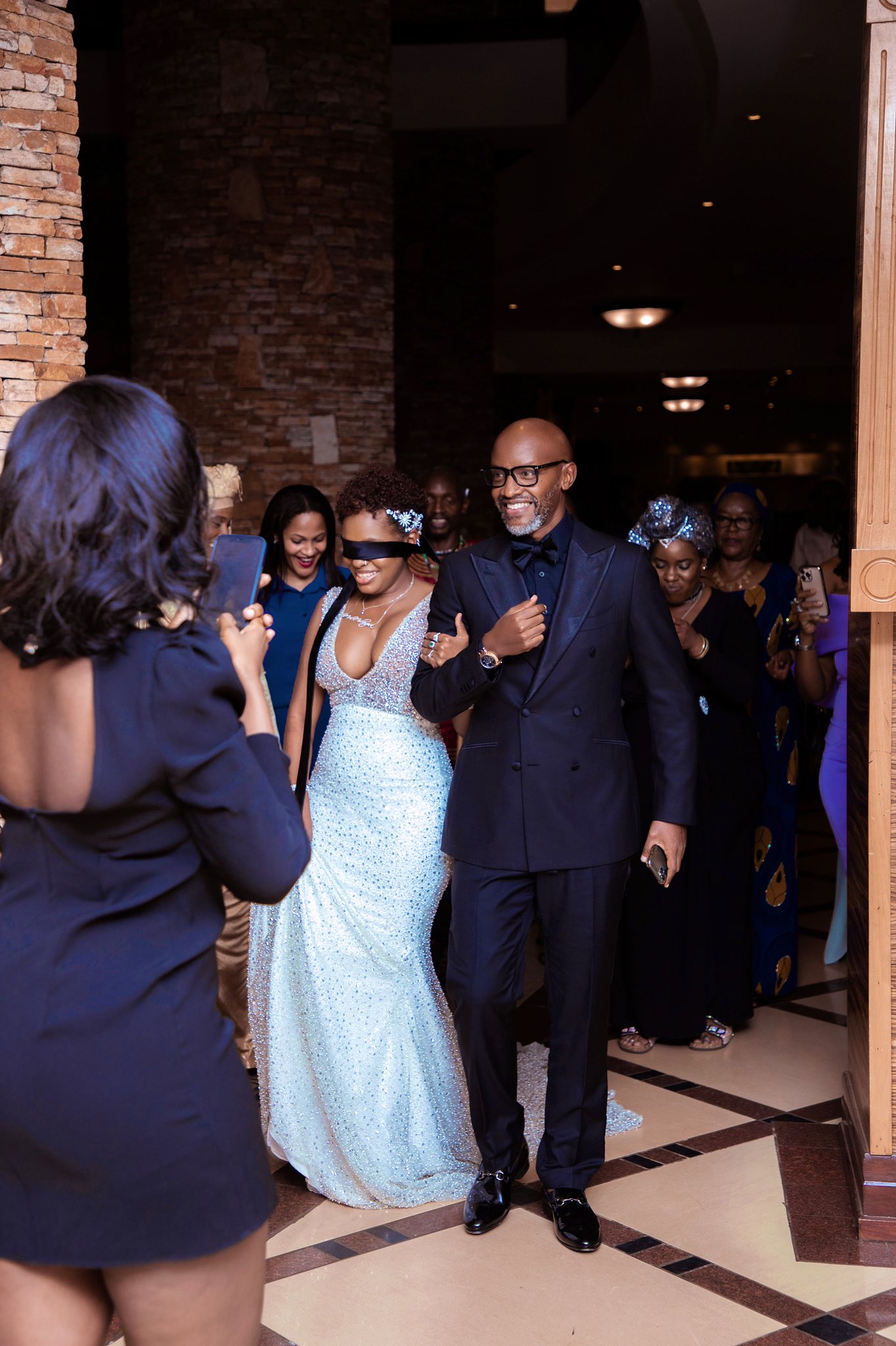 We wish the couple a happy anniversary.