By Joan Salmon
Kristen Karamagi Kabali is a jolly person who will draw you into a conversation. Samuel Kabali, her dotting husband, has a way of making one talk even if they have their reservations.
This couple has a chemistry that makes marriage seem easier than we have heard. The two met in 2017 at an event organised by The Collective UG, a Ugandan, missional youth movement. Samuel had just joined ministry and both were serving on the media team. They only became friends a year later in a Collective UG book club they were a part of.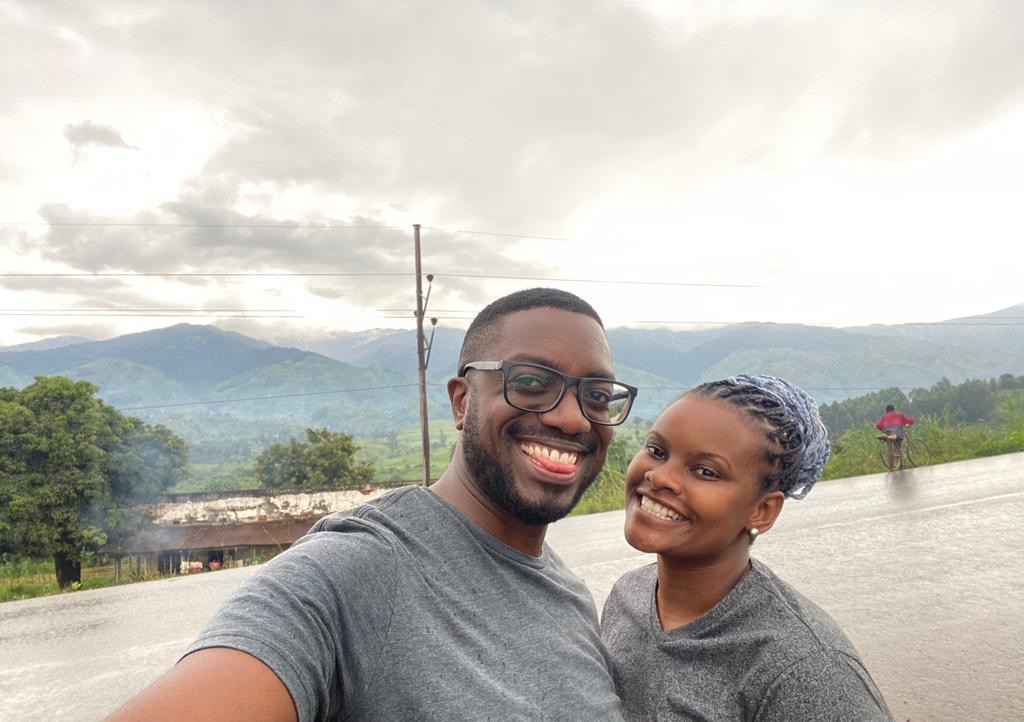 "We became good friends. Later, we realised we had feelings for each other and he asked me to be his girlfriend in September that year," she says.
Samuel says her amazing sense of humour was magnetic. Moreover, she always spoke her mind.
Kristen adds that his kindness, love for Jesus, good sense of humour, and musical talent made him a 'catch'.
"His dependable character made the decision even easier," she shares.
After a few years of friendship, Samuel proposed and while many will want a high-end proposal with family and friends, he did it differently.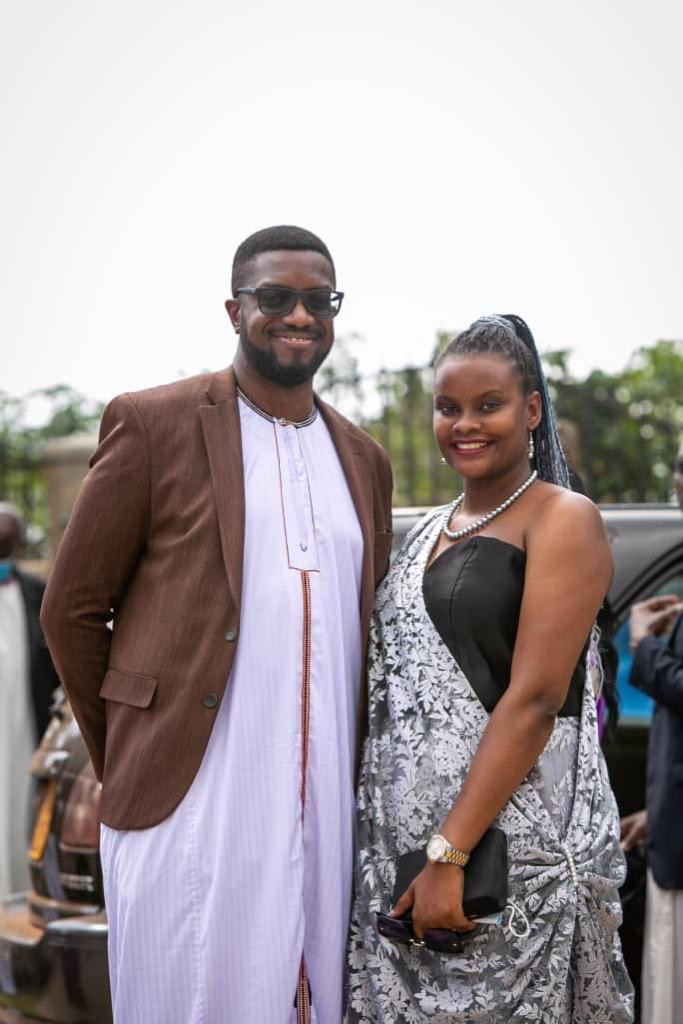 "I proposed to her in the same spot that I asked her to be my girlfriend; in my home on that old couch I had had since university. I set up the living room, sprinkled a few rose petals here and there and popped the question. It was simple but beautiful," he says.
Kristen did not have a dream proposal but had always imagined their friends and family being present.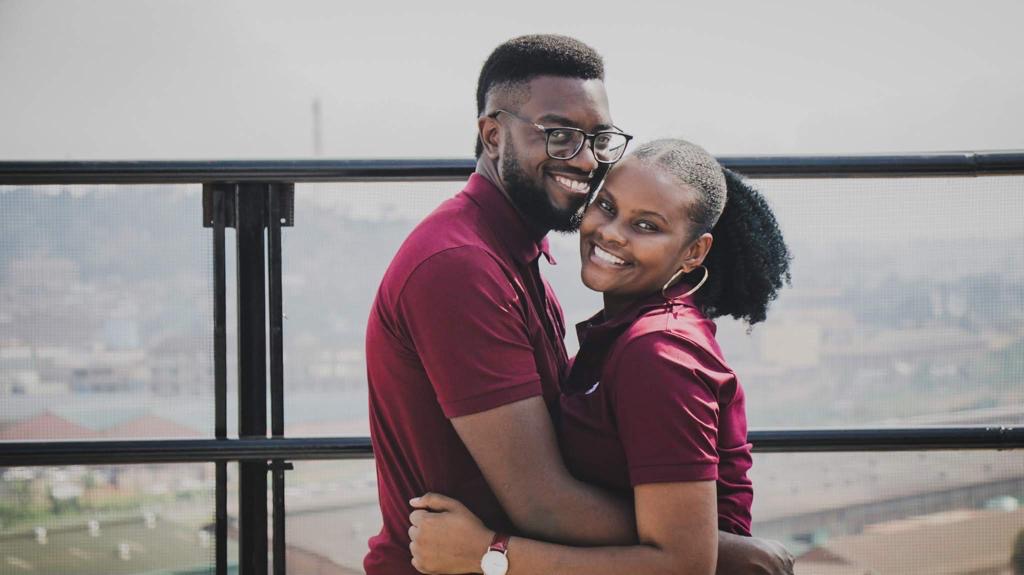 "He proposed a little over a year into the relationship. It was perfect with my favourite love song; Why I Love You by MAJOR playing. It was just the two of us. I was enormously surprised so it was incredibly emotional. Despite not being what I had envisioned, I really appreciated a private proposal and I am glad it is what Samuel chose. There was something magical about just us in the moment experiencing it together," she says.