By Claire Balungi
Renowned controversial city pastor, Martin Ssempa had a story to tell the internet on April 25. Reminiscing over his old time wedding, Ssempa did share photos that told of a unique-style union which happened 30 years ago. Young Ssempa was only out of college at Makerere and remembers, "I did not have mane!" adding that, "Love made a way."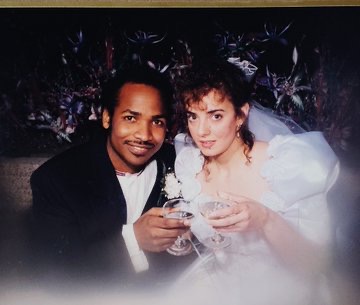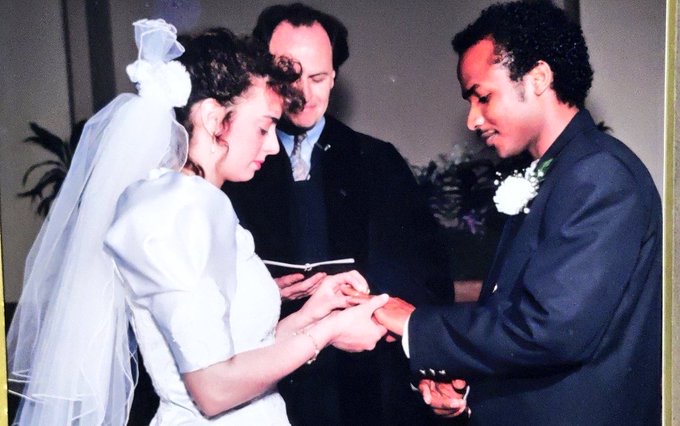 "We were young …we were "stupid" enough to dream the impossible …we broke all the racial rules barring black Africans from marrying white missionaries! We changed that missionary position!", Ssempa remembered, in a tweet thread where he shared beautiful photographs from their wedding day.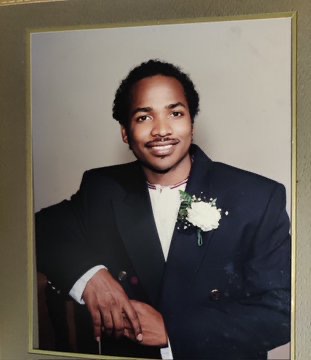 ​
Moreover, there was a kind of uncommon merrymaking that brought races together that day in 1992. "We kissed and danced late into the night…Ugandan, Latina, Jamaican and American all partying together in this black, white, ebony and Ivory story."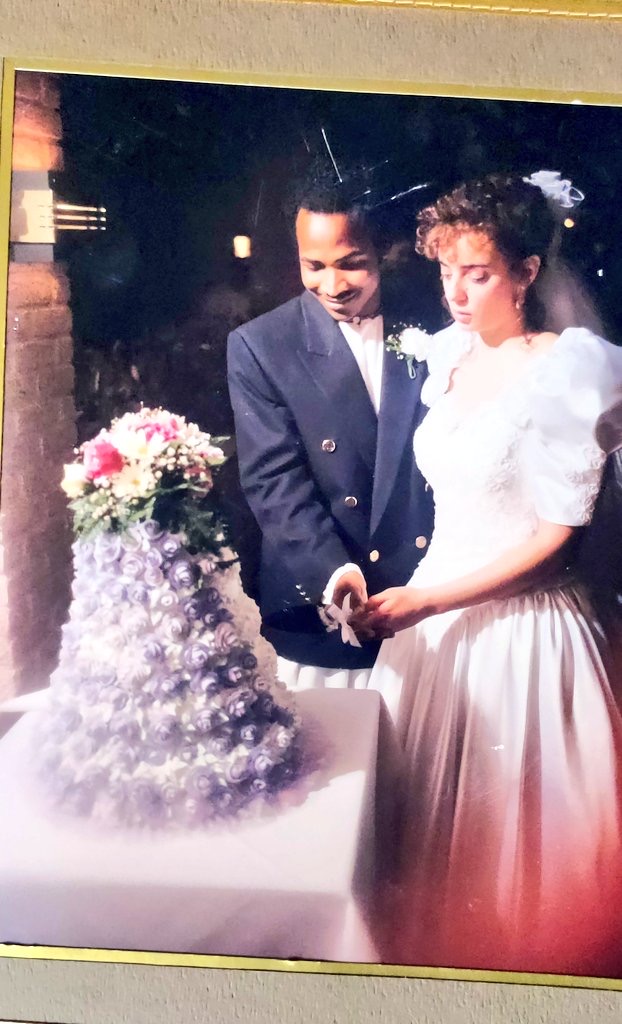 The Pastor's wedding happened on Long Island. Clad in traditional kanzu and a jacket, young Ssempa and his wife, Tracey walked down to the beat of the African drum.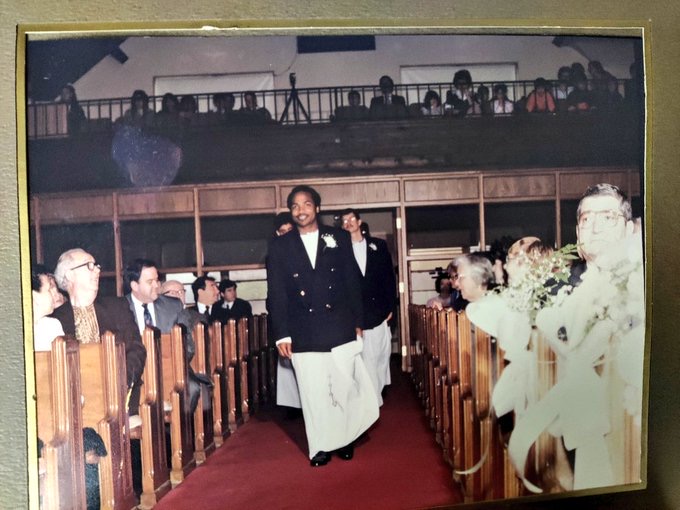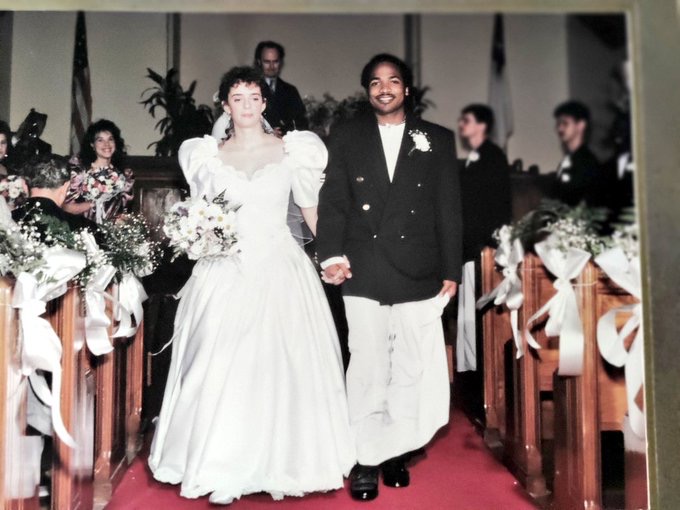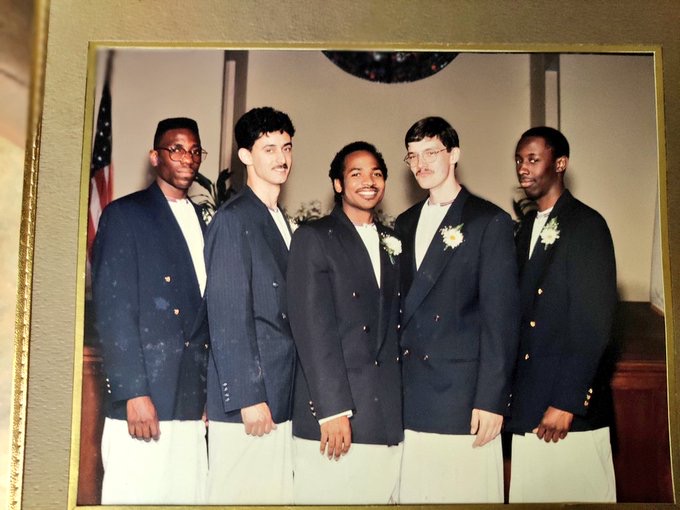 They had broken the missionary marriage rule, but 30 years later, they still celebrate! We wish the couple a longer marriage.