Bride in waiting is the diary of Noelyn Nassuuna who is engaged to be married in January  2023.  In it, she describes her journey to the aisle, sharing the ups and downs, and the joys and frustrations of planning her wedding.
By Noelyn Nassuuna
Its July already! Is it just me or the days are just flying by? I feel like October is here and yet I still have so much to do. I just realised I have been putting so much emphasis on our wedding and I've forgotten about the introduction ceremony which is now here. (Okay two months to go)
I think it's a place most girls getting married put themselves into. A lot of attention is put on the wedding and the introduction ceremony is ignored yet it comes way earlier. I'm glad I've come to my senses early enough so I don't panic at the last moment.
For the next two and a half months, all my emphasis will be on the introduction. (I really hope Henry understands. I feel his part during the introduction is very easy to accomplish. All he has to do is buy things to bring to my family and show up!)
Last week, I decided to write down a set of things I need for the introduction that I should handle personally. The first on my list was the 'kabo ka muwala'. This is a gift the bride gives to the groom at the end of the introduction as a token of appreciation for coming home. Honestly I really need to get something unique for this package because I have a picky man. Henry hates the obvious things and I'm sure he is waiting to see how creative I can get. In most cases, people put watches, and wines. I hope to put a lot more so that it's a surprise to him.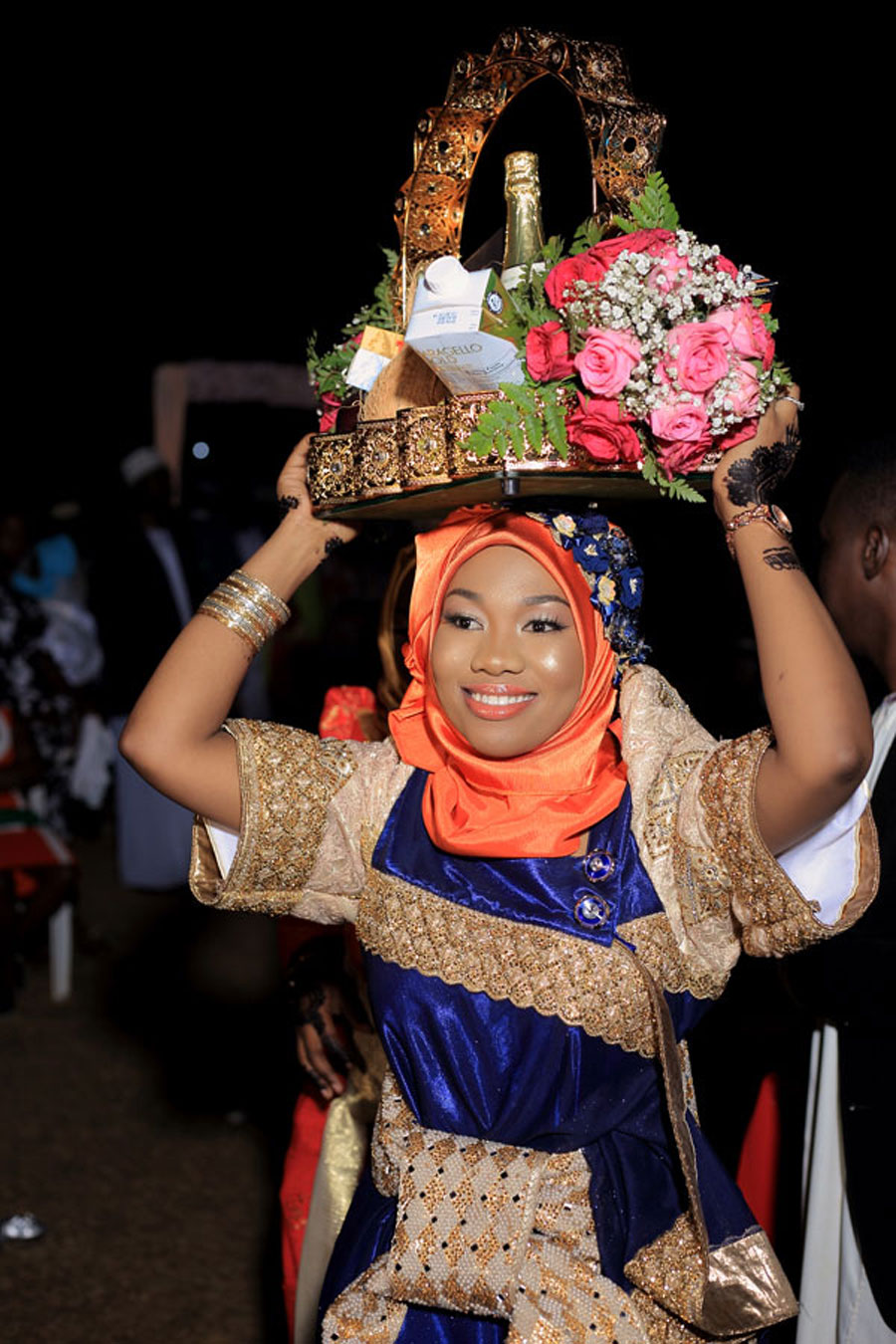 Another thing I jotted down was my outfits. For the introduction, my theme is mainly blue and white because those are my mother's favourite colors. I want her to own the ceremony as much as possible, so most of the things will be determined by her. It also helps me share my stress with someone else.
Since the introduction must portrays where I come from, it means I need to get two gomesis and also a suka to represent my mother's origin.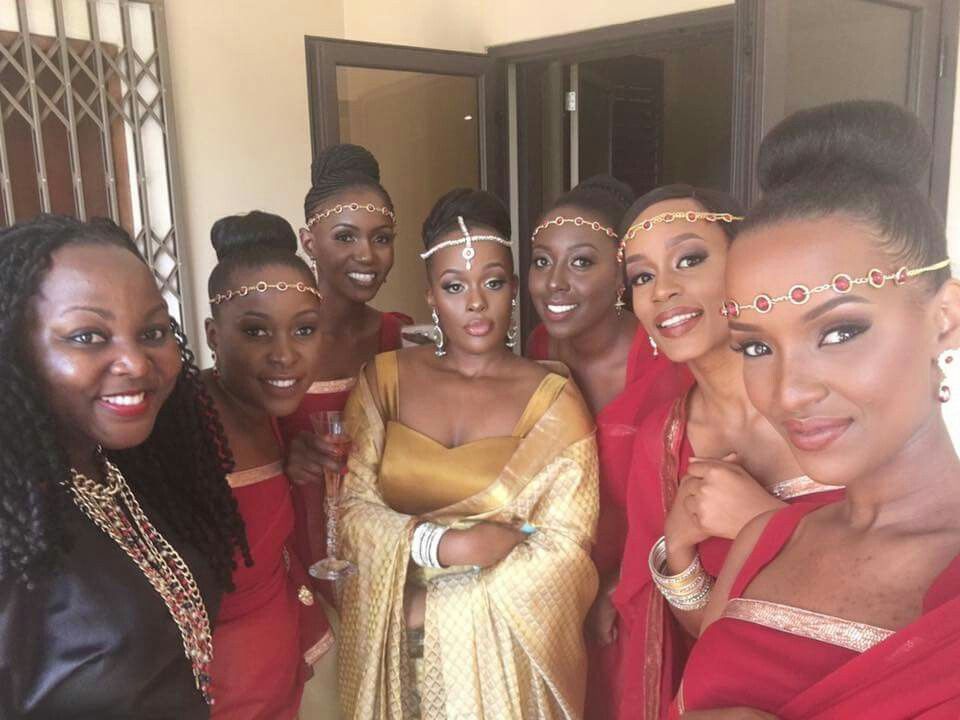 During the introduction, there will be the part where I get publicly engaged that needs me to wear a bridal dress. I have spent a lot of my time figuring out which dress I should wear. I really hope I can come to a final one.
It's honestly hard to get good unique ideas of dresses to wear from online because there is always someone who has put it on. I decided to pick five dresses I admire then pick something from each of them so that I come up with my own design. This has really worked for me. It's a whole new dress I've created in my mind by putting so many things together.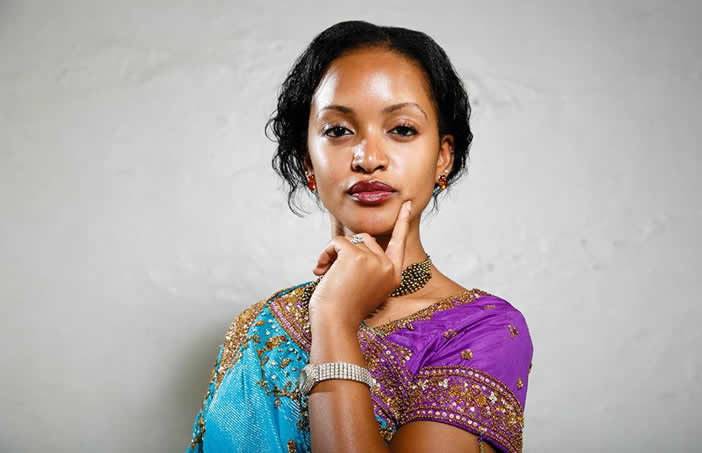 Now that the things I hold so dear are close to being concluded, the next on my list is the people (aunts and uncles) that should be given gifts as appreciation for raising me. This I'll decide with my mother.