By Joan Salmon
In Charity Kembabazi, Samuel A Bakutana found a support system. He aspired to be a leader and on his journey, he decided to involve Charity, especially during his public speaking engagements. He also made sure that earlier on, he met her family and after this, the two were intentional about creating time for each other. This way, they built a relationship that was more than just mere lovers.
Charity and Samuel's journey started at a leadership training for the Christian Union at Mulago Paramedical Schools in 2007. Here, Charity, who was a leadership trainee was smitten by Samuel, a trainer, although he did not really notice or pay attention to her. The two later met at St Luke's Chapel in Mulago, Kampala, where Samuel had been invited to speak.
On the day, Charity, who was leading praise and worship, was also given the responsibility of serving the speaker a cup of tea and this time, Samuel noticed her beauty. Later, he publicly shared his phone number, enabling Charity to get in touch. Then, Samuel's phone was stolen, and for a while they lost touch. However, this ended when he called her.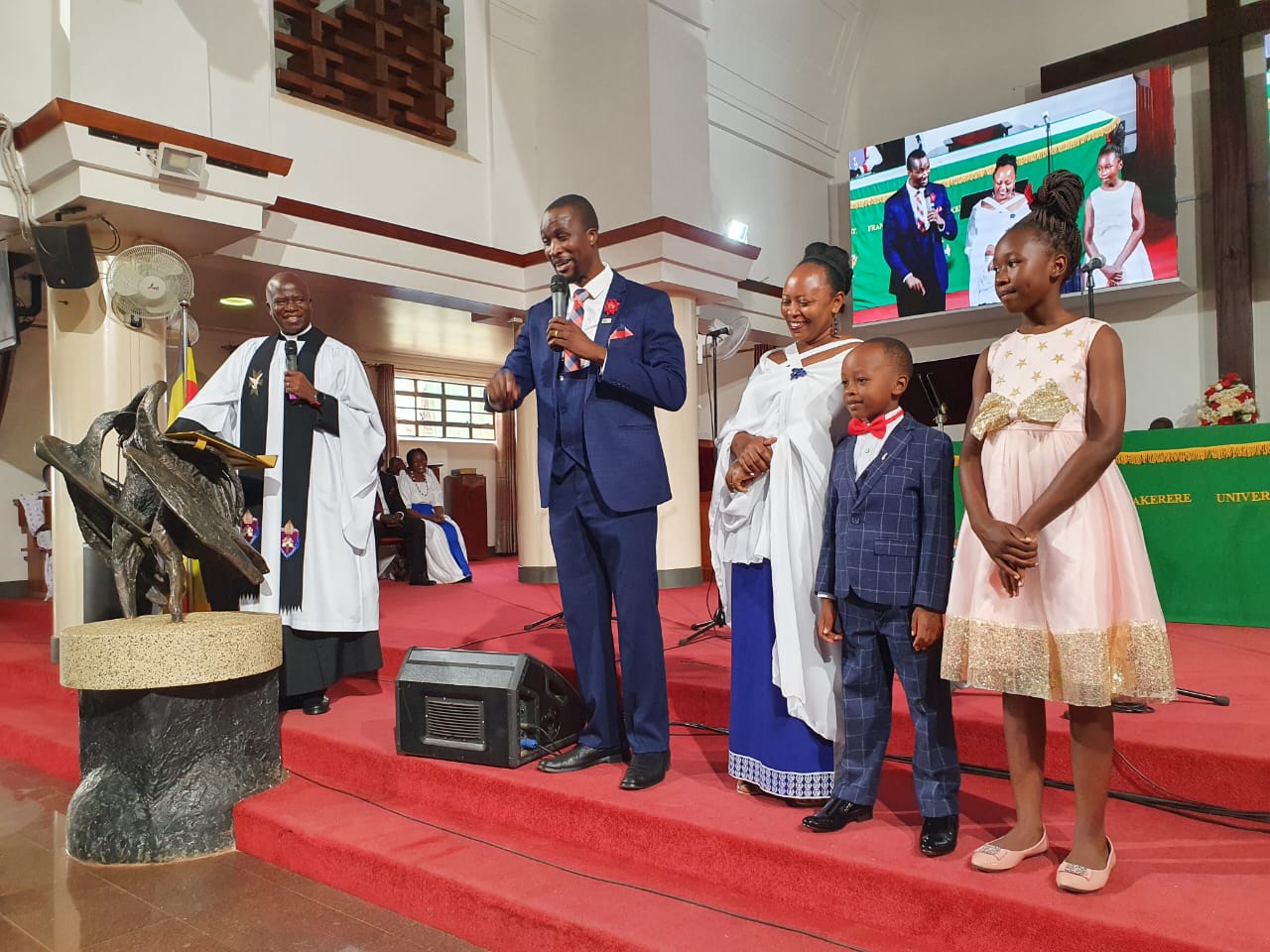 "I was overjoyed. From that time, our friendship and commitment to each other grew stronger," Charity shares.
Samuel's most significant moment in the dating journey was when they met at Nakasero, Kampala, one afternoon.
"She was breathtaking. I saw in her every quality I had always wanted in a wife and this is when I decided to turn our friendship into a lifelong relationship," he says, adding that the days that followed were simply amazing because the two enjoyed every opportunity they had together.
For Charity, one moment stands out. One day, she says, they went to City Square in Kampala, each with a bottle of soda, sat down under a tree and talked for hours.
"This showed his commitment towards our relationship. He was free and easy to talk to which boosted my confidence and trust in him," she says.  Click to read more…