Dr. Hajat Kulthum Nabunya and husband Eng Acram Gumisiriza got married over the weekend at Kibuli mosque. The couple made their vows in front of family at friends.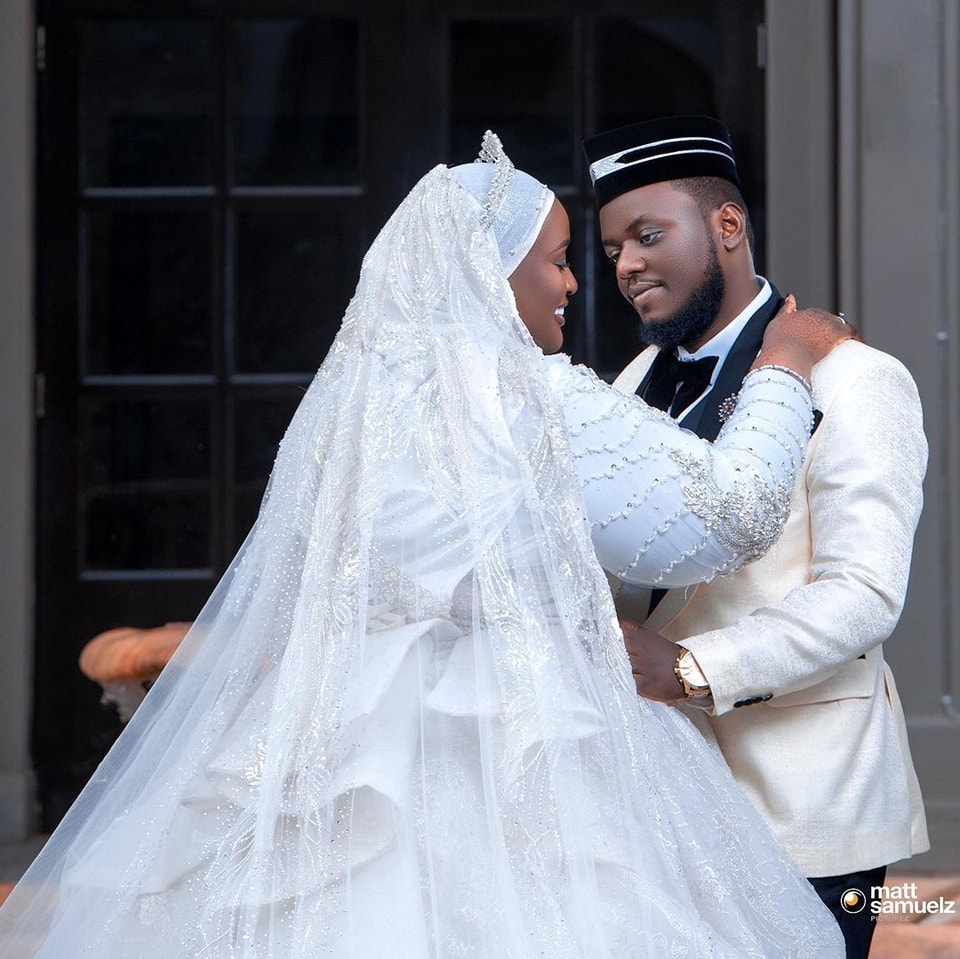 Kulthum wore a Cinderella gown covering her arms and hair as is the Muslim tradition.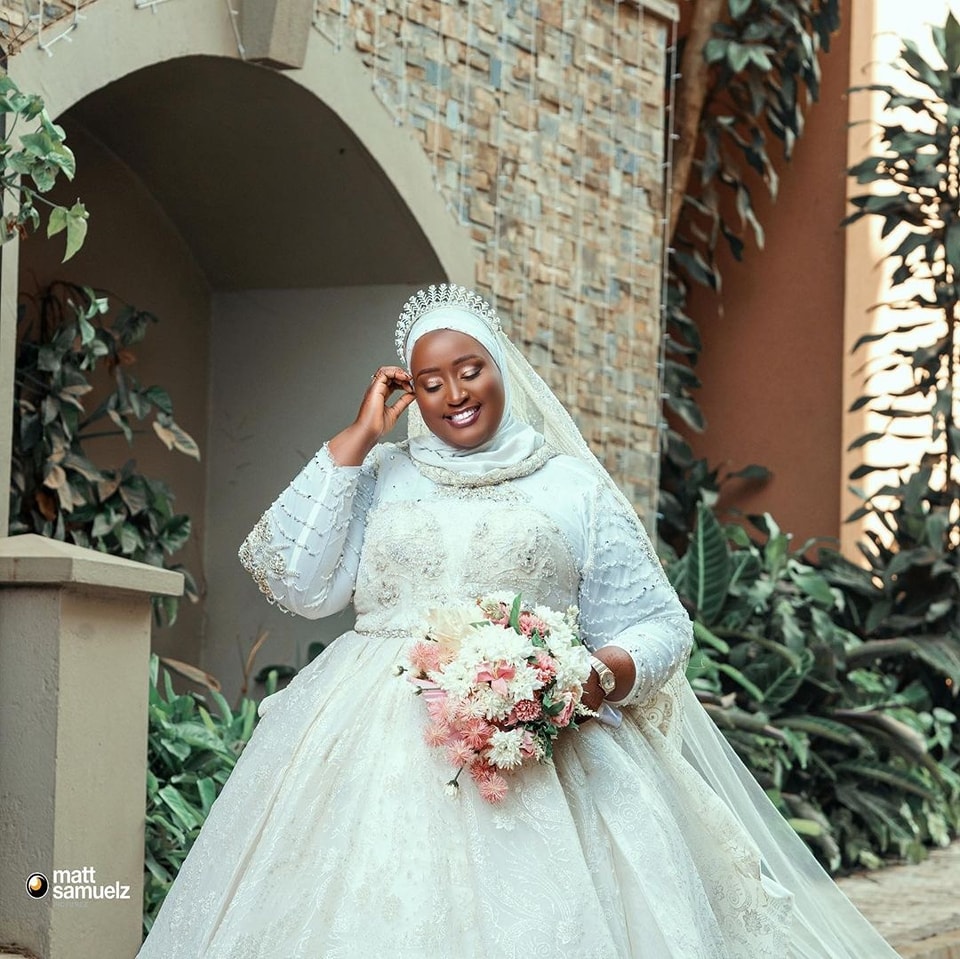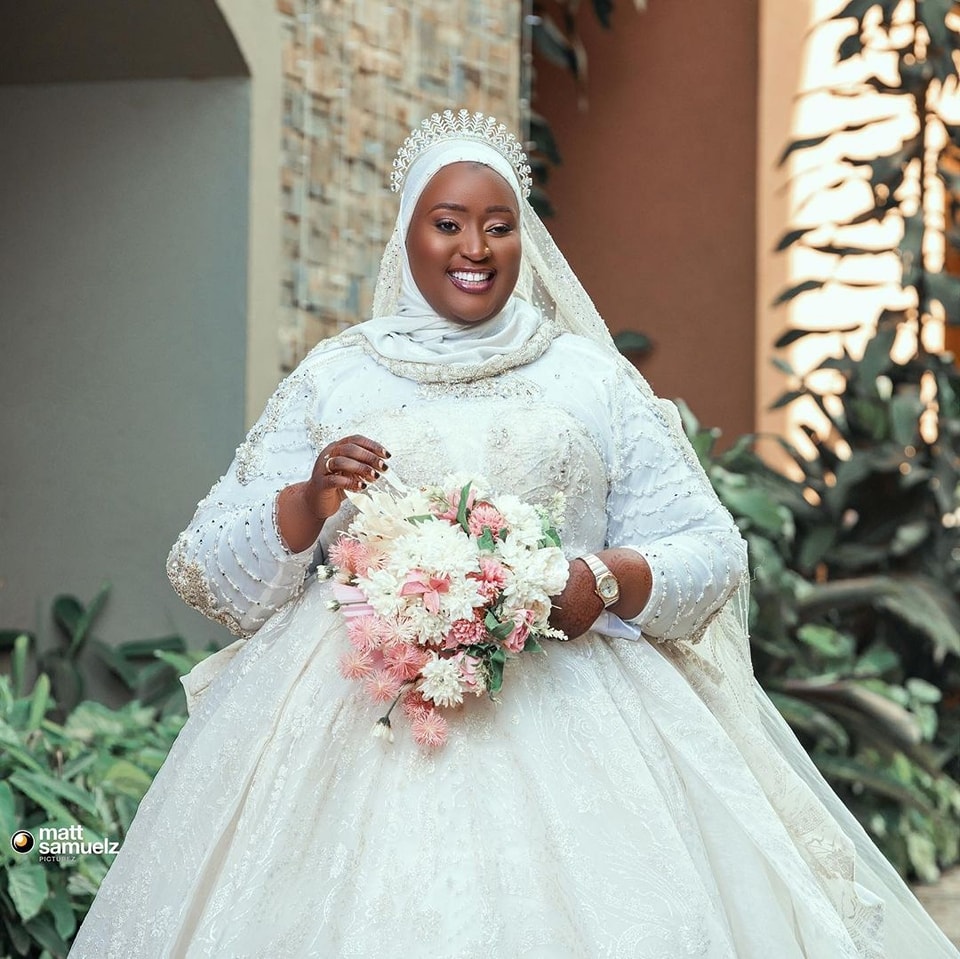 The wedding happened a few days after the bride had a bridal shower at t the Pearl of Africa Hotel in Kampala graced by close friends.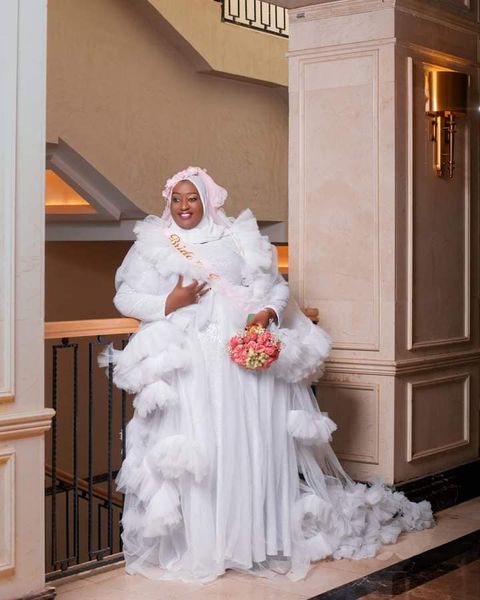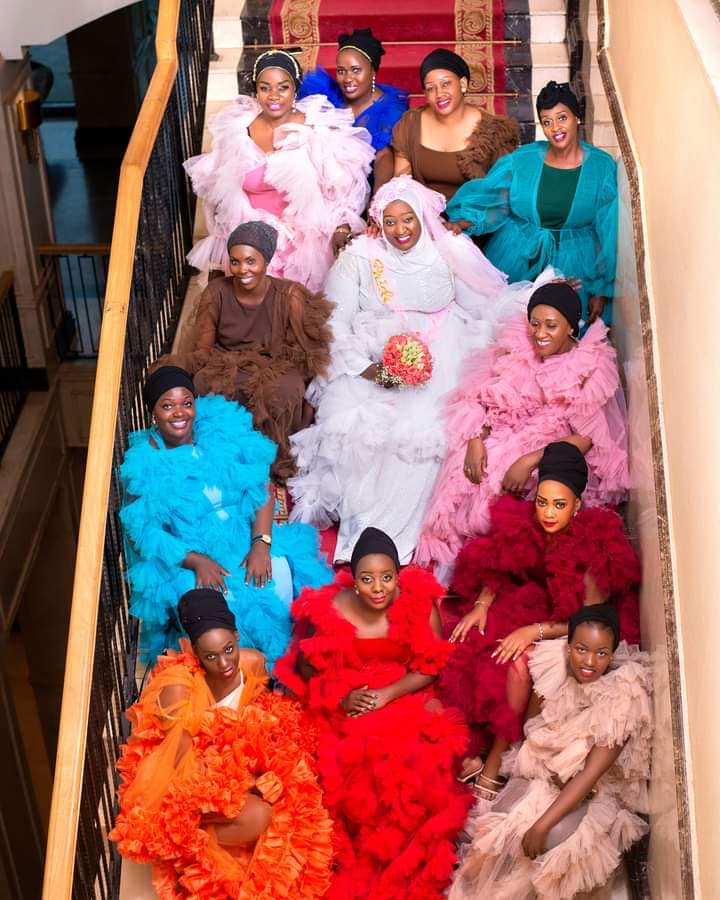 Kulthum and her husband also had their traditional wedding (Kwanjula) earlier this month where they also had a change into the West African attire.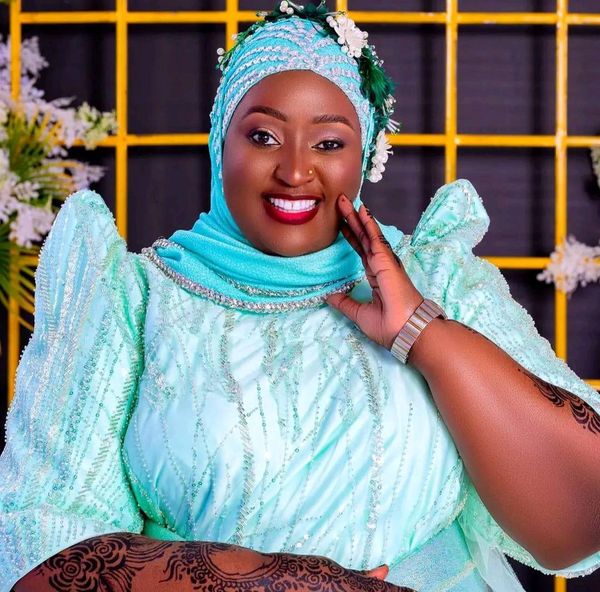 We wish the couple all the best in their marriage.