NBSTV News anchor Canary Mugume and wife,  Fiona Nagirinya aka Sasha Ferguson tied the knot at Miracle Center Cathedral on September 18, 2021.
The couple celebrated their first year anniversary yesterday and were not shy about showing some love to each other.
"Today is our wedding anniversary, it is just a momentary celebration but our marriage is a timeless celebration we do everyday.
🌷❤️"
Sasha posted on her Instagram.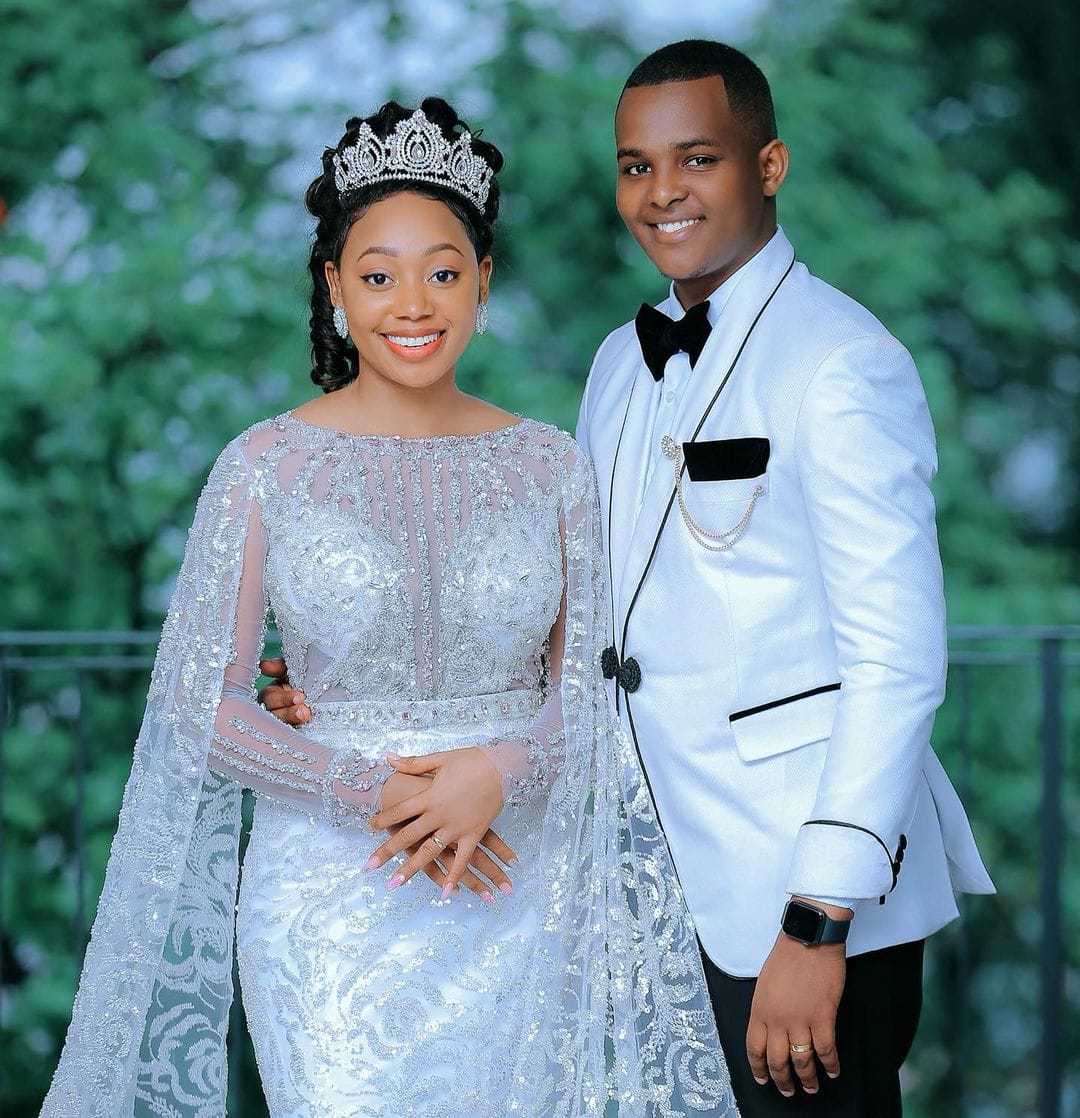 Canary also posted  staing that he loved how Sasha loves him,
View this post on Instagram
He also posted a 360 video from his wedding which he captioned, "To all people who joined us in this celebration 🍾 1 year ago. We love you!"
View this post on Instagram
We wish the couple a beautiful marriage