"Meet the first and last Ugandan woman to gift her husband with a Range Rover on his birthday," reads at tweet by King Arafat. Attachd to the photo is a picture of the Speaker of the Parliament of Uganda Honourable Anitah Among.
"If you can't get him a Range Rover, stop stressing him," Jim Ntale adds.
These and more comments were posted following a Range Rover Vogue 2022  gift the speaker gave to her husband yesterday for his birthday.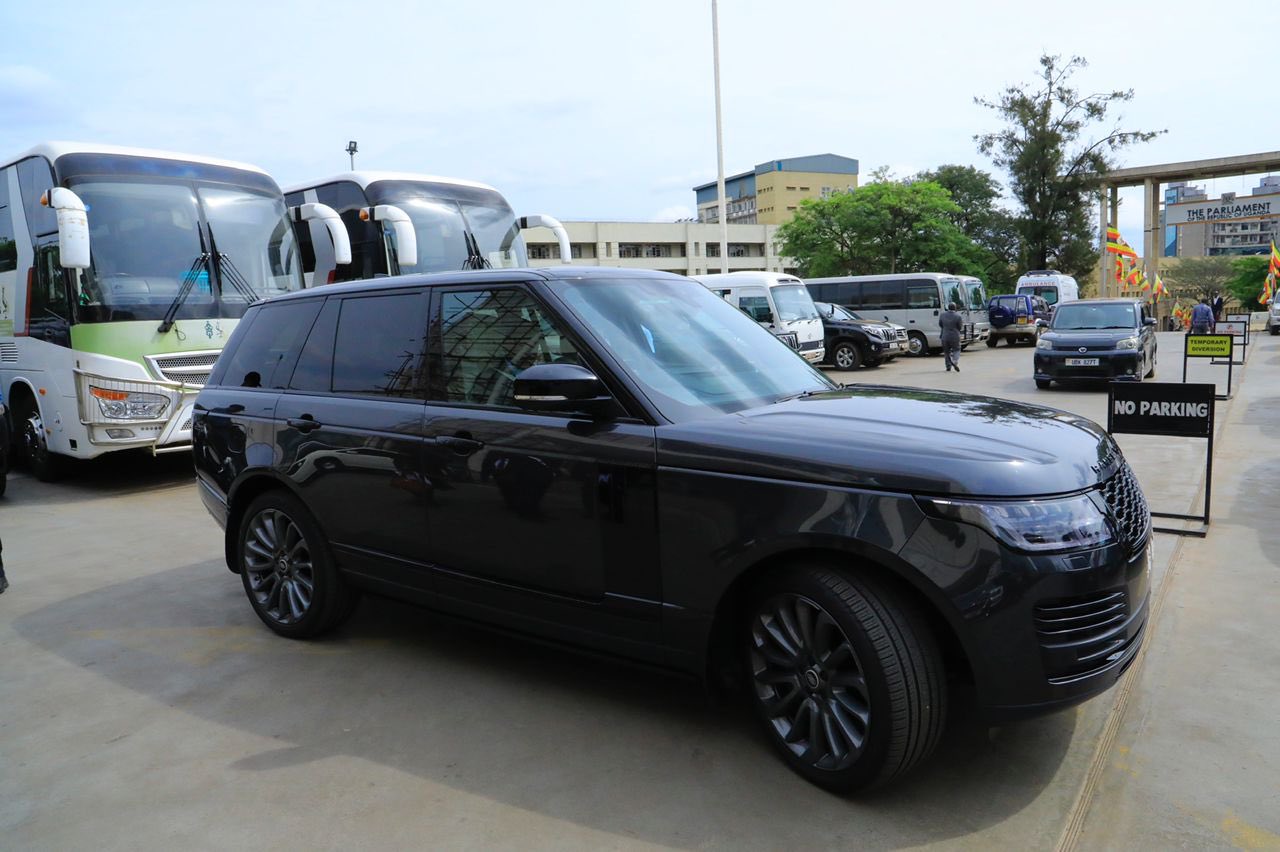 It was love in the air as Hon Anita Among celebrated the birthday of her dear husband, Budiope East
MP, Moses Magogo. It begun with lovely message that read:
Happiest birthday my love, to my loving husband and friend who never ceases to amaze me. That
you for being such as wonderful friend, best companion and a life partner. May the Almighty fill you
this day and the following years ahead with overflowing joy, happiness and blessings of good health,
great wisdom and endless abilities to serve our peoples and this beautiful country.
The picture on the card could not have been any better as she opted for one from their wedding day
where he was looking at her adoringly. It surely oozed love.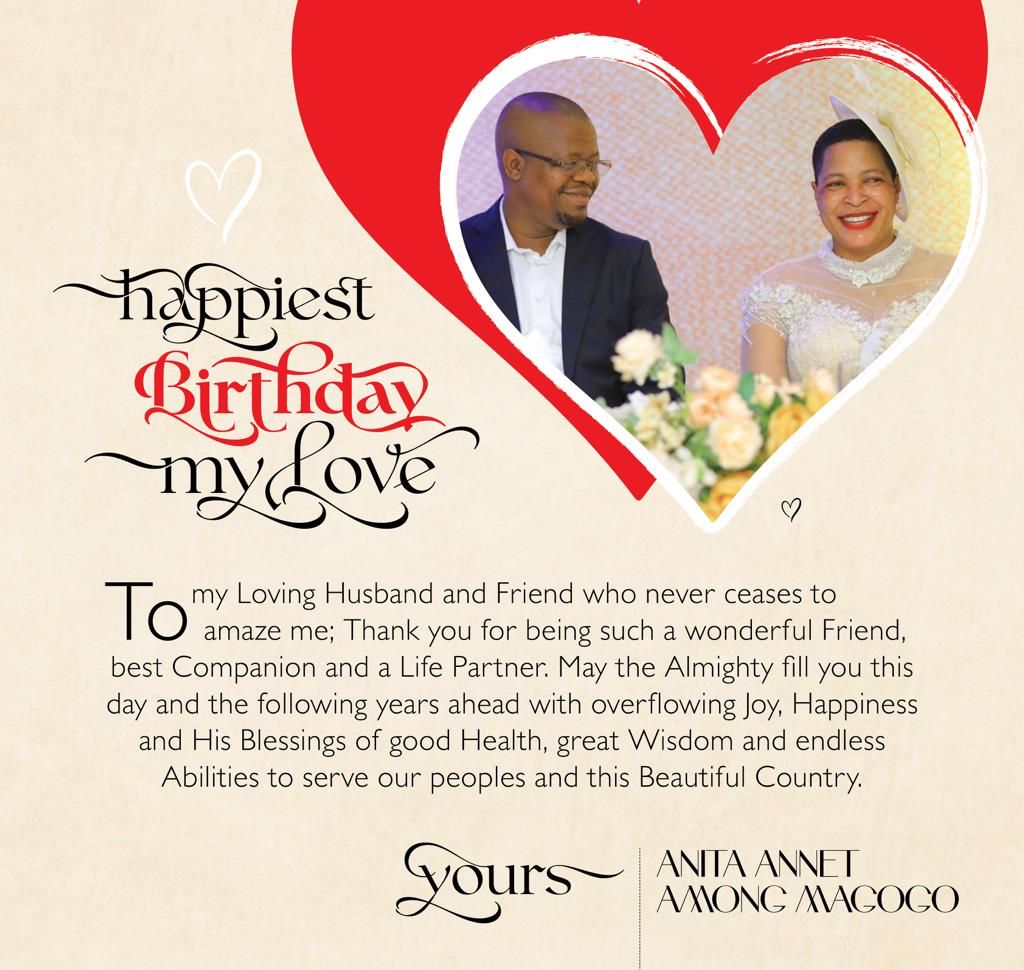 As we were still digesting that beautiful public display of affection, Madam Speaker did it again. This
time, the dollar signs rung so loud in the form of a Range Rover Autobiography, model 2022. This
was delivered to him at the FUFA offices in Mengo. The smile he wore was undeniable as the MP
David Kabanda gave him the keys.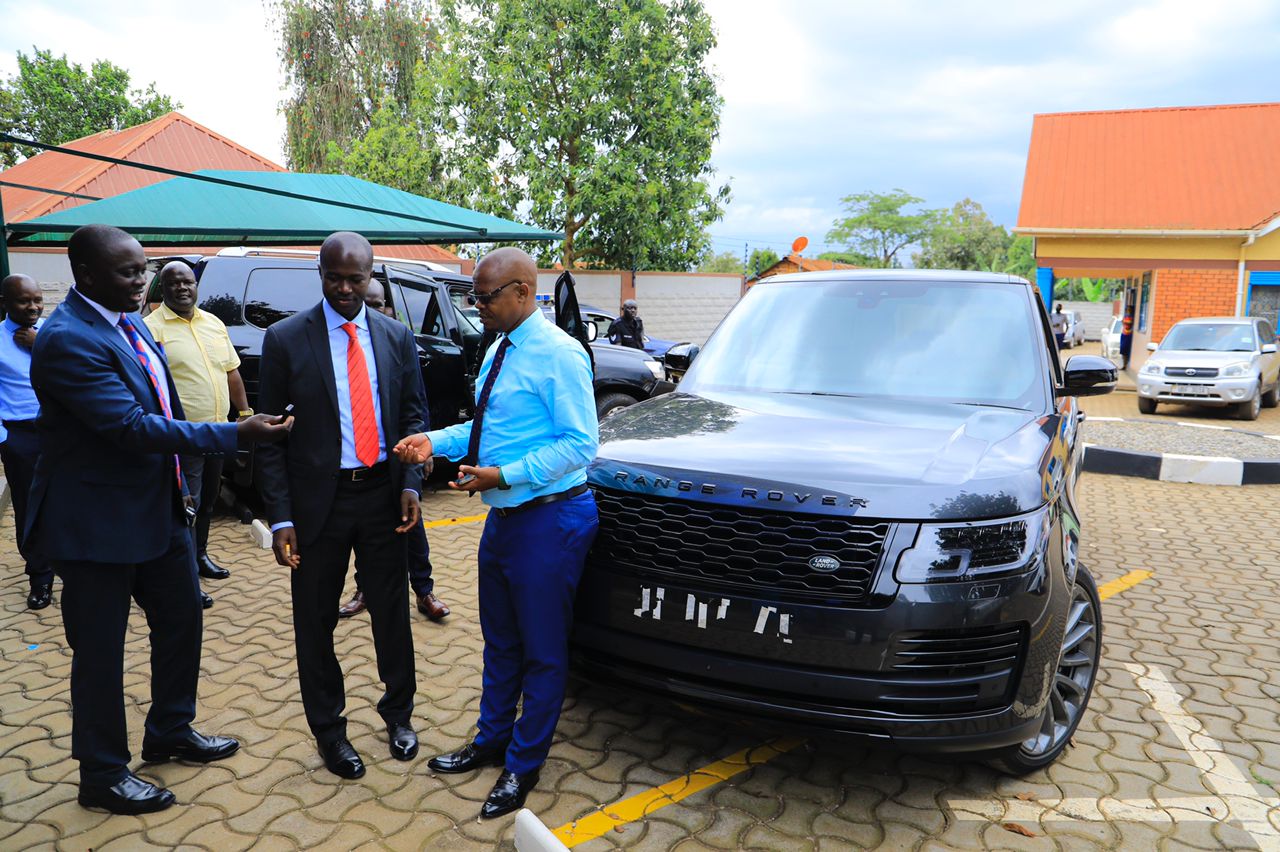 Many tweeps have commented urging women to emulate the speaker by gifting their partners generously. Many have mocked  those who gift socks and boxers.
However, some other tweeps have come out to defend the ladies, pointing out that all of the ladies are speaker's of parliament,
"Anita Among's birthday gifts should not get any young lady desperate out there. Just keep working hard and smart. She's neither your age nor your level as long as your tomorrow is better than Yesterday's everything will be alright," a Muhoozi Parody account tweeted.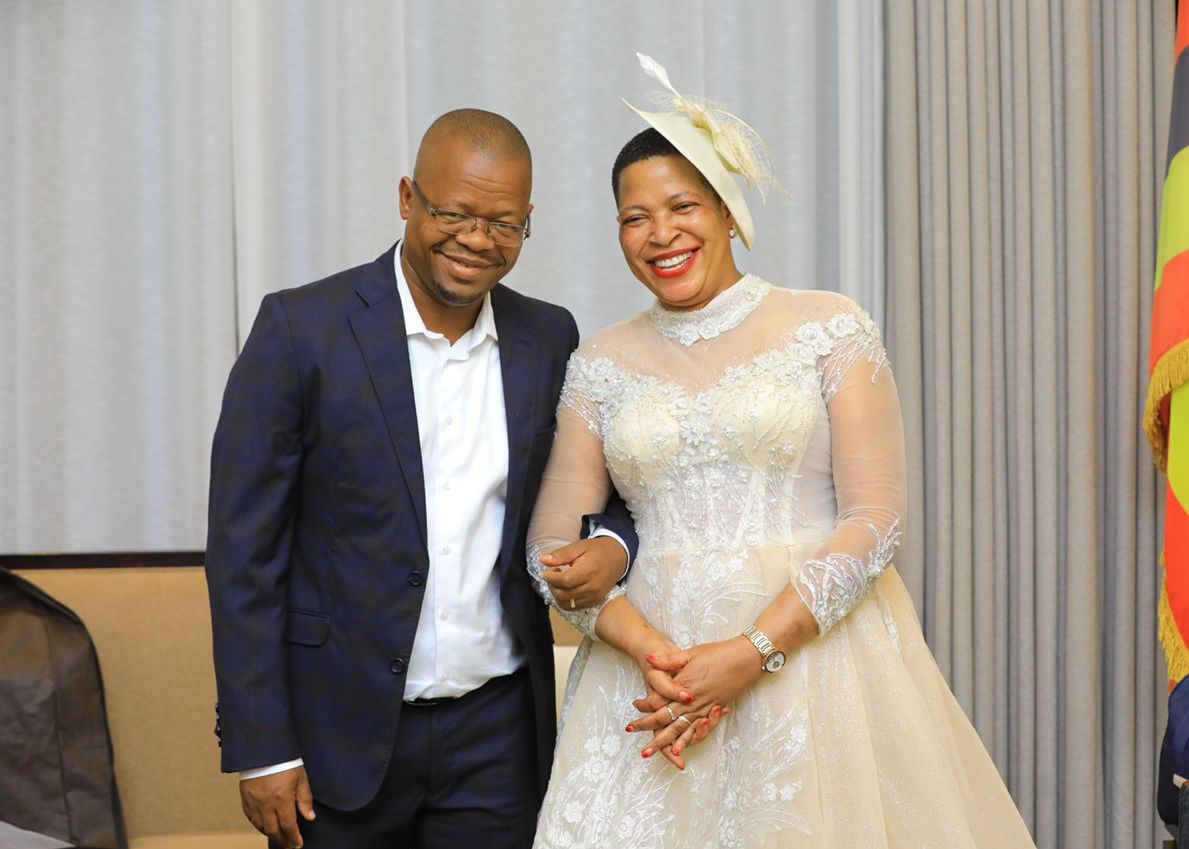 The speaker is the second wife to Fufa President Magogo and the two made their relationship official this year.
We  wish them the best in their marriage