Popular TikTokers known as The Aviators tied the knot over the weekend in a beautiful introduction ceremony. The couple met on TikTok, despite not knowing each other beforehand.
It is reported that Mina's beauty and large following caught the attention of Aviator, who then began dating her. He even helped her obtain a visa to come to Dubai, where he has been working for years.
Their relationship has been in the lime light on TikTok, and while some people thought it wasn't going to lead to much, the couple is now enjoying their new life together as newlyweds.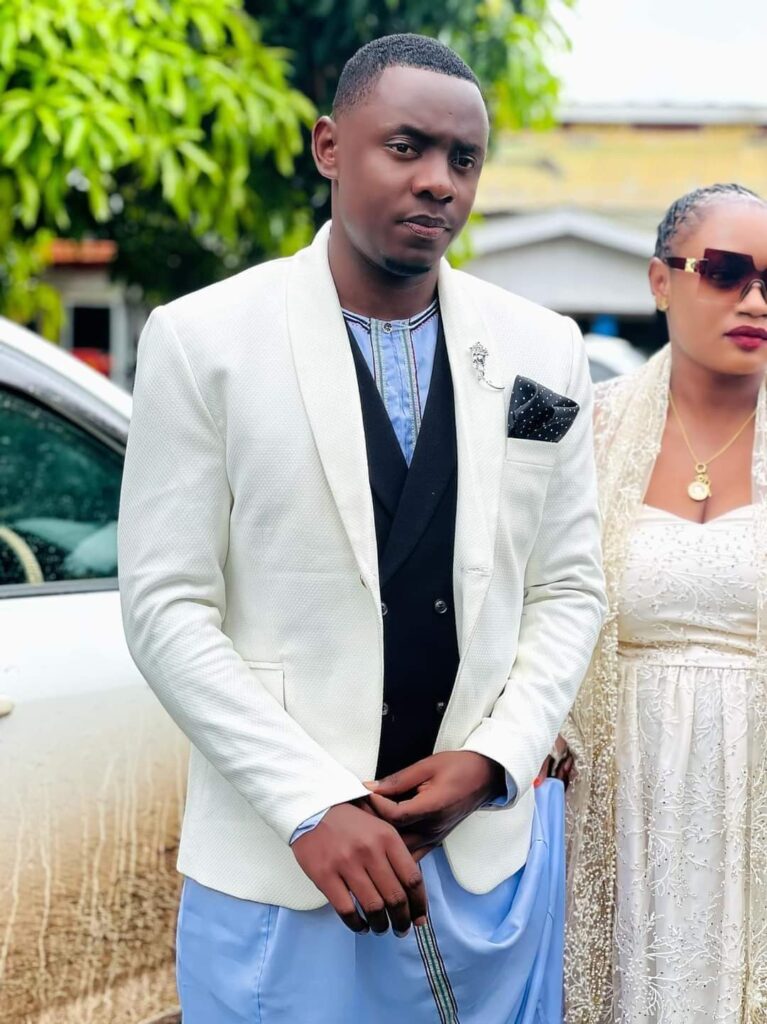 The introduction ceremony took place in Mina's hometown in Tororo over the weekend.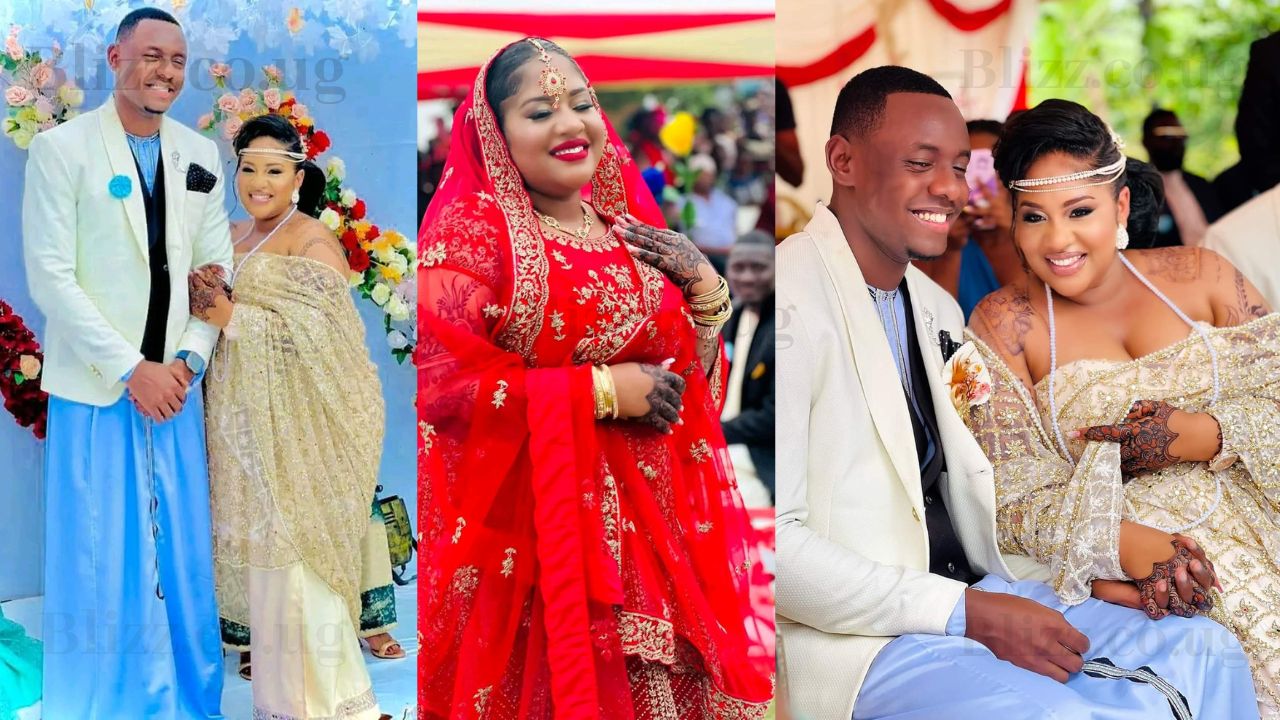 We wish the couple a beautiful marriage.