By Dorene Namanya
14 years ago, Joseph Mugabe (not real names) was an art student as well as a part-time lecturer at Nkumba University and a committed Christian when he set his eyes on Joy the girl next door. For him, it was attraction at first sight. Joy, then a computer science student, instead was happy to remain just that – the girl next door, as she was pursuing Joseph for her older sister instead.
"I had wanted him for my older sister but we both realised we had a lot in common. That is how we started dating," says Joy. "We set off by establishing a good friendship first. You could say we were friends before anything else. It took us one and a half years to finally say `I do'."
Just like many other couples, they had their courtship challenges. Joseph says that at the time he met Joy, he was a leader at Kampala Pentecostal Church and a devout Christian.
"The courtship commenced quite innocently but later, Joy moved in with me," Joseph says, adding, "I felt conflicted and stopped going to church. That was a very confusing time in my life. I loved Joy and I knew that cohabiting with her was sin in the face of Christ but I did not stop. That weighed on my heart and, in fact, it sometimes put a strain on our relationship since I had stopped being a good Christian."
"Because we had been cohabiting during courtship, it was hard on us when we finally decided to get married. I had swayed from the values of my faith and therefore in the light of the church I was not ready to get married."
Joseph and Joy were advised to do a session of  counselling with their pastor at KPC,  and also apologise  to all the other pastors at church.  Since Joseph had been a leader in church who had not set a good example, he had to apologise to the congregation as well.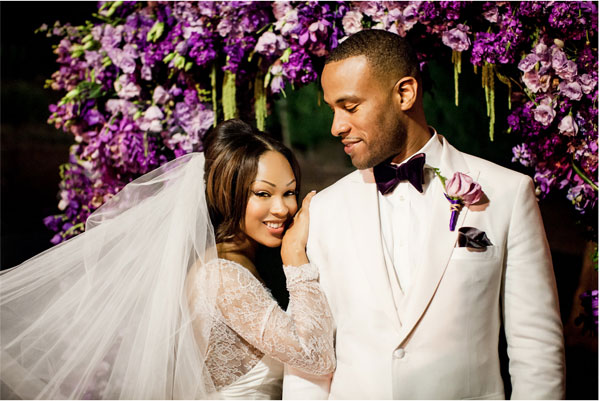 "That was the most challenging of all. But it gave me courage to want marriage even more."
American actress, Meghan Good and her husband, movie producer,DeVon  Franklin were celibate during their courtship until their marriage in order to fulfill God's will. In their book, The Wait, they stress that when you are committed to certain values, including chastity, there will always be inner conflict if you go against them. This will affect your quality of life and ultimately,  the way you relate with your partner like in the case of Joseph. Talking to your partner about your conflicting loyalty for  communication is key. You might even be surprised by their willingness to support you in your endeavours.
Today, Joseph and Joy are enjoying their marriage, which they say is based on good communication.
"Your partner is not a mind reader, so you communicate every detail of your life. When there is no communication, people suspect, assume and gossip and after that becomes their truth if it is not addressed. So thoughts you share may hurt but they establish trust in the relationship," Joseph advises.