Dear Counsellor,
In three weeks, I am going to marry a marvelous girl. She promises that she is a virgin too. I am very glad! Yet I worry. How can I marry? I know too little about sex. When I hear guys talk about sex, their talk is dirty stories. One time when I asked a question, they told me, "If you want to learn, go have sex with a woman who has experience." I don't want to do that because I am a Christian. I am sorry to ask you to write about such things. But I constantly worry. What will my wife think about me if she sees that I don't know how to make sex enjoyable for her?  I need to know what a man should do on his wedding night.
No subject in the history of the world has inspired as much mythology and insecurity as sex. For a virgin on his or her wedding night, the pressure can easily turn into outright panic. Counsellor Joseph Musaalo offers no nonsense advice for brides and grooms who have saved themselves for marriage.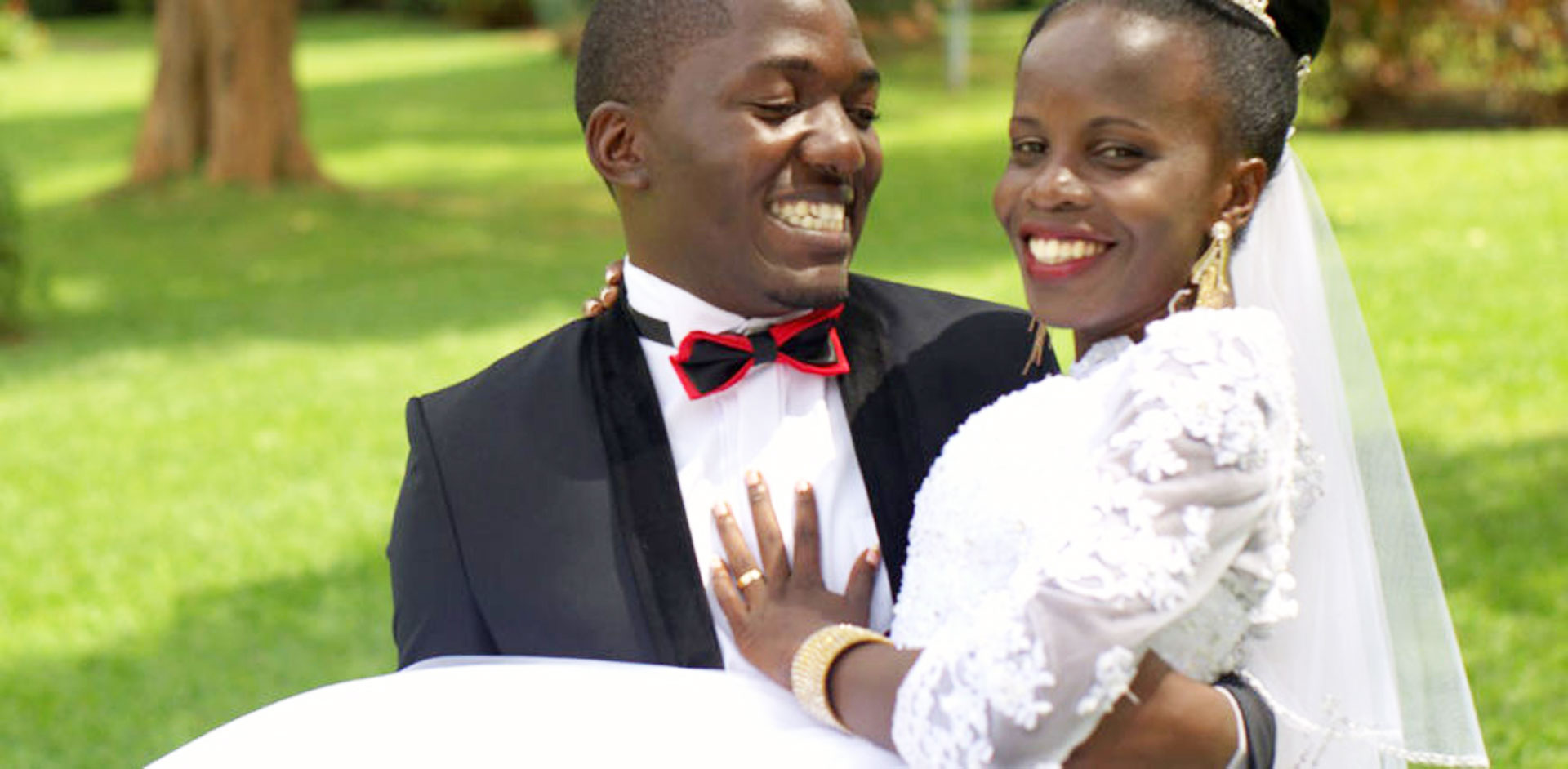 There are lots of myths about virgins. Often the facts have been twisted. I hope the following tips can be of help to you in this area: A groom and bride need knowledge about what to do on the wedding night, and they should receive that knowledge at the right time—before the wedding. Virgins often become worried and full of anxiety because they receive wrong information like that which you received from your peers. So let us set the record straight. After their wedding, when a virgin groom and bride enter the bedroom, they are happy but at the same time anxious. Before marriage, they might have been tempted to have sex, but they said no. Instead, they waited for this day, and now it has come! They will enjoy sex more because they know that it is right for them to begin sex now. God approves and their families approve. Yet in their minds are lots of questions.
The man wants sex with his wife but he wonders, "If I fail to satisfy her, will she doubt that I'm a real man? The wife also wants to have sex with her husband but she asks herself, "Will it hurt?" Click to read more…