By Desire Mbabaali
A friend recently getting married posed a question that got me thinking as well. "Why do people find the need to bombard you with all sorts of counselling and caution when you tell them you are getting married?" she wondered with exasperation. According to her, these are things parents should be telling their children as they grow up. Further, she confided about how little she remembers from all the church counselling sessions she has attended. "When you have a wedding underway, and are thinking about this and that, you even go for counselling when a bit tired or disturbed, so whereas the things they talk about are good, it is sometimes hard to have all your attention on them," she explained.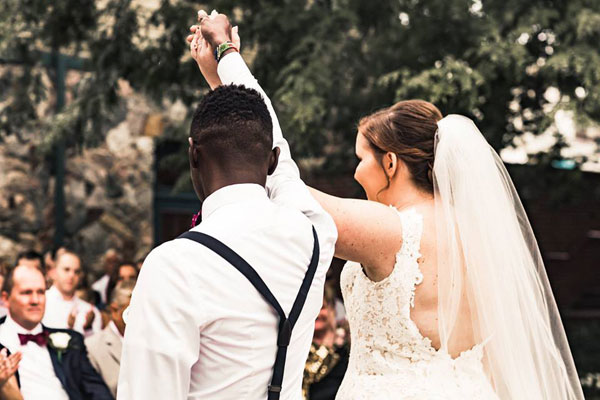 My friend is not alone. Many other people who have had decided to tie the knot have been asked by their churches or mosques to attend mandatory counselling, and like her a good number have wondered if it is indeed necessary.
Four years ago when Shakira Nuliat Luyima went to Kibuli mosque for the counselling sessions, which she did for almost a month, once a week, she says the counselling was majorly about Islam and marriage, the mistakes people make, the role of a wife and husband and many other issues that she can now not remember. For Luyima, counselling is better done during upbringing rather than in one month.
Mr Christopher Mutiga raises a similar concern. "It has always puzzled me. Why is it that when most churches call for marriage meetings, it restricts it to married people only, yet single people need to know those marriage issues before they are married? Today, I am married but some of the counselling they do in those meetings, I wish I had heard them before I got married!" he says, adding, "Though to a small extent the church counselling I got has helped me, I don't think a person can grasp things they should have been told years ago in just a single month.
Pr James Okurut, head of marriage section, Kawempe Miracle Center agrees that religious leaders should be doing more in nurturing and talking to the congregants, engaged people and couples on issues to do with marriage. "It is a wrong idea to think that we can do so much in so little a time. Marriage issues should be things the church is open to talking about every time to our young daughters and sons even before marriage, and continue through even in marriage," he says.
Although the importance of church counselling cannot be underestimated, it cannot stand alone. Counselling a couple who is going to vow to spend the rest of their lives together and learn how to adapt to changes in their lives and situations cannot be done in just a month. Also, most of the church counselling tends to focus on sex, finances, children and communication yet there are many other factors that can make or break a marriage, and counselling is needed in those areas as well.
Below are the issues couples need to think about and discuss with the help of a professional before tying the knot, as shared by Catherine Atuhirwe, a relationship counsellor.
Counselling on sex/ intimacy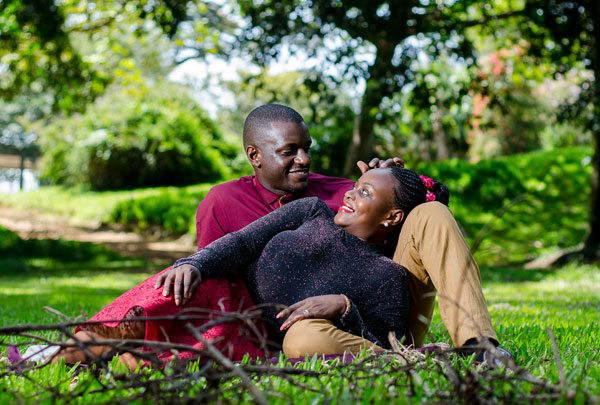 Intimacy and sex is one of touchy issues in relationships and marriage. Some of the things you need to discuss first, is that while still in courtship for example, are the two of you abstaining until you officially tie the knot or do you prefer being sexually active even before marriage?
After that is made certain, you may need counselling on each other's sexual desires and preferences. For people getting sexual for the first time, how do you explore your sexuality in marriage and for those that have been active, how do you keep the fire burning even after years of marriage?
Getting guidance and counsel on how the two of you can enjoy one another and the adjustments that either party may have to make for a sexually fulfilling marriage will make a difference.
Financial counselling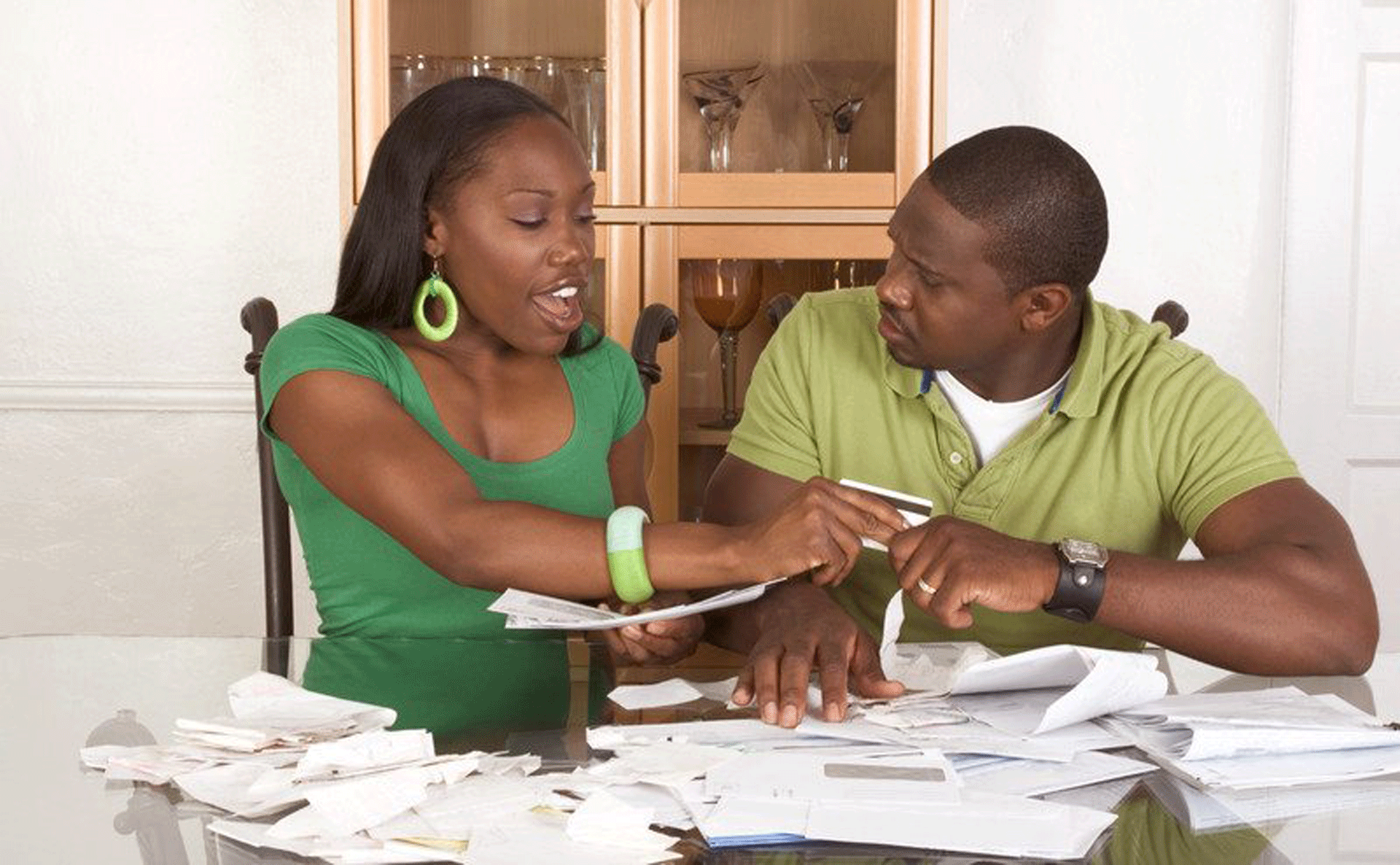 Finances are one of the biggest causes of marital problems yet they may not be the first thing on your list when you think about marriage counselling.
You need counselling to guide you about issues concerning wealth. Are you for example pooling all your wealth and finances together or is each person going to have their personal income? If so, who will pay for what? A counsellor can help you figure out how to explore your decision and make it work for the betterment of your upcoming family.
Roles management 
You may also want to have the conversation about who will do what in the home. This does not mean you are setting rules, but these are issues that couples should openly talk about. For example, if it has been a long-distance relationship, who will be moving where? Who will be the breadwinner in the home? What does the husband expect from the wife, or the wife from the husband in regards to each one's roles?
Communication/conflict management
In the event that you have a conflict, how have you set to solve these? Will you for example have a relationship counsellor who the two of you can talk to? Is it a close go-to friend of yours, is it your religious leaders or parents? Often, when couples get challenges and each have a different go-to person, they are advised separately. This sometimes causes more harm than good. It is therefore encouraged that you talk and agree on some of the ways you can agree to solve conflict and communicate when these issues come up in the marriage.
Children
At one point in your marriage, the issue of children will arise – either by one coming or the failure to have one. Therefore, counselling around parenting, dealing with step-children, when to have children, how many children and over which periods of time is necessary, which means also discussing the types of contraception you will use. All these need to be addressed during counselling.
Careers for both parties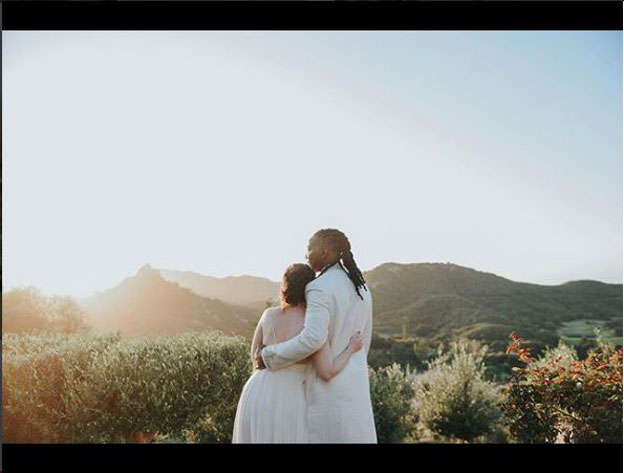 It is not unusual for women's careers to suffer a still birth after they get married, and for many this is normally after a contention between the couple and the other party decides to forego their career. But what if the woman is the bread winner? Do you want the partner to stop working after the children come, or do you prefer a working partner?  Is your partner willing to leave their careers for marriage responsibilities? For those whose careers take them places, is the other party willing to endure the distance or will the two of you keep moving to wherever the job takes you?
The above are some of the issues that can shake a marriage to its core if not well addressed. As noted by some people, a month is too short to provide adequate time to getting counselling on all these issues. Therefore as a couple, it is advised that you plan well in advance so that you start getting the counselling early enough, say three or four months before the wedding date. It is also advisable to look around and get a professional counsellor who will give just the two of you time. The counsellor will also be able to work with your time table, understand your different personalities and therefore focus on the issues that might cause conflict between the two of you. This will be really helpful as opposed to having counselling sessions with other couples in the same place where you might not be comfortable raising your concerns. It is also a good idea to take notes during these sessions; you just never know when they will become handy three years down the road.
So, give serious attention to them and seek counsel on these issues so that you have an agreed reference beforehand when they come up in your marriage.