By Claire Balungi
Christopher Sebina, 28 and Gloria Kulabako, 24 had been a happy couple dating for 6 years before they decided to get married. They sang in the church choir, travelled for choir retreats, played and went swimming together with their friends. Ever since they met, they seemed almost too perfect for each other; they've never had to pull strings or disagree much on decisions they made.
Gloria had been a dancer and when her choir was invited to sing and dance at Chris' church, he saw and got attracted to her. He was even more captivated by her fine attitude when he dared to speak with her. Their friendship ensued. One day, Chris had to travel with one choir to Fort Portal and while he was gone, it struck Gloria that she missed him so much. What she hadn't known was that the feeling was mutual, Chris missed her even more. Upon his return to Kampala, they met and shared a good hug, Chris gave Gloria a kiss… And this was the beginning of a beautiful love story.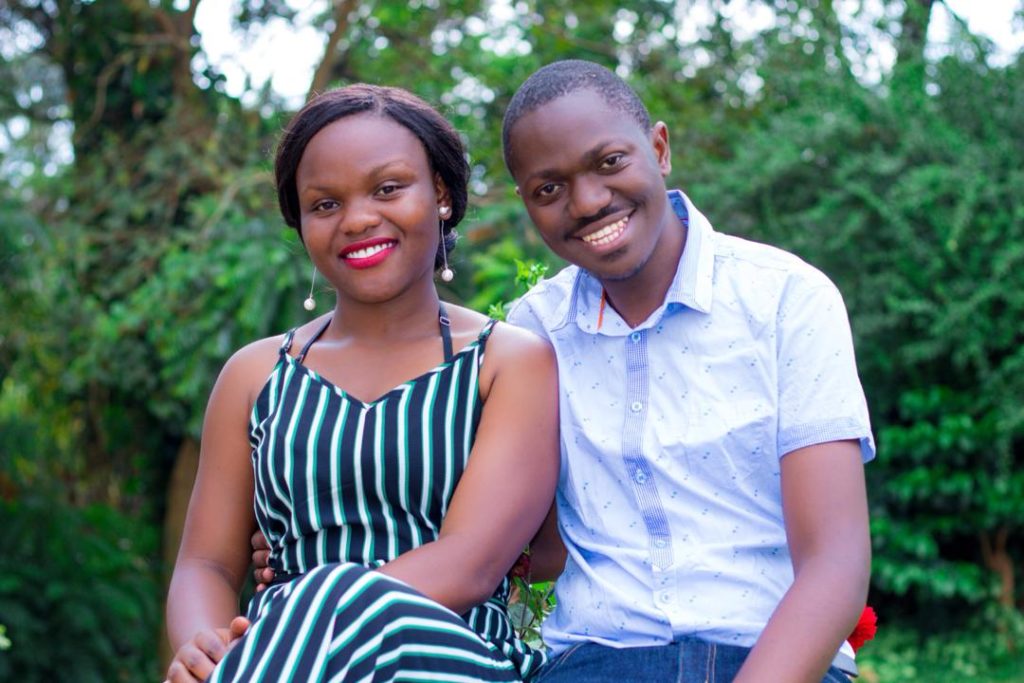 From the very first day they met, Chris always knew that they were destined to be together. They loved, cared and prayed for each other. Gloria later joined Chris' choir so they started ministering together. Initially, this was a challenge, as some Reverends at church were not comfortable with their relationship, the couple pushed forward nevertheless. With time, everybody started to get used to their relationship. Since they were in church and had many eyes on them, they had the challenge to behave decently and be true to each other and to God. Chris had never mentioned anything about making Gloria his girlfriend. Things just seemed to sail calmly towards the shore.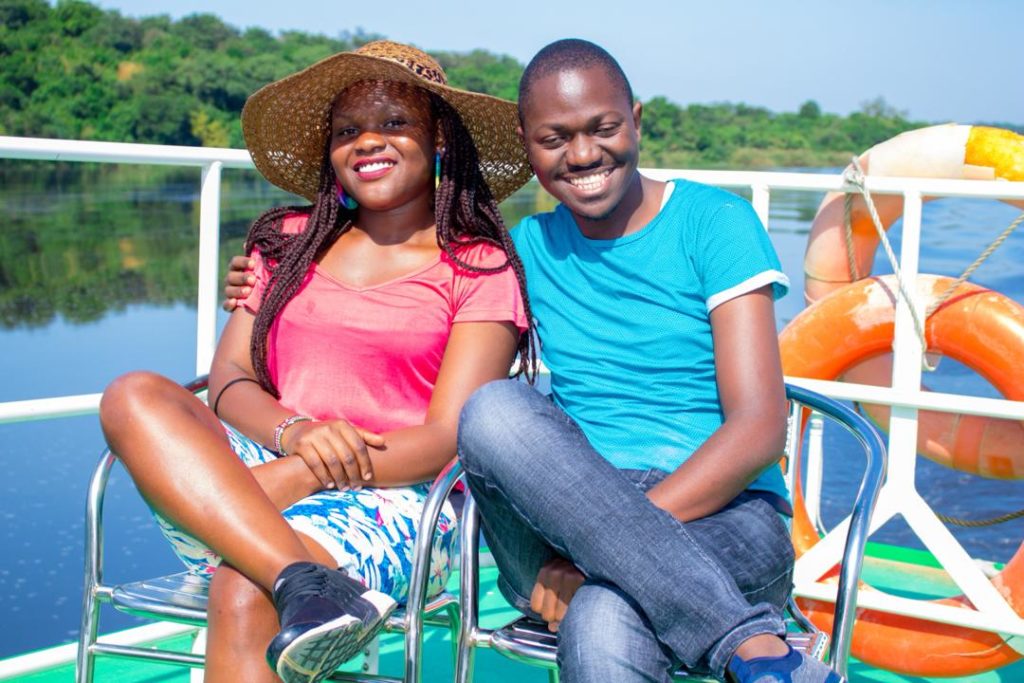 One day in 2017, Gloria lost her phone, Chris got her a new one which she didn't wait to lose in exactly a week. He immediately got her another one. Gloria's mother was concerned about the person who was buying her daughter phones and asked to see him. Chris accepted and met Gloria's mother, they shared a light conversation and he left his phone number behind.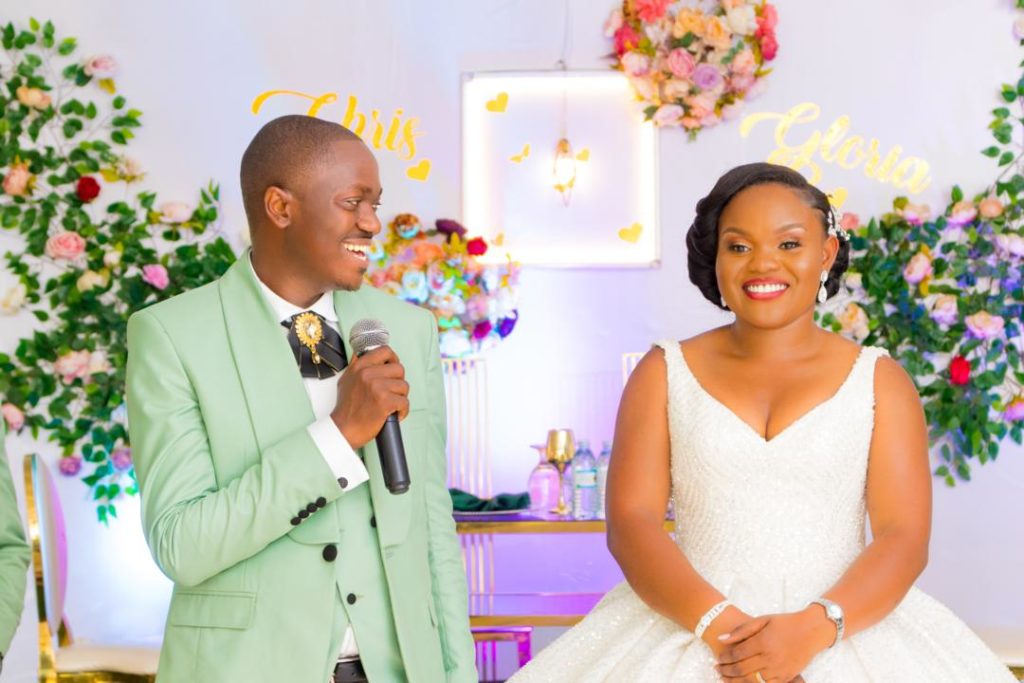 Last year, when Chris celebrated his birthday on December 23, he said to Gloria that next year by that time, he'd be a married man. The couple did not discuss the dates until February 2021 when Chris broke the silence and communicated about the dates of the functions. There was no proposal involved, his actions pretty much said it all. They'd built trust, friendship and shared a great chemistry. They often sought counsel from church elders and just purposed to always be right by each other. When Chris got a work transfer to Mbarara, Gloria harboured feelings of worry but she stood strong. He always called and kept the affection going. They never ever had communication issues about failure to pick or make calls or even leaving texts unanswered.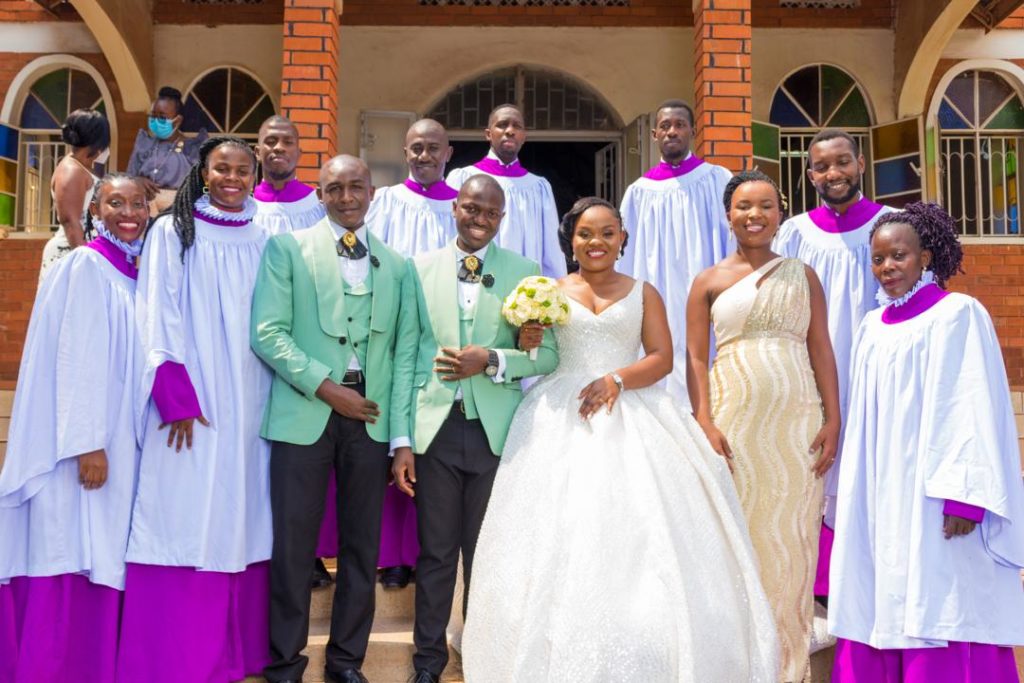 On April 30t, Chris and Gloria had their introduction and two months later, a beautiful lockdown wedding. The lovely couple shared vows at St Peters' Church, Kisaasi which was witnessed by close family and friends, followed by a beautiful reception at Lishi Resort hotel, Kisaasi.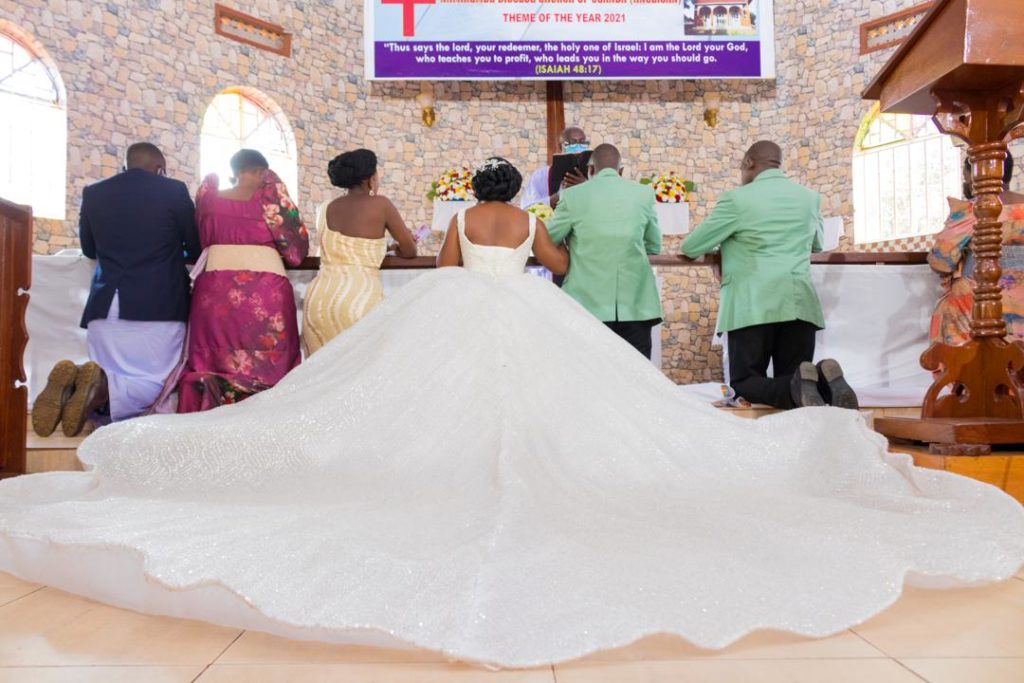 They were able to get vehicles and stickers to transport their guests to the wedding reception. What made that easy was that most of the family and friends were between Kasangati and Kisaasi. Chris thinks it was a successful union because they were not too extravagant and neither were they mean to themselves. They only did what made the eachother happy. Gloria can't have been a happier bride as she got everything she asked for. Prior to the climax of their union preps, Chris worked so hard to make his bride happy and the couple is just so excited to finally be in each other's arms. This is what they've always prayed and hoped for.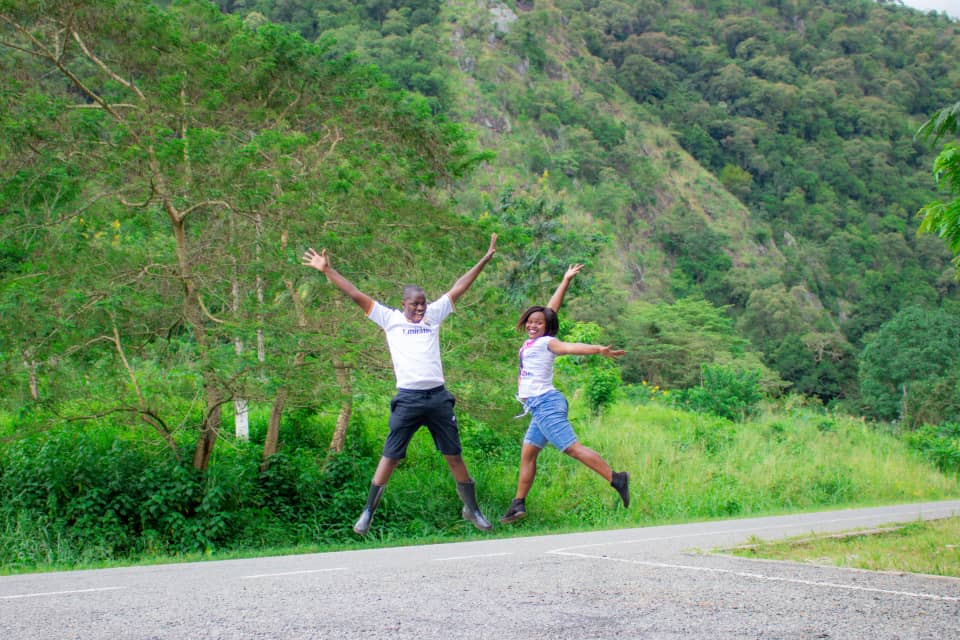 They had this to say;
Gloria
Dating for 6 years is not easy yet we didn't have any major hardships. We just met and everything worked out. We had longed for our wedding day and he'd been working so hard to make me happy. Whatever I told him is what he did. I love him because he's so loving, caring and very organized. He's not hard to deal with, he's just a simple person. And guess what, I absolutely love his voice. We're so excited about our marriage. Look, we're now experiencing all the beautiful things we missed.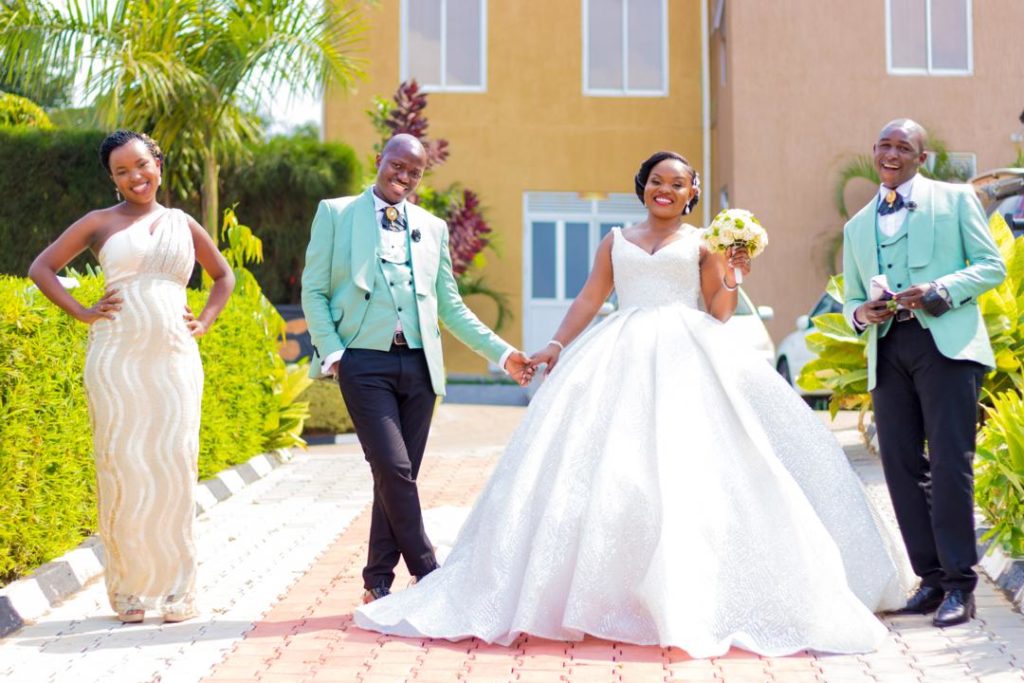 Chris
From the start, it was natural. When we met, we just knew we were meant for each other and surely purposed to make it through this journey. We enjoyed every bit of it and what has always helped us is communication- discussing and talking about everything, small or big and solving issues very fast. Our wedding was… we were really scared by the numbers, our parents had many people on the invitation list but the lockdown helped us manage that. It was a successful event in my view. Initially I wanted a wedding of 150 people even before the lockdown but God did it His way and we had 120. What stood out for me during the wedding was the music in church. Being a music director, I selected most of the songs that would be sang in the service. I even wrote some descants for the hymns, to organize the music so it sounded my way. It was beautiful. So nice!