By Maria Immaculate Owechi
I was once told by an aunt that they almost did not consider giving me an invite to her wedding ceremony. The reason was because I had not contributed money to help with the wedding expenses.
"My husband had said that we should not invite you to the occasion because you did not contribute. But I managed to keep one aside for you since I was aware of your financial situation at the moment," she emphatically said.
Like my aunt and her husband, creating a guest list for a wedding may be challenging. According to Susan Kayeny, a wedding planner, people who contribute finances to the wedding expenses are in most cases considered to be part of the guest list.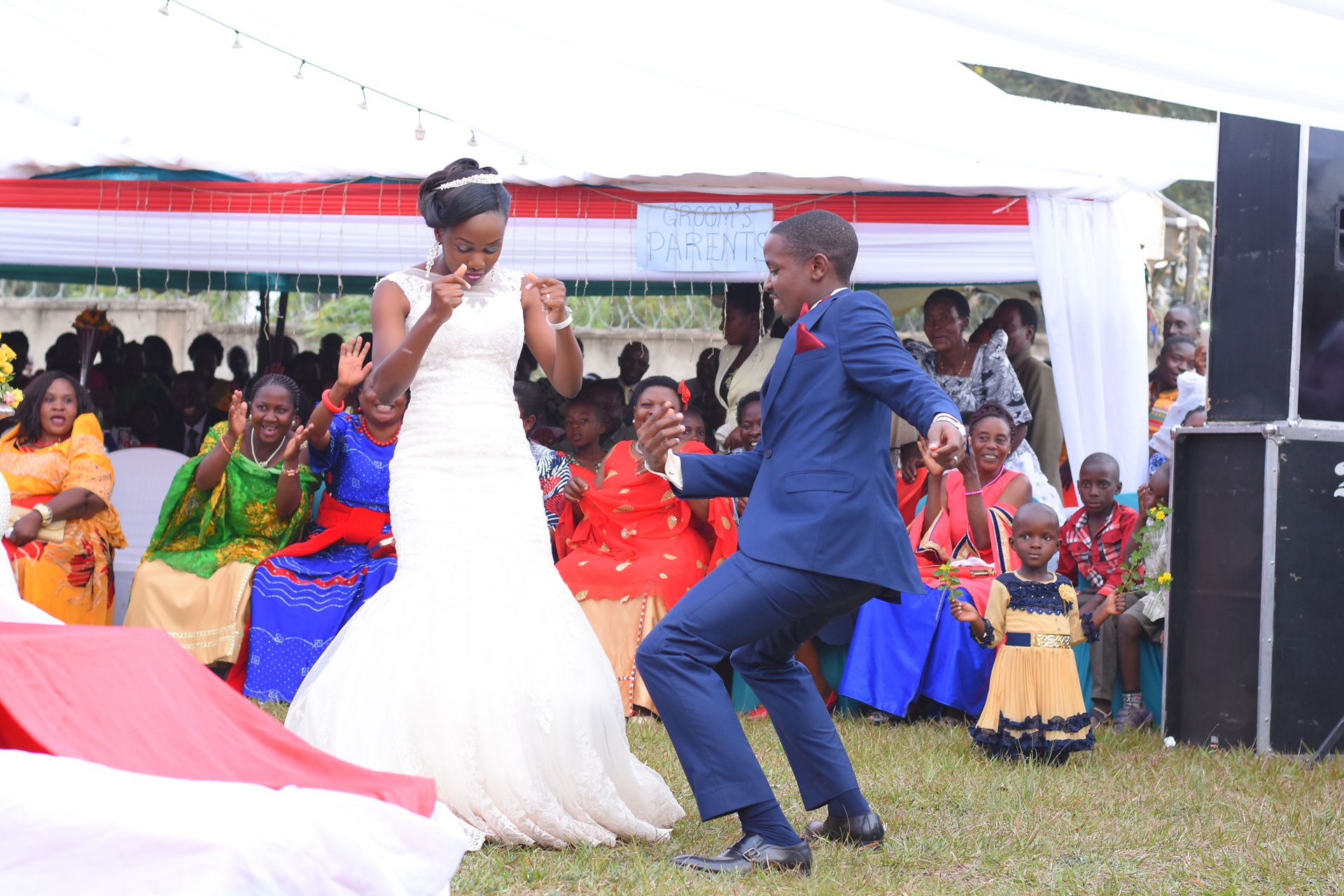 "It is unfair for someone to fail to make any financial contribution and still expect an invitation to a reception where a plate of food costs Shs50, 000 per plate," she explains.
For Comfort Mugisha, a teller at Centenary Bank, one of the ways of ensuring that a specified number of people came was to have it written on her wedding invitation cards "Children are loved but not welcome". This was especially for those relatives who were known for carrying all their children including the neighbours' young ones, yet they had not made any financial contribution.
If you are having a hard time deciding who will feature on your guest list Kayeny advises that you consider the following factors when planning.
Pick some guests before the wedding meetings start
Kayeny advises that couples should decide half of the guest list before the wedding meetings begin. These should be agreed upon regardless of whether they have contributed to the wedding or not. Important family members for example your grandparents, some exceptional friends or that favourite primary school teacher that you want in attendance fall in this category. These are people who have been an important part of your life and you feel they need to witness this important occasion regardless of their ability (or not) to contribute.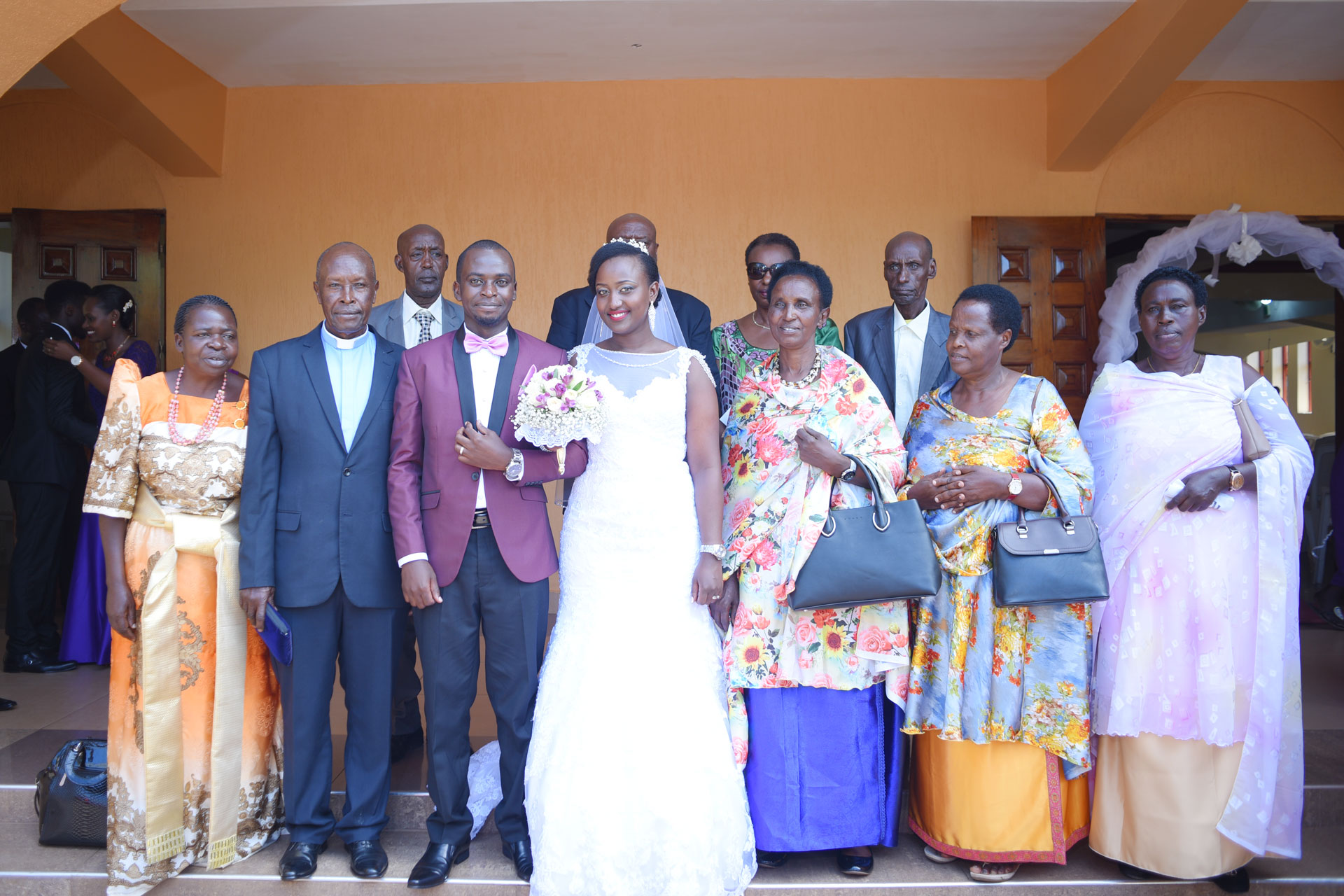 Then, the other half of the guest list can be got from those who contribute financially during the wedding preparations.
Consider your vision for the day
"Some couples may want a grand mega wedding while others may feel comfortable having a small intimate wedding with family members and close friends. This greatly determines the size of your guest list."
In 2013, Yvonne Senkandwa Katende, a weddings writer managed to achieve her dream of having a small elegant wedding with a guest list of 25 people.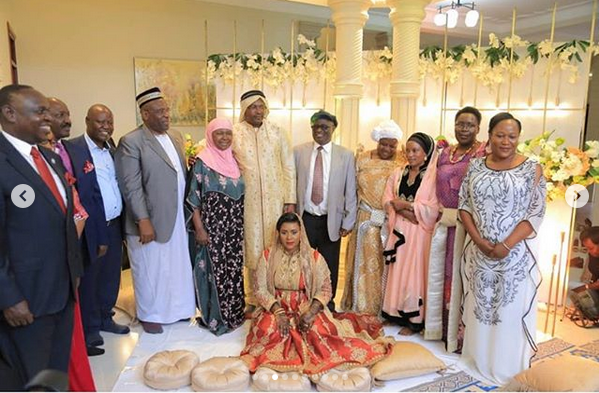 "I have always loved the idea of a small elegant wedding with my closest family and friends. And when it came to planning my wedding ceremony, it was pure luck that I was able to pull off a wedding ceremony with 25 guests," she said. 25 might be too small a number for most Ugandans. Nevertheless, your wedding does not have to have 500 guests. If you want something small and intimate, then you have to start planning that guest list early enough.
What's the budget?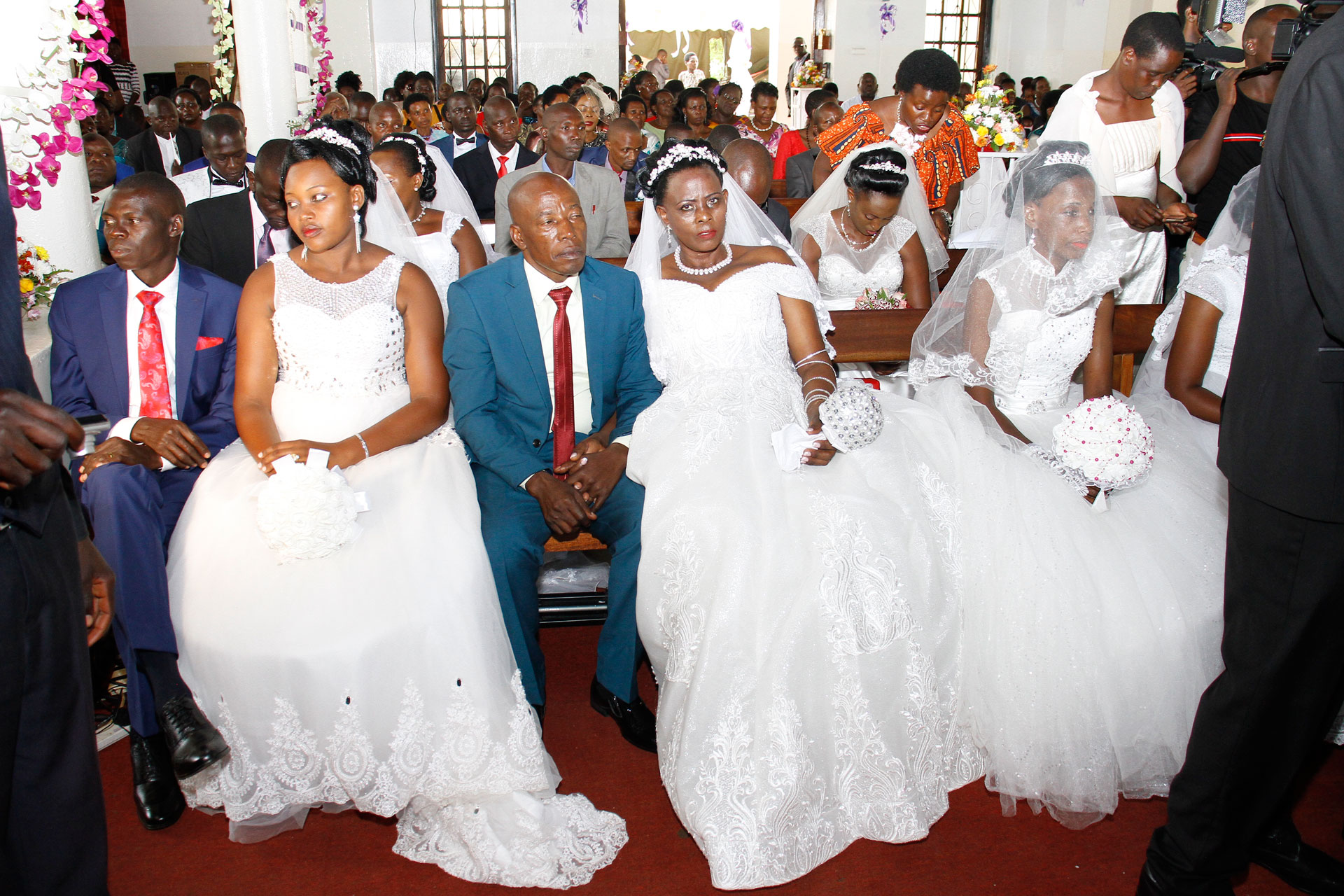 It is important to first determine the net worth of your wedding budget. You would not want to host a large number of guests that may be expensive to accommodate.
Discuss with the service providers the number of people the venue can hold and how much food and drinks it will cost per person.
After that, endeavour to send your guests their invitations at least one or two months before the wedding. This is to allow those who have busy schedules or stay upcountry to plan ahead for the day. It is important that you deliver as many of those cards in person, in order to find out those who will attend and those who will not. This is to avoid giving cards to those who may not appear yet there are people who are available.
Kayeny also advises that it is crucial to make sure you print out the names on the invitation cards and specify whether it will cater for one person or two. This is to avoid those who may try to get as many people to come on the basis of one card.
Factor in the popularity issue
Kayeny also states that the guest list may be determined by how much either the groom's family or the bride's family contributes.
"Whichever side is contributing the most tends to control the guest list," she explains.
True to her statement, I attended a wedding of a prominent minister's nephew this year and it was clear that most of the guests were from the man's side, compared to his wife's side.
The popularity of the groom or bride also determines which people to be invited.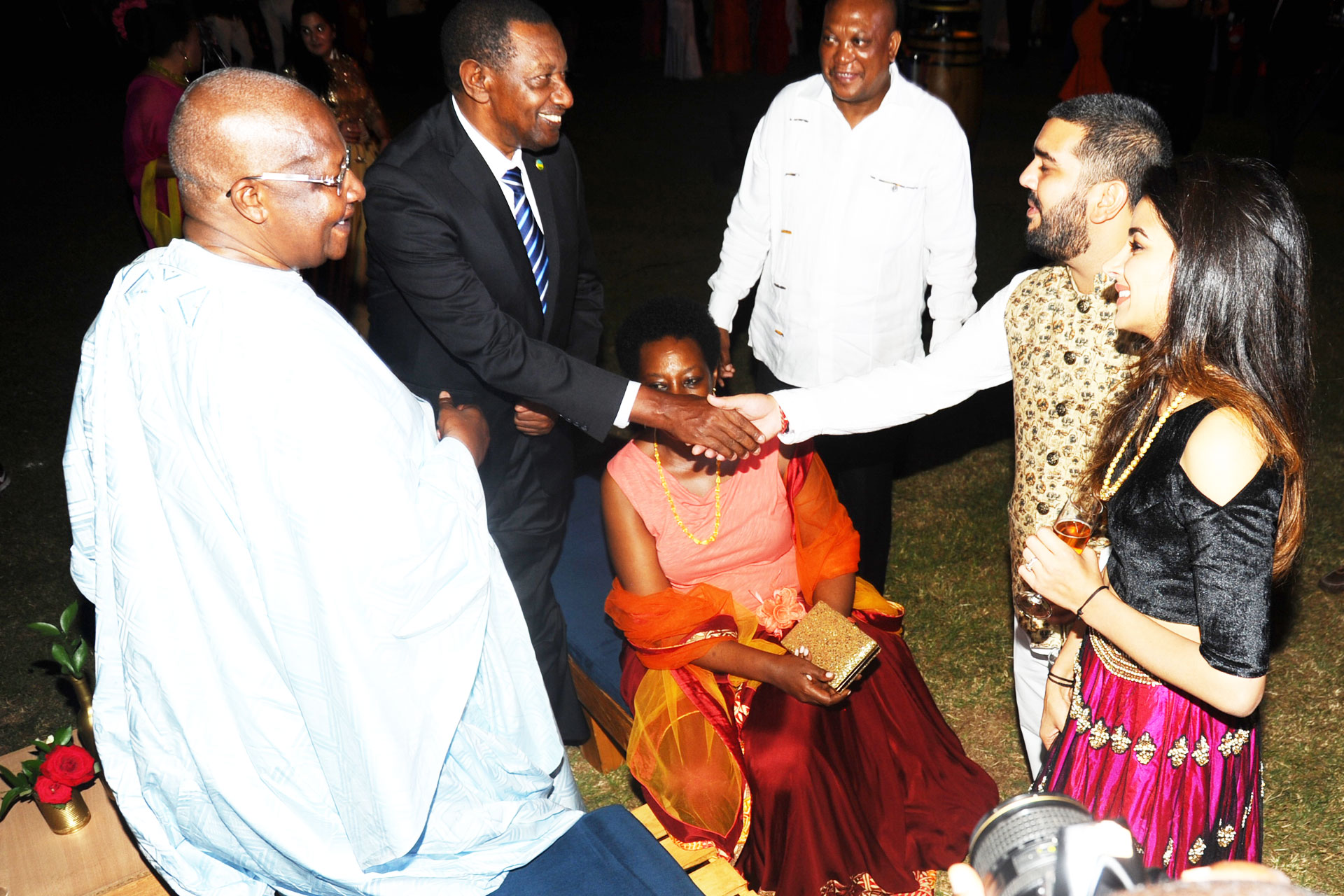 An example will be that of the wedding ceremonies of all the three children of Ugandan businessman, Sudhir Ruparelia. Most of the invited guests who included diplomats, politicians, legislators, civil service and business men may not have necessarily contributed to the weddings but their association with Sudhir, earned them an invite to the occasions. If one of you is popular or is from the family of a well-known public figure, then you have to factor in those who will be invited because of that association.
Creating a guest list can indeed prove to be a headache; so in order not to get stressed over it or forget to invite people important to you, put the above into consideration and start working on it early enough.