By Rashim Nabanja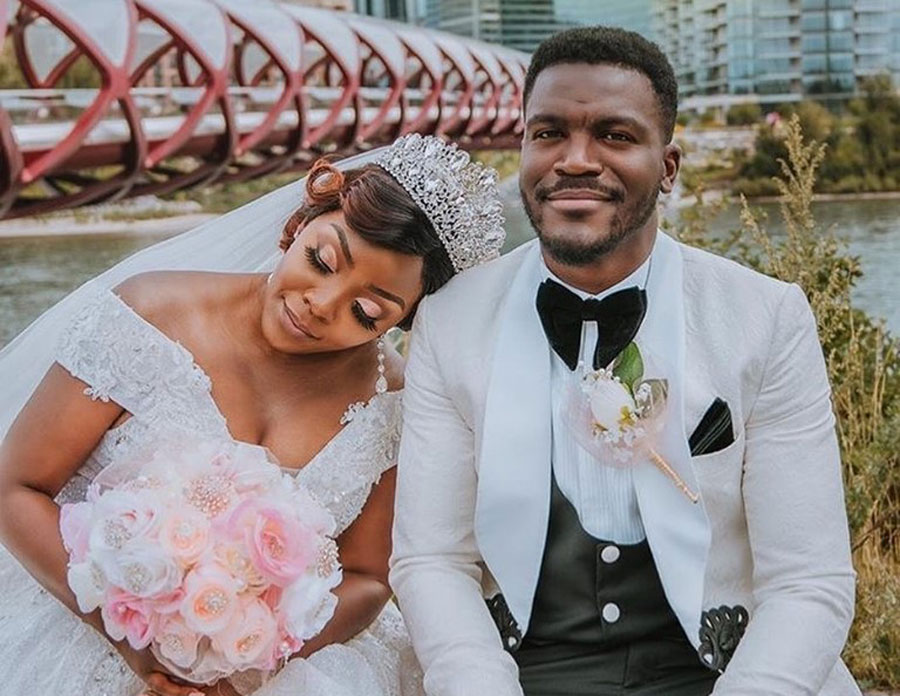 When the proposal is done, the couple is usually excited about their fairy tale happily ever after.  Along the way, however, there are some common misunderstandings that may creep up during the wedding preparations that may cause stress and anxiety.
My Wedding brings you some of them and how they can be conquered;
 Money issues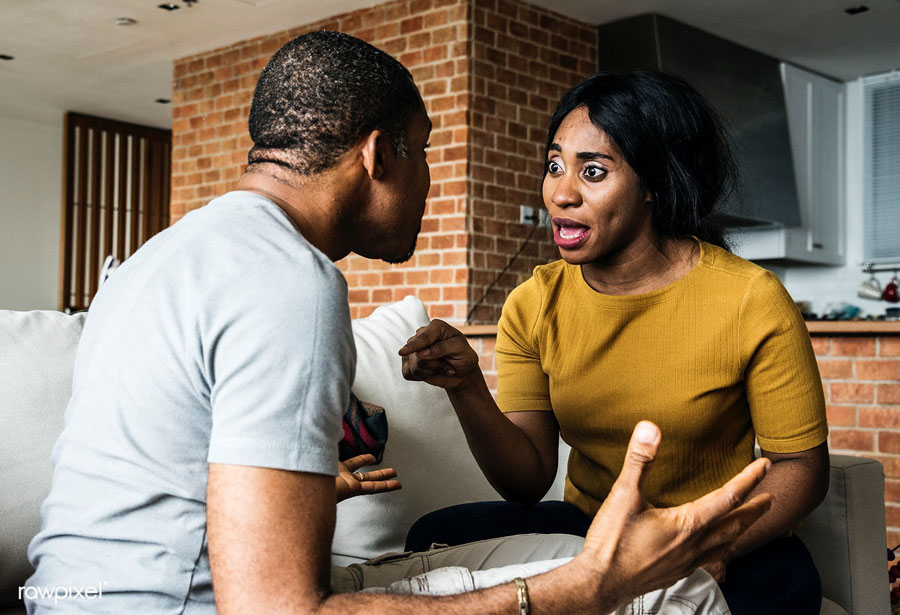 Come to think of it, almost everything in life at some point always rotates around money, even when it comes to something as romantic as a wedding. The biggest argument a couple may end up having could be failure to agree about how much to spend on what item.
What you need to do as a couple is to set and revise your budget together and know how much money you have in stock, how much you need to spend and how much you need to save. Allocating your funds together will save you from having those unnecessary wedding fights. It also gives you a chance to agree on how much you need to spend on a particular section of the wedding.
 The Guestlist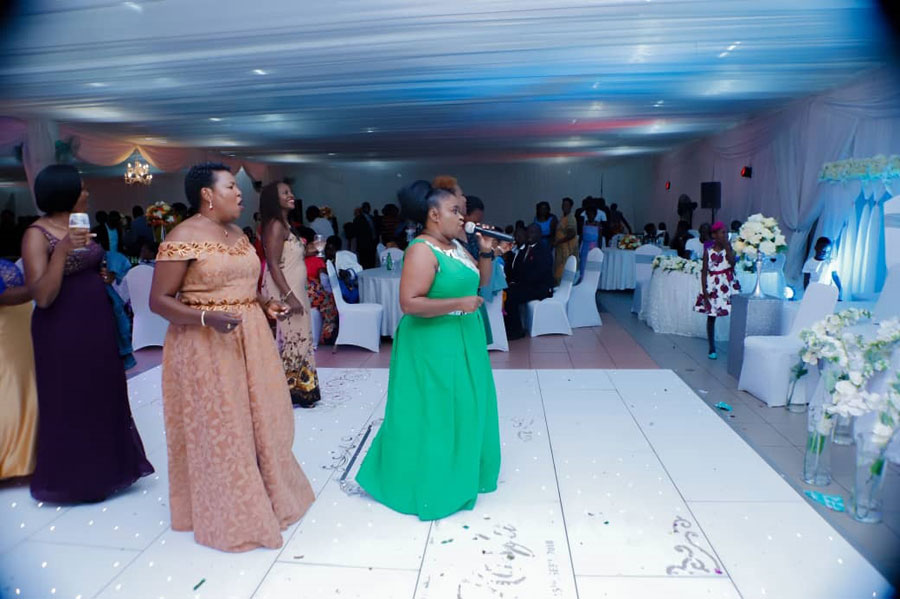 One of the most common pre-wedding fights is always caused by a situation where a couple has a large guest list but limited funds to cater for them. The trouble always comes in when they fail to agree on who to scrap off the list to make it convenient.
Rashida Kagie says when she and her husband were planning for their wedding, they had a hard time when it came to cutting people off their guest list since they felt like they owed everyone an invitation;
"We had a list of over 500 people and yet our budget was limited to 300 guests. We therefore had to sit down and agree on who to leave out."
Kagie says they finally decided they were inviting only family members and some of their closest friends. This made everything fall into place.
You don't owe everyone you know an invitation to your wedding ceremony. You need to work within your means as a couple and invite people that you will properly cater for. You would rather explain later to the people you couldn't invite than suffer with debts right after your big day.
He doesn't look like he cares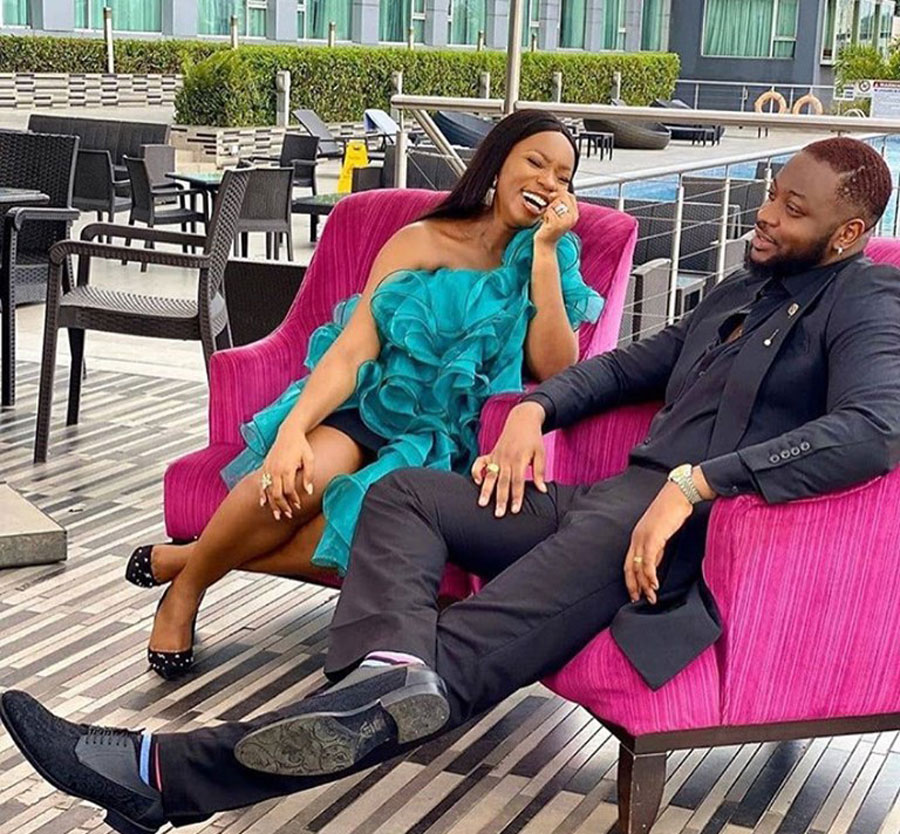 Most brides are usually more excited about the wedding compared to the groom so immediately the dates are set; they will start looking for potential venues or service providers. This may easily make one feel like their future husband is leaving all the preparations for them to take care of.
Before you decide on creating a fuss over this issue, take a minute to yourself and think; could it be that you are just overreacting and he is just being him?
Most men are usually clueless about such preparation and many times want what would make their women happy, so although they may contribute financially, they might sit back when it comes to deciding theme colours or cake flavour.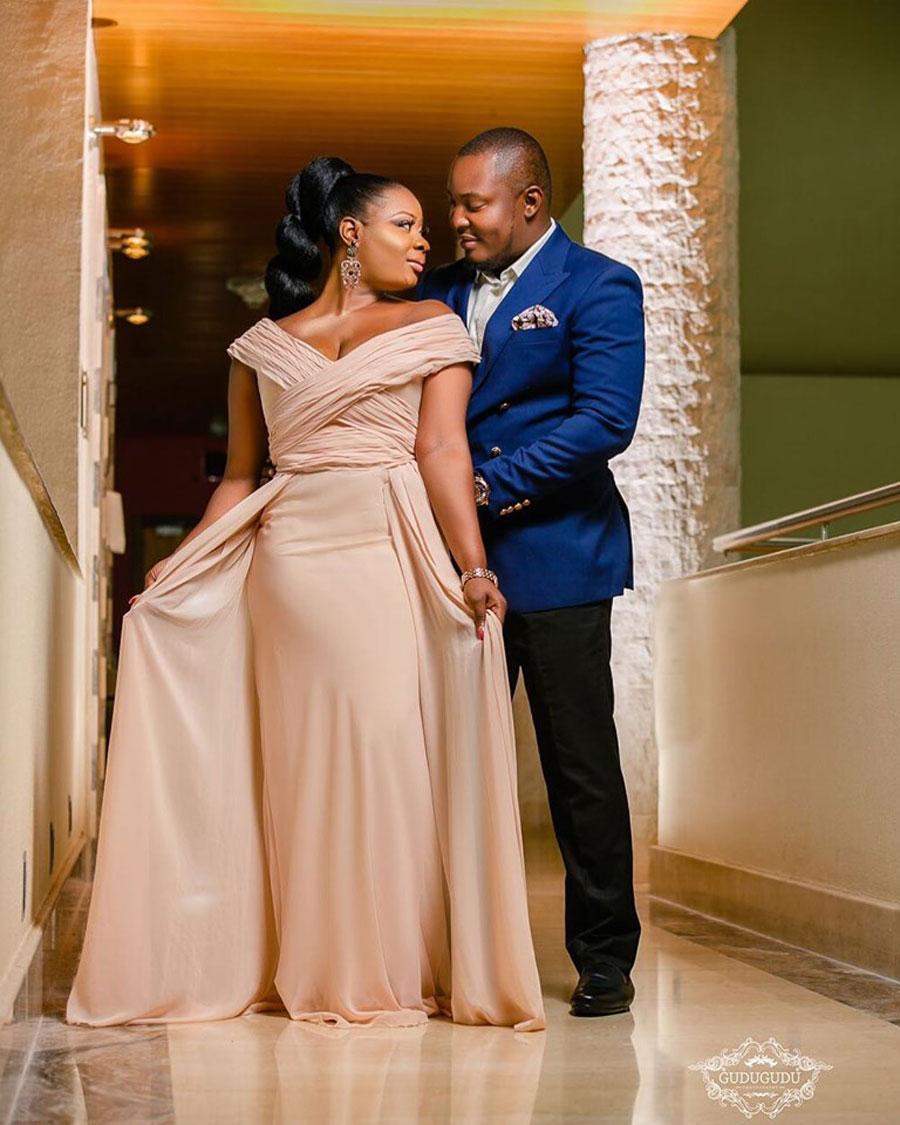 However, many brides would like to feel like the wedding is the creation of a world made from the ideas of two.
What needs to be done is to create time and talk to your partner about engaging more in the preparations. You may also try to find out were most of his interests are and task him to that particular part. It could be choosing wedding cars or planning for the honeymoon. This will help you feel much more ease knowing that he is at least contributing to something.
The bride's new obsession.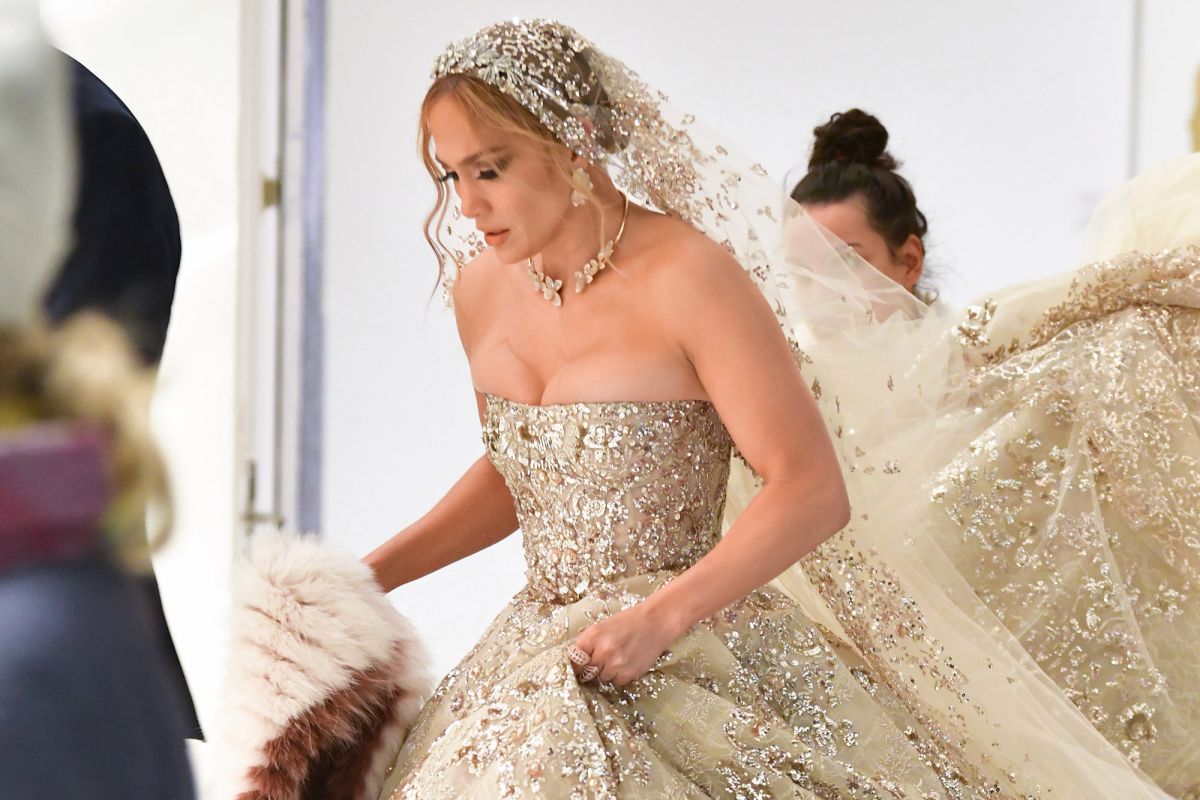 In most cases, a bride may become very much excited and obsessed about the wedding hence they end up neglecting the relationship.
Saad Nagawa says she was once involved in such a situation when she was a matron at her sister's wedding;
"Hajara was overwhelmed, the only thing she cared about was the wedding. She couldn't even create time to talk to her fiancée unless she was arguing about something."
In the same way, men may lose themselves in the bid to find money and fund the wedding.
Whatever the case may be, don't lose control to a point of turning out to be a total pain in the neck or stranger to your partner. You are in this together.
Engage your partner in everything you do and make sure that they at least feel your presence all throughout the journey of the preparations. Your new obsession may end up irritating your partner and he may lose interest.
The Exes making it to the guest list.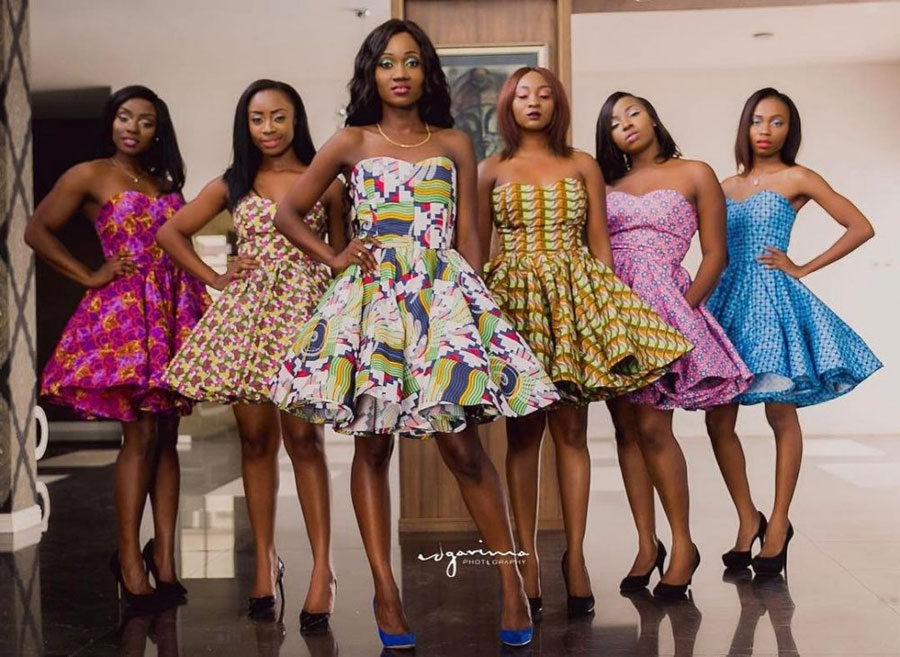 Many people are not okay with their future husband or wife still being friends with his or her ex. Even if you know you have finally won your partners heart, an ex making it to the guest list will just trigger some sort of anger and unnecessary suspicions.
Before you include your ex on the guest list, make sure that you talk it through with your partner and find out if they are okay with it. This will prevent the two of you from getting into a whole other lane of arguments.
Failure to agree on what service providers to use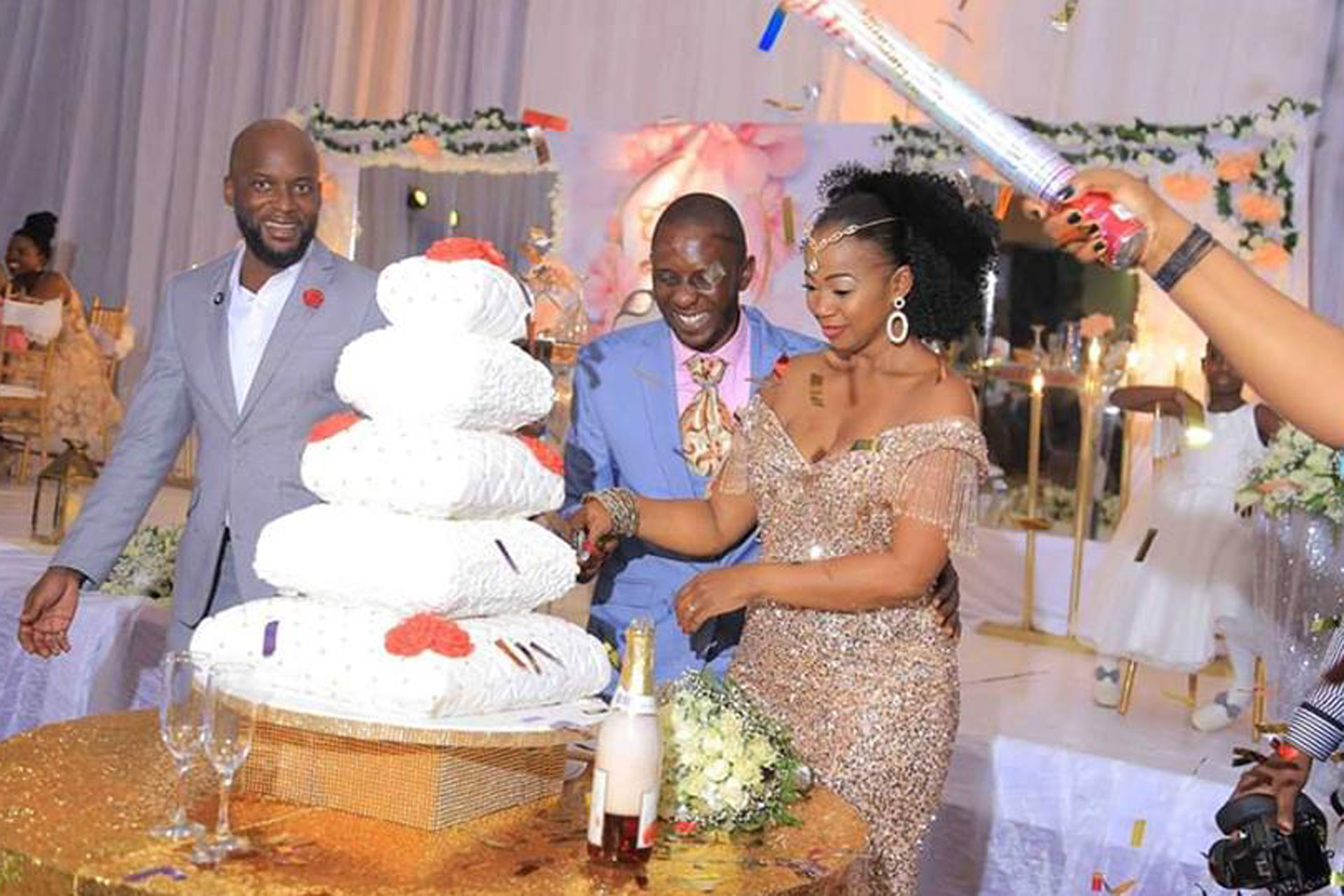 Selecting a particular service provider can be harder than ever imagined, especially if the bride and groom all have different service providers in mind. It could be a difference in photographers, decorator, or the baker.
However, to make it fairer, the two of you can decide to each participate in splitting the choices. The bride may deal with the decorator and caterers as the groom handles photography, the DJ in charge of the music and car hire.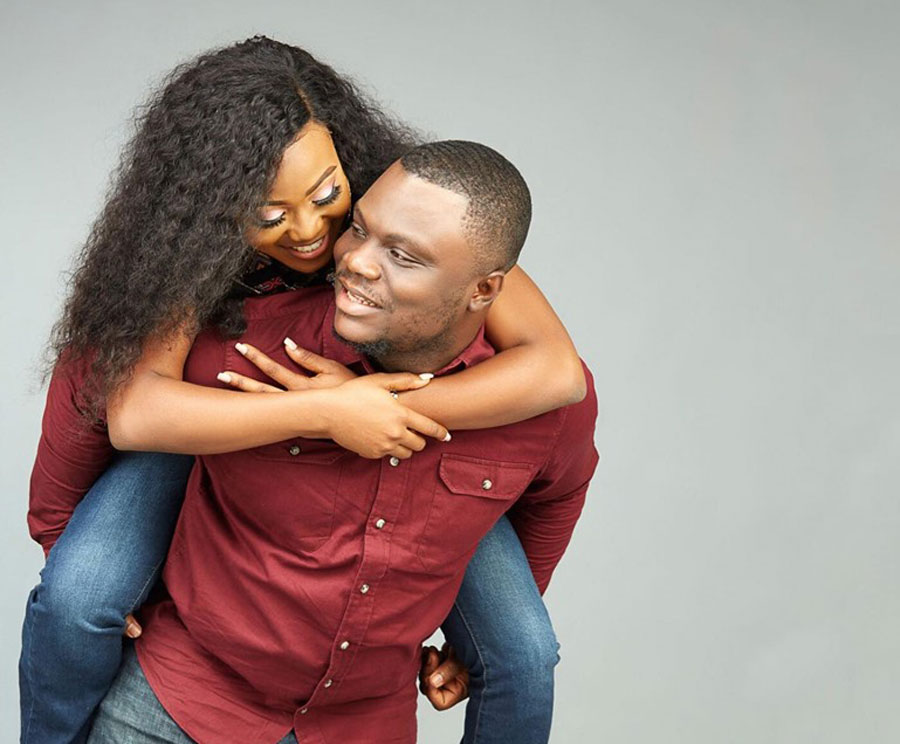 Preparing for a big event isn't an easy job therefore, wedding preparation is when you and your partner need to work hand in hand more than ever. The best way to get through such moments is by putting your differences aside and working your feet off to make the best out of everything.
When handled right, wedding preparation can be proof that you can work well as a couple even on projects that may come later on.