By Maria Immaculate Owechi
The rumour about Flames Events boss Gareth Onyango having an intimate relationship with Buganda Princess Victoria Nkinzi has been cleared after he publicly proposed to her.
Onyango yesterday while celebrating the princess's birthday in Thailand surprised her with an engagement ring.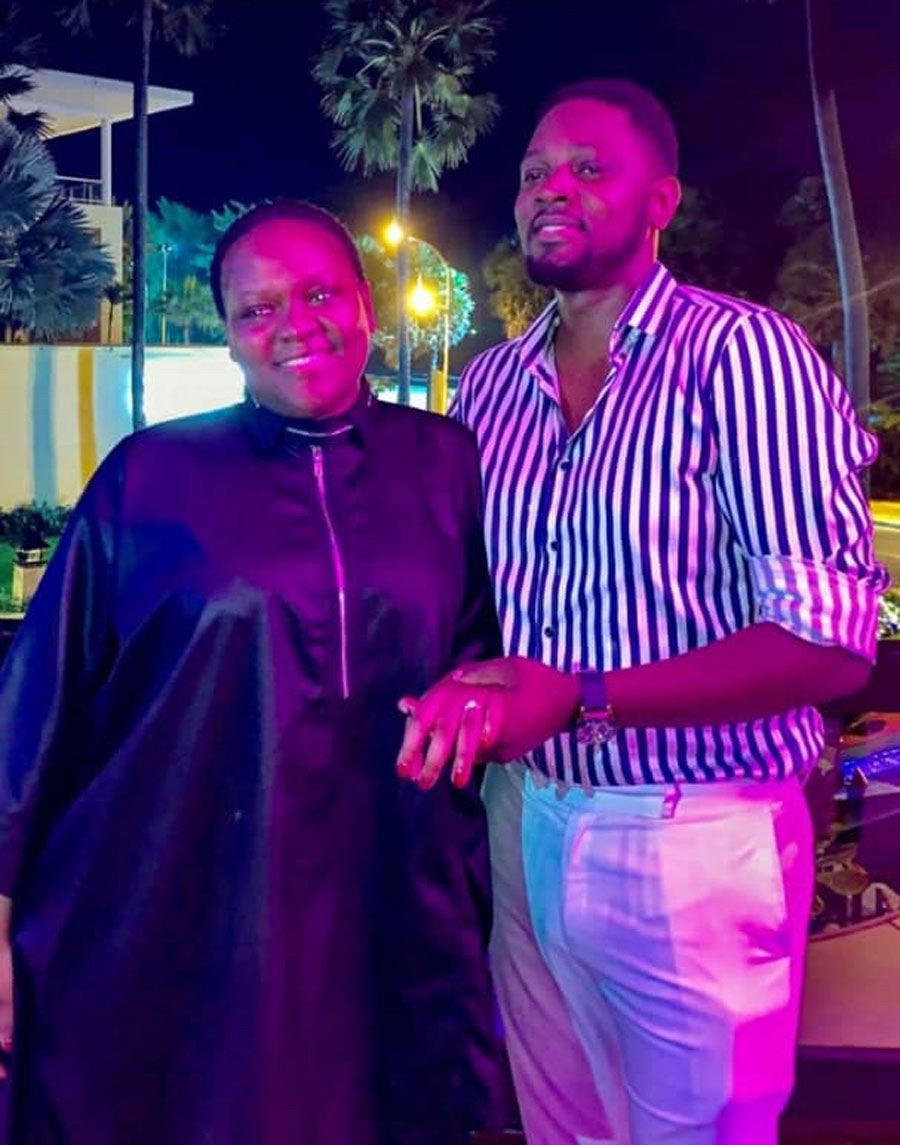 In a video clip shared online, Onyango in a striped navy blue and white shirt paired with white pants is seen on one knee sliding the ring onto the excited Nkinzi's middle finger.
Their relationship has been on for close to two years as reported by different tabloids who shared about the couple's closeness on their trips abroad.
It was the royal princess' regular hanging out at Cayenne where Onyango hosts the Sunday Pool Chill night that solidified the rumours as they were pictured on several occasions in lovey dovey poses.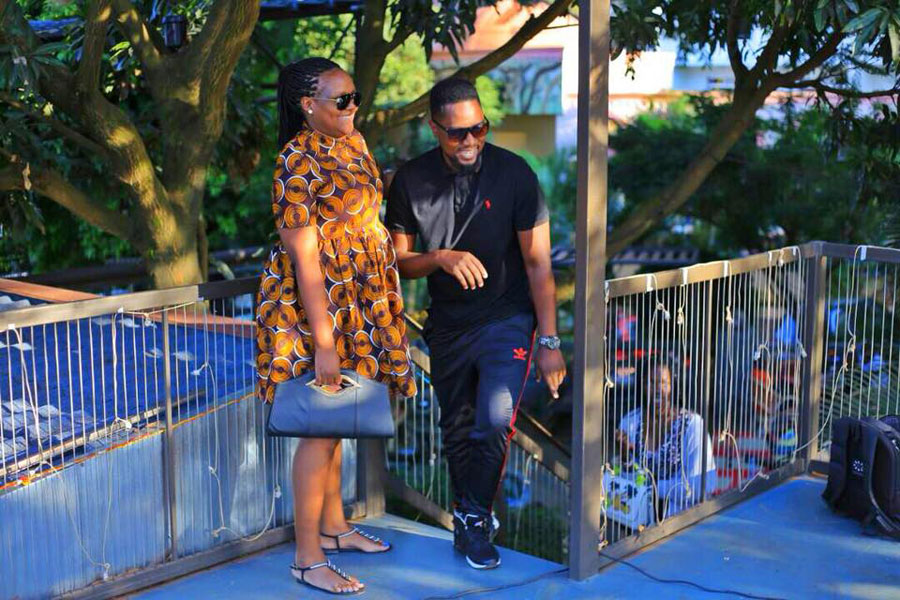 The Event Boss' love story with the Buganda princess started after his separation from longtime partner and socialite Nickita Evas Bachu with whom they have a daughter.
The engagement of these two has created anticipation of witnessing yet another royal wedding.