Siima Sabiiti, together with her 'husband-to-be' Bernard will throw a wedding party this Friday on the 26th.
So far, big companies like The Square Place, Nile Breweries, Sister's Bridal, Abryanz, Uganda Waragi, Quicket, House of Tayo, Makula Pictures, Karveli, Swangz Avenue, Xfm  among others have generously contributed to make this event a success. Renowned DJs BK and RPM, as well as DJ KAsBaby and DJ Ali Breezy are also on board to get the groove going.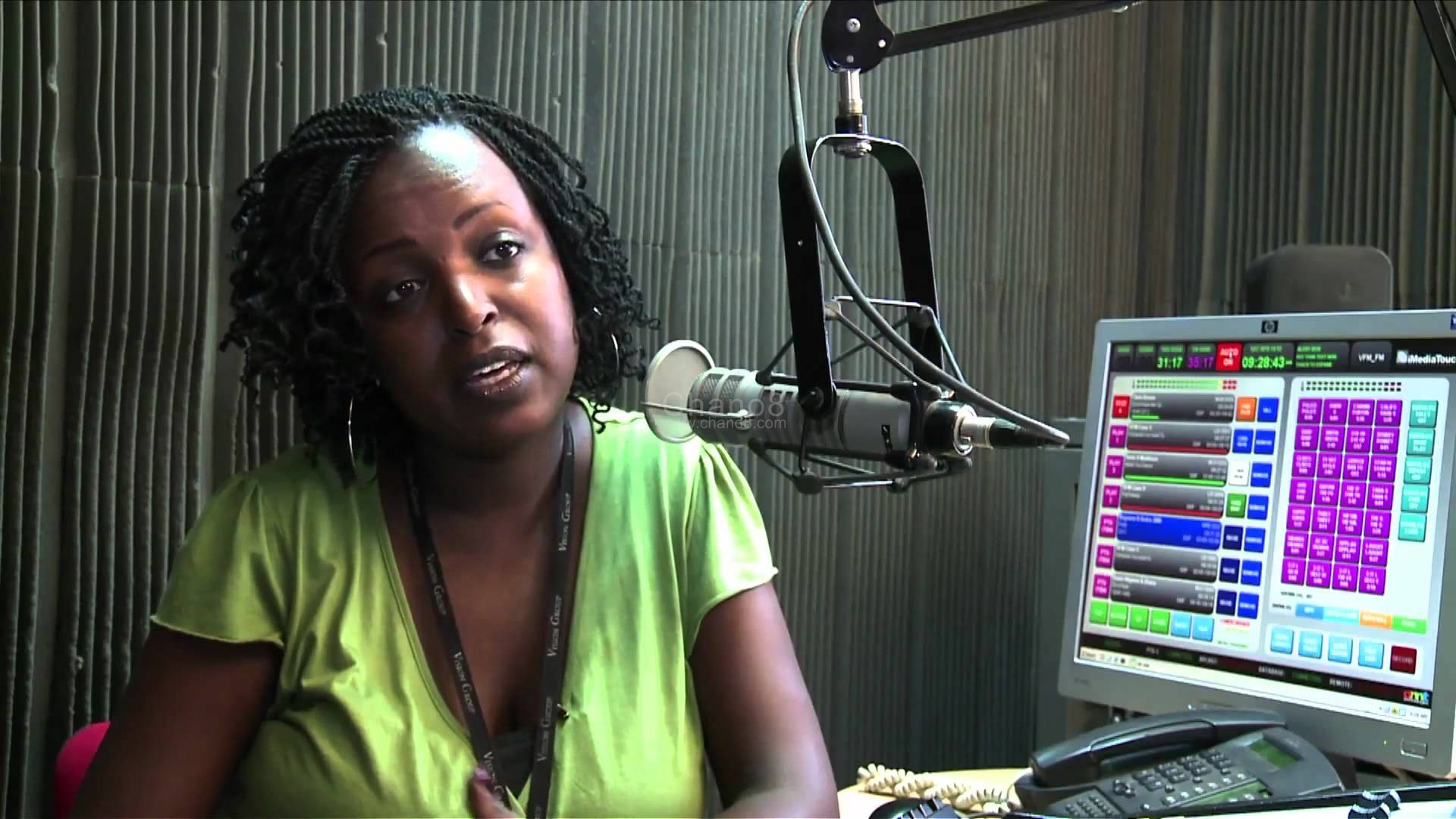 The whole public is invited however, there will be an entrance fee to the event. Those that come early will 20k before 7pm, and 30k for those that will show up late.
Sima has kindly offered to give the proceedings to Lulu, the 32 year old Ugandan woman who did the unthinkable by marrying herself to silence her parent's demand for a husband.  Sima explains that;
"We know that she did not, in fact, marry herself, but was simply making a point. Marriage is not as important to her as finishing her Masters in Creative Writing at Oxford University which she needs £5,297 (UGX 26,000,000) to complete."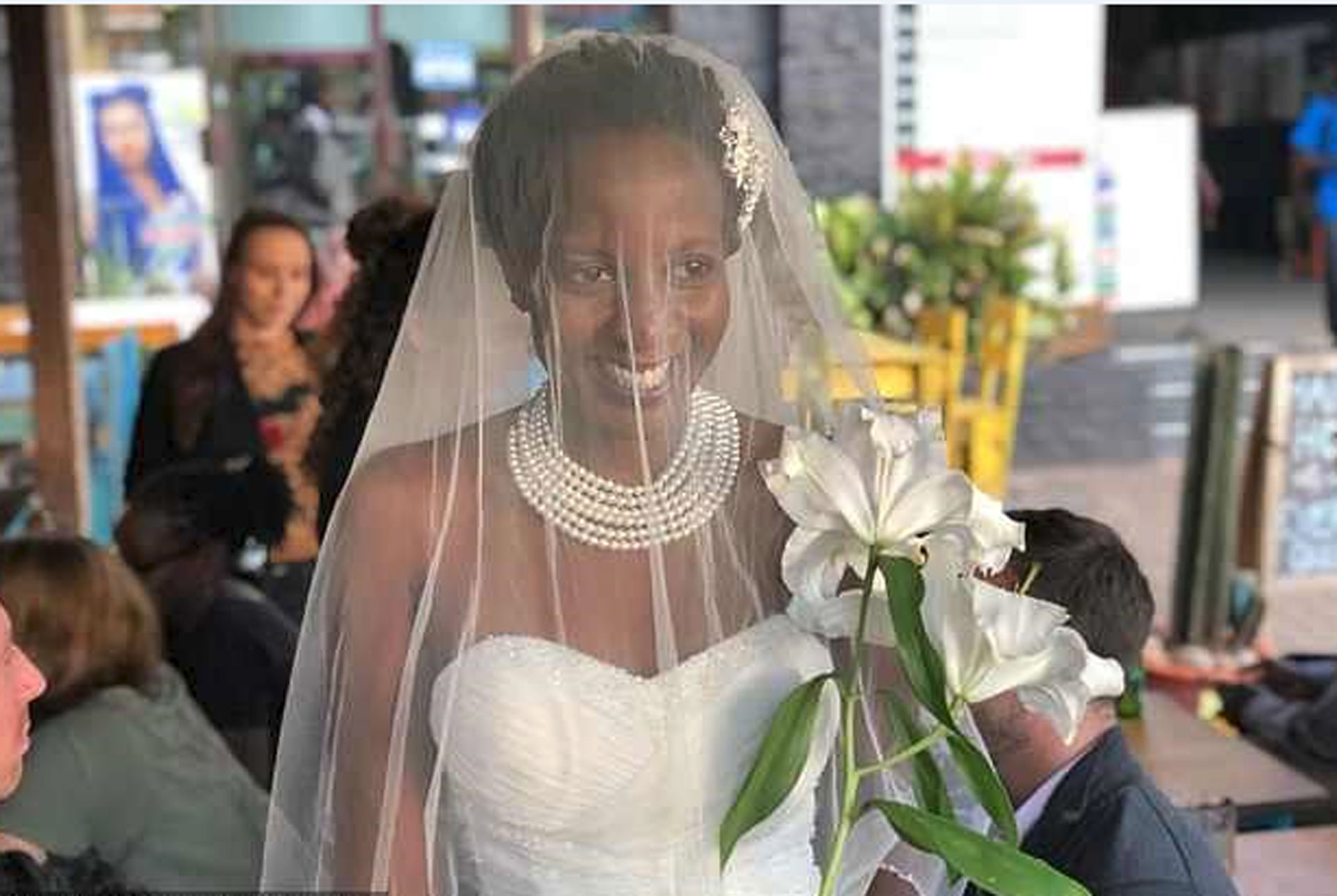 How Sima's weddings preparations started
Sima and Bernard  were having a random conversation on Twitter about marrying themselves to get our families off our backs following the craze of Lulu's story on the internet.
Being a public figure that has long faced the same pressure over being a single middle aged woman, the twitter community picked up on her conversation with Bernard and Within 24 hours, #TheKaBernzWedding was buzzing, with different corporate companies offering their services for what was being called "the wedding of the year" which would fix the problem of Sima and Bernard's bachelor lives. The solution was the the two marry each other to solve.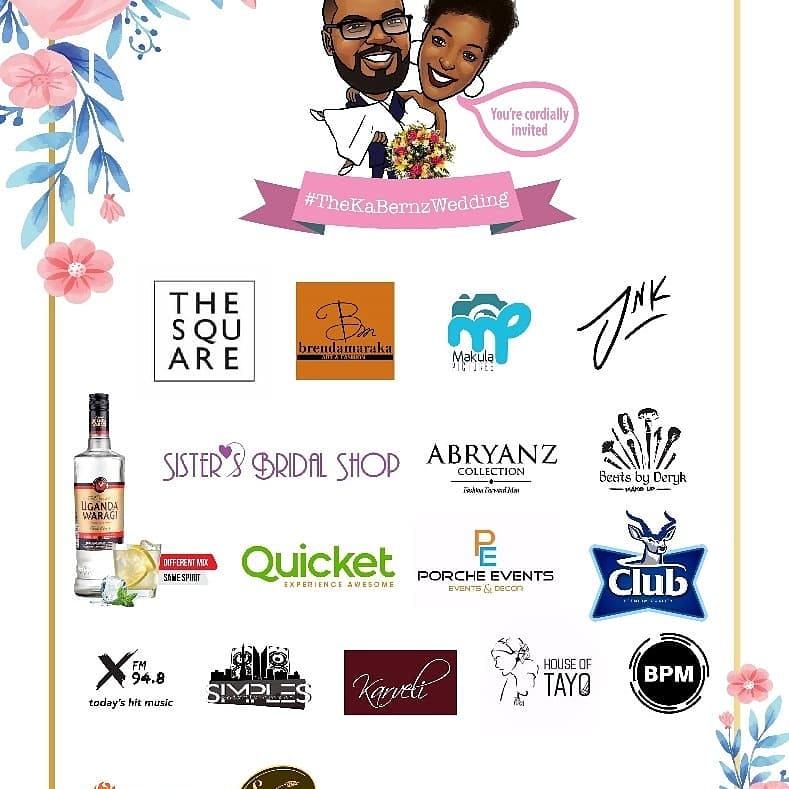 Instead of letting the resources go to waste, Sima has decided to help contribute to the education of Lulu whom she describes as a brilliant young woman trying to further her education. She calls upon the public to contribute to this cause.
Lulu has also since the break of her story  received supportive statements from  prominent figures like Winnie Byanyima, Executive Director Oxfam Uganda who said; " Go for your dream Lulu! Enjoy your studies and life at Oxford.".
Shillings 20million has so far been collected for Lulu' studies on her GoFundMe, crowdfunding page.
.