By Maria Immaculate Owechi
On 22 September, 2018, Efi Koelewijin, a Community Psychologist and baker tied the knot with Joseph Mastiga, a Communications person at University Community Fellowship (UCF), in a very simple yet classy wedding and a less expensive wedding budget.
On November 20, 2018 in an interview with My Wedding, the couple said that they most importantly utilised the services of close friends who were willing to give them quality work at a discount like for videography and photography, hiring music systems, service cars, make-up and rings.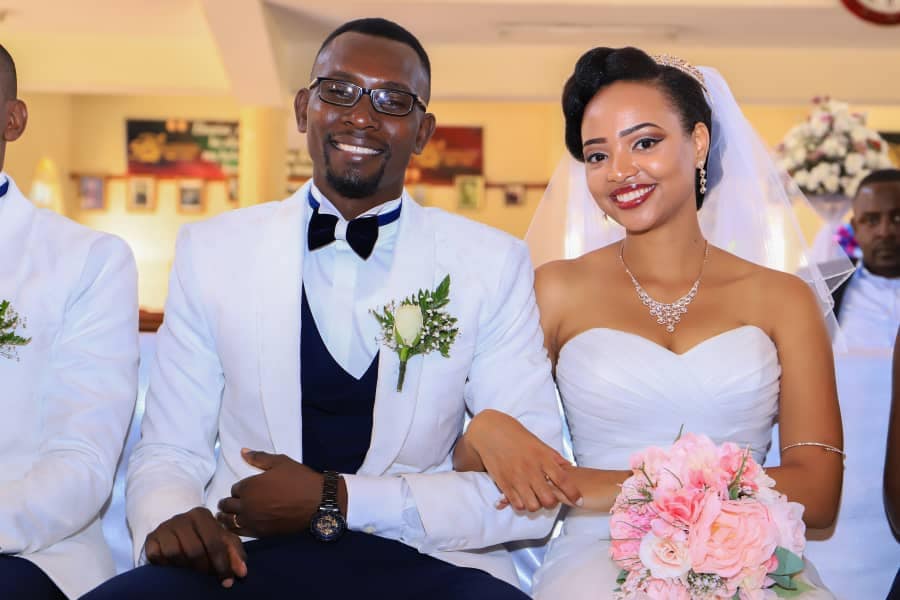 "I knew I had no money because I was straight out of school and I hadn't saved for the wedding. I didn't want us to strain ourselves because I knew we had a life to start after the wedding," Efi explained to the reporter.
Organising a wedding can be an expensive venture for some couples in an era where having an extravagant wedding is prestigious, leaving them either in debt or penniless.
But there are clever ways of cutting wedding expenses and My Wedding has compiled a few things that you can do to cut your costs;
Choose a wedding date that is off season
In Uganda, the last months of the year are considered wedding peak moments for most service providers. Here, the rates for venues, food and transportation  are usually high. So, why not opt for those other months where service providers are less busy and are willing to negotiate for lower prices?
Keep your guest list small
It is hard to have a small guest list especially for our African setting where the majority consider a wedding celebration interesting only if very many people attend, eat and drink to the brim. But today, there are some couples that have broken this norm in order to cut costs or have that desired intimate function with close family and friends. These couples usually determine the small number based on those who are close friends and family.  Having a invitation cards that restrict a couple to husband and wife, leaving out children can help you achieve his agenda..
This eases on the catering costs and a smaller venue can be used to accommodate your guests.Keep the entourage small
The bride can decide to have a few bride's maids say  two or choose to have only  her matron accompanying her.  Today, the advantage is that the entourage team usually contributes money for their dresses and shoes which helps in cutting costs.
Utilise friends and family who offer creative services
There may be a cousin or friend skilled in photography, make-up or can professionally handle the MC role.  It is usually an honour and privilege for them to be  contributing to your wedding and most likely, they can offer a service at a lower price compared to other professionals.
Anthony Osiika, a journalist who got married in 2014 says that his work colleagues offered to cover his wedding videography and photography at a discount.
Consider hiring a wedding planner
Most brides think that hiring a wedding planner may be expensive.  Yet, it is a little known fact that such professionals can actually save your money because they easily know all the discounts that specific service providers offer to their clients.
You can decide to hold the church ceremony and reception at the same venue.
This is pretty easy to keep time and save transportation costs for your entourage and the guests.
On December 8, 2018, Charles Bongomin , a Chef at United Arab Emirates Embassy who got married to his lovely wife Prisca Kayeny says that they opted for reception gardens, which were next to the church venue of St. Peter's Church, Nsambya, where they tied the knot in order to cut down on the transportation costs on the budget.
"We also took our photo moments in the beautiful church gardens and reached on time for our reception because of the walkable distance," explains Charles.
Also, you can look out for reception venues that provide free chairs, tables and ushers.
The beautification and of the Bride and Groom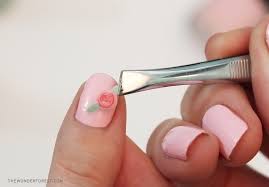 There are many alternative beauty regimens that can be done at home prior to going to the salon on your wedding day. For Instance a mini-facial, painting your own nails,  fixing already painted artificial nails, tweezing your eyebrows and a resourceful bride can ask a well skilled friend (if you have one)  to do makeup for her and the bridesmaids.
Foot wear
There is an option of focusing on getting an amazing gown and purchasing a nice but a less expensive pair of shoes. You might not get to use your bridal shoes again and unless you are wearing a short length gown,people rarely focus on the bride's shoes.
Hiring vehicles
Usually, there are close friends and relatives who own cars and would not mind offering them for your entourage, only  leaving you to cater for the fuel and servicing costs.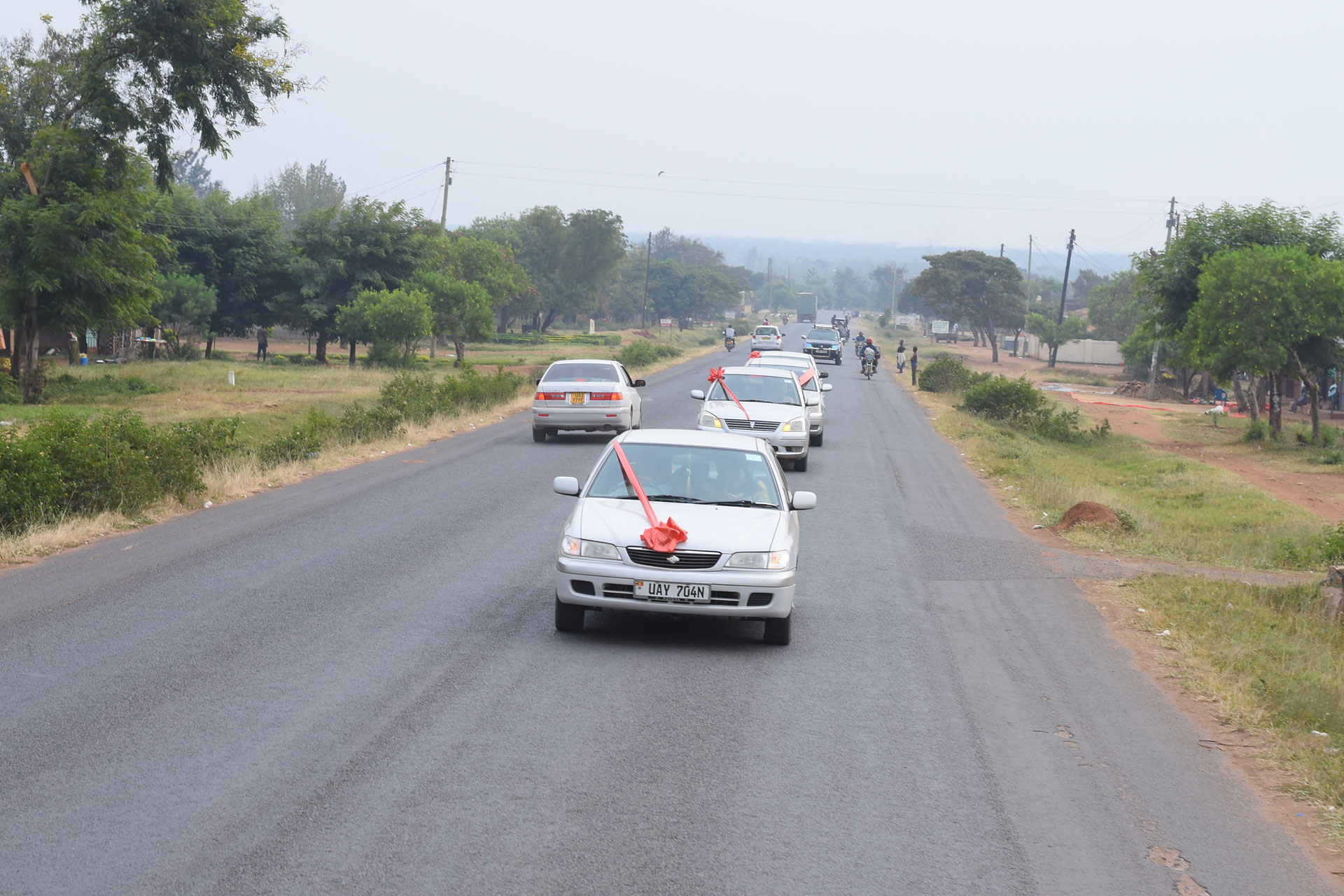 Forego the live band or performing musician
Live band and musicians will cost a lot and yet you still need to compliment them with a DJ. DJs in most cases cost less than half of what a live band, or a musician will charge you. A DJ is an all rounder and will keep the entertainment going through the whole function. So, forego your musician. You can still have their song played at the function.
Honeymoon
Rather than choosing to spend lots of money travelling abroad for a honeymoon, a couple can cut the cost by staying in an affordable hotel suite, or safari place with a nice serene environment to spend a two or one week romantic honeymoon. Ensure, you get to know the cheaper or discounted packages offered to honeymooners by different leisure places.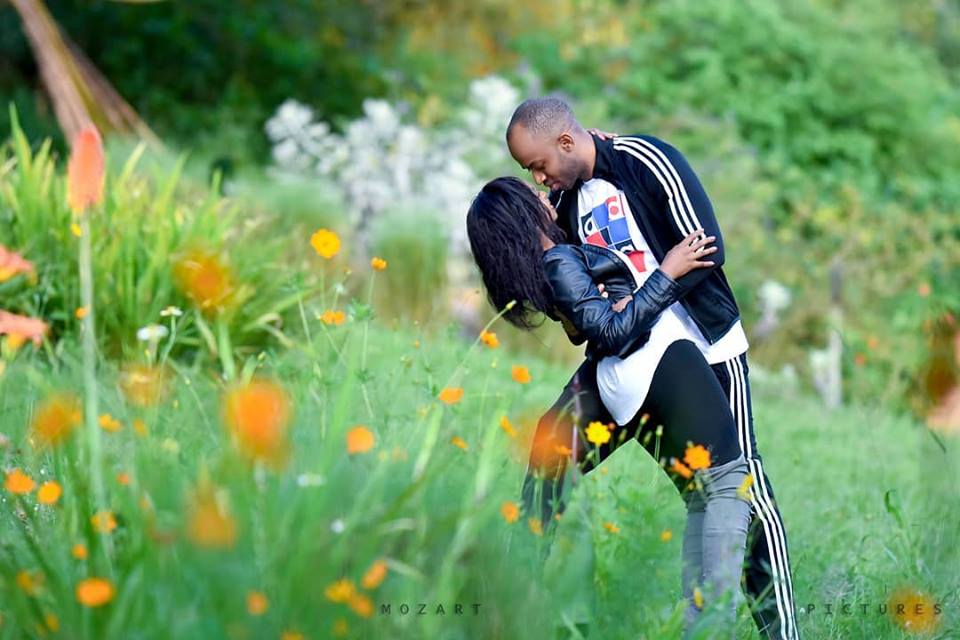 Definitely, pointed out above, there are several clever ways you can utilise and  have a less costly wedding, but the task is to set priorities and stick to them regardless of pressure from outsiders.