By Ruth Awor
I have always been a fan of weddings. A celebration of love where everyone dresses relatively well, indulges in good food and wine and then breaks it down on the dance-floor! It's generally a good and joyous time especially if you are a social being. The thing is though, most weddings are attended by family, friends, co-workers and their plus ones. This can turn into a large crowd and many times, most attendees at the wedding may only know a couple of people which can turn out to be a bit awkward. Imagine throwing a huge party and inviting people from ALL your circles to attend… It may be a little tough for all of them to get along right off the bat.
As a guest, you always wonder who you will end up sitting next to, with the hope that the wedding will be fun enough such that you don't mind who your neighbor at the table is. This is why it would be a good idea if the couple and their committee would take the time to think about how to make their guests comfortable with each other. A couple of weddings I have attended and read about have done this quite well.
Let your guests have a cocktail first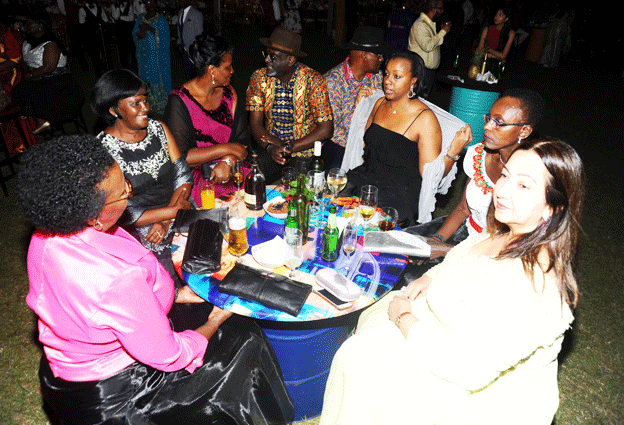 A recent wedding reception I went to had a cocktail of about 40 minutes where guests got to mingle and have a couple of drinks before finally being seated. This actually enabled people to talk to each other and get a little comfortable before the bride and groom even arrived. Eventually when the couple came through, they spent some time taking selfies and thanking the guests for attending. I found this to be a refreshing change from the ordinary bride and groom entrance into the receptions that we are used to and it was good to break ice with other guests.
Orchestrate your sitting arrangement  to maximise socialising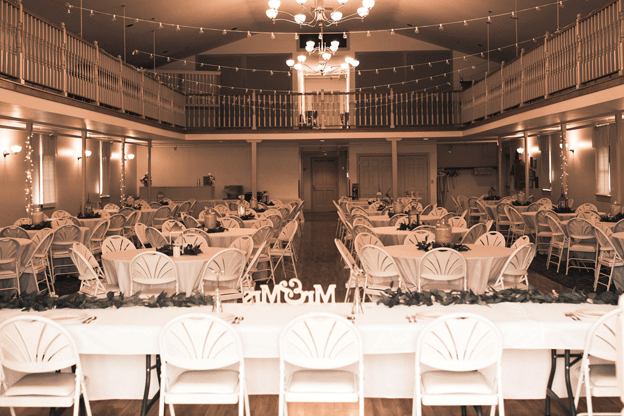 Another way I have seen couples trying to make sure their guests are comfortable is through seating arrangements. This is a great way to try and put people who could have something in common to talk about, in close proximity, hoping that they will get the hint and loosen up and enjoy the party collectively. This doesn't always work out well though because the RSVP culture in Uganda is still in its formative stages. Therefore it may be a bit difficult to know who will actually show up and who won't. That said, deviating from the "Groom's side, Bride's side" narrative is a good way to get both sides to socialise, seeing as the two are now one side anyway.
Young or old, all ages are important at a wedding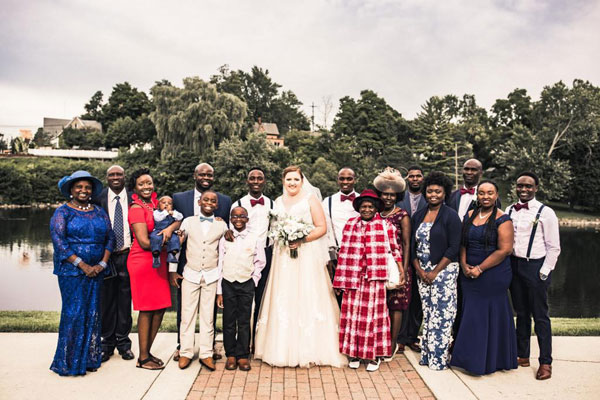 Weddings aren't only for adults! There are usually a good number of children at wedding receptions and at times it may be difficult for their parents or caretakers to have a good time since they are always watching the child. A cool idea I saw on Pinterest (the birthplace of creative ideas for weddings), had a children's corner where parents could leave their children with responsible adults who would help keep them occupied with colouring books, puzzles and simple craft projects. This way the kids get to enjoy the day just as much as the adults and make friends too, instead of being stuck and bored at the adult's table.
Interactive wedding parties are more memorable than the regular "stick to who and what you know" affairs. I hope the trend grows because I am all for it as are many people I am sure!