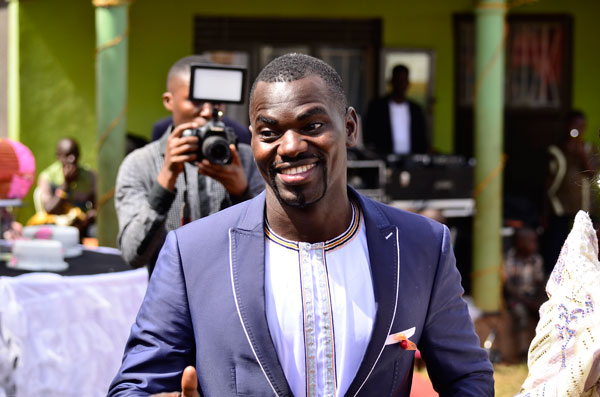 By Dorene Namanya
Since they were little girls, women have had fantasies about what their wedding day will be like. A woman has had a lifetime of practice at planning and preparation for her wedding. Now all that is left is finding that Prince Charming to walk her down the aisle and perhaps even help out with the wedding arrangements. You might have envisioned it all in your head, and thought that you had every detail on paper, but when it comes to the real planning, your childhood fantasies fade away and the grim reality of the tediousness of planning such a big day finally hits you. You may now;
Involve your man in planning the wedding of your dreams
You don't want to hold a one-woman show, lest you drive your fiancé away before the wedding. It is safe to say that not all men will be interested in planning a wedding and most are just comfortable with the idea that whatever you plan will be just fine. Just tell them where church and venue are and they are content. But do not let them drive you to the grave of exhaustion before your big day. Pull out that rota and start delegating tasks. While he bought the wedding ring, do not let that be the only role he plays in getting the show on the road.
Some men may secretly look and act disinterested in the whole wedding buzz, but men like to feel in control, so give him a serious role to play. Actually, you might be surprised that many men are interested in helping out but have no idea how to. And let's face it, some girls turn into dictators when it comes to planning the fairy tale wedding. But whether your man wants to help or you are weighed down and need his help, there are plenty of ways to include your future husband in this process. Regardless of how involved your man wants to be, there are many things you need to keep in mind.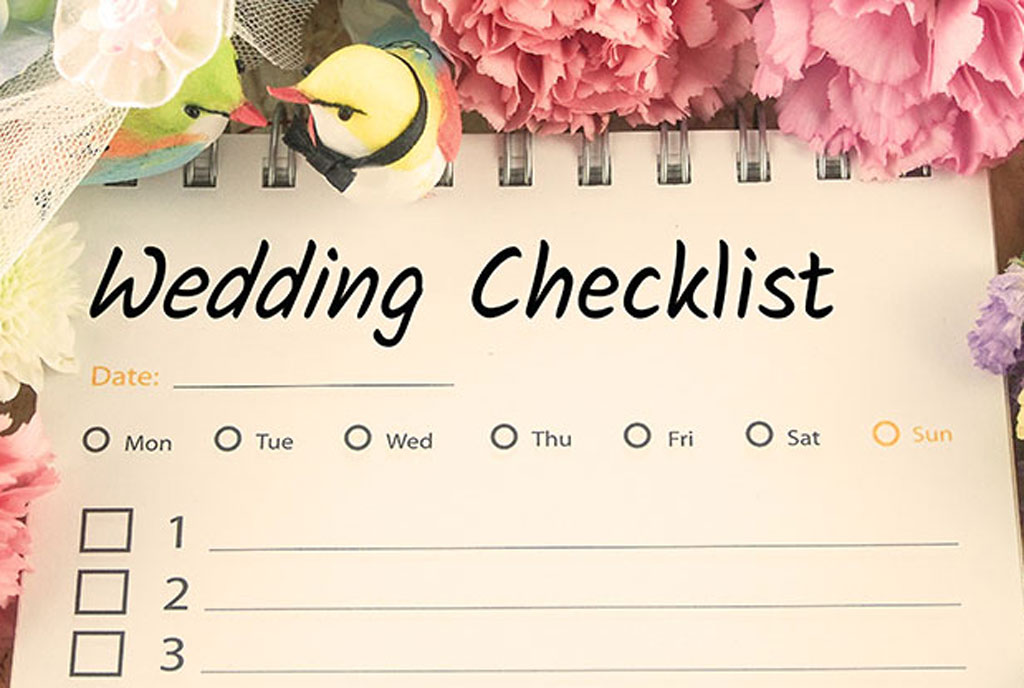 Ask him directly for assistance. Guys like to be needed and your plea for help, especially if you point out that you couldn't possibly do it without him, will not only stroke his ego a little but will pull him out of the bar to come to your rescue. They love the opportunity to play needed. The easiest thing to do is to find things that will interest your guy.
Food, music and alcohol are a great department for him to be involved in. Consider asking him to set up your transportation arrangements, choose the photographer and video coverage, and gett big items like tents, chairs, and tables rented. These are areas that need macho expertise and he will be thrilled to be included.
Put his assets to use. If your fiancé is an accountant, have him draw the budget. If he is a writer, put him in charge of the vows, invitation and laying down the programme.
Put your entire wedding planning in black and white. Write down everything that needs to be done. Get a calendar and mark the important dates like picking the dress and church rehearsal. This is not only for your man, but for you as well. Also, before you ask your man to help out with choosing items, be sure you value his judgement on those issues that will keep you from throwing tantrums when he gets them wrong.
Men are good with the finances, so consider giving him tasks like taking care of payments, and shopping. "Apart from paying for my gown, my husband handled all the cash, and I have to admit that he made far better decisions that I would ever have," says Vivian Atukwasa, who got married in 2007.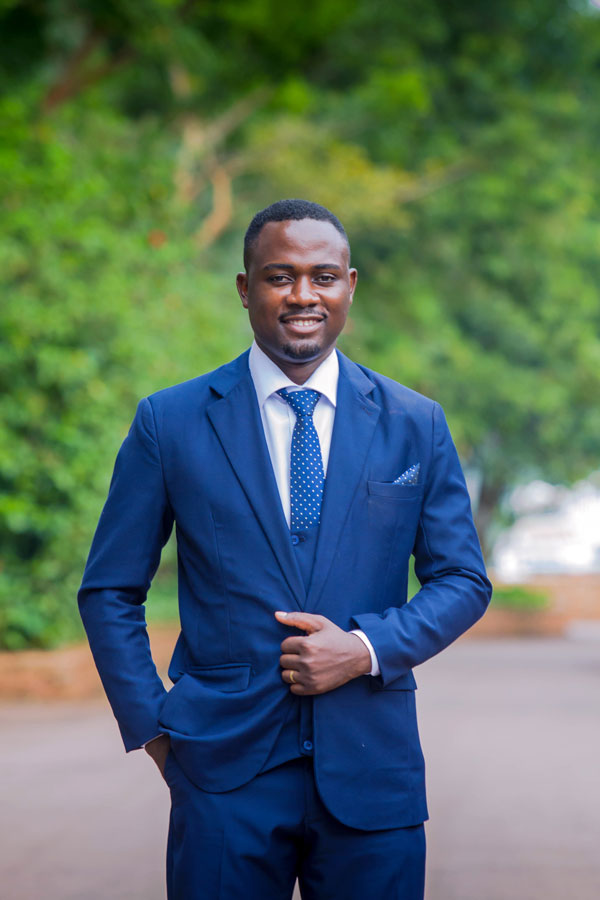 A great way to involve your man is to shy away from tradition. Together come up with a way of doing things a little bit differently. Do not stick to the textbook way of doing things. Discuss the wedding you both want to have and do just that. Do not cave in to external pressure. If your man does not want a big wedding, for example, find a way to come to a compromise that will suit both of you.
Including the groom in the wedding plans may mess with the dream wedding you have had going on in your head from when you had your first crush. But incorporating his personality, background and interests in the wedding will reflect you as a couple, not just the bride. Remember you are not trying to take over his life – not yet anyway.