By Maria Immaculate Owechi
"During my wedding meetings launch, very many people offered to take up different responsibilities but instead disappointed me on the final day. Some travelled upcountry during this period and left me to tussle with the missing details. On the dawn of the wedding, I was still busy making phone calls and running around for things, yet, I was not supposed to even carry a phone on that day," Charles Bongomin, a Chef at United Arab Emirates Embassy revealed this to My Wedding after his ceremony in December, last year.
Planning a wedding can lead to stress and unhappiness for the soon to be married couple. Many people think that there are no benefits to hiring a wedding planner, and that it is an unnecessary expense that can instead be channeled to cover other requirements on the budget.
Susan Kirabo Mukiibi, the owner of Suki Events and a wedding planner says organising a wedding is hectic and therefore a planner is key in keeping everything in control so that the couple is relaxed towards their day.
"I have seen couples who walk into my office stuck and do not know where to begin, but after you hint on a few things, they get to know what exactly they want," she explains.
She advises soon to be married couples to seek a wedding planner that is professional, dependable and has creativity that can work with them to create a beautiful concept.
"Some are in this business for money and don't care how the event will turn out but others are passionate about weddings and will work hard to make sure they deliver quality services at the end of the day," she adds.
Kirabo says that the planner's professional fees depend on how big or small the function will be or be. For instance the price for someone who wants to host 200 guests will be different from the one of 1000 guests.
Susan Kayeny, also a wedding planner advises couples to hire their services at least three to six months before the big day for ample time to do proper planning.
Kayeny shares with us some of the benefits of hiring a wedding planner;
They assist couples with coming up with the wedding theme
"When you are stuck on ideas, wedding planners are experts in handling that. They will value your ideas and help make it a reality. This can be in terms of which colors and themes will best bring out the type of wedding you have always fantasized about," she explains.
 Wedding Planners save a lot of time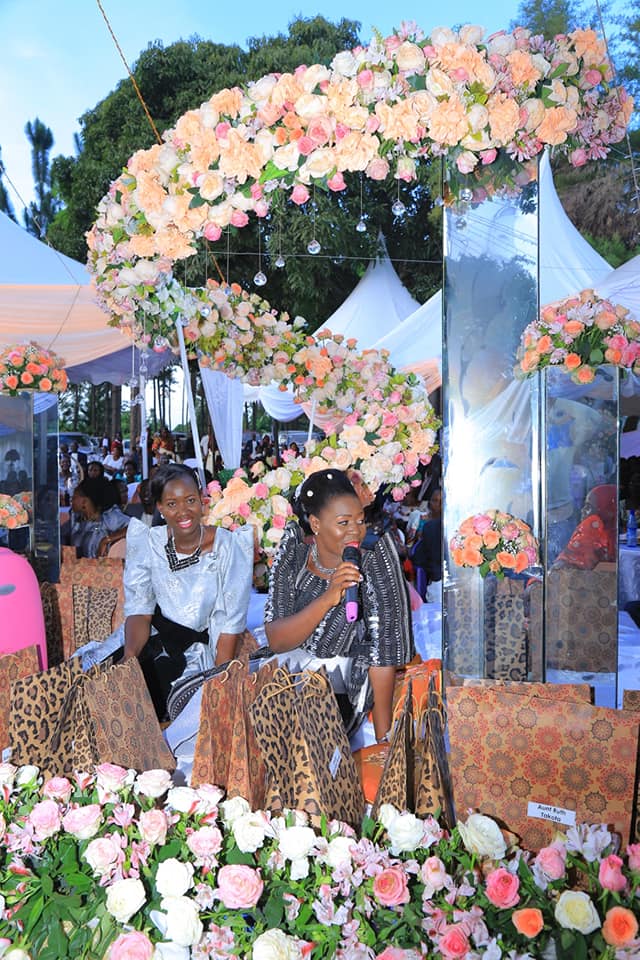 Wedding planning can tend to be hard to balance it with your full time job or social commitments.
Sara Asaba Kavuma, an Accountant of Brand Momentum Company, Kampala who got married in 2017 says that it was hectic for her to balance organizing her wedding, working on a full time job and also attending evening lectures for her Journalism course at Makerere University.
Kayeny recommends that hiring a wedding planner allows you to delegate those more time-consuming responsibilities to a professional. Your planner can schedule appointments, deal with vendors, and all you will need to do is show up and make the decisions.
They assist in budgeting and scheduling
It is important to stick to the budget set and wedding planners are experts in ensuring couples reach this goal.
"As a wedding planner, once am given the final figure for the budget, I work hard to ensure everything fits in that money allocated. The advantage is that we have special access to discounts with service providers and can easily negotiate contracts on behalf of the couple. Plus, keeping them on schedule, ensuring we cross every to-do off list in a timely manner," Kayeny shares.
They have insider knowledge
"A wedding planner always has contacts with florists, caterers, DJs, designers, hair stylists, and photographers. So, they can recommend the best vendors for your ceremony, saving you the time spent researching through Google for results. This enables them to potentially negotiate deals on your behalf since they already have an ongoing relationship with most of the vendors," she explains.
 They are helpful in organizing a wedding upcountry
Hiring a wedding planner is a great idea for brides who are having a wedding in another city or country.  It will be helpful to hire someone who's familiar with the area as well as local vendors and venues.
She will also be able to represent you at meetings with your vendors before the big day. A planner who has knowledge of the area is also handy for helping organize all of the details to make your guests comfortable such as hotel accommodations, maps and directions, and a list of fun things for them to do during their stay.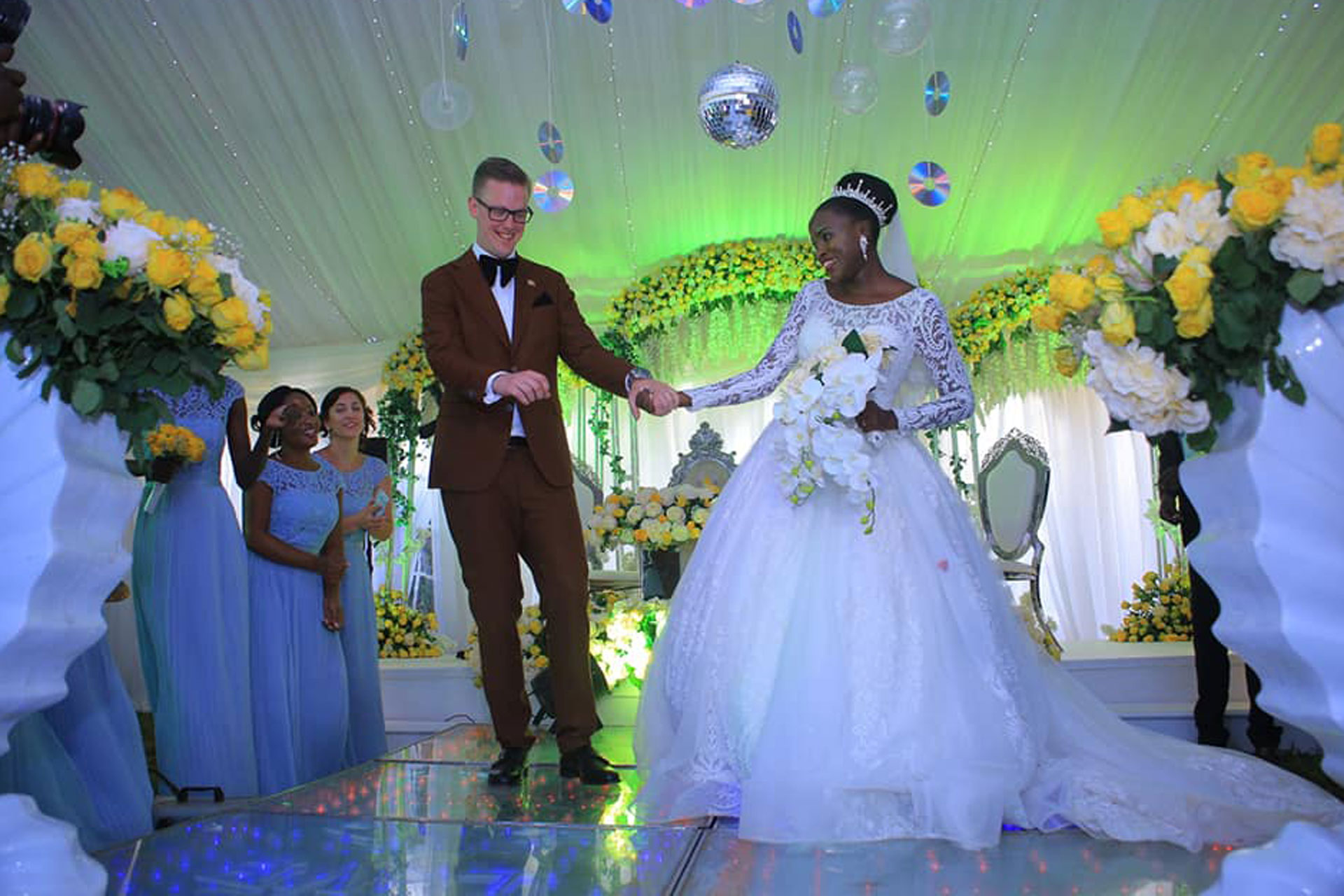 Last year in December, Suki Events were the wedding planners who coordinated Kevin and Bridget's wedding and introduction on the same day in Bukomansimbi, Masaka.  Bridget had lived in Sweden for 10 years and since the ceremony was supposed to take place in here in Uganda, she considered hiring a wedding planner that would hire service providers that could operate in her village and returned when most of the things were already taken care of.
They assist in handling emergencies
When your wedding day finally comes around, it is a great relief knowing that your planner is taking command of the venue and vendors, and ensuring that everything runs smoothly. If any issues arise during the ceremony or reception, she will be the first one to handle the situation and you won't need to worry about anything except enjoying your special day.