By Rashim Nabanja
Looks like Dorothy Shonga's new man and ex husband, Herbert are hitting it off well. Despite their initial fights, the. couple seems to have totally moved on and created new bonds with other people.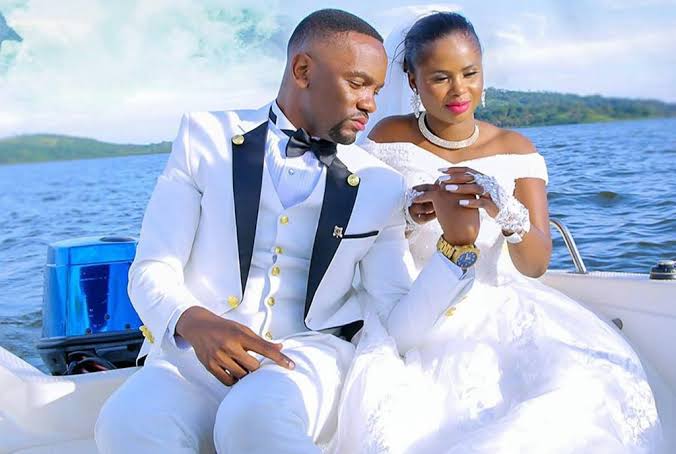 In an exclusive interview video, Herbert Shonga disclosed that he was asked by Dorothy's fiancé to act as the bestman on their wedding day which is yet to happen anytime soon.
He commented that he would happily play the part.
The soon to be groom has been identified as Patrick Chimpikiso an entrepreneur/businessman based in Malawi.
Herbert and Dorothy have been apart for some time now. The duo was one of the most popular socialite couples before calling it quits kn their one year marriage anniversary.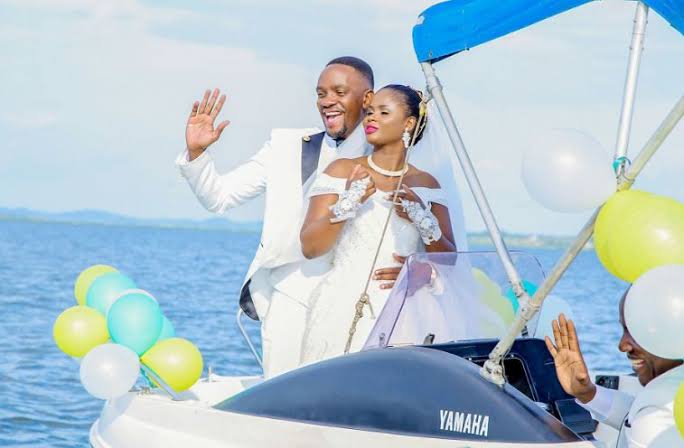 They are blessed with three children together.