Over the weekend, Emeka a comedian and presenter on KFM visited the parents of his longtime girlfriend Mackline Asiimire, Secretary for Sports & Culture at National Youth Council of Uganda.
"And I was officially welcomed to Bushenyi today. Thanks Mackkline Asimire for bringing me home," Emeka posted.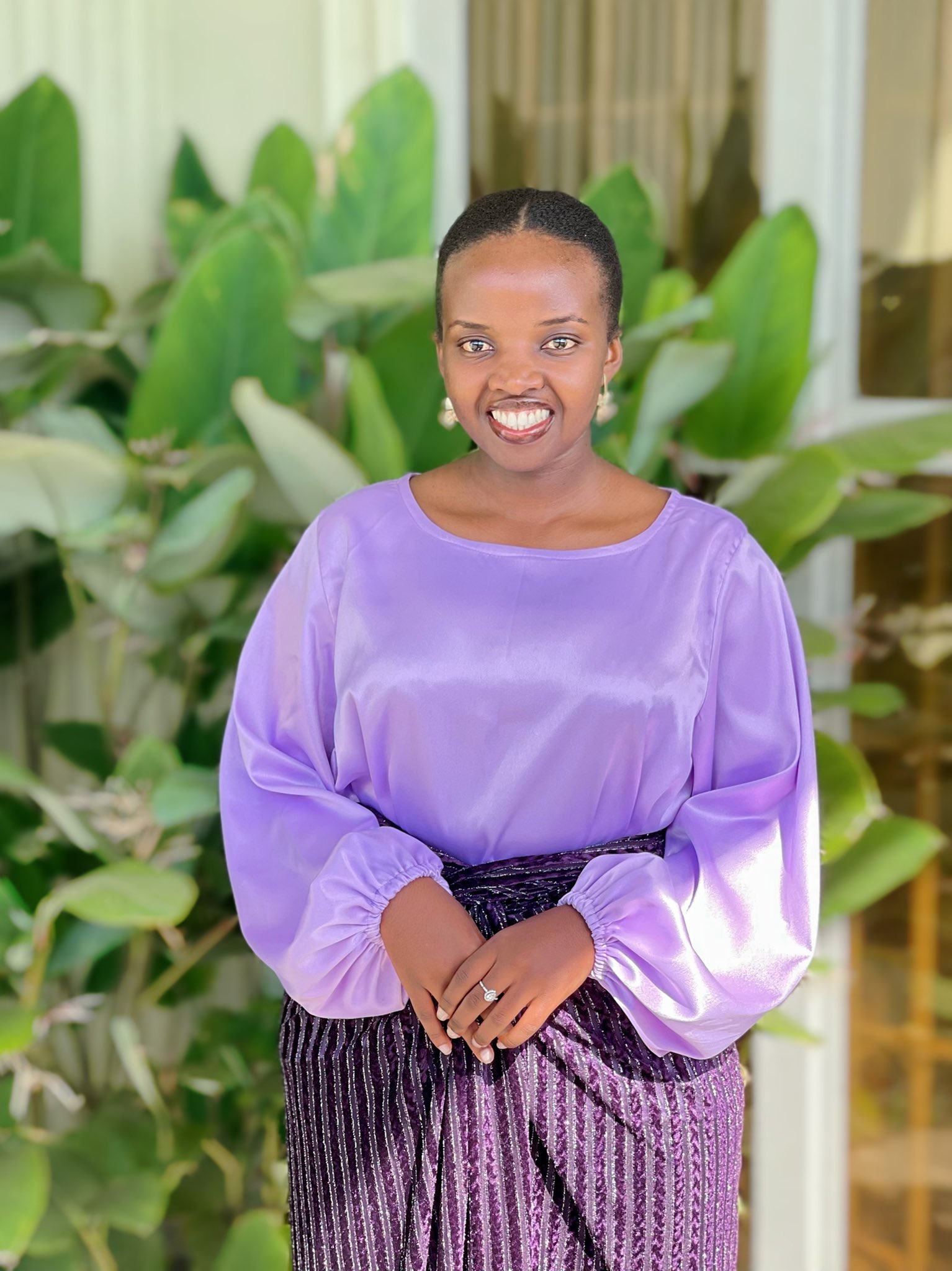 Asimire also appreciated Emeka for taking the step and officially going to her home in Bushenyi.
"@emeka_ug officially came home to ask for omukago," she posted.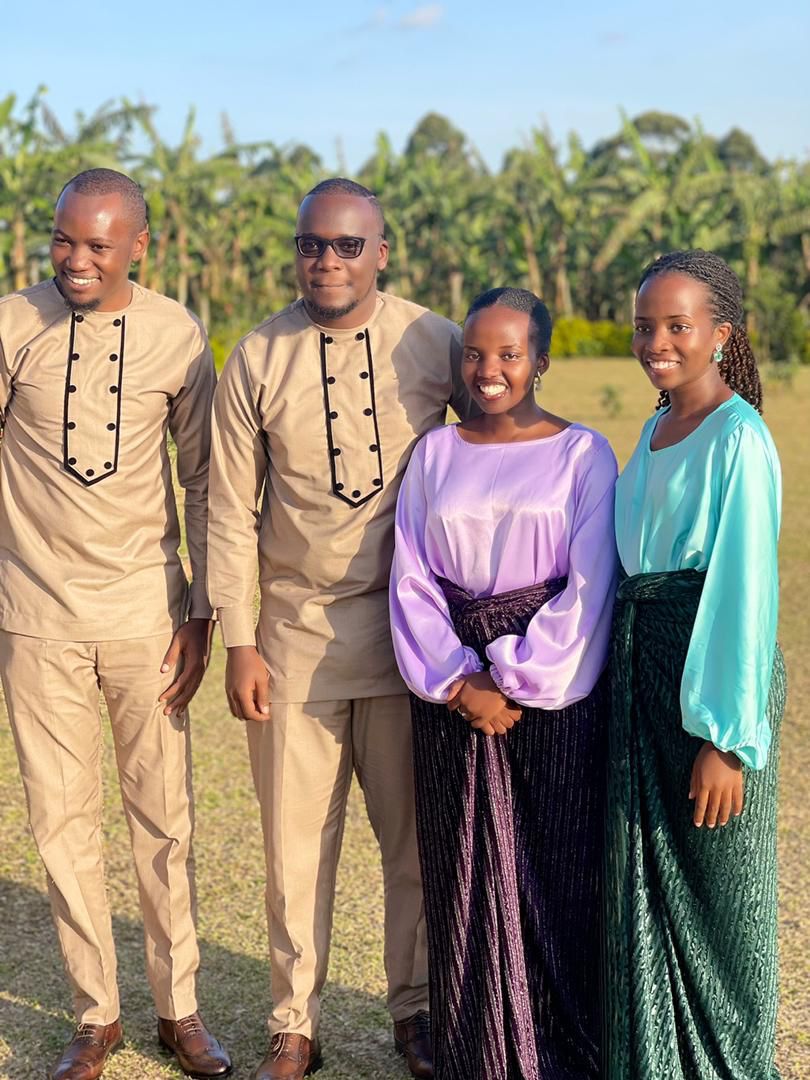 The bride and her matron wore matching ensembles of long skirts and tops, with a difference in colours.
Emeka and his bestman on the other hand chose matching African outfits.
Many people on social media congratulated the couple and wished them the very best in thier new journey.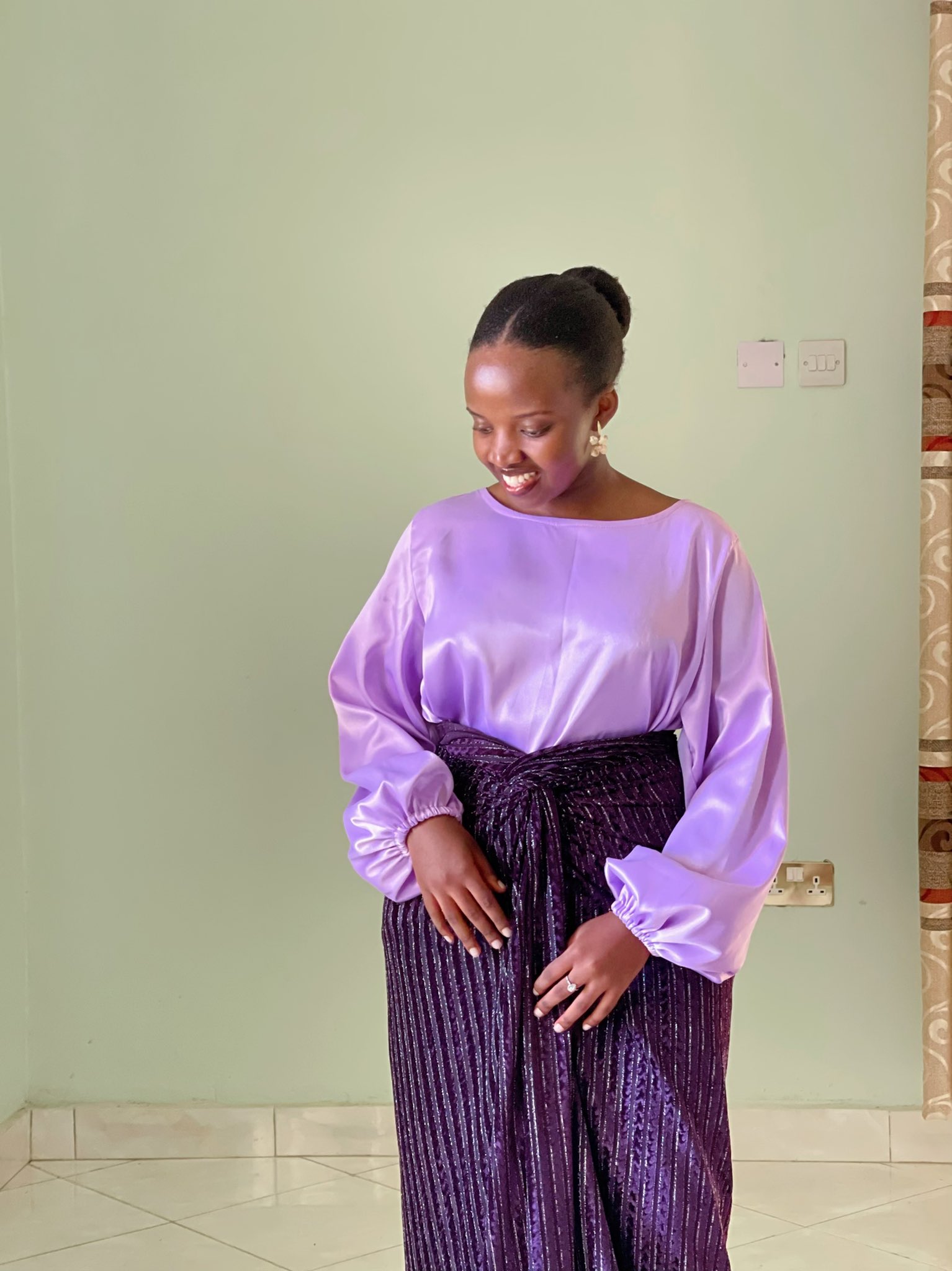 "You have a very beautiful woman, so respectful, so smart, so charming and charismatic …… your a very luck man. May God bless your marriage," @katende_ronand said.
"Congratulations @emeka_ug and @MacklineAsiimi1," Joseph Beyanga alias Joe Walker posted.
Congratulations
@emeka_ug
. Missed doing my role as chief of security. I am so happy for you &
@MacklineAsiimi1
. Count on my support, going forward," Rtd AIGP Asan Kasingye said.
Emeka proposed to Mackline in April and revealed that it was the beiginning of their journey to forever.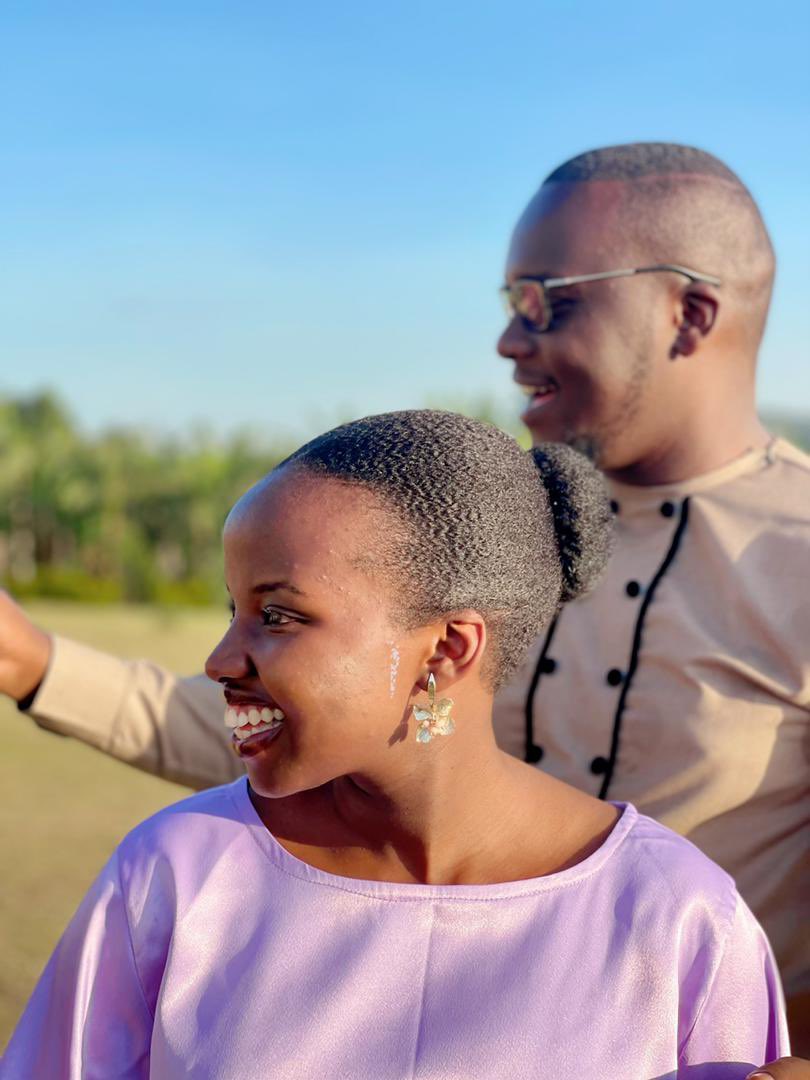 "A journey to forever starts today. Welcome to my world babe. I love you and I always will. She said yes. Here's to us @MacklineAsiimi1. She said Yes." Emeka wrote on Twitter after the proposal.
The couple has been together for three years .