Bride in waiting is the diary of Noelyn Nassuuna who is engaged to be married in January  2023.  In it, she describes her journey to the aisle, sharing the ups and downs, and the joys and frustrations of planning her wedding.
By Noelyn Nassuuna
I always thought I would just walk into any church of my choice and select a date and then wait to get married but my goodness, picking a church is another experience of its own. It is beyond just thinking of the specific church you would like to say your vows in.
The church close to where I have grown up had always been where my ideal wedding would happen but due to proximity and the differences in our religious beliefs, that couldn't happen.
I have grown up in Entebbe and I always felt that if ever I got married, it would no doubt be in the area with its beautiful views.
Honestly, Henry and I would have loved to have our wedding in a forest with trees and birds singing praises for us (okay this sounds like a movie), but it's impossible because of the religions in which we were both baptized. I was born Catholic and Henry Anglican. The religions dictate that a wedding ceremony should be held inside a church building. I honestly wonder why it's still like that yet priests and Reverends in other European countries preside over weddings outside churches.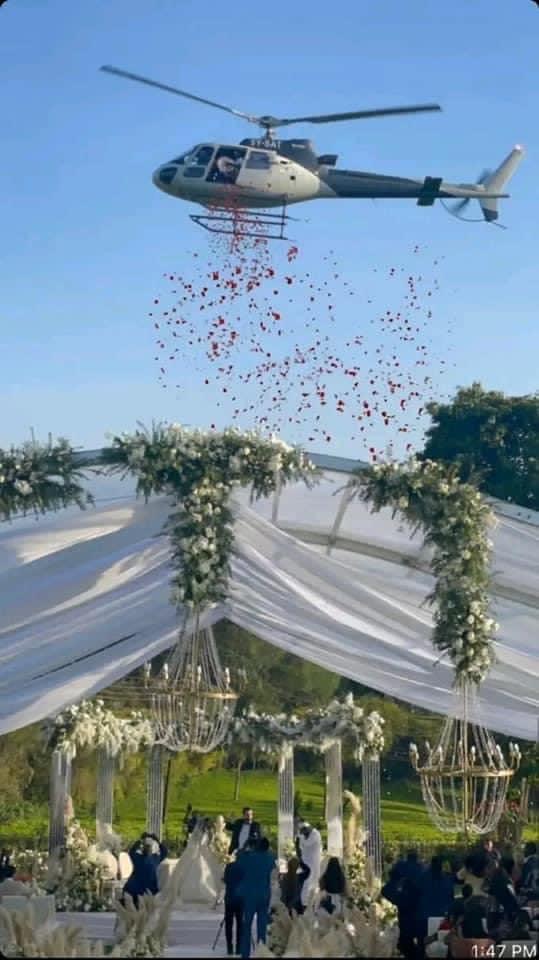 Henry and I sat down and agreed on factors that would determine the church from which we would get married. Henry advised that we opt for the church that makes us feel most at home, and more at ease.
Proximity to the reception venue and the place where my girls and I will spend the night was one of the factors that I considered seriously too. I need a hotel that is near the church so that I don't have to spend a lot of time on the way. I am a religious late corner and so to avoid this, I need to dress up near the church. I also need a church that is easy to locate and has ample parking space.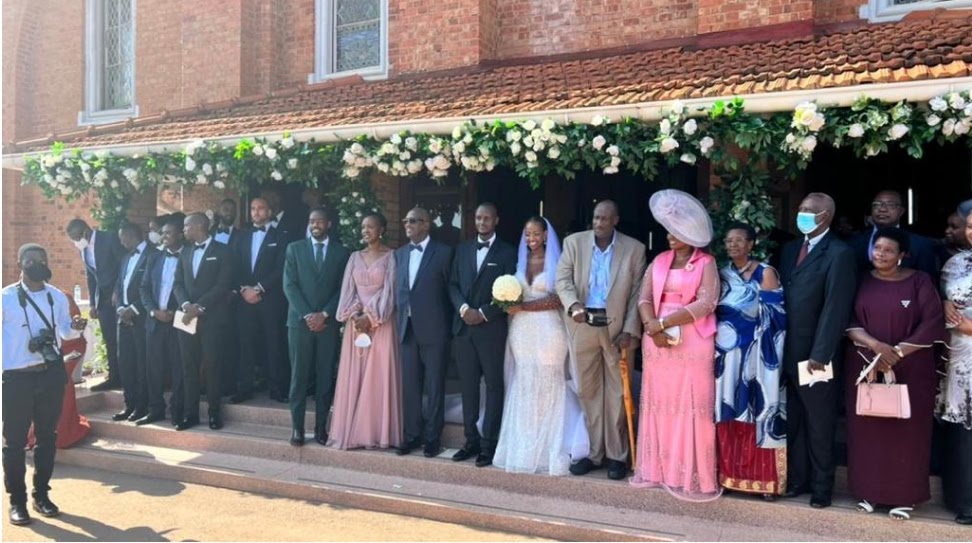 "I also want a carefree church that has no restrictions about the songs played. I want to walk down the aisle to Beautiful in White by Shane Filan. It's a secular song that most churches won't allow but I need my dream to come true," I told Henry.
"You watch a lot of Telemundo," he replied.
At first, he thought I was joking but it's a dream I hold closely to my heart and I have to see that it comes to pass.
We looked out for Anglican churches around Munyonyo since that's close to the reception venue, Aquarius Hotel Kigo. We were lucky to find St Stephens Church of Uganda, Muyenga, as the closest one to the venue.
We then informed our families that we were okay with the decision and they told us to find out how much the church would charge us.
This disturbed me. Why would there be a church fee? I thought God is happy for people to get married. But again, this is Uganda where nothing is free.
Well, now that we have found the perfect church for us, we'll need to figure out which curia our church refers to.