By Claire Balungi
Nakawa West MP Joel Ssenyonyi and wife, Febress Nagawa Ssenyonyi celebrated their second wedding anniversary on June 27.
The excited NUP spokesperson shared the news in a tweet that celebrated his wife, not only as "Royal Awesomeness" but also his rock.
Along beautiful photographs of the two and their baby girl, Mr Ssenyonyi wrote, "Two years down, Forever to go! Happy anniversary to Her Royal Awesomeness, Mama Gianna. Thank you for being my rock. ❤"️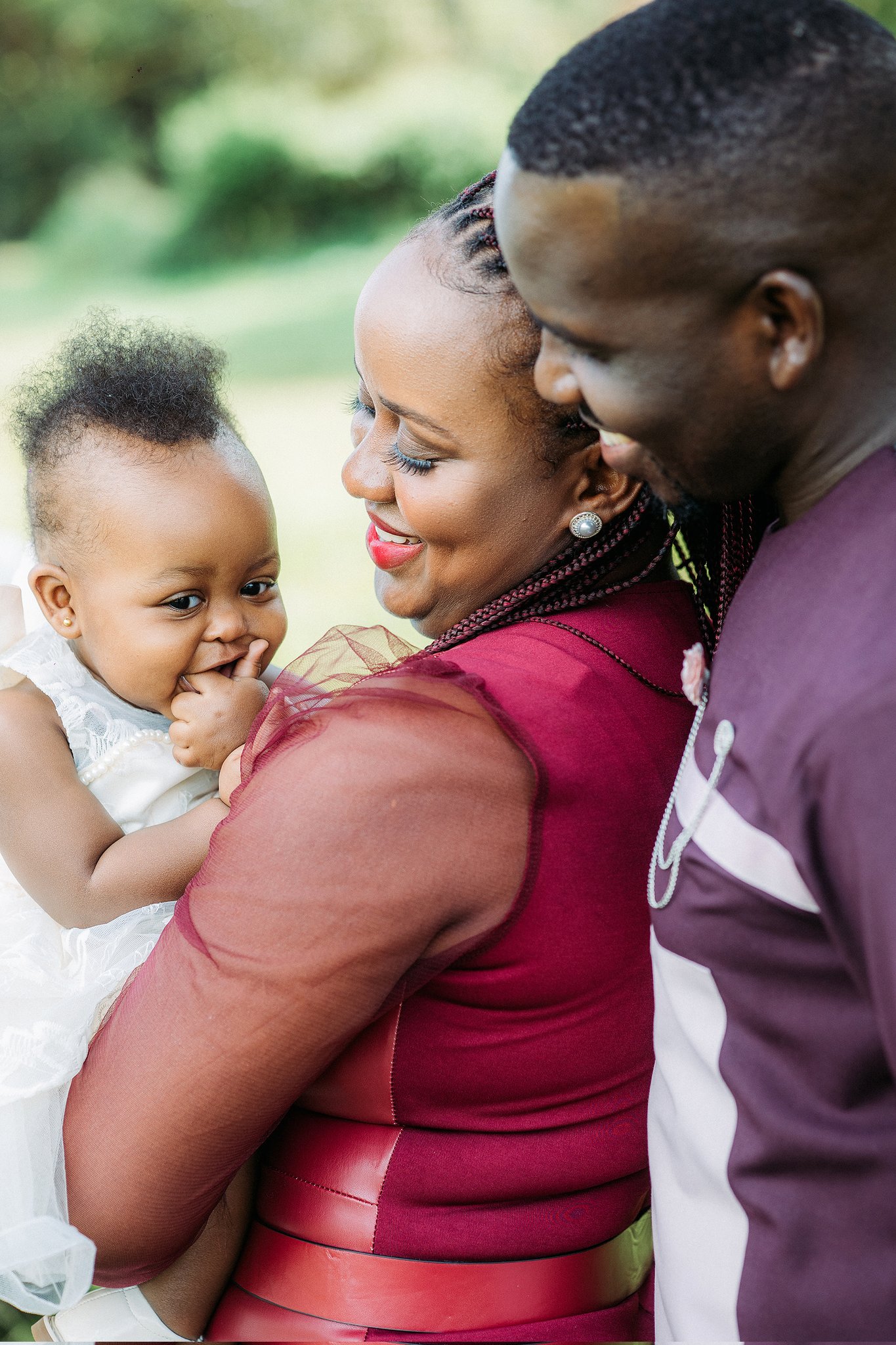 The two-year-old marriage which was officiated on June 27, 2020 has a mark of a  bundle of joy that the couple welcomed in October 2021, making the couple Mummy and Daddy Gianna.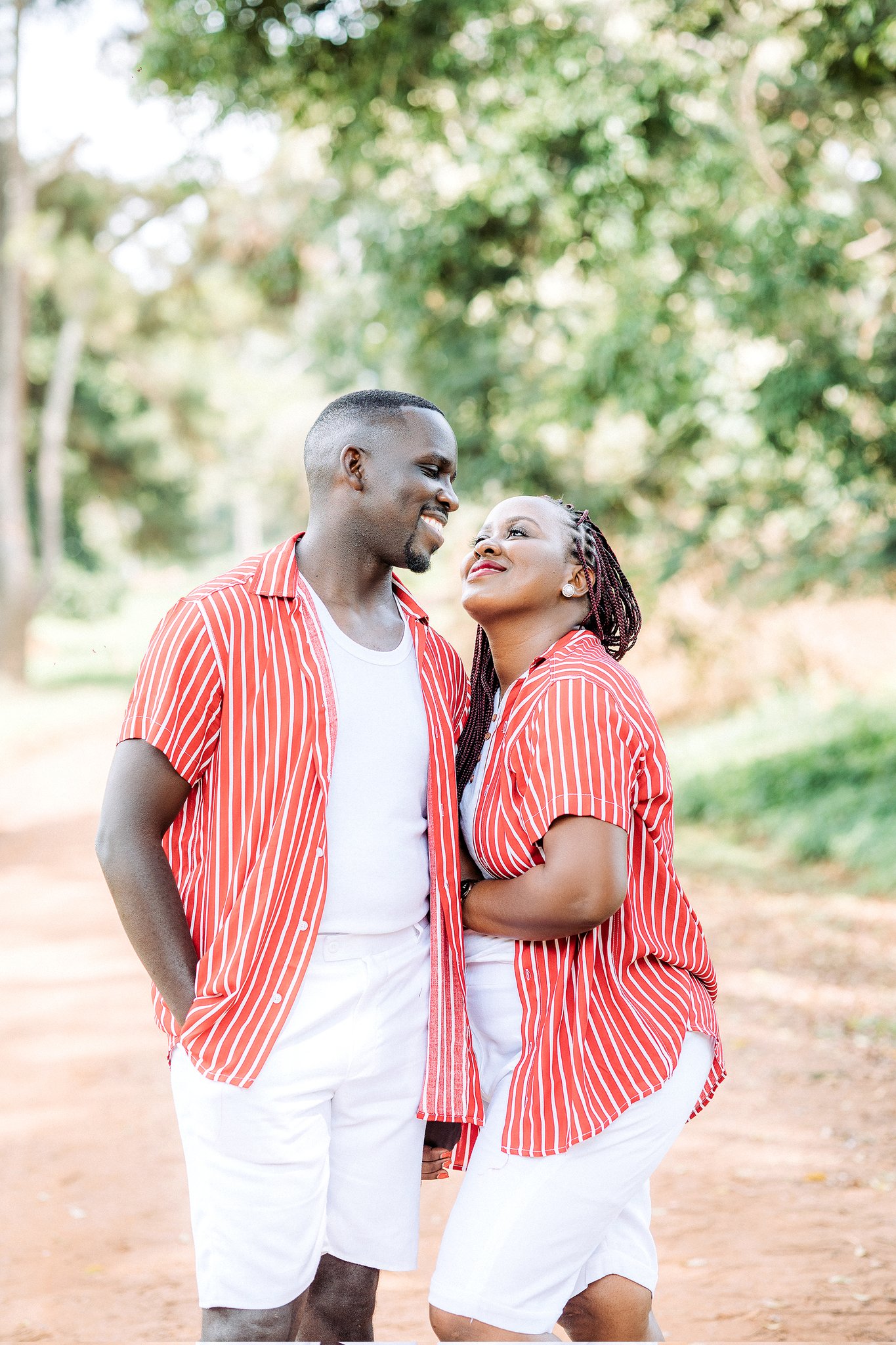 Friends and supporters have congratulated the couple for making it thus far;
@melvinnasasira wrote: "The 2-year anniversary is always exciting when it comes. New home. New family. New arrivals and usually one in the making. This gives me nostalgia ngl 🥺💚 Happy anniversary to you both! Here's to a forever like no other!"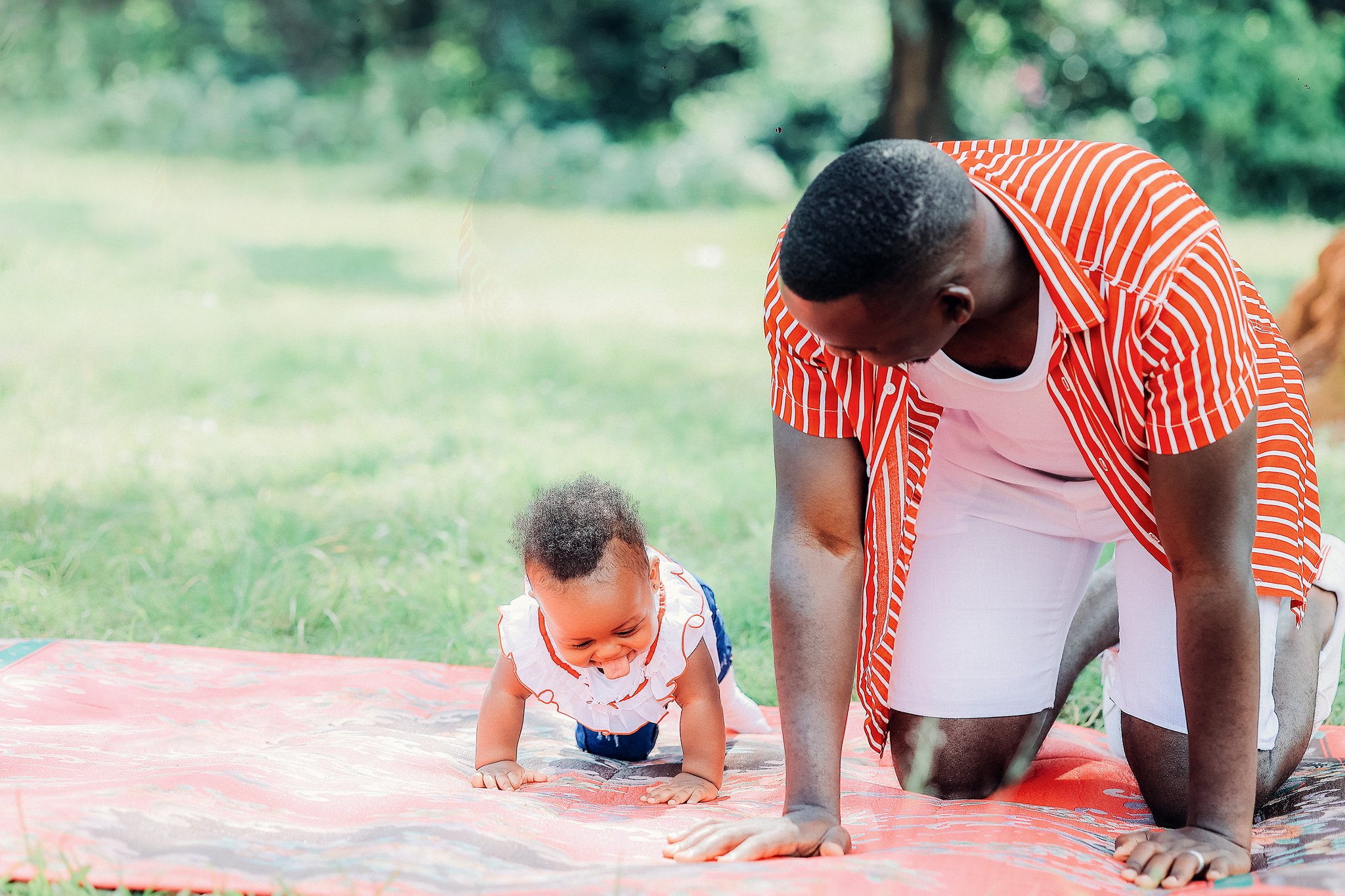 @ATaremwa said: "Congratulations upon your 2nd anniversary. I bumped into the three of you yesterday at Victoria Mall. Proper proper goals right there."
@HunkLast wrote: "Congs to you, she looks like absolute PEACE"
Happy second wedding anniversary to the Ssenyonyis!