By Maria Immaculate Owechi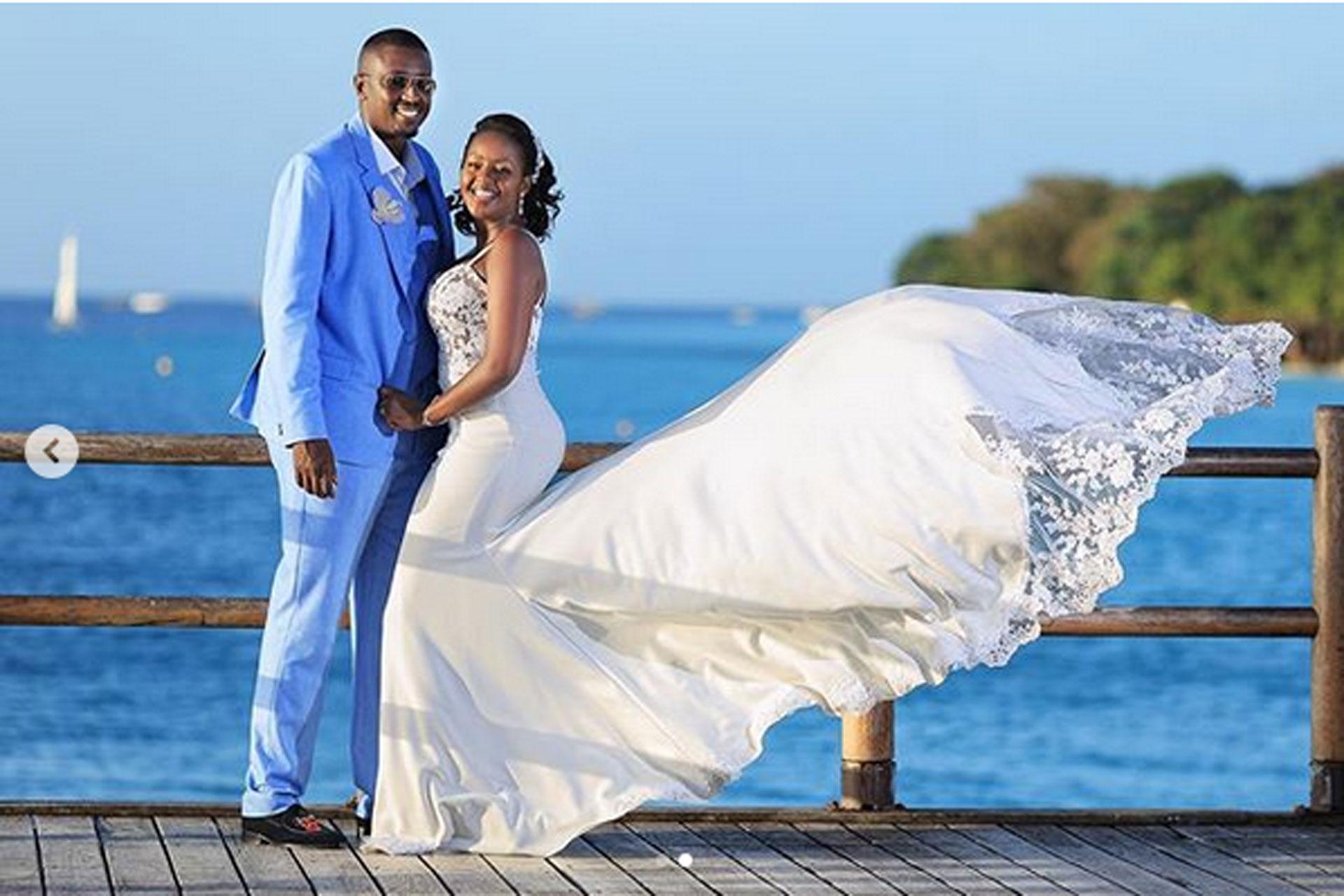 Destination weddings have become popular especially among couples who would want to be different and stand out from typical ceremonies.
According to Lawrence Eli Okoronkwo, better known as Renzioni Hill, a Ghanaian wedding planner, fashion designer, and beautician based in Kampala, destination weddings have been around for a long time but people have often overlooked them.
"But now since suddenly they are becoming trendy, it is catching the views of everybody," he states.
The decision to opt for one maybe because a couple wants a small and intimate function at an exotic place, they love travelling, or also want unique photos at their favourite place.
What a destination wedding is
Renzioni defines destination weddings as those where a couple has chosen to celebrate their marriage ceremony from a place far away from home, or one that is comfortable for them but away from the regular places that they are used to. Destination weddings are usually 100 or more miles  away, however, while you could go as far away as you choose, there's no need to get out the passports if you'd rather stay closer to home.
A destination wedding could also mean one of the parties leaving their country to have the wedding in their spouse's country of origin.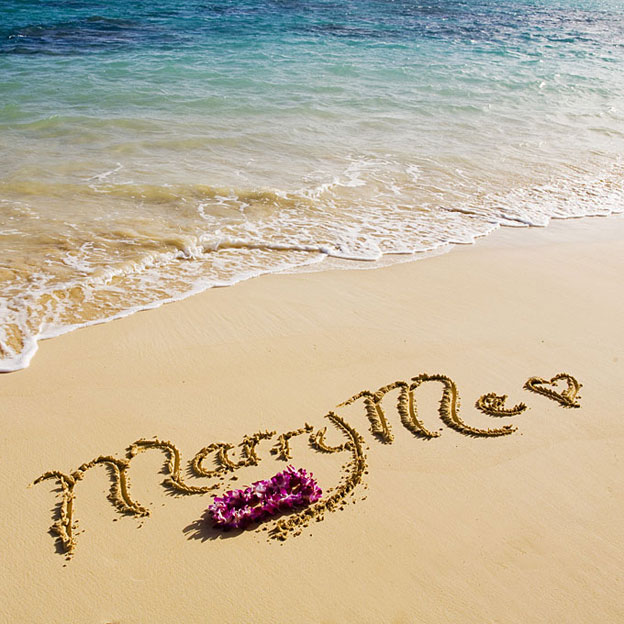 "For the British person, coming to have a ceremony in Uganda is a destination wedding since it involves travel and also for his people who may probably be visiting Africa for the first time," he elaborates.
Renzioni adds that the expenses for planning a destination wedding usually come with the transportation costs, means, and distance.
"But it is less expensive than the traditional wedding because they only require a reception venue which can serve for both religious function and the after party. And in most cases, the guests are few because not everyone can afford to travel to a far place," he explains.
The following are the tips he says a couple should consider before opting for destination wedding.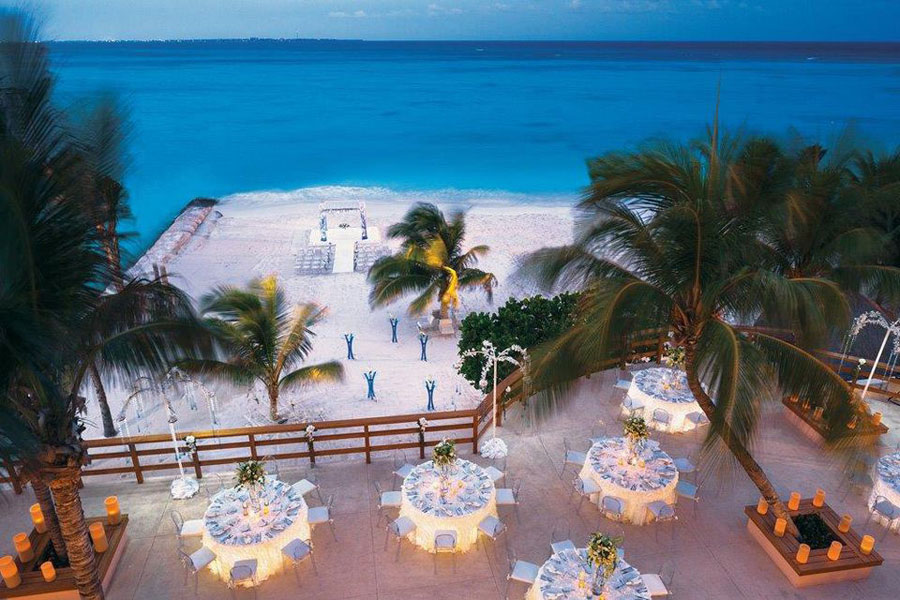 Consider your budget
Renzioni explains that the size of your pocket should be your first consideration where you have to know how many guests you can afford to feed in a faraway place or their accommodation costs.  Also when travelling from a place far away from home, the currency and forex rates may be different.
He gives an example of a wedding set to take place in Zanzibar where everything will be priced at international rates regardless of it being in a neighbouring country.
"I always tell people that travelling to Zanzibar is more expensive than to any part of the world. You have to be prepared to hit a budget of $10,000-$20,000," he states.

Renzioni adds that a destination wedding does not have to be only out of the country because here in Uganda there are amazing places like Chobe Safari lodge and Malakai Eco Lodge which are relaxing and scenic places.
"It is actually much easier to coordinate a wedding within your country and the best part is that you can spend less on your honeymoon," he says.
He adds that probably a couple may get a discount if they have a good wedding planner that is connected to the management of the destination.
Consider the costs of the service provider
If in case you want to travel with a local service provider from here, you need to expect to cover their travel and lodging costs that is nearer to the venue.  And it is vital to negotiate the expenses up front so things don't get out of control at the last minute.
And much as it is possible to hire a service provider from the chosen destination, Renzioni says that the difficulty comes with coordinating everything when both of you are in different countries and also the costs might be different which may make the couple spend more than they planned for.
Renzioni advises couples to consider hiring a local wedding planner that is trained and certified who can still co-ordinate things over there in consultation with service providers at the site.
"And the fact that they will understand your culture easier and will plan accordingly compared to one from another country that may not have a clue about the Ugandan wedding culture should be considered," he explains.
Consider knowing the local laws
He gives an example of someone who wants to wed in countries like Seychellesor Mauritius. It is important for the couple to have a local tour guide who can explain the local laws of the place.
"The local tour guide can tell you beyond which time is someone not expected to be out, if alcohol consumption is allowed, how much noise should not be let out in the environment, and many other laws that govern the community.
Consider having a tailor-made wedding gown for the ceremony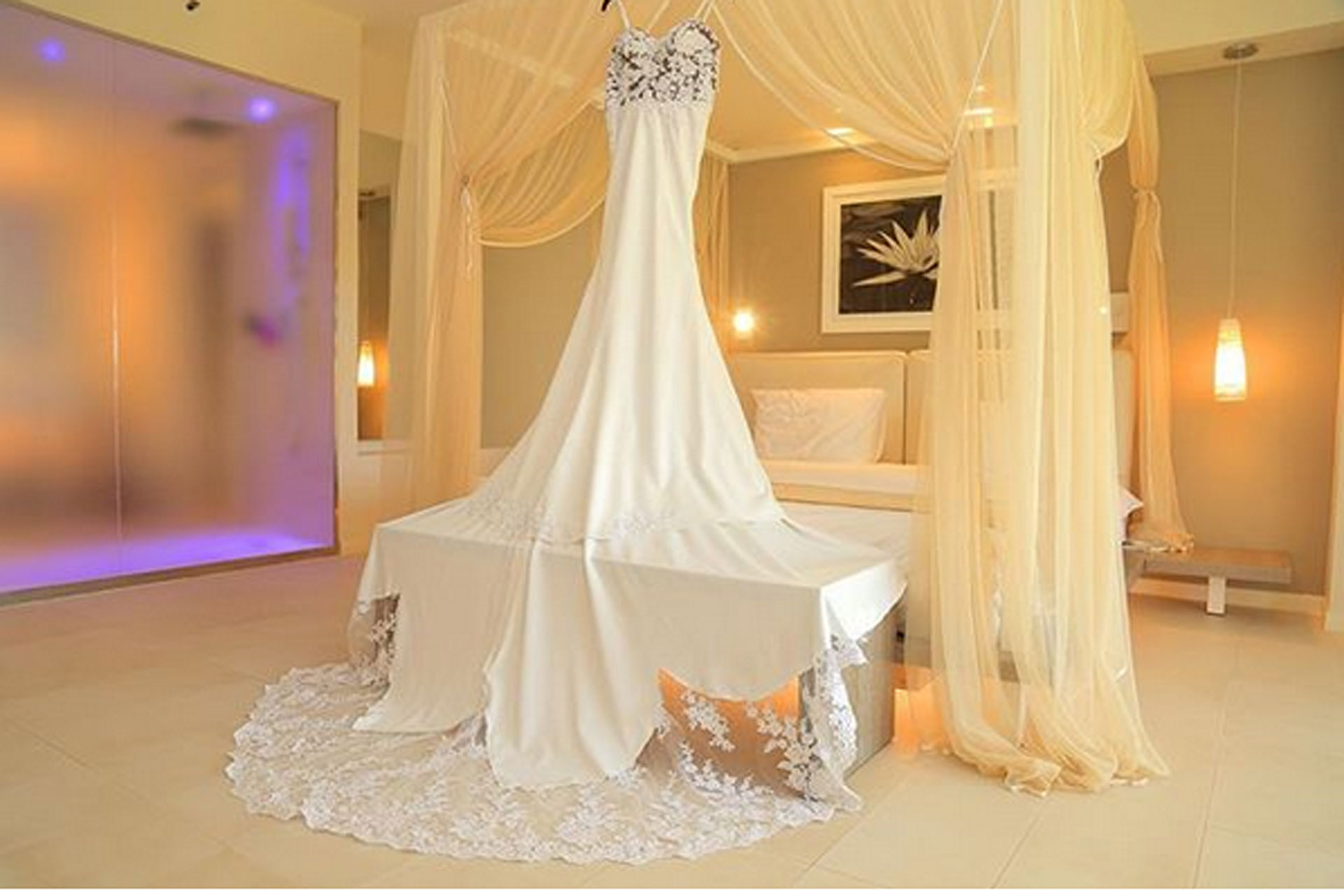 A bride having a destination wedding should be concerned about being comfortable, more so than the typical bride when choosing a gown.
She has to contend with the weather and terrain, making her gown choice critical to how at ease she will feel on her special day.
For instance, in the case of a beach wedding, it is advised to wear light fabrics like chiffon, soft lace that can work best in hot and humid locations.
The bride is advised to avoid a gown with a long train because they can be difficult to move with while walking on sand.
For the footwear flats or wedges are ideal for the beach because the more surface area the sole of your shoes have, the easier it will be to walk.
She can also decide to be stylish by opting for a flat shoe fashioned with pearls, silks, rhinestones, and shells so that it can complement the gown.
Choose whether you want a religious or civil ceremony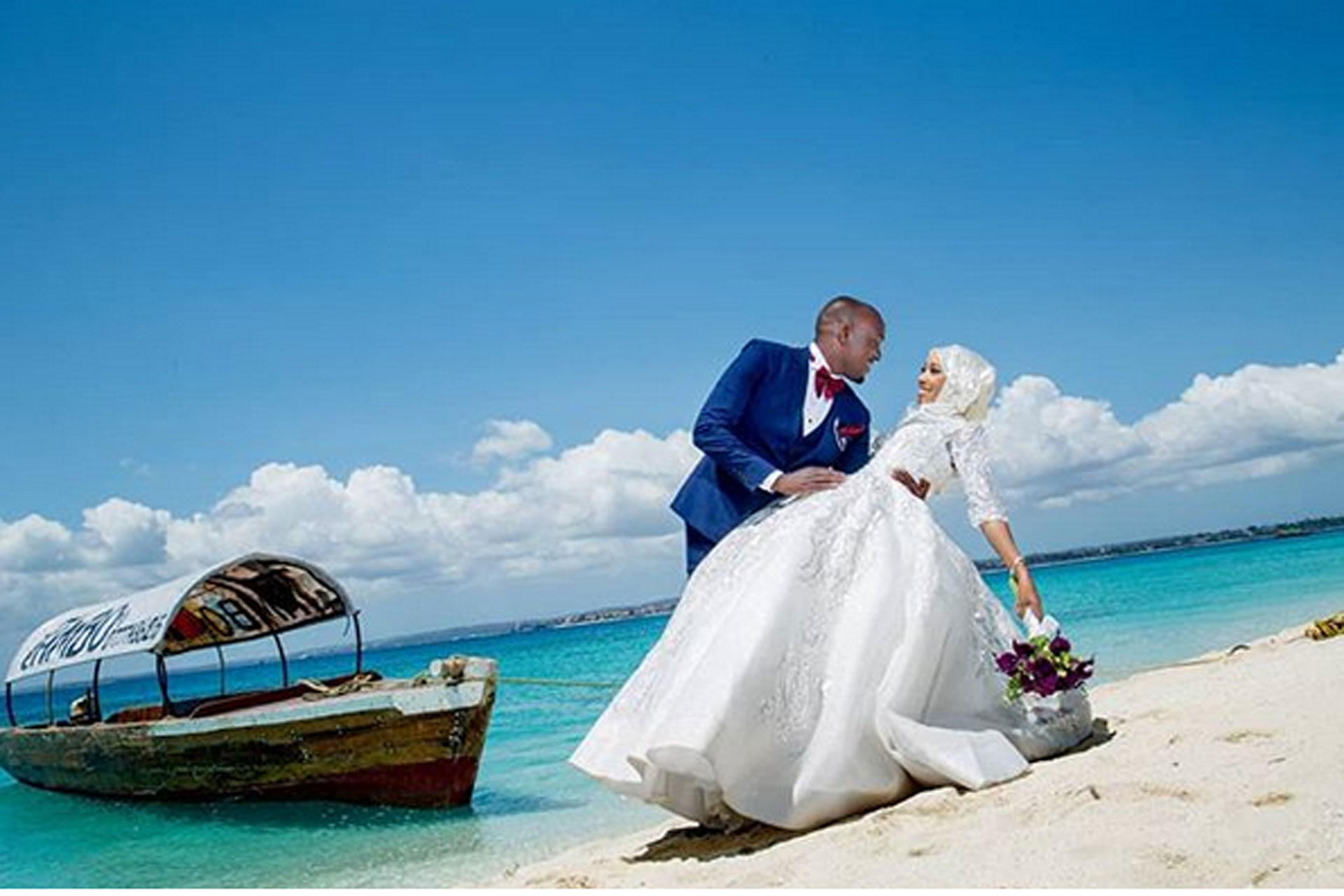 Today, the advantage is that most churches have no problem officiating weddings outside their places of worship. So it is possible to speak with your local religious leader to find out exactly what the religious requirements are for a marriage in the destination of your choice. Even the management of the resort can arrange for a local officiator to marry you.
It is also possible to have a civil ceremony. So, you have the liberty to choose what will be easier to achieve for your ceremony.
Ensure you notify your guests early
Because a destination wedding is a financial investment for your guests, it is advised that you give them ample notice so that they may plan and budget accordingly.
Guests should at least be told a year or six months early so they can plan for finances early.
The downside is that some of your relatives and friends may not be able to attend because it may be costly. This has brought about the argument that destination weddings are selfish and inconsiderate to loved ones.
But Renzioni says those claiming that couples are selfish for having a destination wedding are the ones who are selfish and do not understand that it is a couple's event and not their's.
"They should respect the fact that they have no say over how your wedding should be just as you have no say over their ceremonies," he argues.
He adds that when making a guest list, not everyone will be invited for instance one may request for children not to be brought for their ceremony.
"So, if you are not invited or invited but you cannot afford, that's your problem. Because you need to understand that the couple cannot afford to budget your expenses for travel and also organise the party," he insists.
But he says a couple can consider organising a party back at home before or after the wedding for those who can't afford to travel. Or they can consider paying for the travel costs of some family members if they can afford who they may really want to be present at the ceremony.
Renzioni encourages couples to adopt the trend of destination weddings because of the advantages they have like traveling to a new place away from the hustle and bustle of the city and also as a revenue generating venture for the tourism sector.