By Claire Balungi
Do you remember that song that got you all shaky and sweaty at your friend's wedding this year? Here are the top 10 wedding hits of 2022;
1. Calm Down by Rema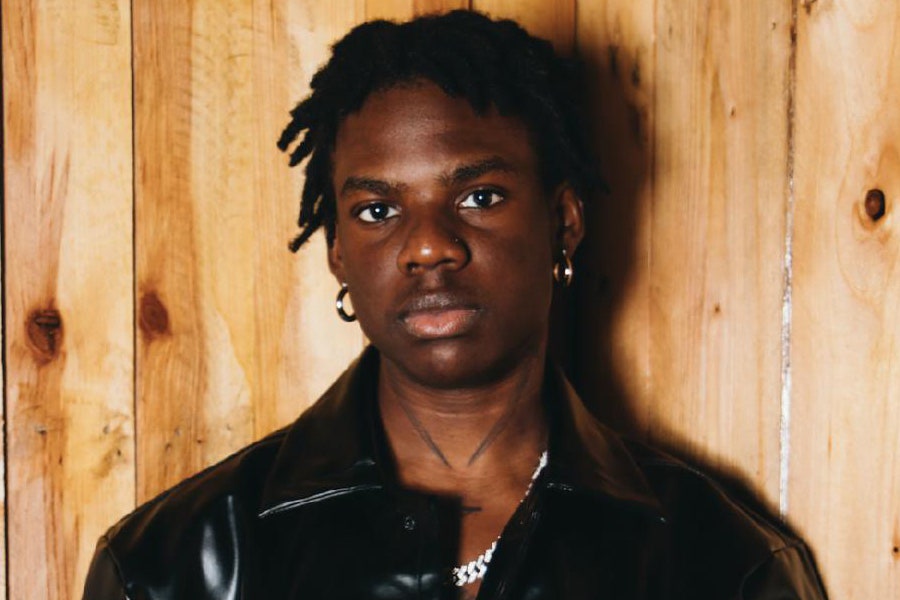 Another banger indeed! An exciting hit that has ushered a lot of newlyweds to the reception of their guests waiting in much anticipation. The song's repeated syllables (lo lo lo lo lo lo lo lo lo lo lo woh woh) do well to pick the attention of even the heaviest person at the party. The irony is that it says Calm Down yet it switches the mood of the room from dull to mad craze.  How can you not dance to Rema's Calm Down(o)!
2.Oliwa by Carol Nantongo
Carol starts her songs with a sensual tone that turns on the mood for love celebration. Oliwa (WHERE ARE YOU?) is most definitely a wedding banger that has been loved. The song unifies all age groups with its temple. The lyrics are also to die for.
3. BUGA by Kizz Daniel and Tekno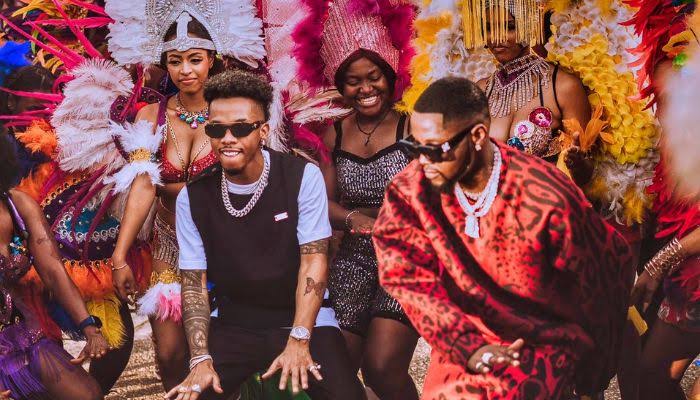 At this point, we must agree that Nigeria has summoned its boys to entertain a generation with the wildest numbers on the DJ's playlist. Any lively wedding in 2022 failed to resist the BUGA's smear of love, heightened vibration, laughter and tradition. "Don't sleep. Wake up! Wake up!" it says, adding the African ululation in style, "wolololooo!"
4. Congratulations by Ada Ehi
Having prayed for a breakthrough in love, brides and grooms can barely believe the arrival of their big day. Ada Ehi's Congratulations is not only a prophetic answer to a prayer but it's been the anthemfor 2022weddings, a special message from "God" in confirmation of a granted blessing. The song triggers memories of doubt and unbelief about the arrival of one's package/blessing. Tears trickle down upon the sound of Congratulations!
5. Obulungi Bunnuma by B2C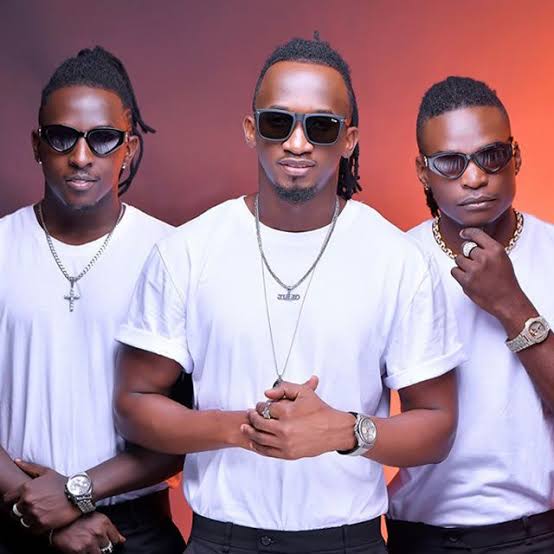 Following B2C's earlier hits, Gutujja, Gutamiiza, Mundawo, the Kampala Boys dared to drop Obulungi Bunnuma whose poetic chorus says a thing about the pain of beauty. Dressed for a wedding, beautiful as an angel, the claim, Obulungi Bunnuma is just right for the day. The rich lyrics about childhood are symbolic of a seasonal paradise that strung together an affection worth celebrating.
6. Bandana by Fireboy DML & Asake
A phenomenal hit that celebrates creativity when it's time to break and sweat, twist and retwist till the DJ says goodbye. The song plays with joy and a problematic vibe of excitement and relaxation. Wedding guests and the hosting couple get hooked to the soul of the song itself, the harmony and the almost inaudible lyrics. Addiction!
7. Wandiisa ki by Rema Namakula
The song is an organized questionnaire with a fine introduction explaining the perfect health of a woman who catches herself at a loss of answers. She doesn't quite understand how she's fallen so hard for an imperfect human being but well oh well. "What did you feed me?" she demands, running with further questions. The hit was curved in the fashion of a classic and has always won the hearts of wedding guests when the DJ samples.
8. Cough by Kizz Daniel
This song is a pain killer and joy giver, the public has asked for it to be sold in pharmacies. Good music! Cough is a masterpiece you can shake to, sway smoothly and even nod to, eyes shut. The song's been mad popular in 2022, what a time to be alive!
9. Siri Regular by Spice Diana
A praiseworthy production, not one bit regular. If you missed cake at a wedding but heard Spice Diana sing Siri Regular, you're as good as the unmannered guest that picked two pieces and packed some four. It's music to the ears, and more!
10. Sugarcane by Camidoh
You'd want to beg the DJ to keep this number of repeat but too bad it's not your wedding, so you decide to break to eve-ry single sylable. This masterpiece from Ghana has the tendency to lose you in the quick patterns of its tilts and lilts and offer no apology once the DJ fades out, you'll be sweating and unsure of what table you left your elderly relatives at.
11. Malaika by Winnie Nwagi
A song from the soul! One bride threatened, "if they don't play Malaika, I'm not coming out of the dressing room." The only problem with the hit is that it's irresistibly beautiful, with love from Winnie Nwagi. The wedding will be one to reminisce on if the DJ remembers to play Malaika.
12. Chosen Becky's Wano 
Chosen Becky has the Ugandan ceremony scene by the neck, and she continued to do the same in the year 20222 with her hit Wano which features Radio and TV entertainer Kasuku in the video. Adding her party time hit, the singer's music featured on most weddings.