On Saturday, Rwanda's first daughter Ange Kagame got married to the love of her life, Bertrand Ndengeyingoma. The ceremony was highly private that only bits of the event have been picked by the media with photos appearing to have been taken by a drone.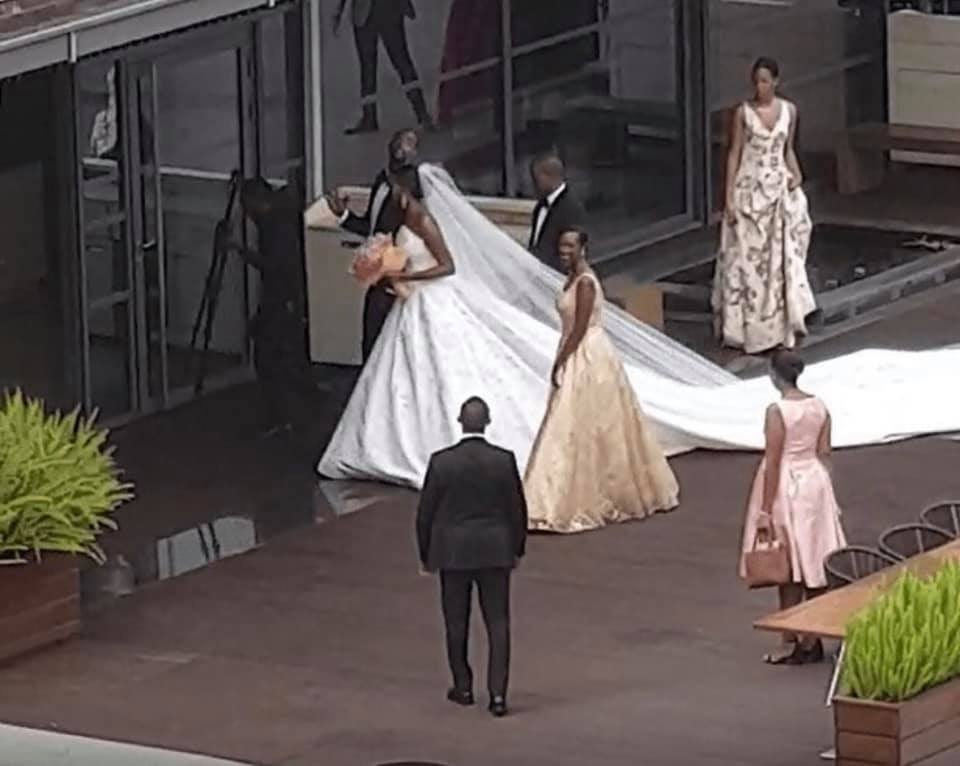 Congratulations @AngeKagame ?????? pic.twitter.com/5rrKMhMnV2

— splash busy man (@BusySplash) July 6, 2019

In an Instagram post, a one  @lydiexsser excitedly writes, "The Rwandan Presidential wedding: all we know so far, the decoration and colour theme are lit!"
Her excitement stands to show the curiosity of people about the event they had little access to.
Only one photo has since been released in an Instagram post where the newlywed bride reveals the depth of her love for Bertrand comes from a place deeper than a heart; her soul.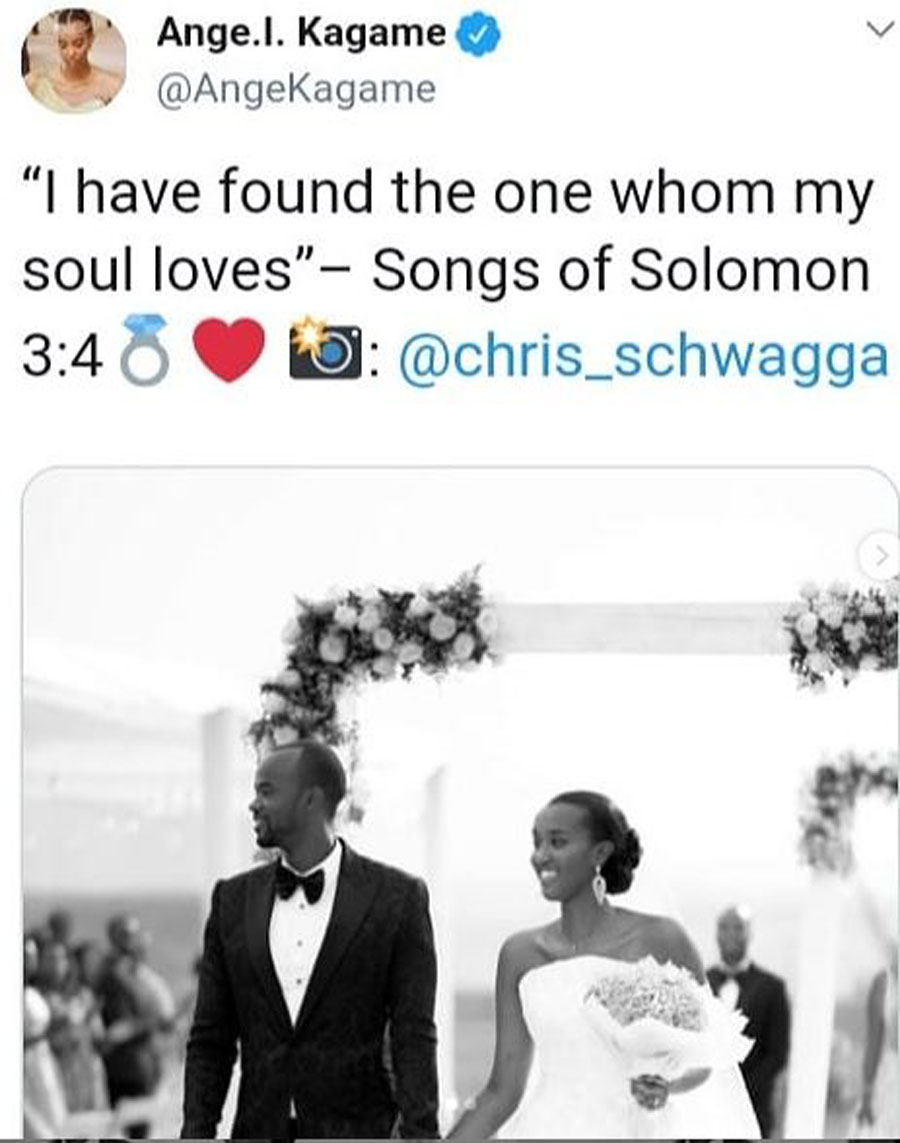 Ange Kagame and the man of her dreams first exchanged vows on June 8 in a civil wedding at Kigali City Council offices.
A civil wedding is a nonreligious, legal marriage ceremony presided over by an authorised official. It takes place without any religious affiliation and meets the legal requirements of the state or location of the wedding.
However, a religious wedding is the way many couples choose to begin their lives together as man and wife. Whether Christian or Muslim, many couples feel that a religious wedding adds more meaning to the day.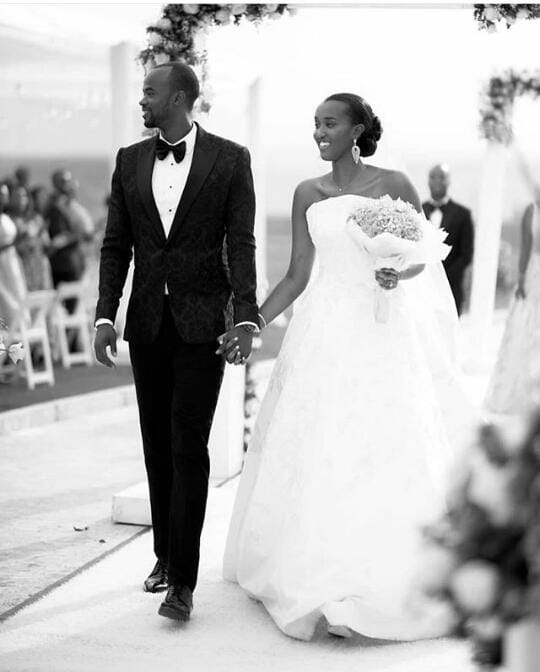 Saturday, July 6, 2019, thus proved Ange and Bertrand were not any different when they held a church wedding at 2pm at Intare Conference Arena in Kabuga Town, Rwanda.
The decor at the ceremony depicted royalty and a promise to a happily ever after.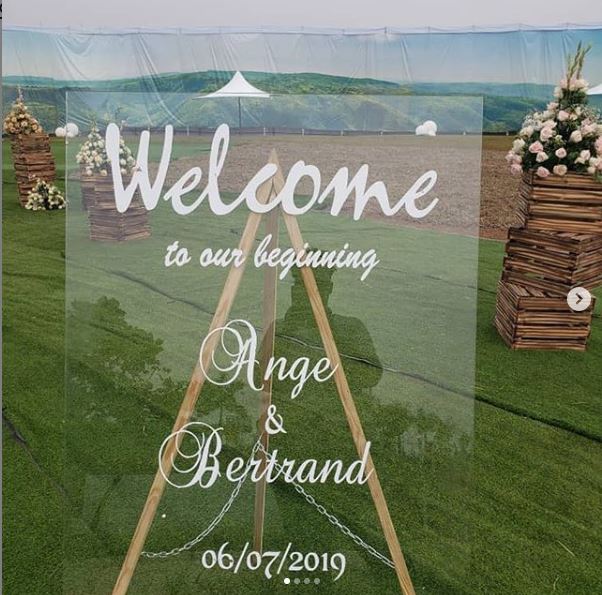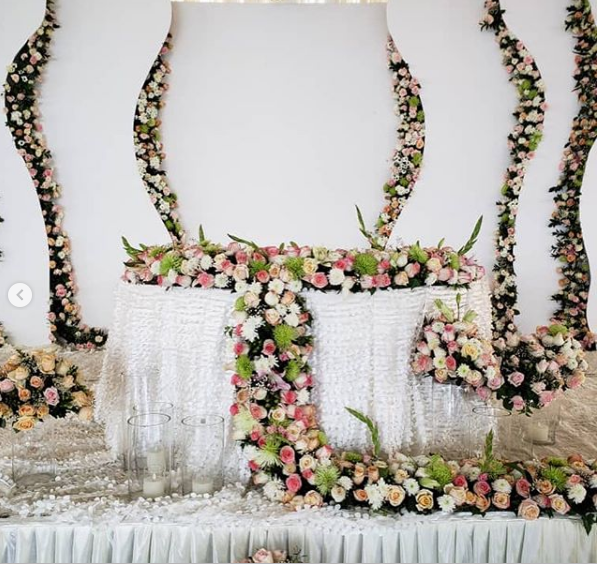 Last year in December, Ange and Bertrand had their traditional giveaway ceremony at Kagame's country home which is located near Lake Muhazi in the southeastern province of Rwanda.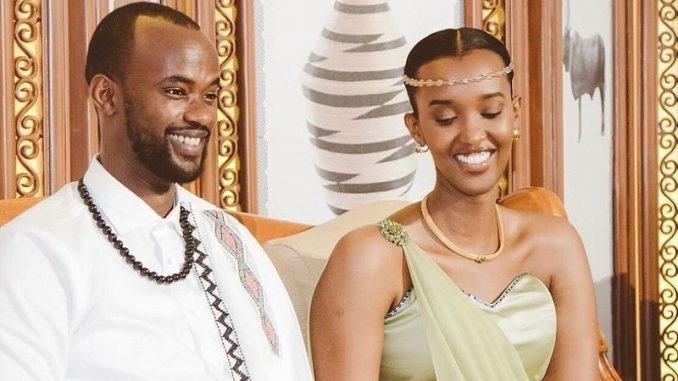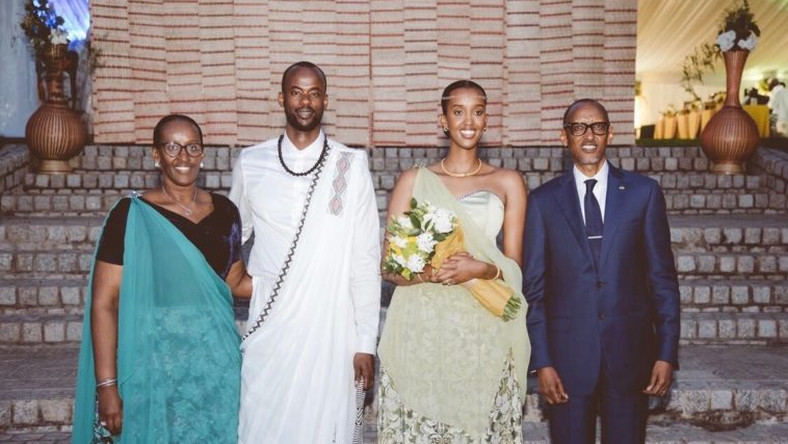 Bertrand 'Billy' Ndengeyingoma, is a Massachusetts Institute of Technology (MIT), trained urban planner and architect. He is currently a PhD candidate at the London School of Economics and works with Bank of Rwanda.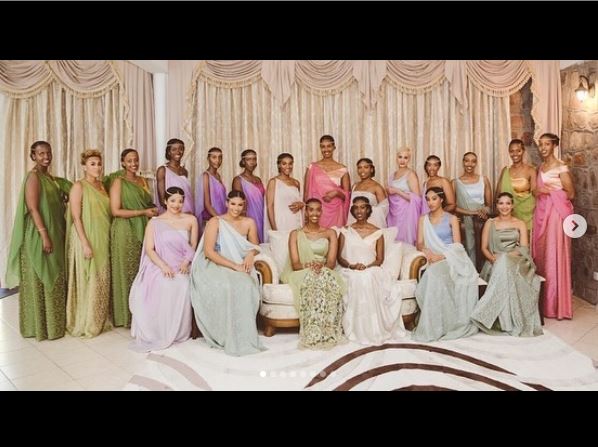 Related articles
More photos from the wedding of Rwanda's first daughter released