By Barbra Ampaire
As the official introduction draws closer, Singer Rema Namakula has had a pomp and lavish 'introduction shower'.
Thanks to the beautiful pictures, Rema is sharing on her social media pages, we now have an idea of how the colourful event is going down.
The singer is set to officially introduce her fiancé Hamzah Sebunya to her parents next week.
Many of the singer's fans have been impressed by Rema's move as they praised the singer's wealth, beauty and style.
"Yah now this is …woooow…intro say waaaaaaaat!!!" one Facebook user commented on the photos.
"Always smart and descent……the Uganda Alicia keys surely," another added.
Other Facebook users have gotten inspiration from the event.
"I have been met?. I want an engagement shower, introduction shower, kuhingira shower and a bridal shower. Are we together?" one excited user commented.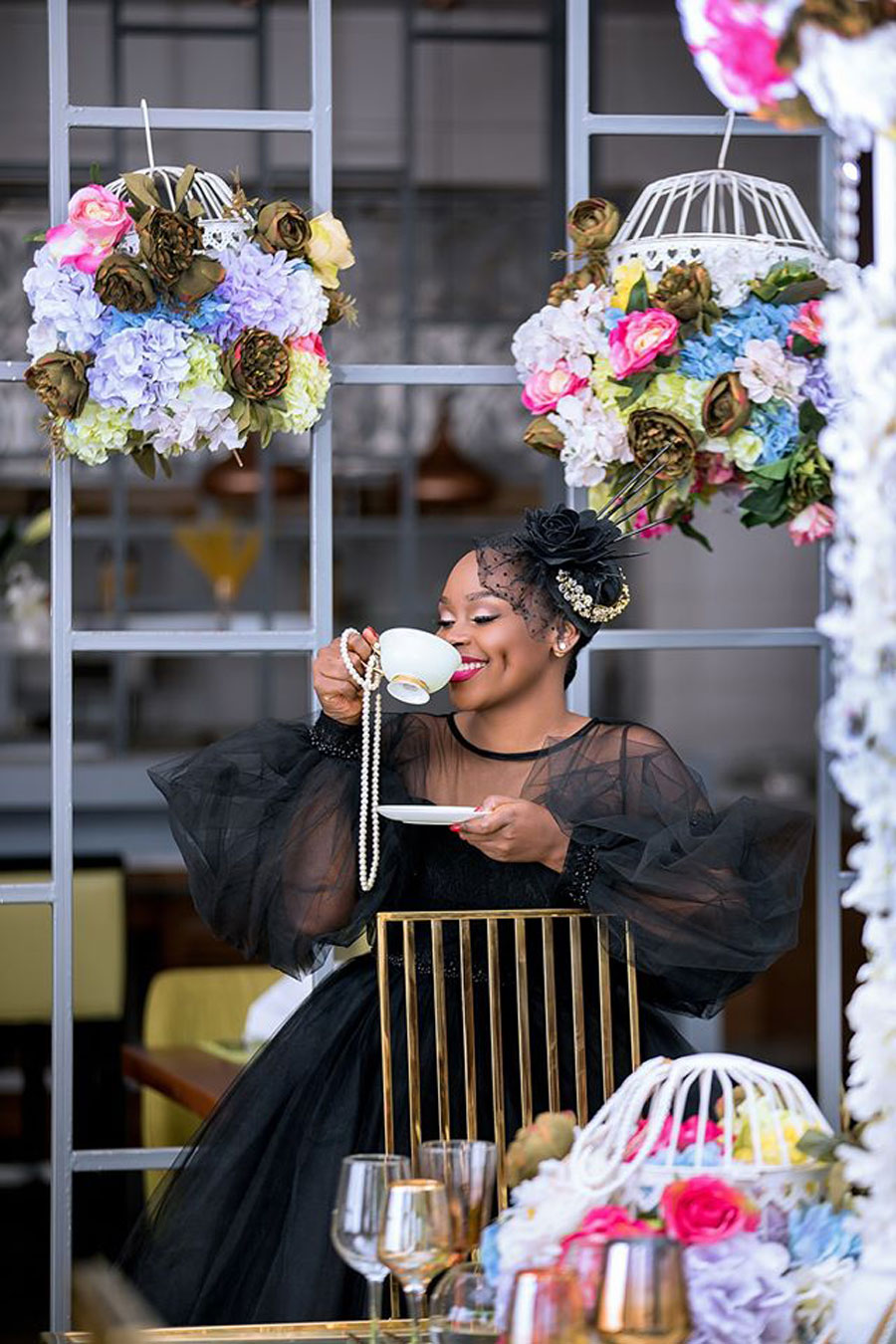 Others, however, are not amused by the concept of an introduction shower.
"Amaalo agali KU Rema wabula," a one Allan commented.  Another of her Facebook followers added, "Now this is beyond exaggerating… am officially bored!"
Others do not mind the ceremony but are rather amazed by the beauty of the singer.
"You're not only beautiful but also humble and intelligent of all the storms you have been in you decided to remain calm, you really deserve the best Rema."
"I love the idea. It's a new generation we just nid to be creative with love."
"She has set a trend," another fan commented.
This very statement has caused worry to some people who think the women of the nation are going to try to copy this.
"Omwavu siwakufumbirwa! How are we going to keep up with all this?"
Here are some photos from the ceremony.