By Promise Twinamukye 
Michael Jackson Kabushenga, a corporate manager at Vivo Energy and businessman, also former Mbarara University Guild President and Natasha Patience Mujungu, a businesswoman wedded on July 6, 2019, eight months after the proposal. Natasha is also a cousin to the Omukama of Tooro.
The couple spoke to Promise Twinamukye about their journey to marriage.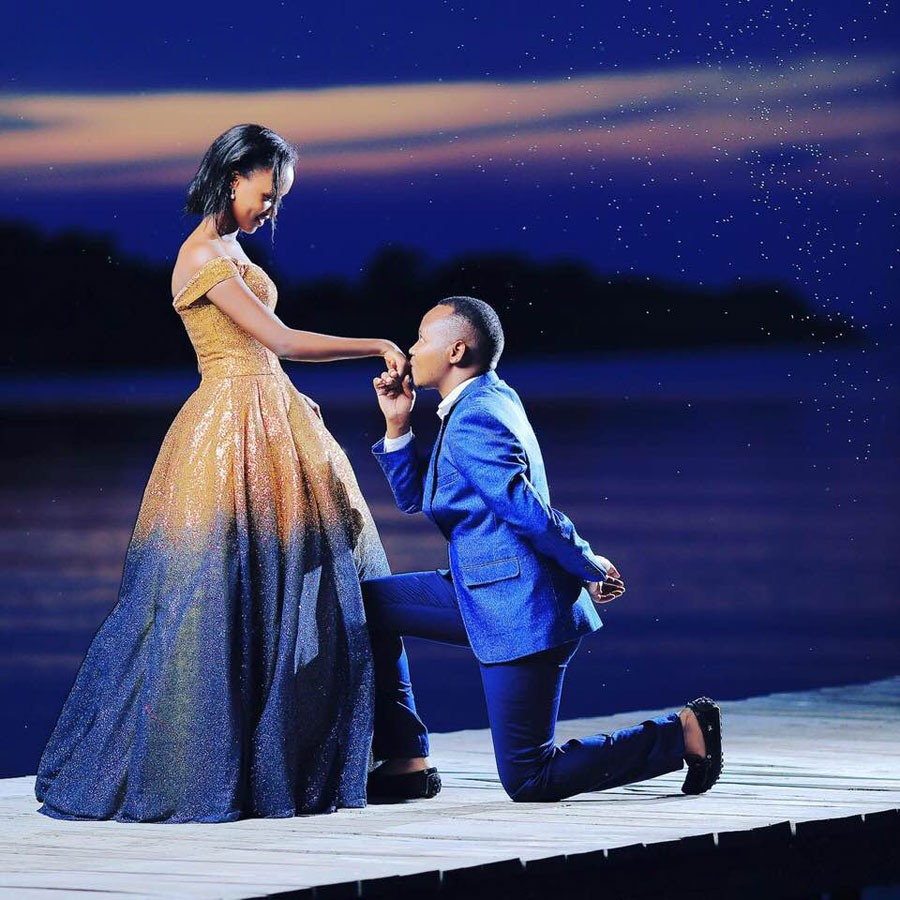 How and where did you meet?
Michael: We met in Bunga Youth fellowship.
Natasha: Every time I would go for fellowship, I would find him there. Later on, I realised we went to the same church.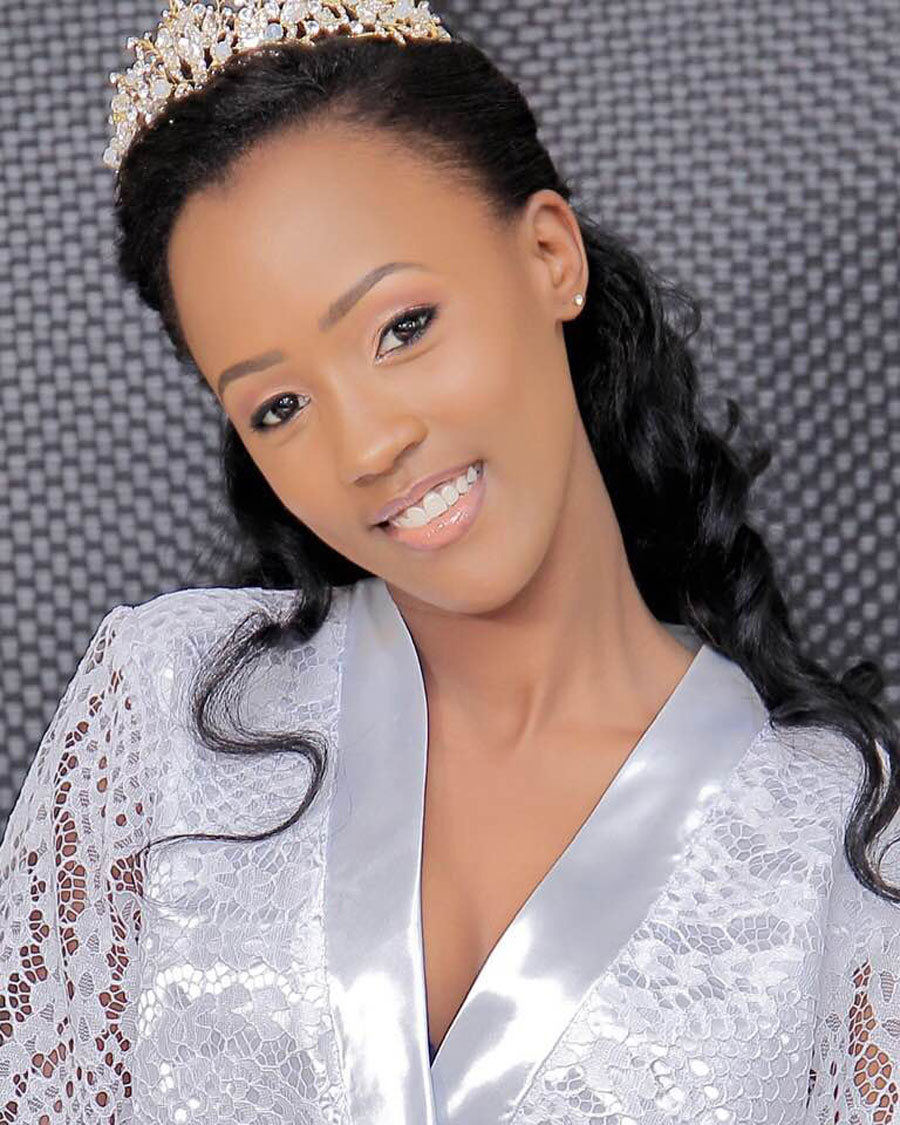 How did you eventually become close?
Natasha: We kept in touch and would talk after the fellowship or after church. We started becoming friends. Our friendship grew by the day and became stronger and stronger.
Michael: We liked the same things. It was impossible not being friends with her. She was warm and friendly and we kept talking until later, I realised she was more than a friend.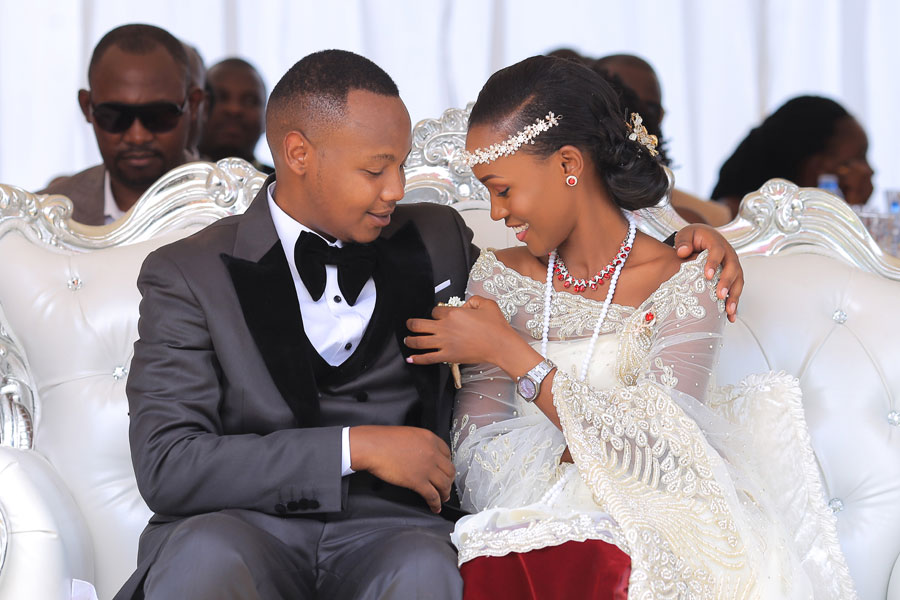 How did he propose?
Michael: During vacation I decided to propose to her. When I knelt and asked if she would marry me, (she didn't see it coming), she said yes and cried. I was filled with happiness when she finally said yes!
Natasha: Yes! It was the last thing I expected. I didn't see it around anytime soon. We went to the beach, and we were just taking pictures and suddenly I saw him kneeling down.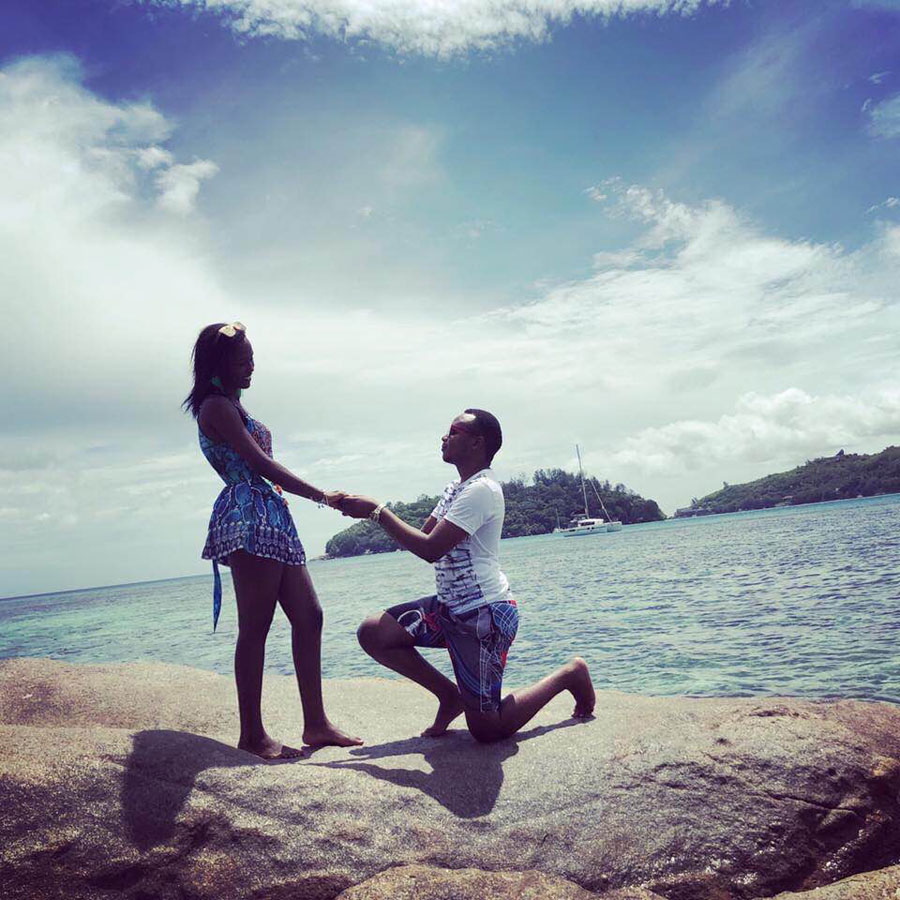 What attracted you to each other?
Natasha: He is handsome, decent and I used to see him in church and fellowship. He respects me and that attracted me more to him.
Michael: She is God-fearing and we share so many life principles. She is friendly too and we made a good team.
What was your budget and how did you raise the funds?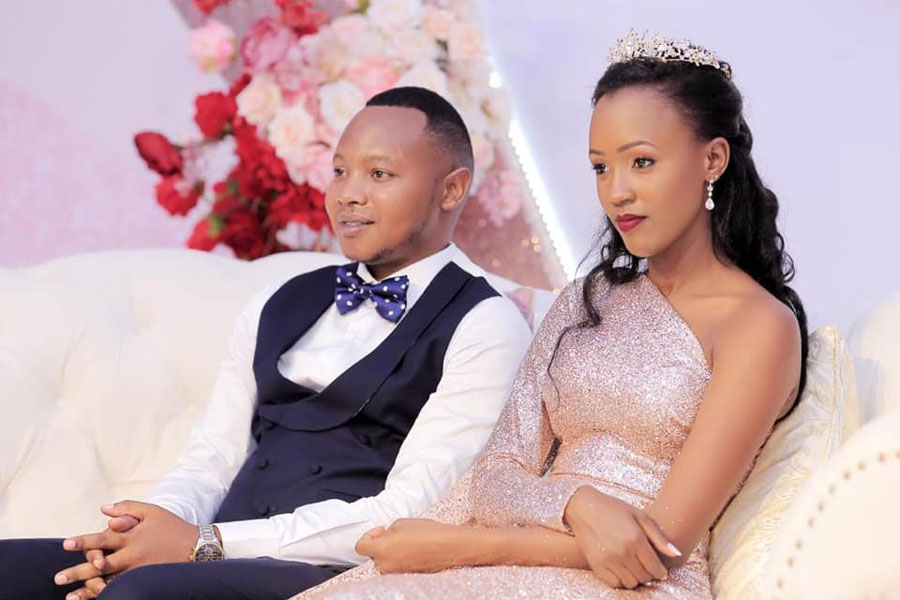 Michael: It was about Shs100m. We collected the money from our wedding launch.
Natasha: The launch brought in many friends, relatives from both our families and colleagues from work. It is no wonder everything was sorted from it.
 What was your theme colour?
Natasha: It was cream gold and burgundy because they are my favourite colours. Having them highlight my wedding was a pleasure!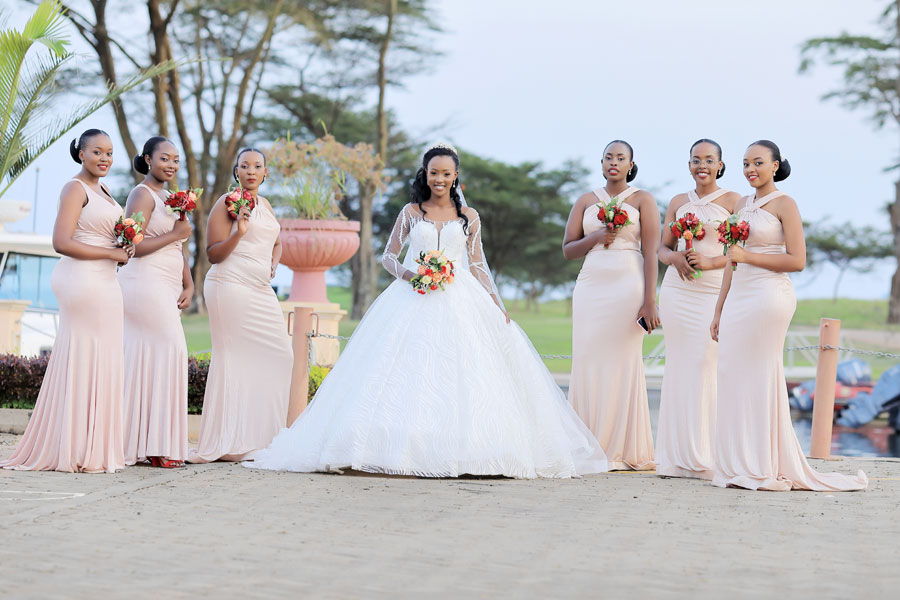 Were you disappointed in any way during the wedding?
Michael: No, everything was perfect. When the reverend pronounced us husband and wife, the rest did not really matter.
Natasha: Everything was great, the music, and the people were lively, save for the cake. It did not meet our expectations and missed out many details we had planned earlier.
Where was the church and reception?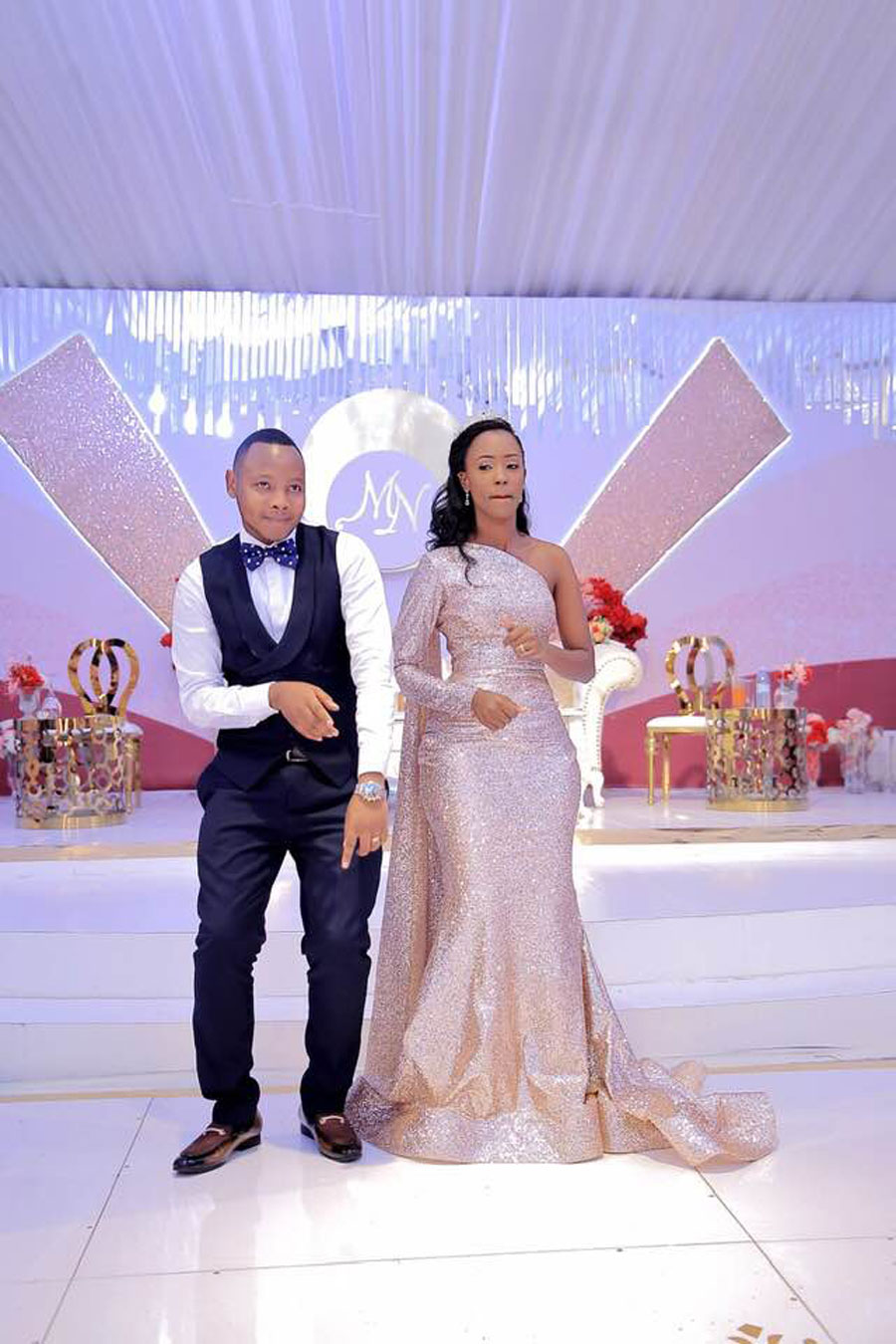 Natasha: All Saints Cathedral Kampala.
Michael: We had our reception at Lake Victoria Serena Resort – Kigo. It has nature all around, the fresh air. The environment befitted our wedding description.
What did you enjoy most?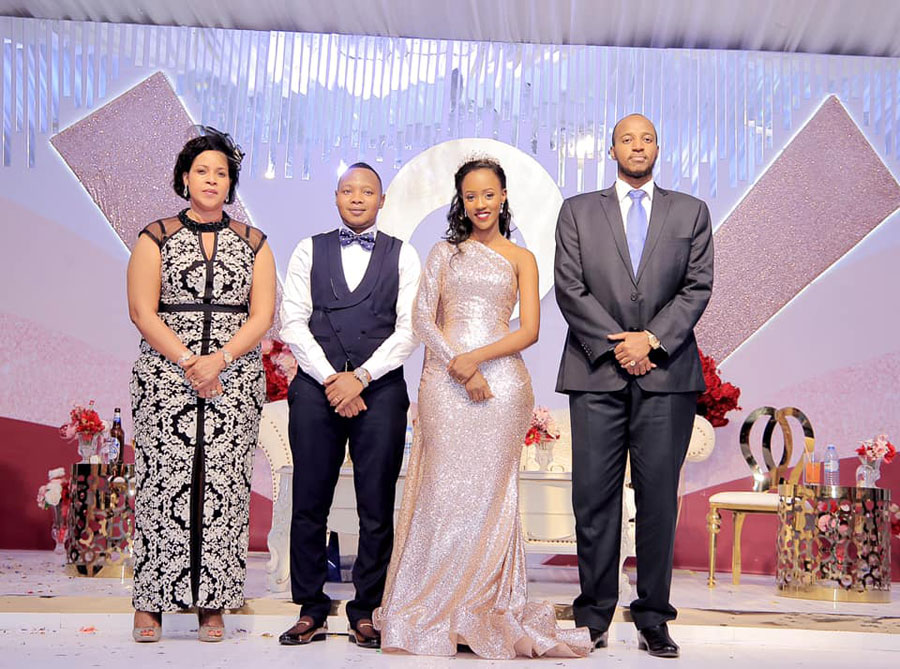 Michael: When her father walked her in, I cried.
Natasha: I could not believe we were married!
What was running through your mind during the ceremony?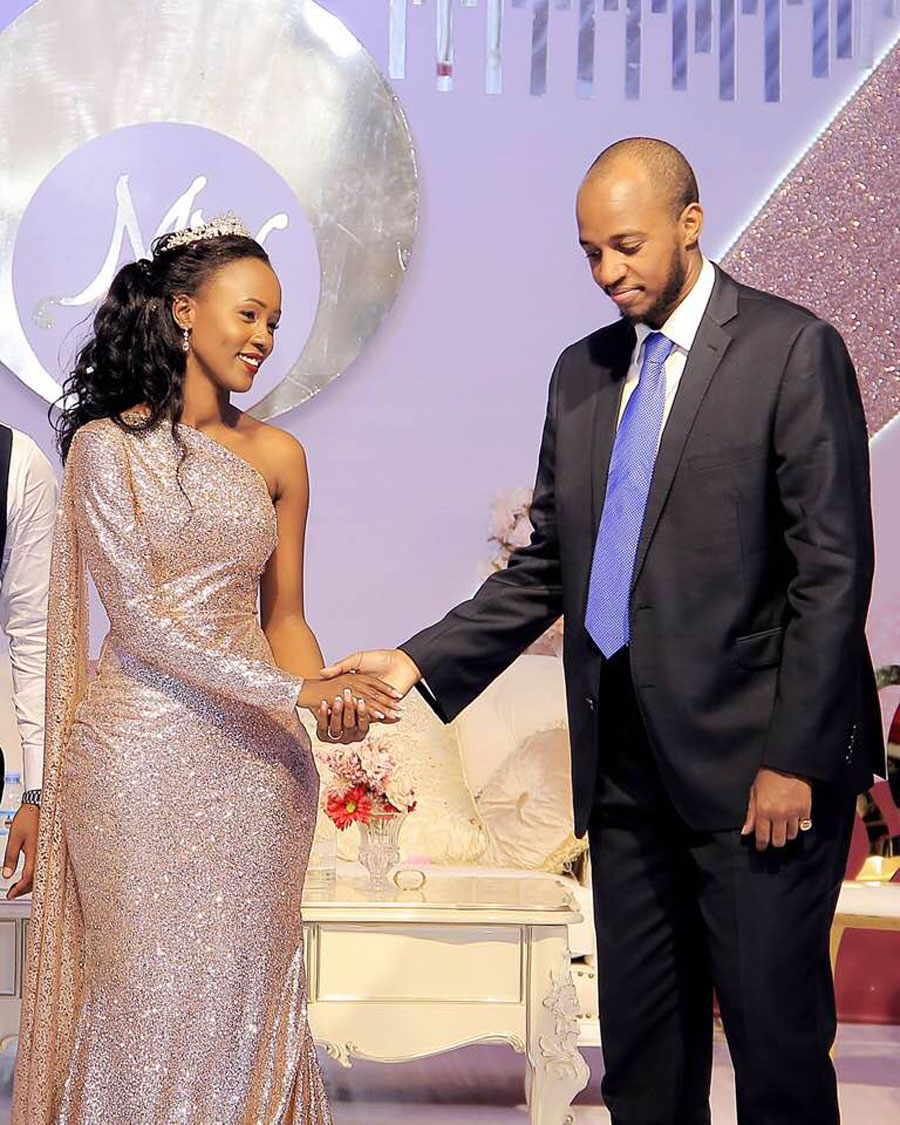 Natasha: I could not believe we were actually wedded.
Did you go for premarital counselling? What did you learn from it?
Michael: Yes, I learnt to always put my wife before everything else in the world, God being our guide.
Natasha: I learnt to always put my marriage first and make sure I keep it.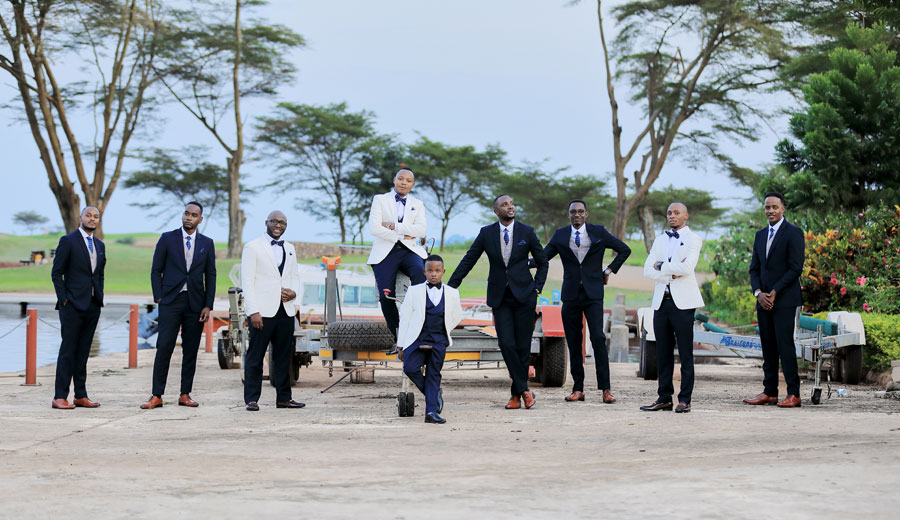 Who were your bridesmaids?
Natasha: I had one relative and the rest were my close friends. They had been with me since this whole thing started.
Where did you shop from?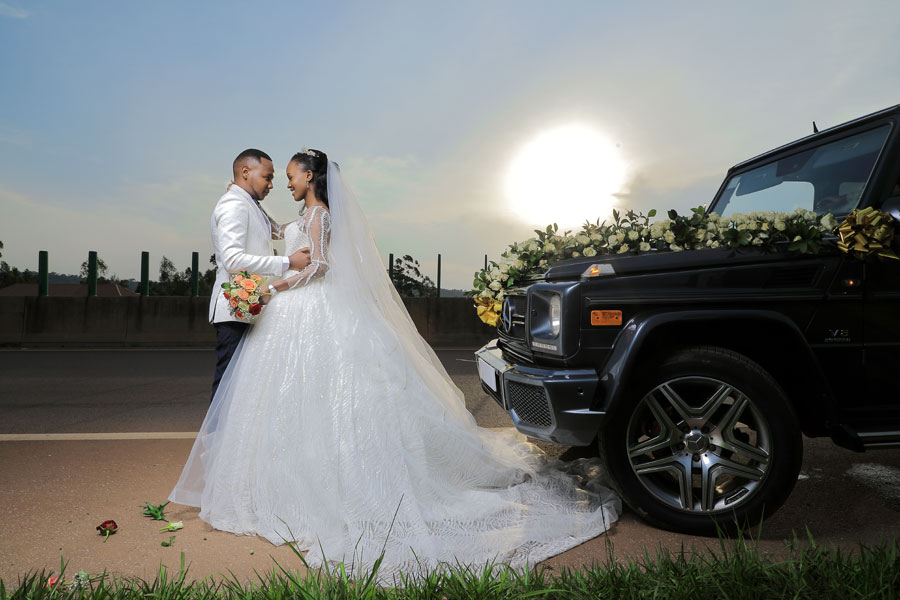 Michael: I chose to import the suits from Italy and rings from the US because the quality I wanted was not readily available locally.
Natasha: I got my gown from Bridal Episode at Grand Imperial Hotel at Shs3m.
Did you go for honeymoon?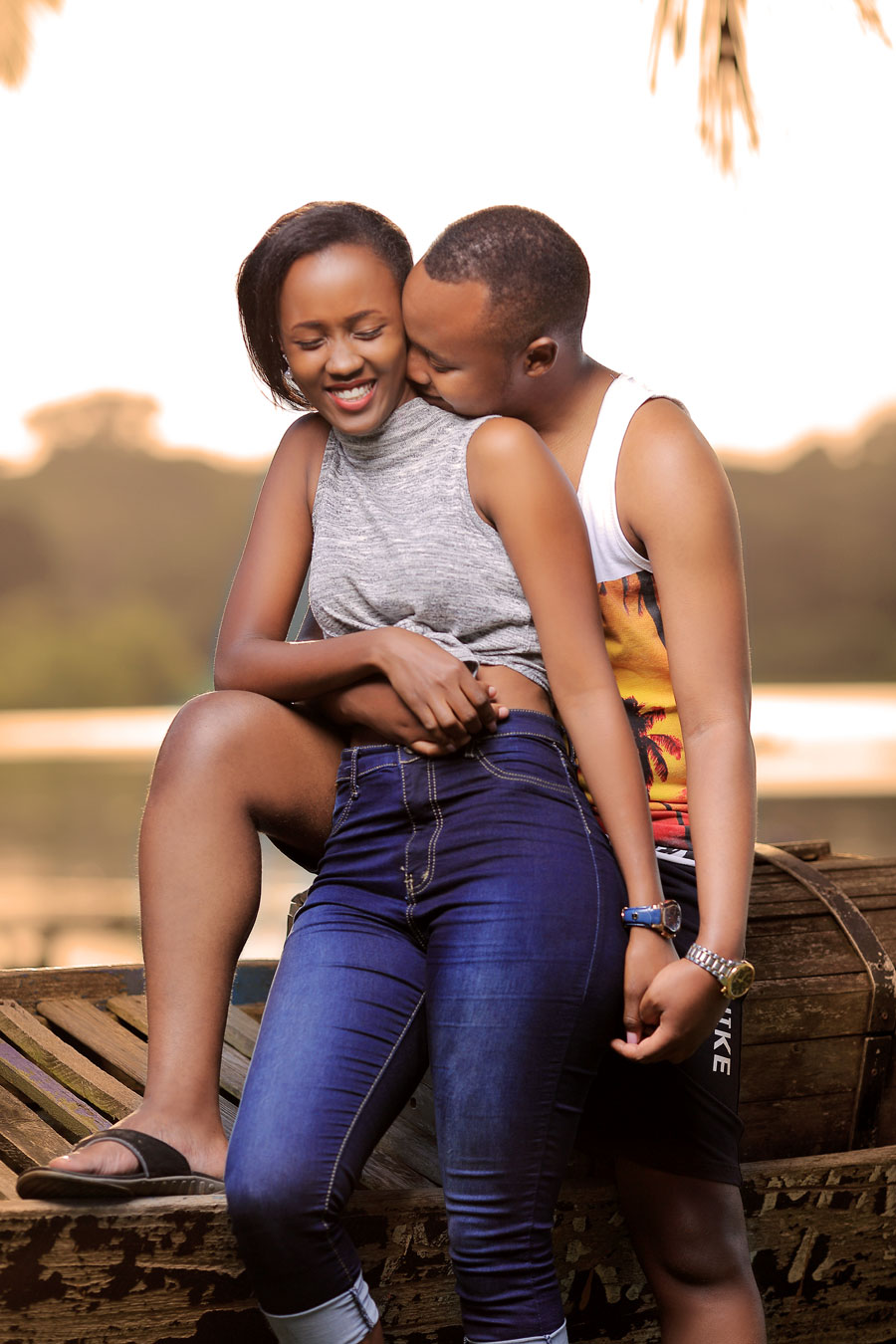 Michael: Yes, went to the Maldives because it is a beautiful and affordable place. One can even visit without a visa!
Do you have any debts after the wedding?
Michael: No, our wedding launch fully financed the whole wedding and our honeymoon.
Natasha: Everything was sorted so we did not need to worry about the expenses.
What's your advice to the newlyweds or those in the process?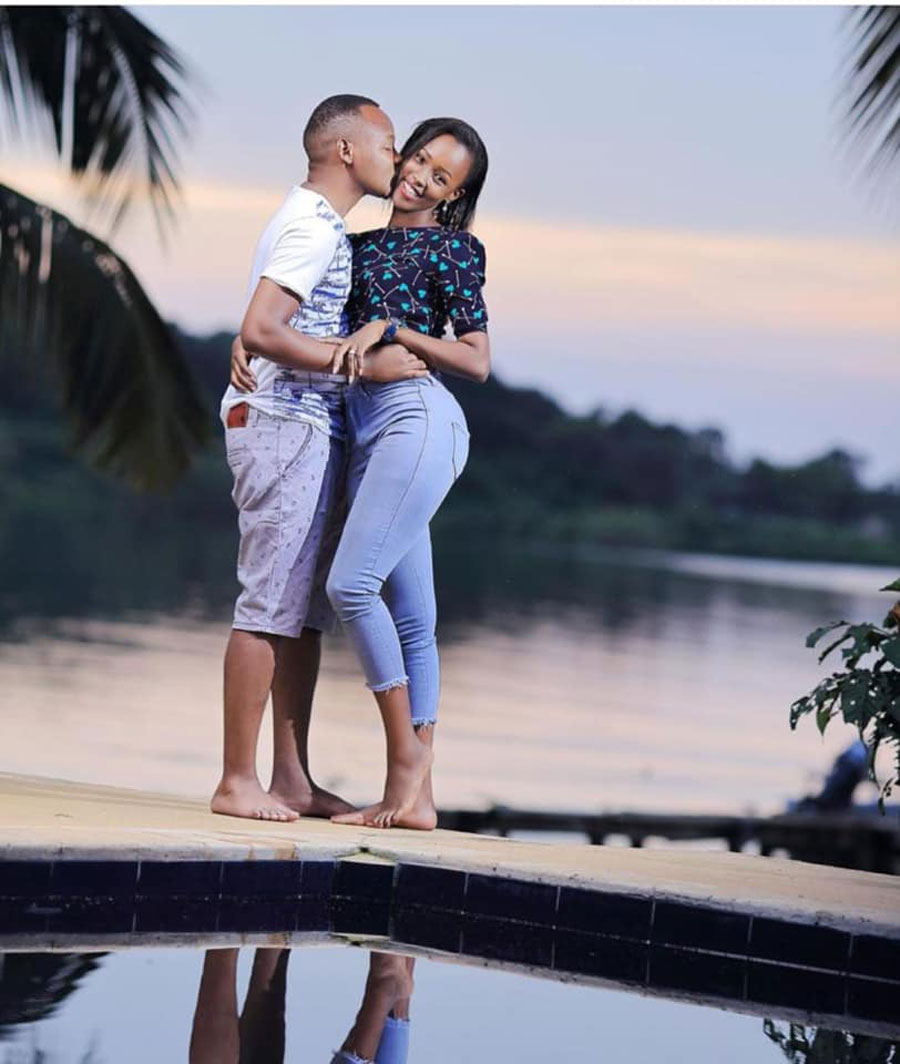 Michael: Start planning as early as possible. They should not overwhelm their friends with so many wedding meetings. They should instead mobilise well for a good wedding launch, and a maximum of one extra wedding meeting. This is because after that, people will just get tired of the meetings and be less enthusiastic.
And most importantly, the bride and groom should fit into their clothes a month before the wedding.
Natasha:  You should pray for the whole wedding process.
More photos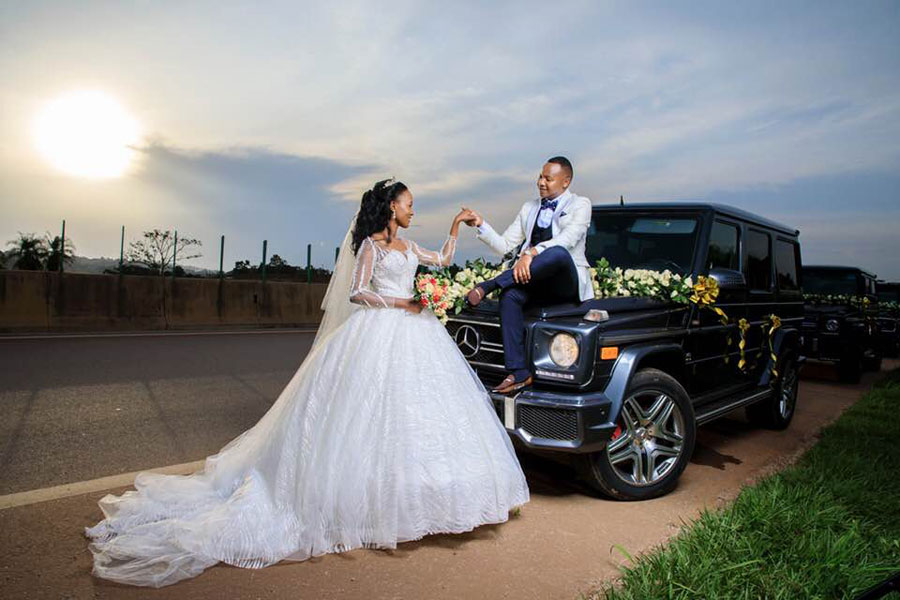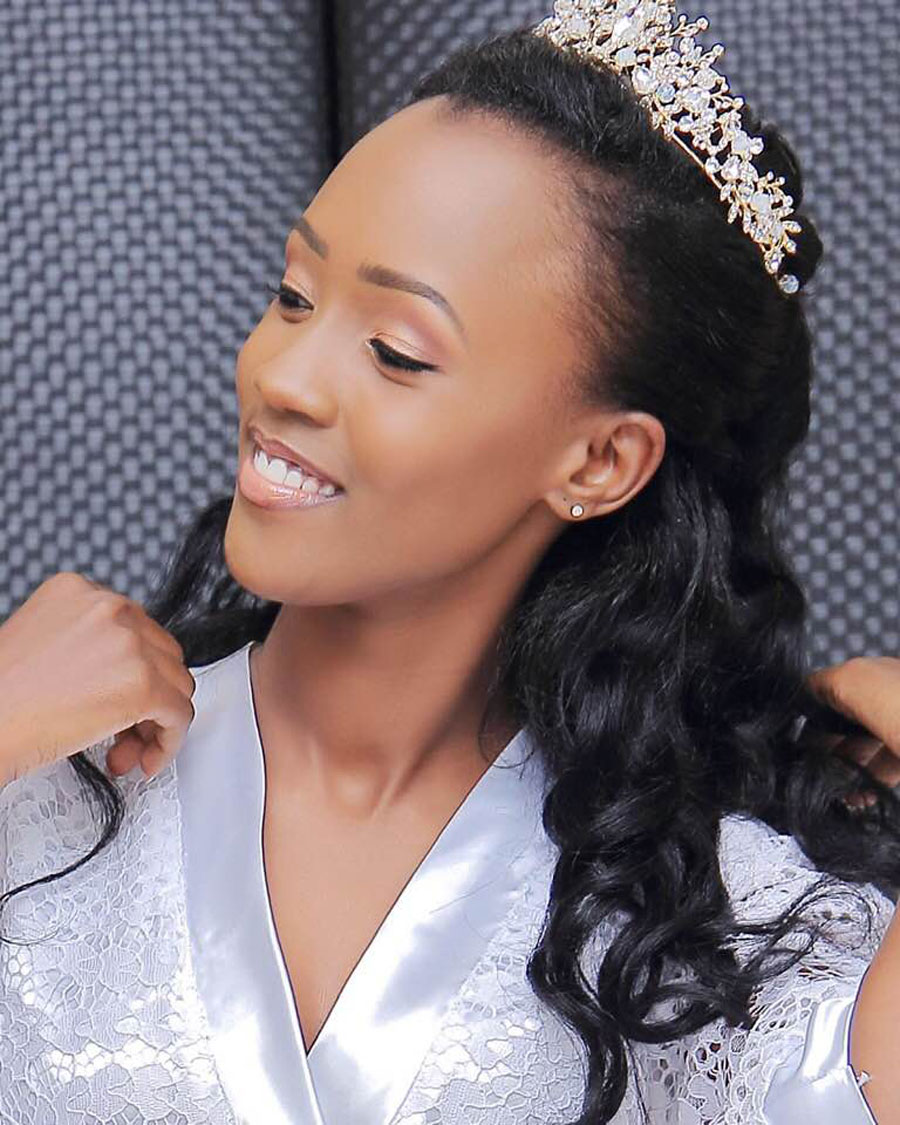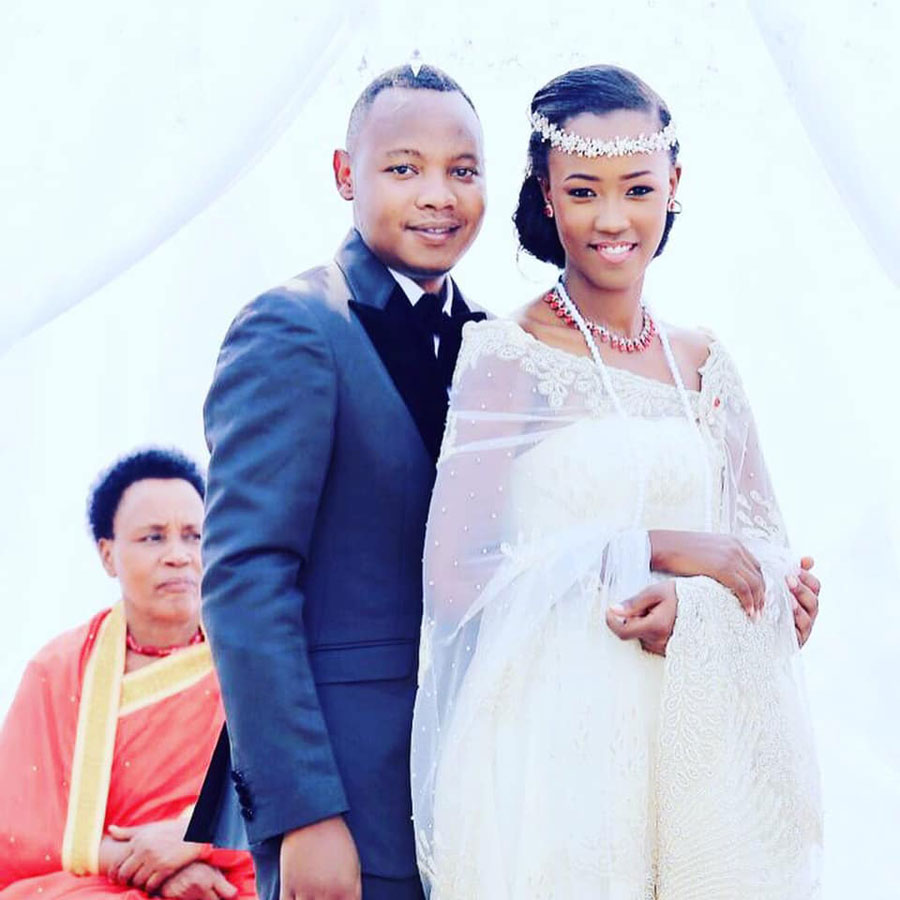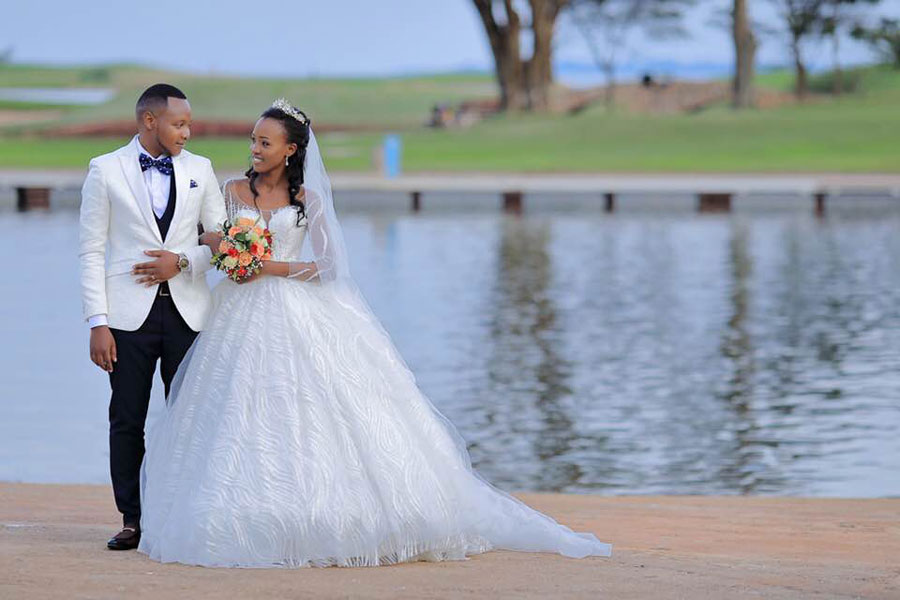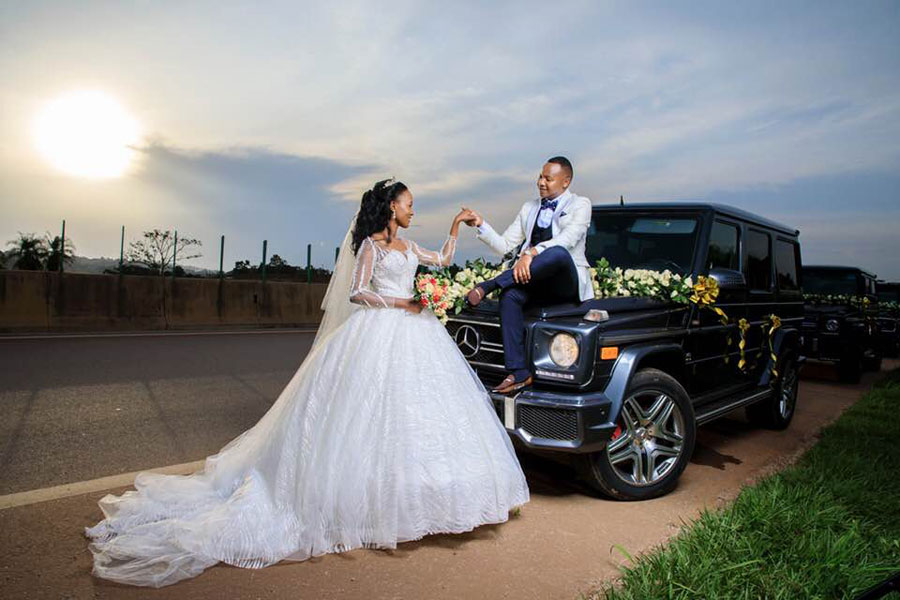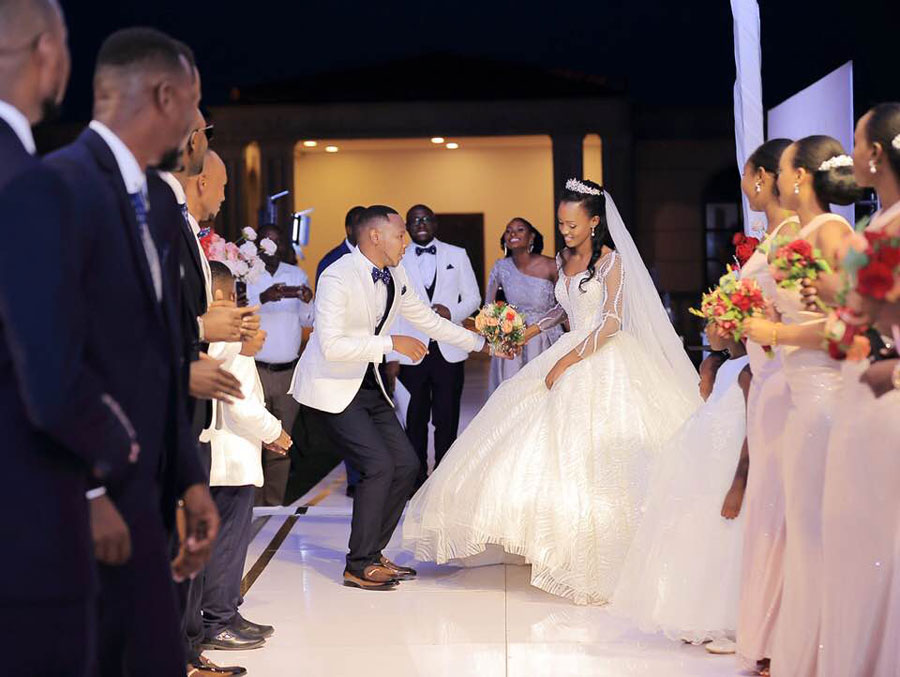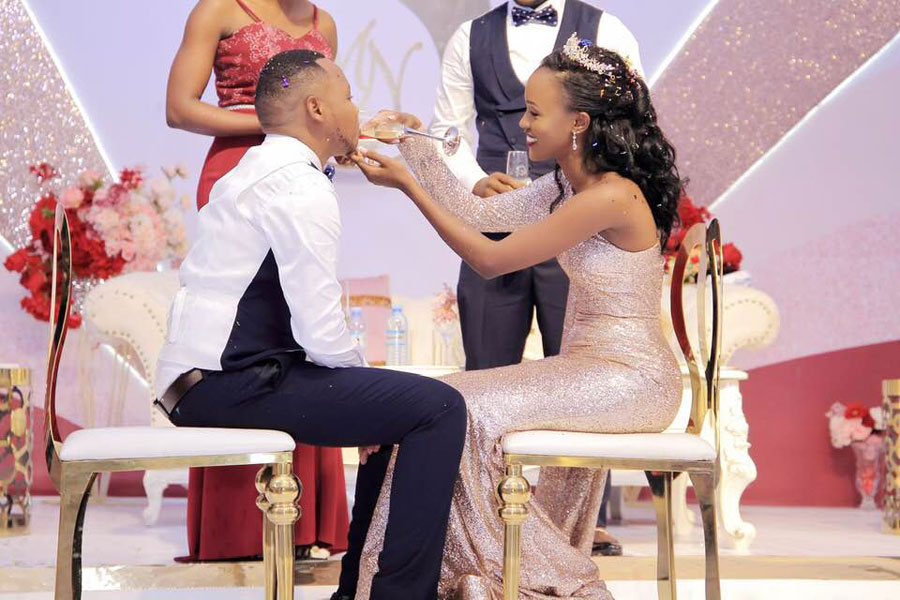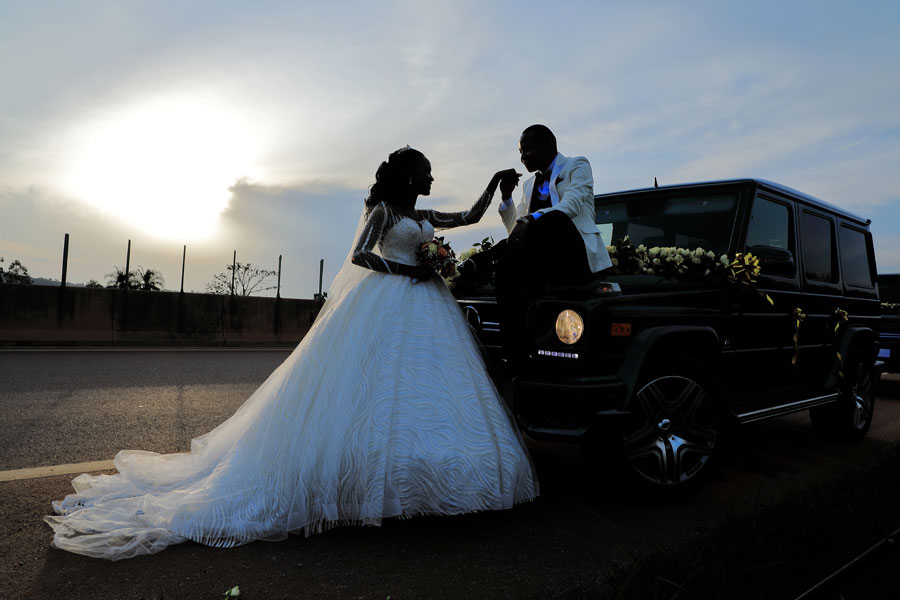 Titbits
Date: July 6, 2019
Groom: Michael Jackson Kabushenga
Bride: Natasha Patience Mujungu
Church: All Saint's Cathedral Kampala
Reception: Lake Victoria Serena Resort, Kigo
Budget: Shs100m