By Joan Salmon 
It is fine, once in a while, to mix work with pleasure for all work without play makes Jack a dull boy. So when Elijah Ssetimba, a district manager for a telecommunication company was doing his fieldwork in September 2017, there was no qualm in appreciating when the beautiful Betty crossed his path. "I was in Budibugyo District on a field mission when I lay my eyes on her. At first sight, her fair skin and calm demeanor drew me to her. I knew that she was worth knowing and there is no harm in trying."
After a few months of interaction, Elijah knew she was worth zoning off as his for he had seen a God-fearing, hardworking and humble persona in Betty.
Betty Alinda Ssetimba smiles at the thought of their meeting. "At that time I had come to help my mother who was sick and could not manage her shop alone. The shop dealt in selling airtime and offered mobile money services so Elijah was one of the frequent clients." While she might have brushed him off in the beginning, continuous interaction and communication unearthed a humble, social and God-fearing man. "What more would I be looking for? My list was checked and I was sold out."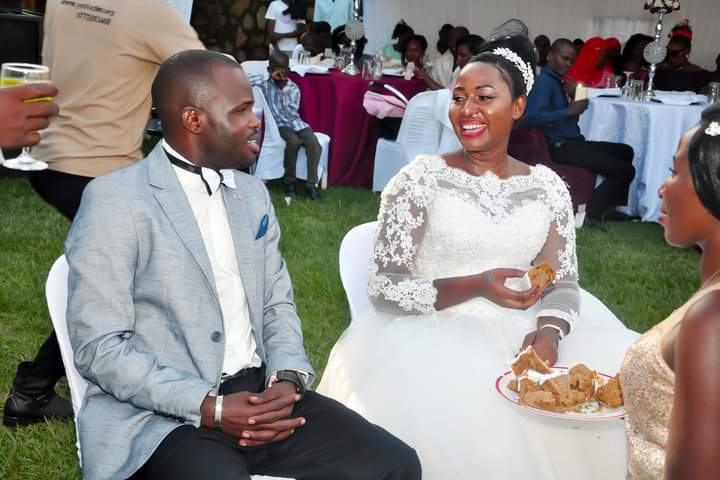 With that, they decided in February 2018, that they could date, using the time to learn more about each other. However, tragedy came knocking at these happy souls' lives when Elijah was involved in a fatal accident.
Coming out safely, though with a fracture on his right leg, he decided to call Betty to help him. " I was glad she reached me on time," Elijah shares.
Betty's face mirrors pain at the thought of the day. "On a Tuesday in February 2018, as I was going back to Kampala, I got a call from Elijah that he had got an accident on a motorbike and he was alone in the hospital. Incidentally, I was few miles away from where the incident happened. Immediately, I alighted from the bus and went to meet him at Bundibugyo Hospital. That evening, we were transferred to Kampala International Hospital where he was given first aid and told to return after a fortnight for alignment of the bones in the leg."
One Sunday, as Elijah nursed his injuries, Betty went to check on him. "After a while of seeing her care for me, I decided to take another step of proposing to her and making her my forever helper. Although I was using crutches, it was not a hindrance. However, she didn't take it seriously," he laughed.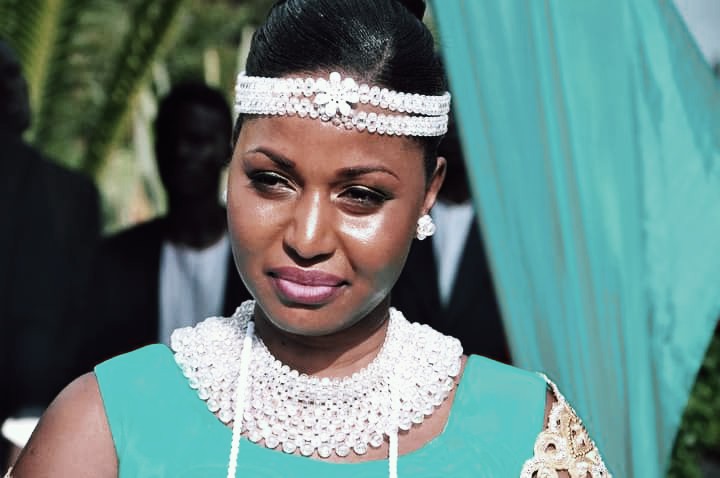 Betty quickly redeems herself saying it sounded like a joke because he was in a bad place with crutches to support him so I looked at him as a patient. "He then asked me to allow him visit my parents. I am glad it later became reality on April 20, 2018."
Elijah and his team of 11 travelled to Bundibugyo to visit Betty's parents. "It was amazing that come that day, I could drive again despite the heavy rain and slippery roads. I also had just one clutch hence walking better, with less pain."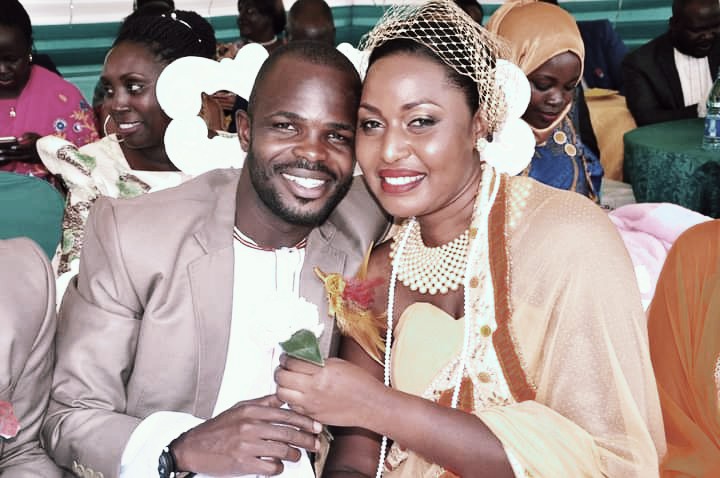 Thereafter was the introduction on September 29, 2018 and apart from honouring his commitment to her, Dinah was glad to see the bakko happy and excited about the Tooro culture, something that warmed Elijah's heart too. "However, the cherry on the cake was seeing my husband walking again without crutches."
Elijah who was accompanied by 54 people was glad he made the journey. "For once, it was for something much more enjoyable than work. We also had a splendid time."
With the parents' blessings in hand, it was time to prepare for their wedding. In all this, their families were very instrumental and Betty accords special thanks to her sister and matron for according her great help during that time. With a budget of Shs40m, the Ssetimbas worked with their savings and their relations to help raise the money. "Nonetheless, we revised it down to Shs35m by getting service providers whose prices were more favourable. Of this budget, the decoration took the biggest part of the budget (Shs5m)."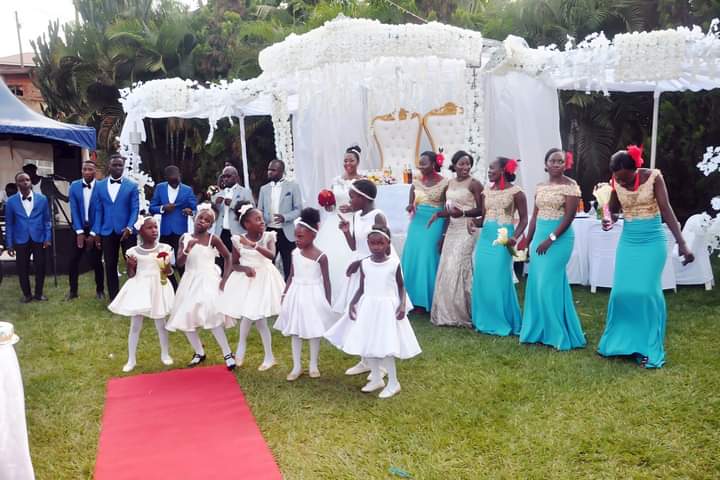 The wedding was celebrated on April 13, 2019 at Baptist Church, Nakulabye and the reception which comprised of 700 guests was at Kevina Gardens in Kisasi. "It was a dream come true day filled with the joy of the Lord.
Betty's most exciting moment was saying "' I Do', seeing her mom alive and happy and how happy and jolly the entourage was." On Elijah's side, it was having the wedding and seeing his wife in church.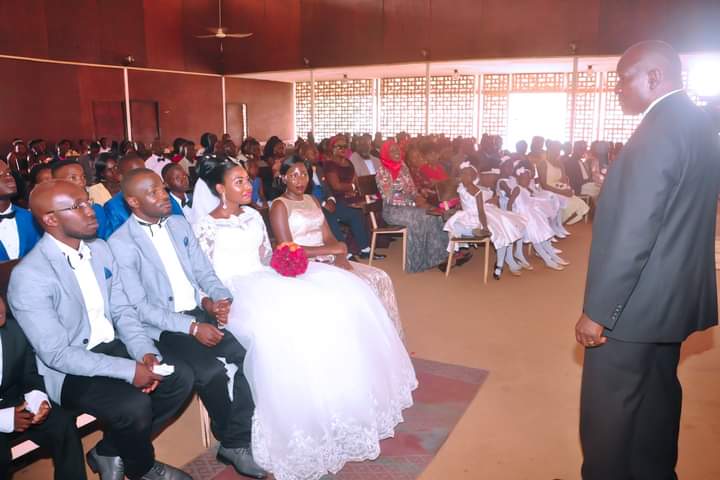 Nonetheless, some things were amiss on that day. "We missed the gardens because the car with the videography persons had taken a wrong route. With time fast fleeting, we had to head to the reception from church. I also did not like the DJ because he was boring."
That aside, they continue to sail in the marriage boat with advice from their premarital counseling. "As man, I should always live like a giraffe which despite being very tall remains calm. I should always see my husband as a king and head of my palace and thus call him all the best titles with respect and submission."