By Rashim Nabanja
Having a wedding reception at home is usually an option that most couples never look into. When one speaks of having a wedding, the first thing that usually comes to mind is which hall, hotel or gardens the event will look beautiful at.
Sinatra Bella, a real estate agent says she personally would have a wedding at home if the setup and structure of the area is beautiful enough to accommodate one, "I have attended an at-home wedding before and it was indeed beautiful. All one needs to do is to put enough effort into the setup and the outcome will be worth it, and no different from other venues."
However, according to Derrick Mayengo, the head of operations at DAS professional Event Planners, although having a reception at home is very possible, there are still a few factors that a couple needs to look into in order to be sure that they can pull it off.
Space and number of guests
Mayengo says based on space limitations, most at-home weddings are likely to be outdoor. Therefore having a wedding at home would require similar organization to having a wedding at a garden somewhere else. One should therefore revise the number of guests that they are willing to invite for the event and determine whether the space available can easily cater for them.
Joel Ssennoga of Entebbe Events and Ushering Company adds that at-home weddings are usually recommended for couples with fewer guests that can easily be managed. However, if the couple knows so many people, then they should be willing to cut the guest list, invite a few and explain to the rest, rather than having so many guests and making the event disorganized.
Accessibility and parking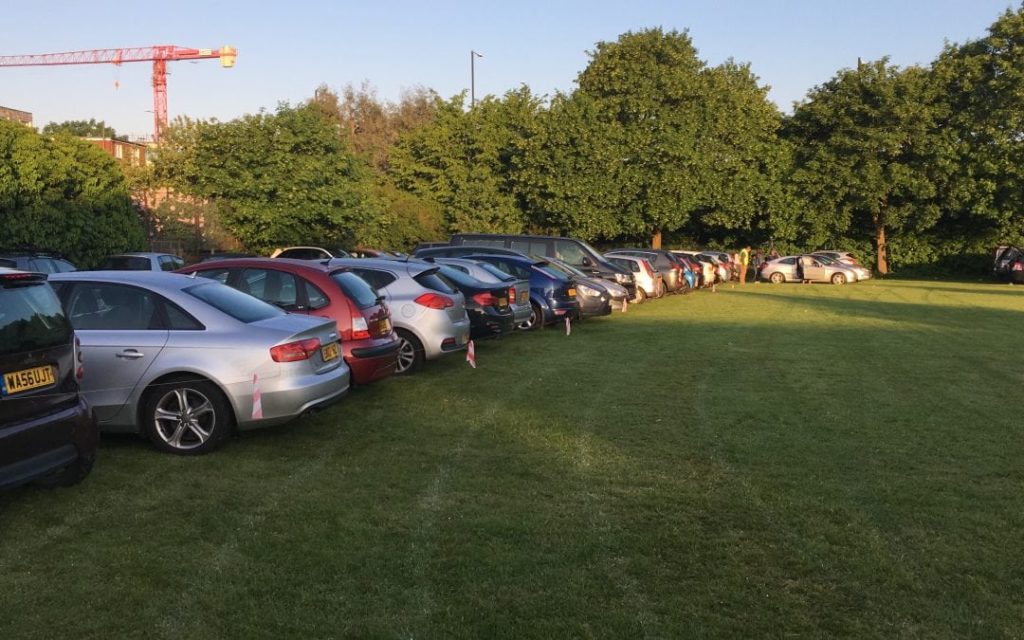 According to Mayengo, if the home is easily accessible with sufficient space, and the guests can easily come and go, then yes, have that reception at home. When it comes to parking, if there is a field near your home it would come in handy. If there is a parking lot, you can talk to the owners about hiring it for the day and if none of these exist nearby, Mayengo says speaking to neighbours would be the next option;
"Speak to your neighbors to allow you to use their compounds."  He adds that having a parking attendant as well as security detail to ensure the safety of your guests' cars is crucial
Hire a professional and reliable team
it's a wise idea to carry on with plans to hire top-notch vendors who know how to get the job done. Ssennoga says the only way to have complete success of an event is to invest in it and get the right service providers and events planners is part of the investment,
"Some people may go for an at-home reception because they want to cut costs and as part of this, they may want to use friends and family members for some activities of the ceremony, but everything thing needs a professional touch for the best results."
However, Mayengo of Das professional Event planners says it may not be mandatory to have a wedding planner and you can indeed pull off a wedding without one, but hiring a planner gives a couple peace of mind.
Hire a catering team
Hiring a catering team will save you time and also put your mind at ease compared to using friends/family members. According to Mayengo, a catering team will save you from begging family to help you with cooking, serving or ushering.
Modern set up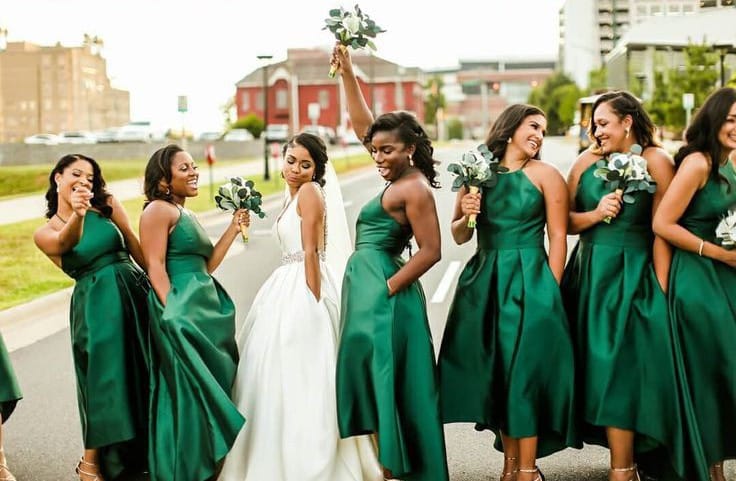 According to Ssennoga, the best way to pull off a reception at home is to opt for a modern setup. A modern kind of set up is like a cocktail set up where round cocktail tables are put in place and guests stand around them, "The couple can also have a small tent on the side with some chairs incase of emergencies and also to cater for those that can't stand for long."
Ssennoga adds that it is also better to create a table of snacks and drinks so that guests can have self-service throughout the event.
Guests do not want to feel as if they are not being taken care of and that your home wedding should have been at a venue with staff therefore you shouldn't relax just because your event is at home, invest the exact same effort that you would have invested at a venue away from home.