By Joan Salmon
Away from the legislating corridors, Sheema District Deputy Speaker, Patience Ayesiga
Mugume was in a very jovial mood last Friday (August 26, 2022) as she introduced her
husband-to-be, Silver.
The light blue and silver traditional attire highlighted her mood further.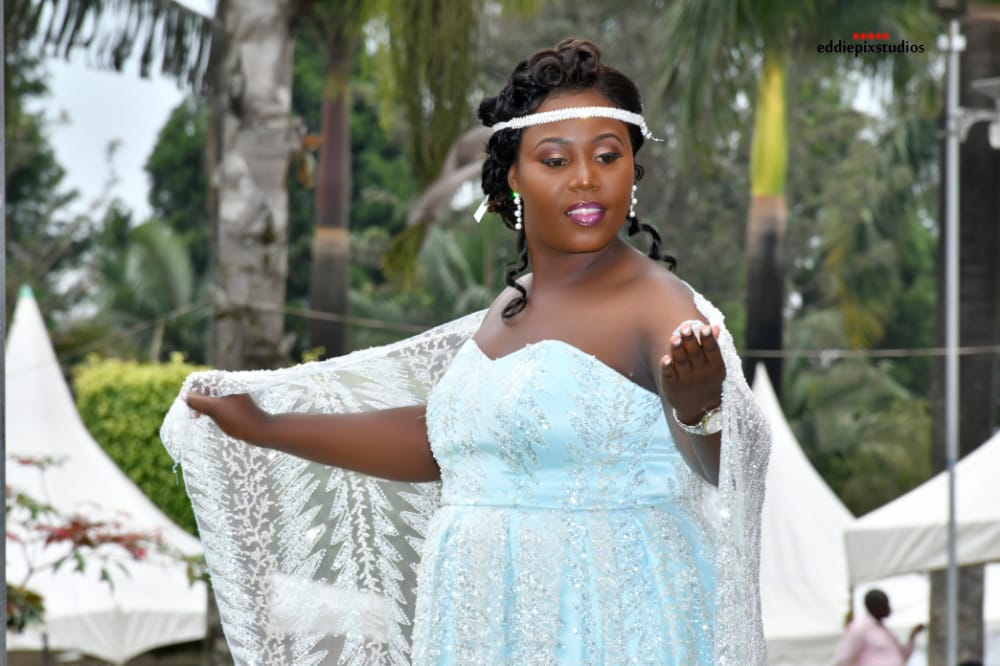 The function which also doubled as her giveaway was held in Bushenyi District.
This was after having their engagement a few months ago.
Clad in a navy blue three-piece suit and a cream tie, Patience's Silver looked every bit grand
as the pair walked amongst family and friends.
The function was a magnet of several bigwigs such as NWSC Snr Manager Dr Nicholas
Mwebesa and Microfinance Support center's Sharon Bashisha.
The couple was advised to be a perfect example of hard work and dedication to what they
believe in.