Sauti Sol's lead singer Bien-Aime Baraza proposed to his long-term girlfriend, Chiki Onwukwe yesterday in a small intimate proposal.
Bien went on his knee at Westgate Mall in Nairobi, Kenya. Although when you think of a mall, you may figure the proposal was public, this was not the case.  The African vocal star made sure they had privacy. He hired an entire cinema hall at the mall and made sure only a few friends witness the proposal.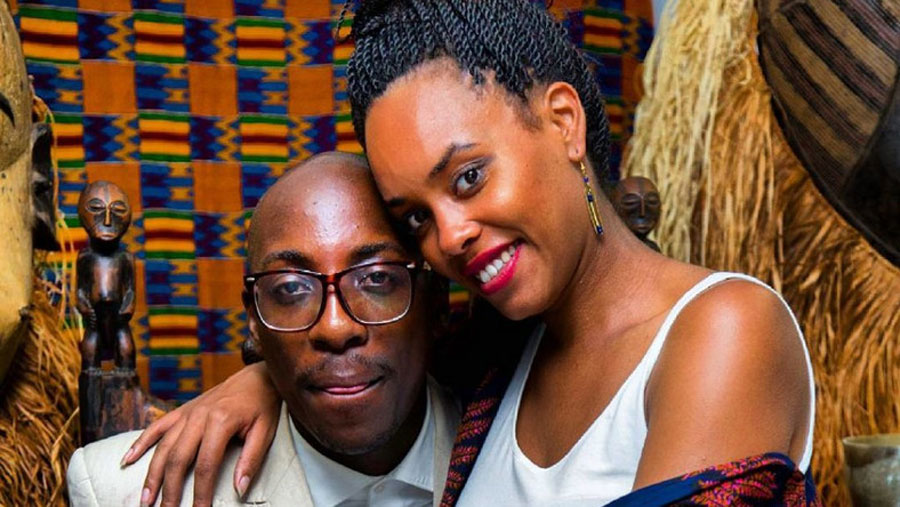 Among the friends was; 'Night Nurse' Tallia Oyando and fashion stylist, Annabel Onyango.
Kiki was very surprised and expressed her gratitude to Bien for making it special and hiring a full cinema for her.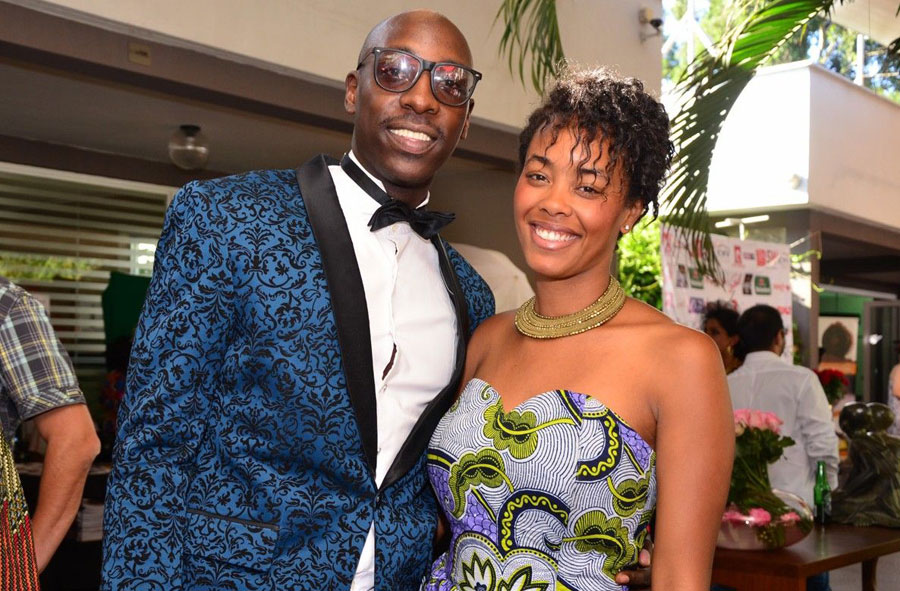 "Have just had the honour of witnessing these two get engaged! Epic moments! Yay to love! God is great!" wrote Annabel on social media.
"My best friend is getting married to her best friend. I am so in love with both of you. Congratulations @chikikuruka and @bienaimesol. May God bless your union. I love you I love you. I'm crying you're crying we are all crying," stated Tallia.
Bien's proposal comes three months after Sauti Sol's guitarist, producer, and composer Polycarp Otieno aka Fancy Fingers walked down the aisle.