By Esther Nantambi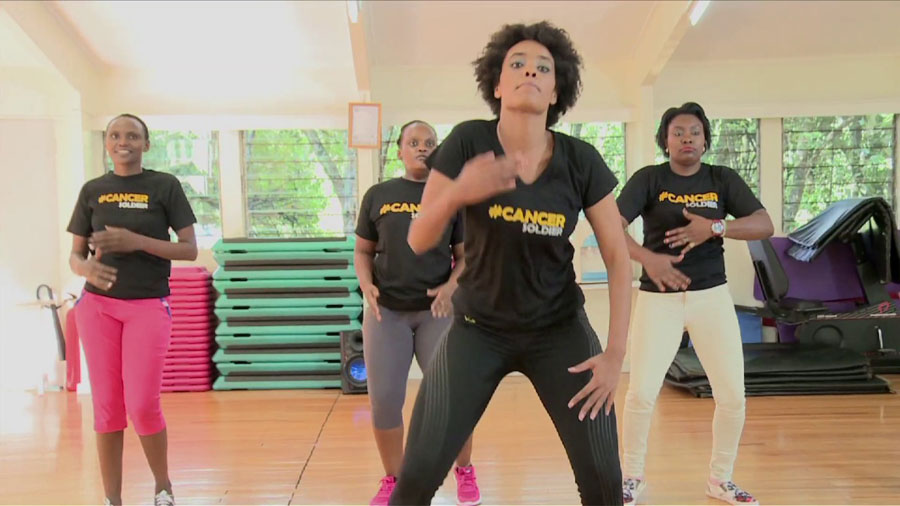 Sauti Sol's Bien-Aimé Baraza's girlfriend Chichi Onwukwe popularly known as Chiki Kuruka gained fame through a local weight loss program dubbed 'Slim possible' that was aired on Citizen Television in Nairobi Kenya. Chiki trained the competitors and made the whole journey more interesting and worthwhile.  Her nickname 'Kuruka' comes from a popular campaign she ran that urged ladies to lose weight by dancing for half an hour every morning. Chiki is a fitness instructor, TV host, and dance choreographer.
Upbringing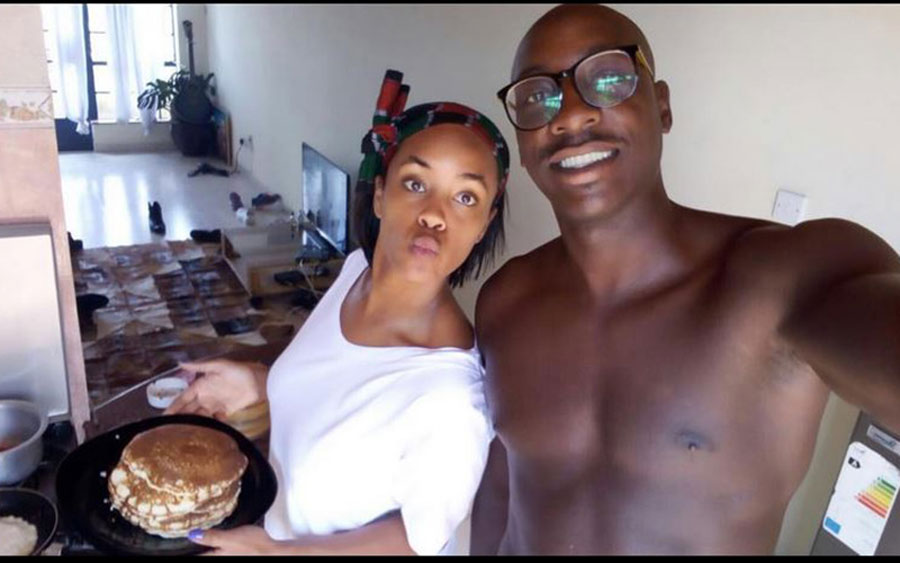 On the Slim Possible show, she made quite a reputation for her British accent but guess what, it's not faked.  Chichi, a first of three girls was born and raised in the UK of parents both having half Nigerian–half Swiss descent. Her mother is a lawyer and her father a journalist. She revealed in an interview that she was bullied as a black in the UK but to her surprise, when she arrived he Kenya, she would be called 'Mzungu' by many, even adults. Chichi has visited Nigeria only a few times.
Falling in love with Kenya
Chichi says she first landed in Kenya from the U.K for a two days trip, however, its lovely aura and people made her crave to stay longer.  As fate would have it, she was later going to meet Sauti Soul' lead singer, Bien and on 27 February 2019, in a cinema hall at West gate, he would pop the question.  Of course, she didn't that know then. Neither did he.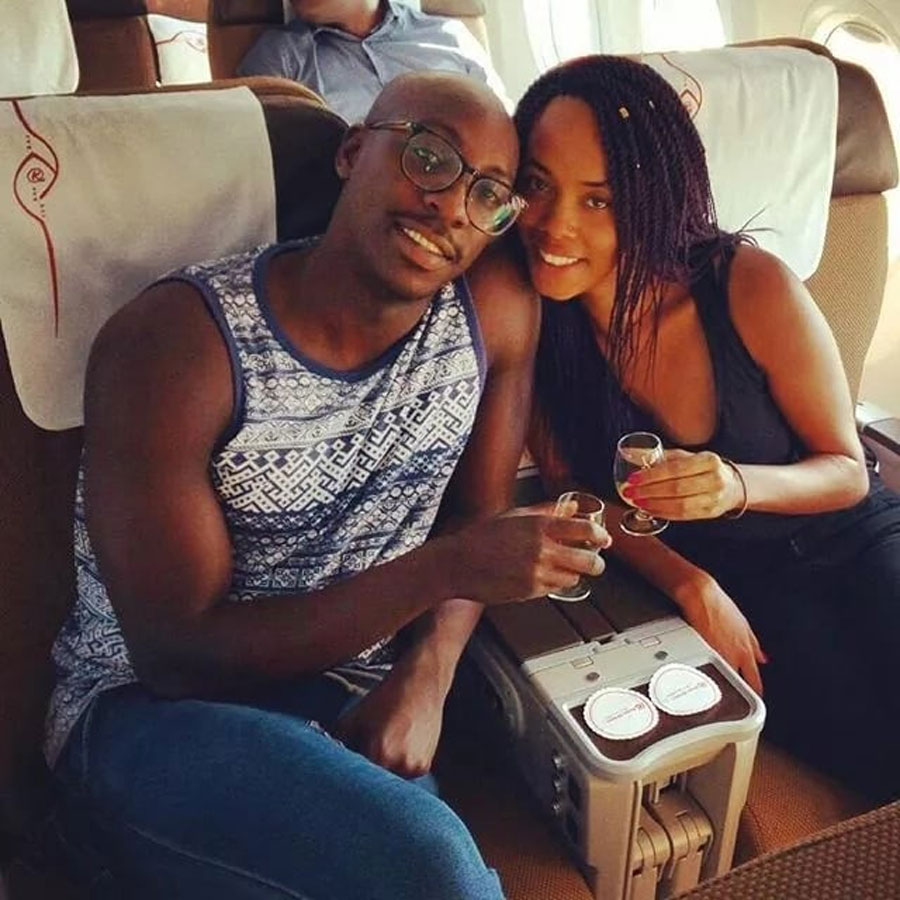 Chichi meets Bien
Destiny finds a way to establish itself and one day, Chichi found herself being introduced to a tall, dark guy in a club by fashion designer, Emmanuel Jambo.  In an interview with SDE, she revealed that she had no clue how popular he was in Kenya. The two exchanged contacts and one thing led to another.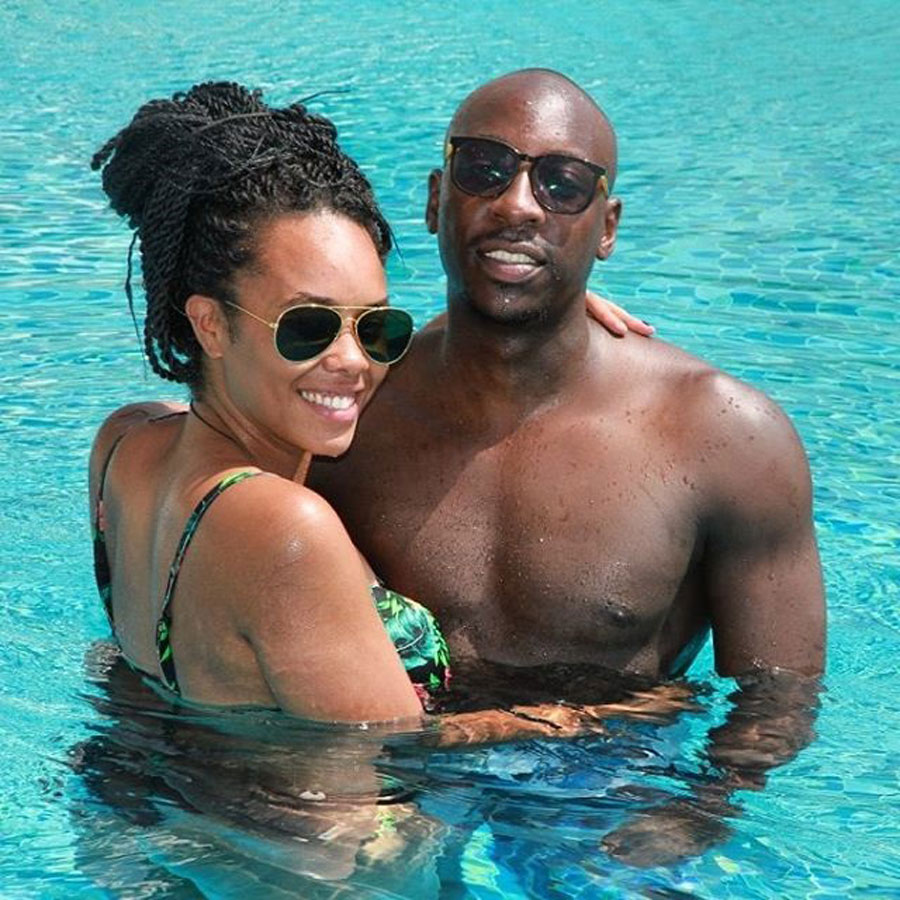 Break up rumors
In the recent past, there have been rumours of the couple breaking up but they both disclosed that they were baseless assumptions by the media. With an engagement ring on her finger now, we can only wish the couple the very best as they pursue happiness for life together.