British songbird and international music star, Ed Sheeran, 28 has got the media in a frenzy today after they discovered that he had a church wedding ceremony, with childhood sweetheart, Cherry Seaborn, 26 in December, just before Christmas.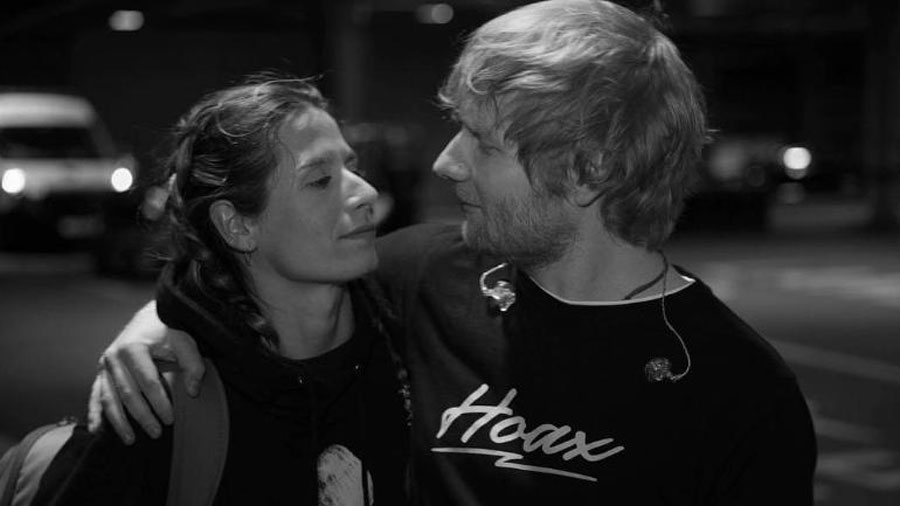 The wedding took place in a small church near Cherry's home and later, a low key reception in a bar close by. Reports say that the pop star invited only close old schoolmates and very limited family members. A source told The Mirror that even many of his longtime friends were not invited.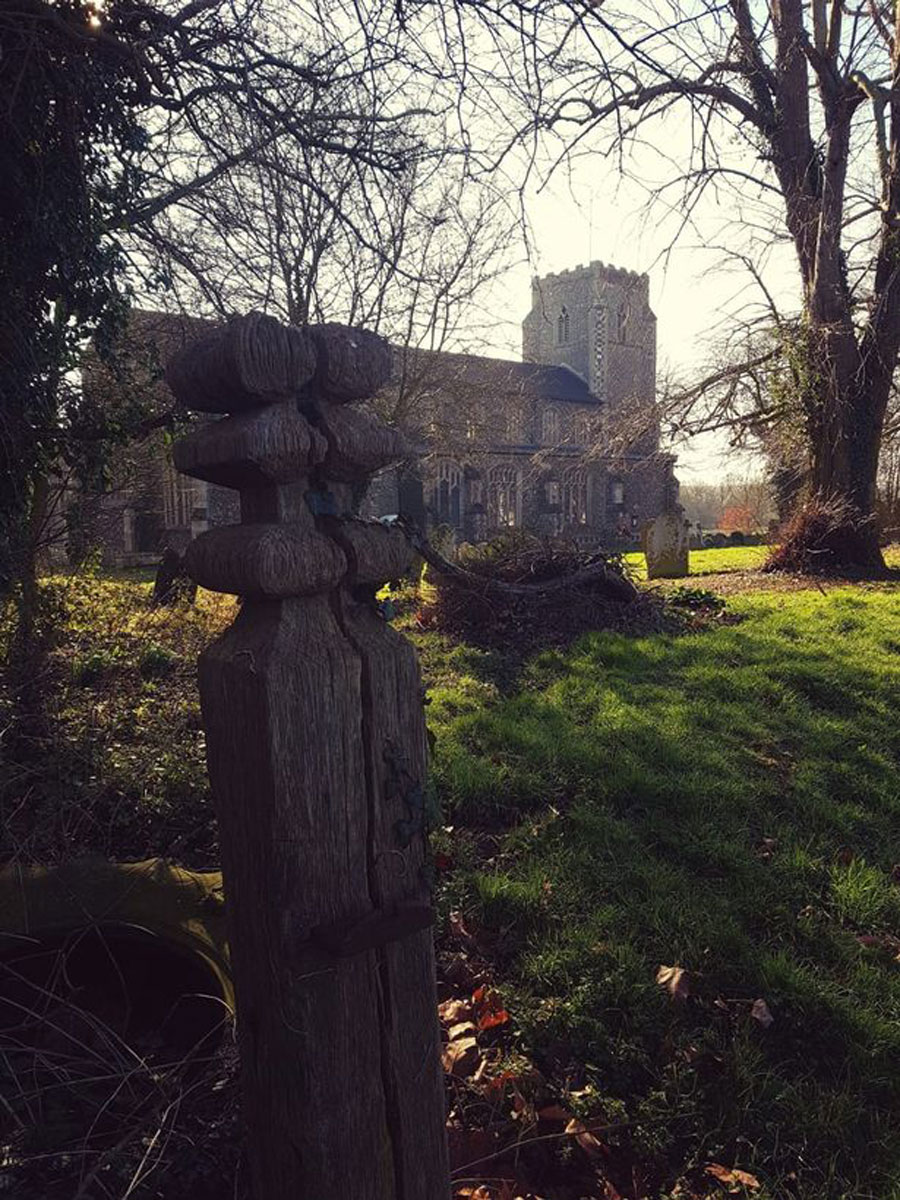 "Ed had managed to schedule a break in his world tour for December so that's when they tied the knot.
"It was held at the church in Wingfield and the reception was at the local pub.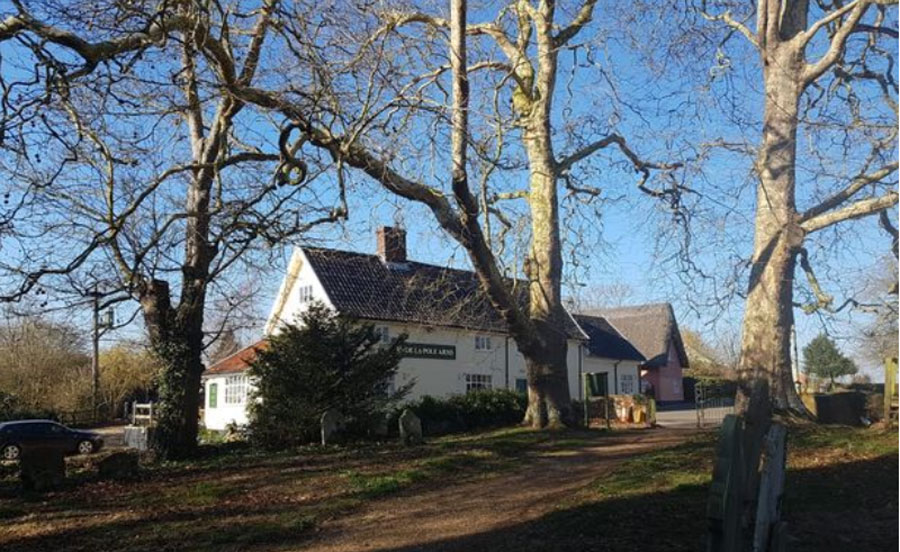 Ed made his engagement announcement in 2017 on Instagram captioning a picture of them with; "Got myself a fiancé just before new year. We are very happy and in love, and our cats are chuffed as well."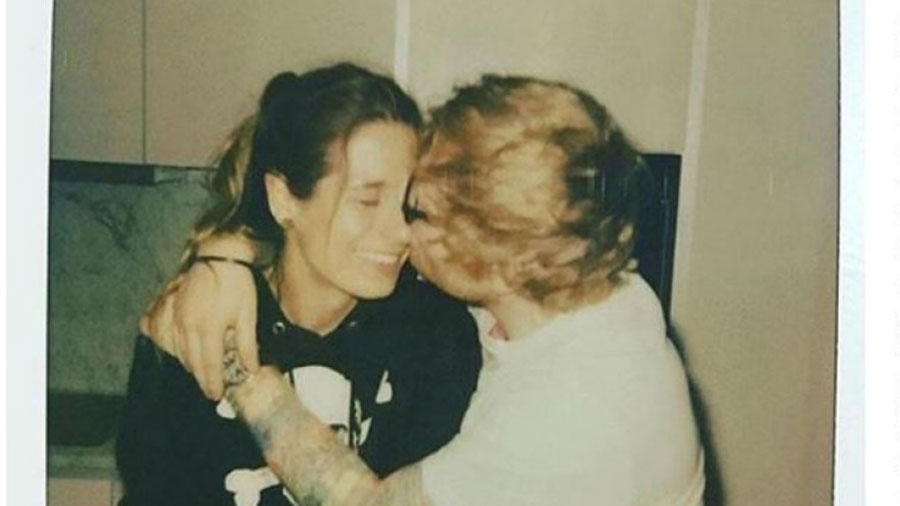 He later in August on a TV show in Australia, he showed off his marriage ring, which he has been putting on since. People assumed they had gotten married secretly, which was far from the truth. He later admitted that they wore rings so that no one would know when truly they got married.
After the wedding, however, he now puts on two rings on his finger.
View this post on Instagram