By Esther Nantambi
While the pomp of making big weddings continues to eats up Ugandans, marriage is about the union of two people and that is what matters most. Sadly, many people forget that.  Moses Semondo and Julie Biira, however, were not going to let that be the case when they made their magical day. They were going to celebrate it their way; small but filled with love, meaning, and happiness.
The couple opted for civil marriage at the URSB offices in Kampala on February 20 and later had a small reception at City Comfort, Makerere hill.
Moses took to his Facebook to share with his many friends their beautiful moments and captioned them saying. While most of you couldn't attend, we still share with you these moments. Take a look.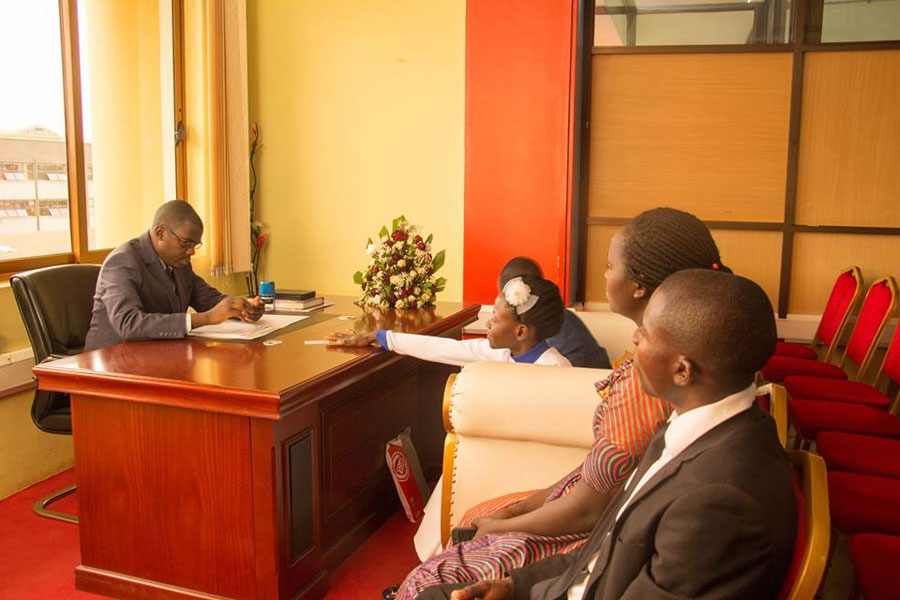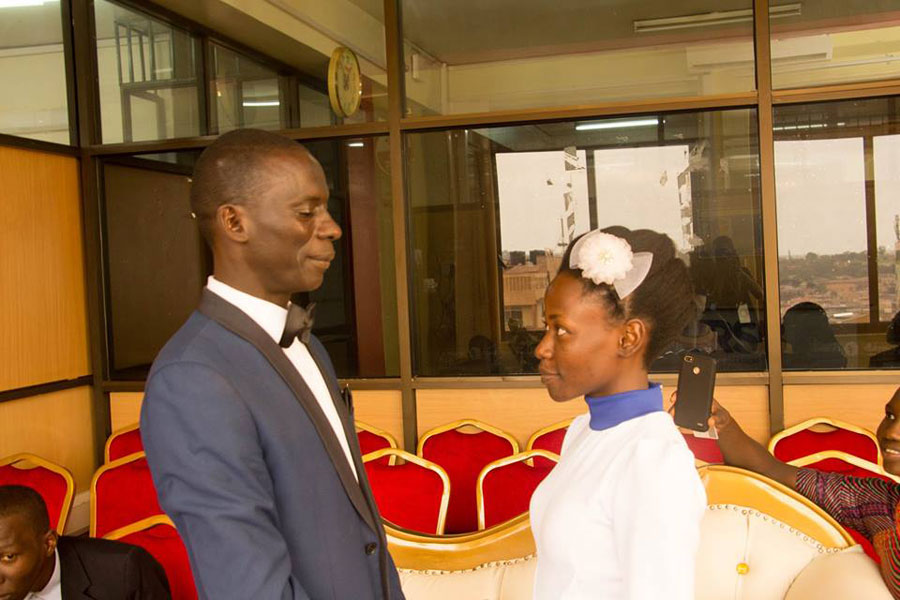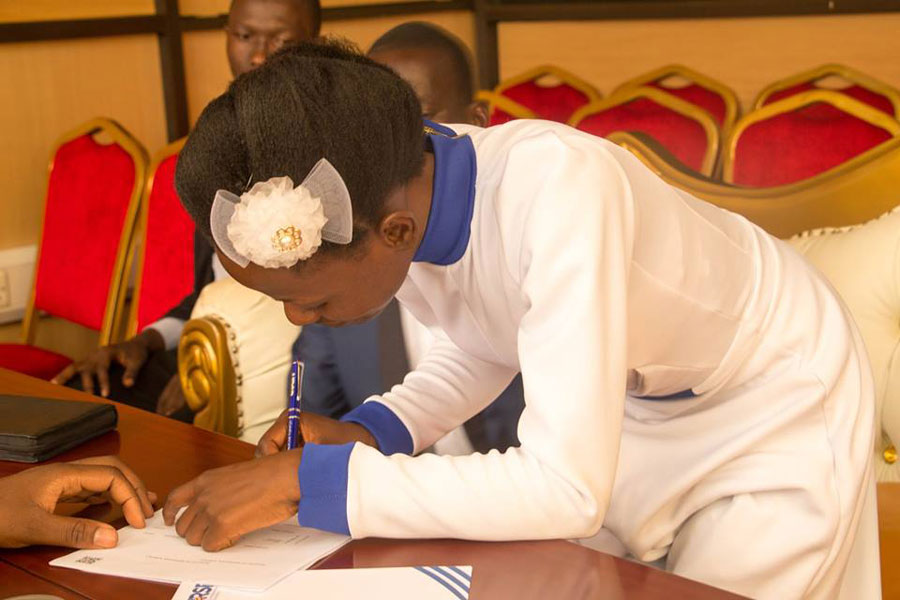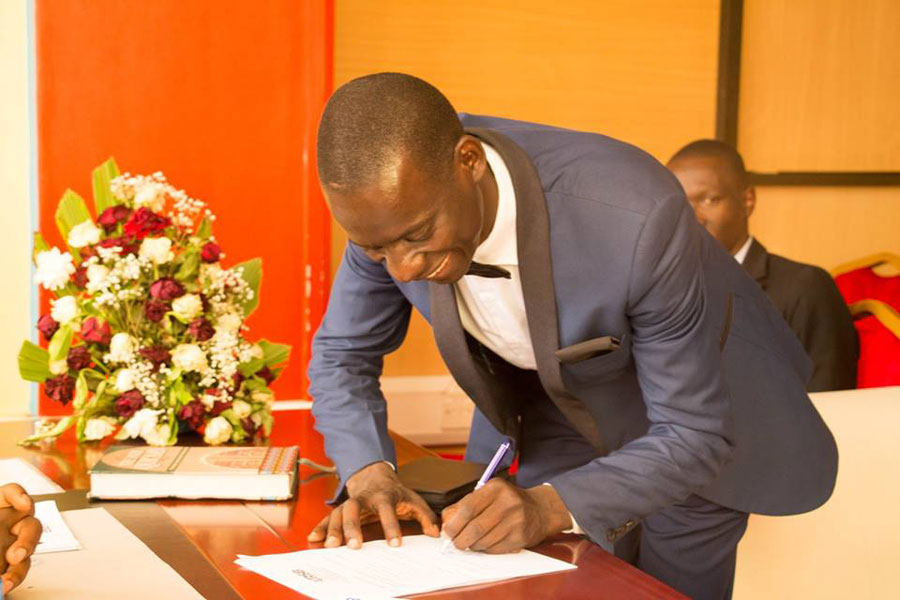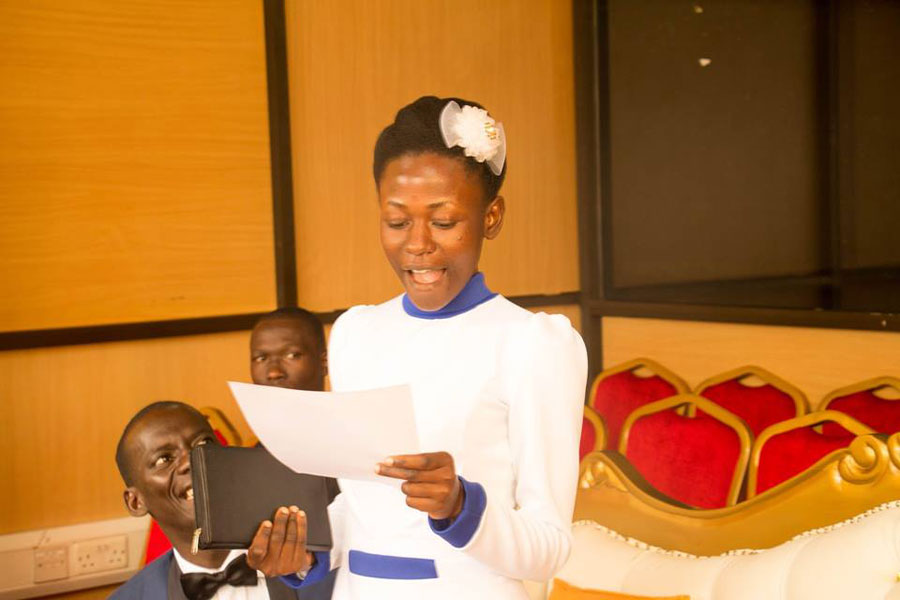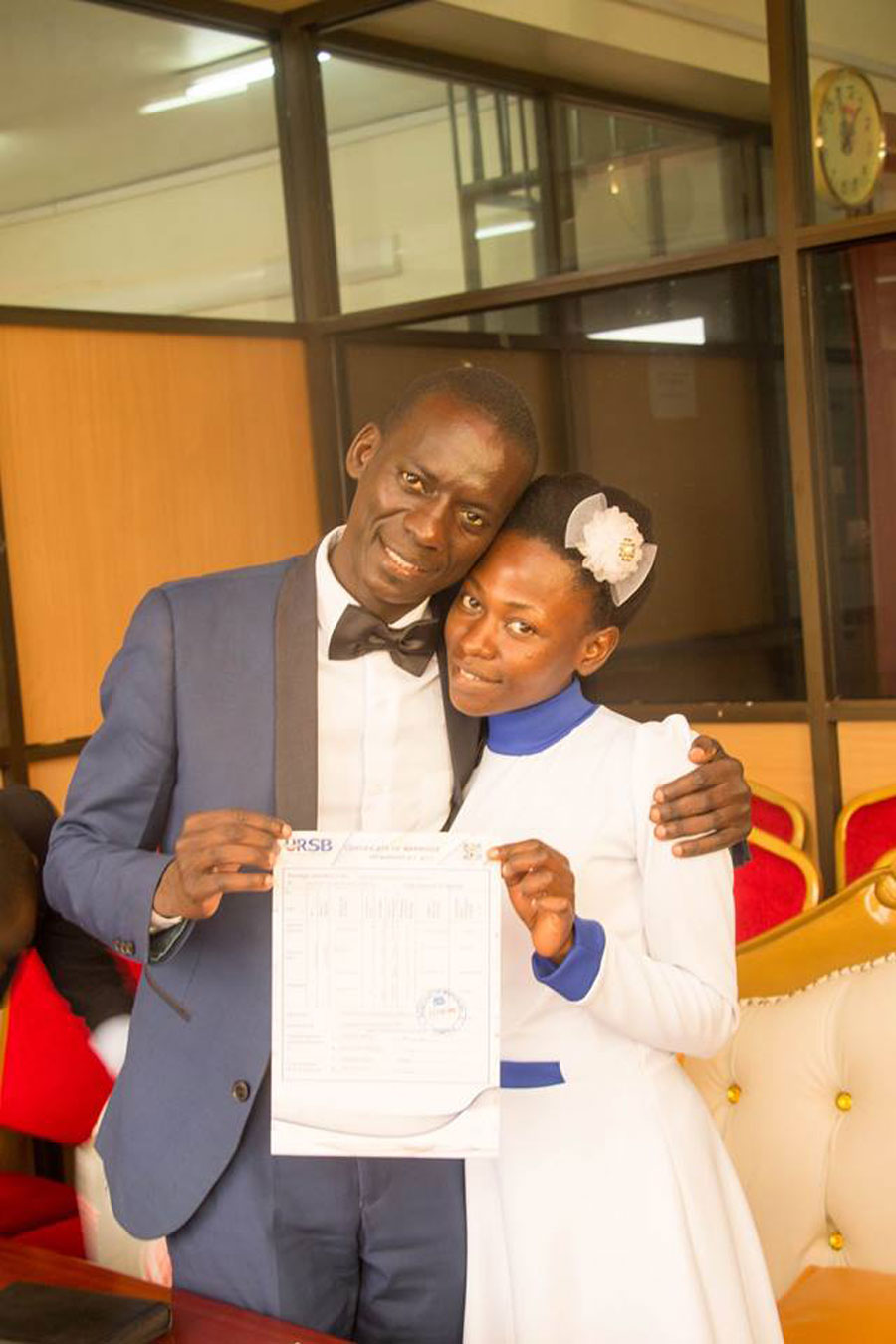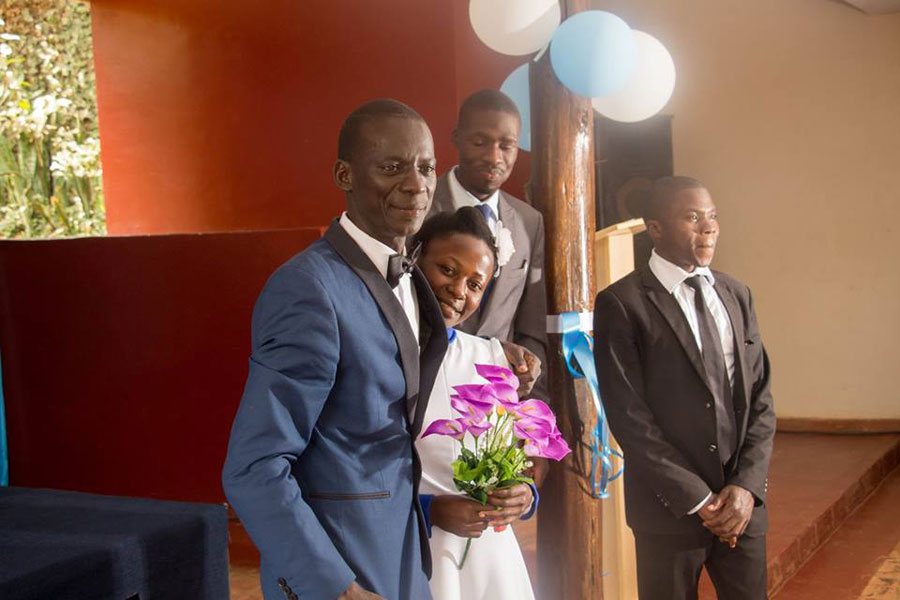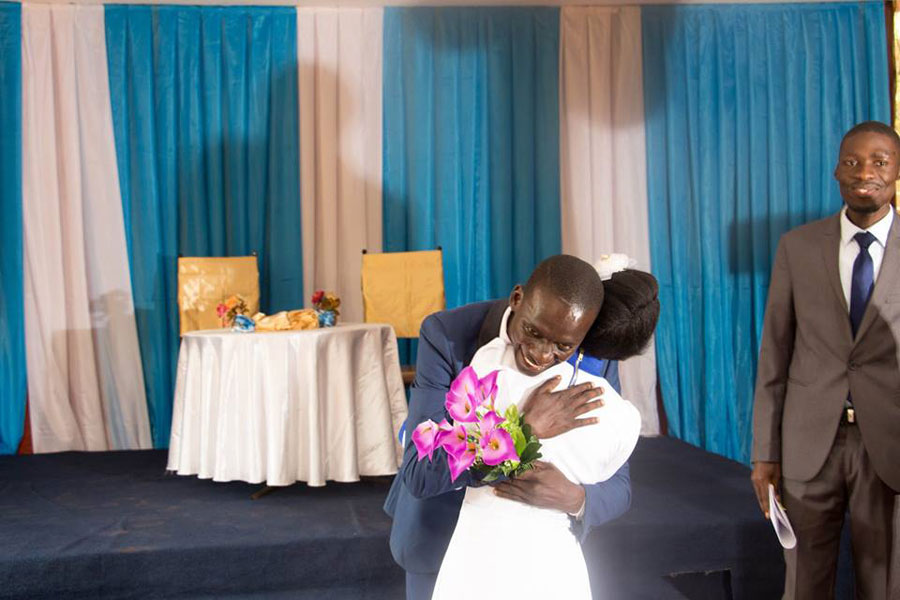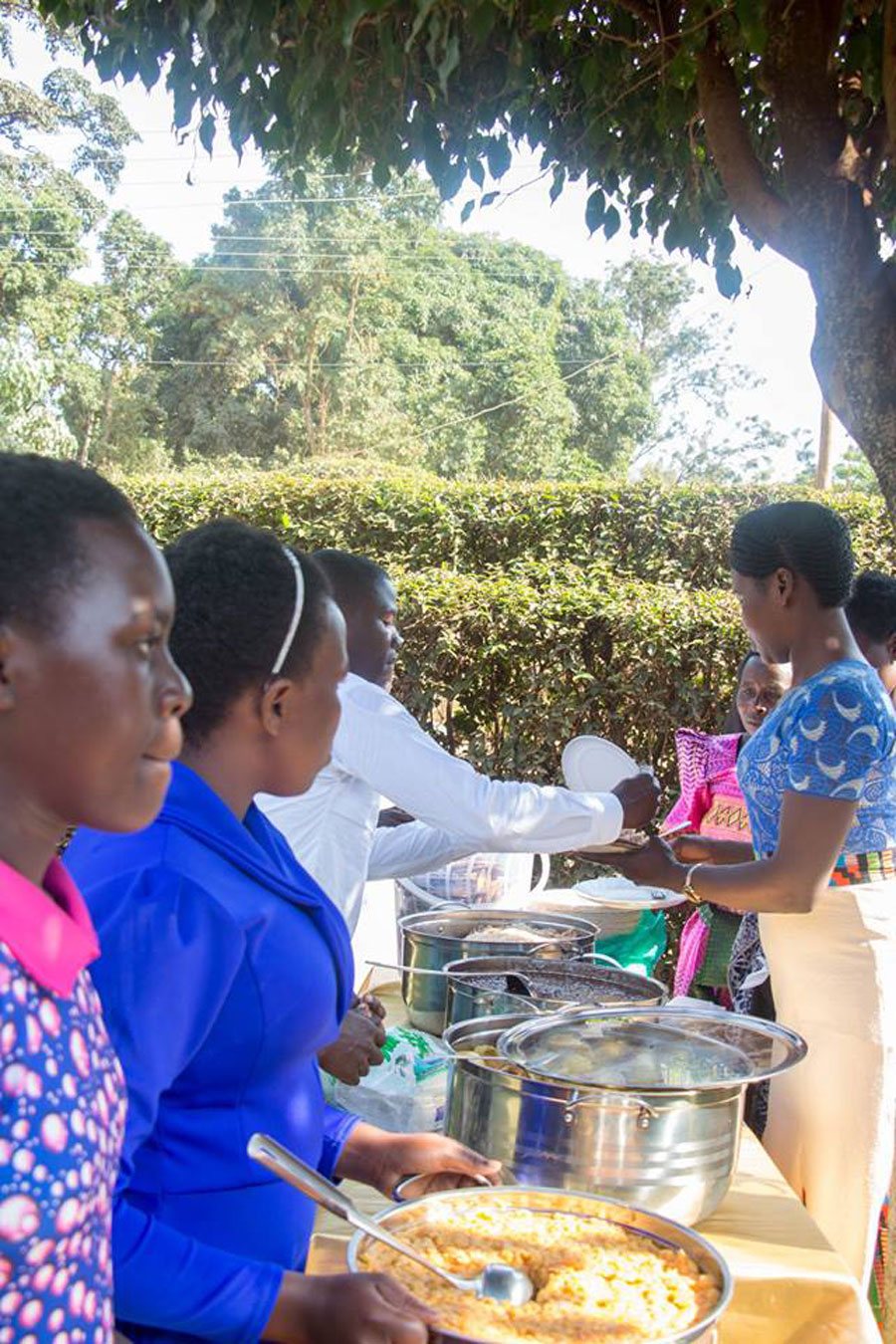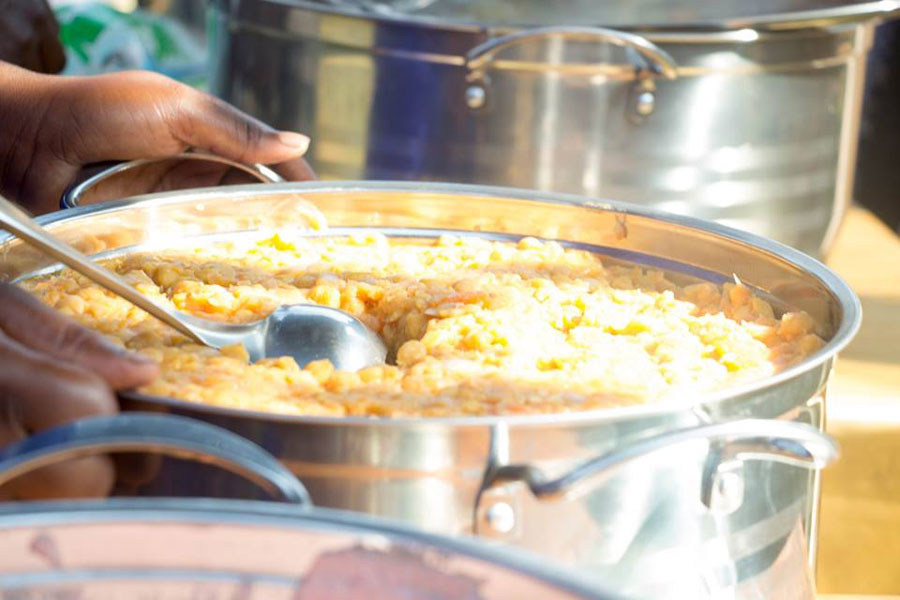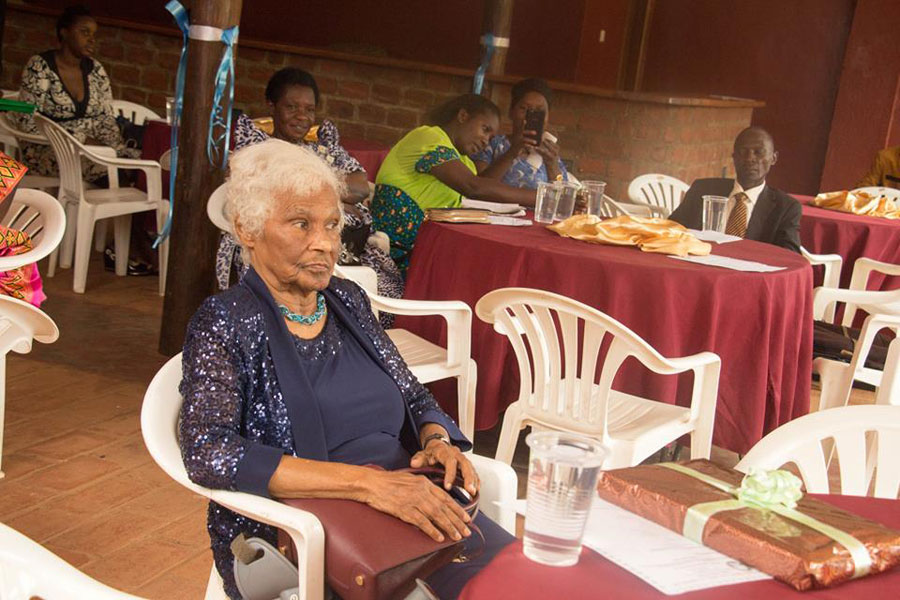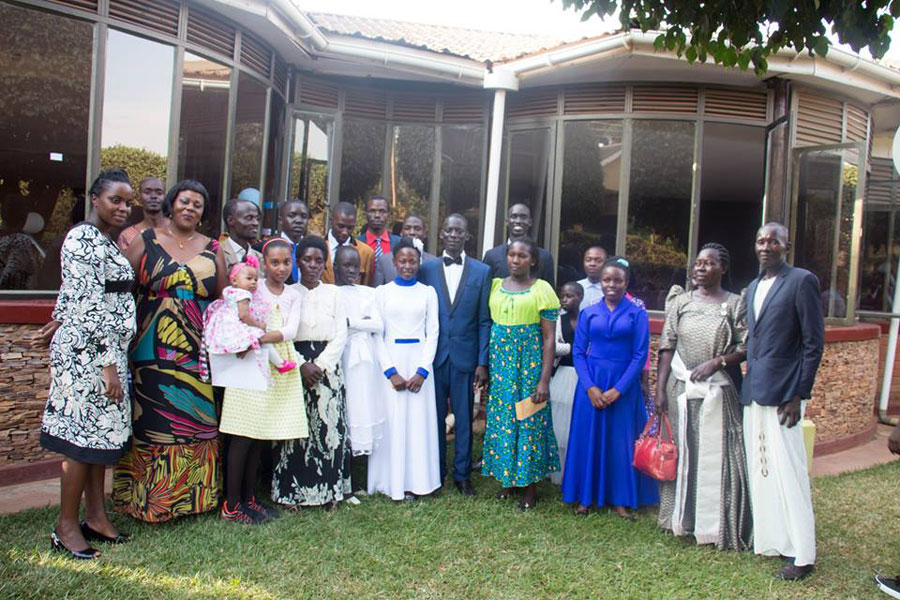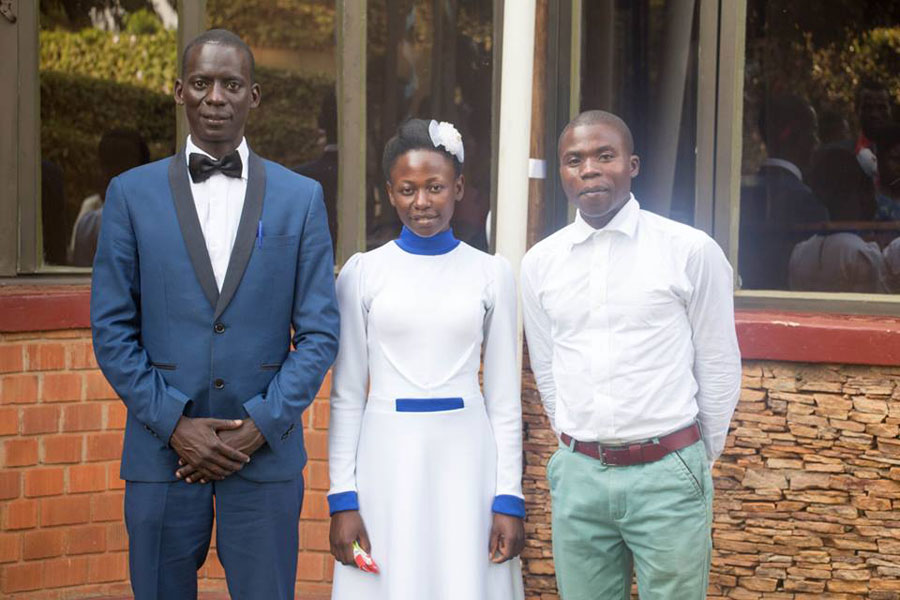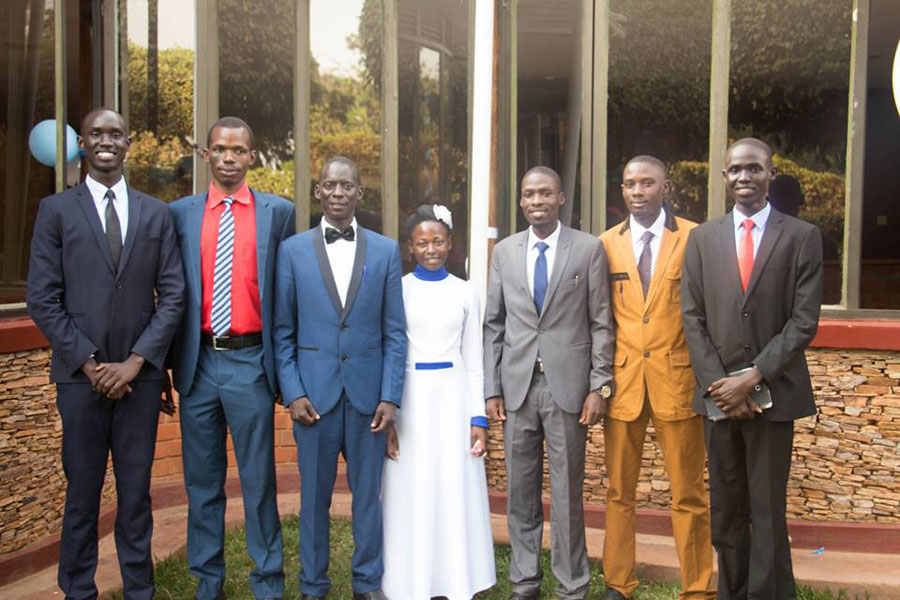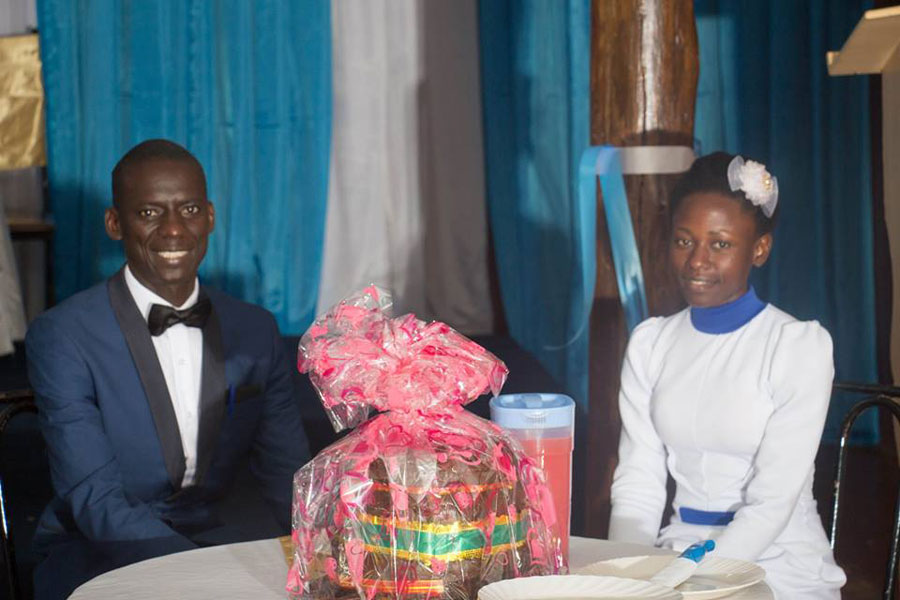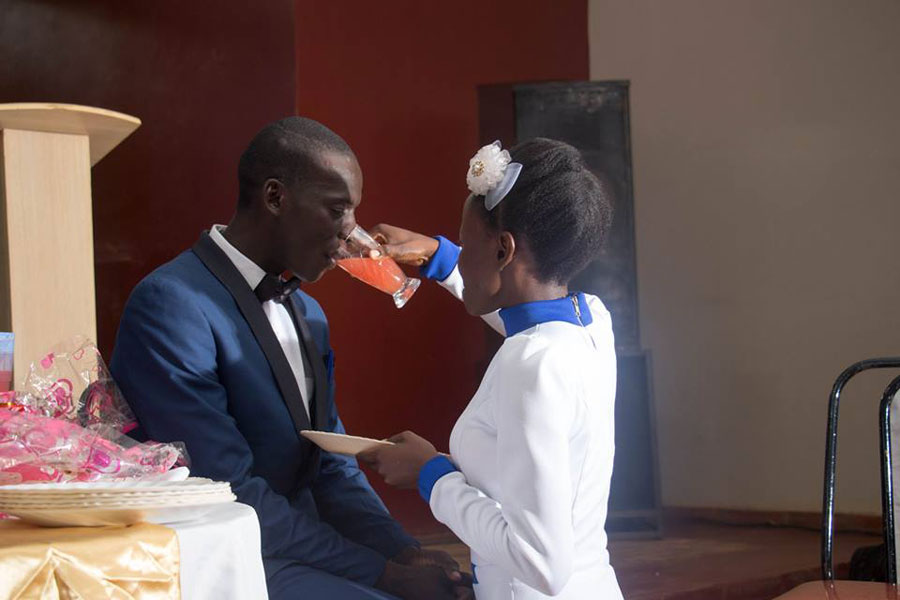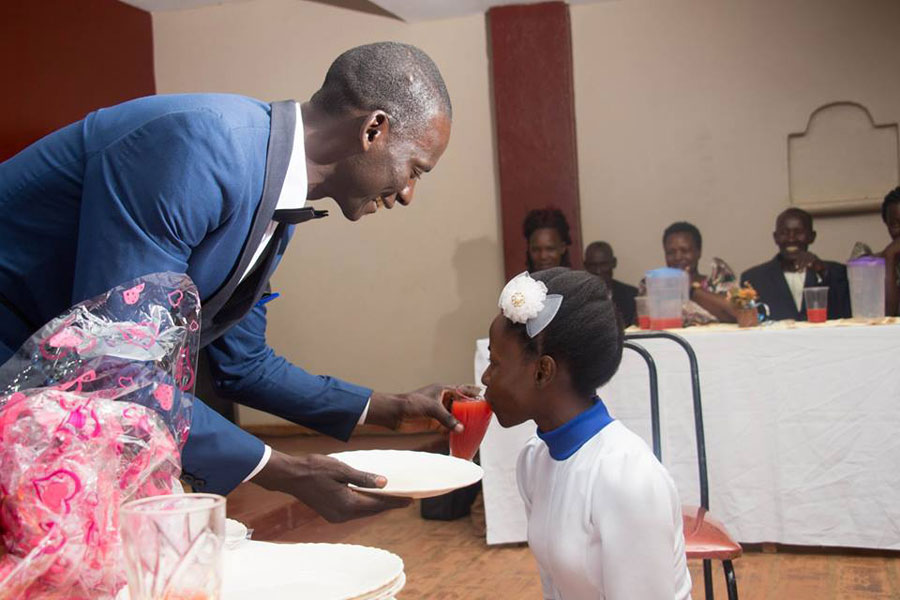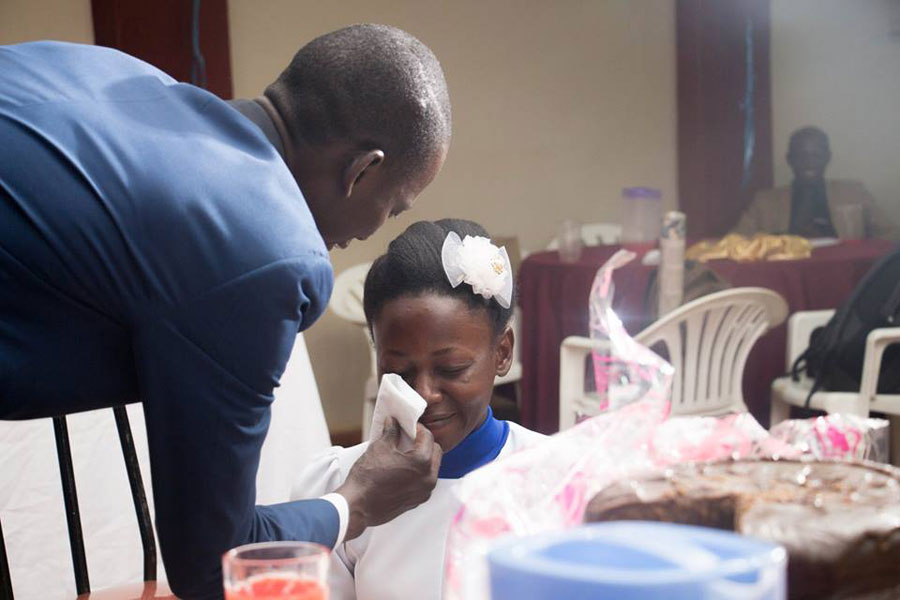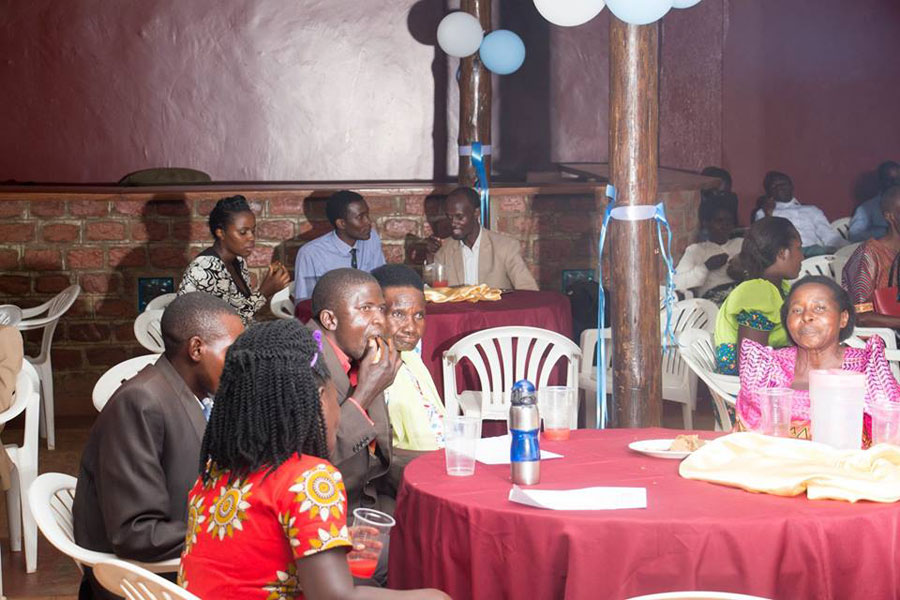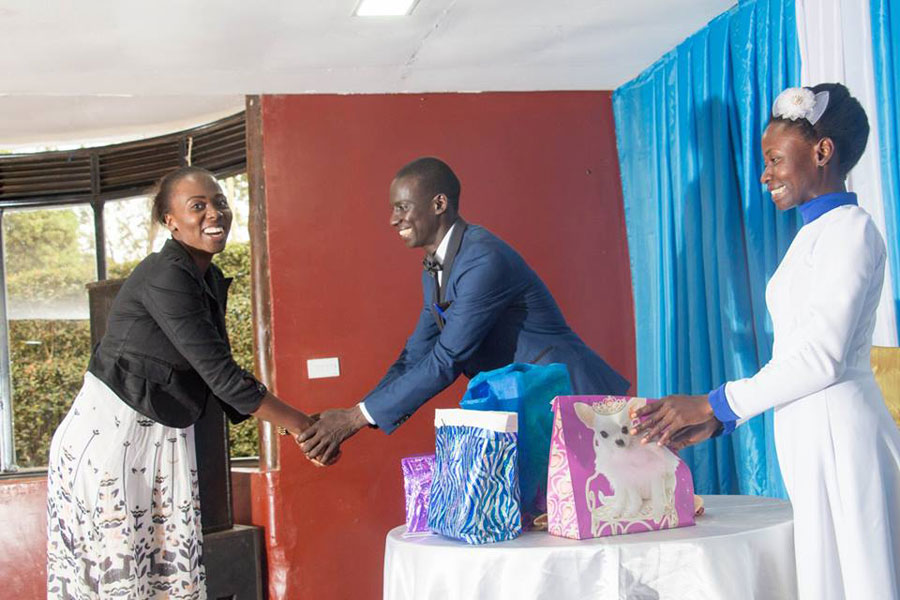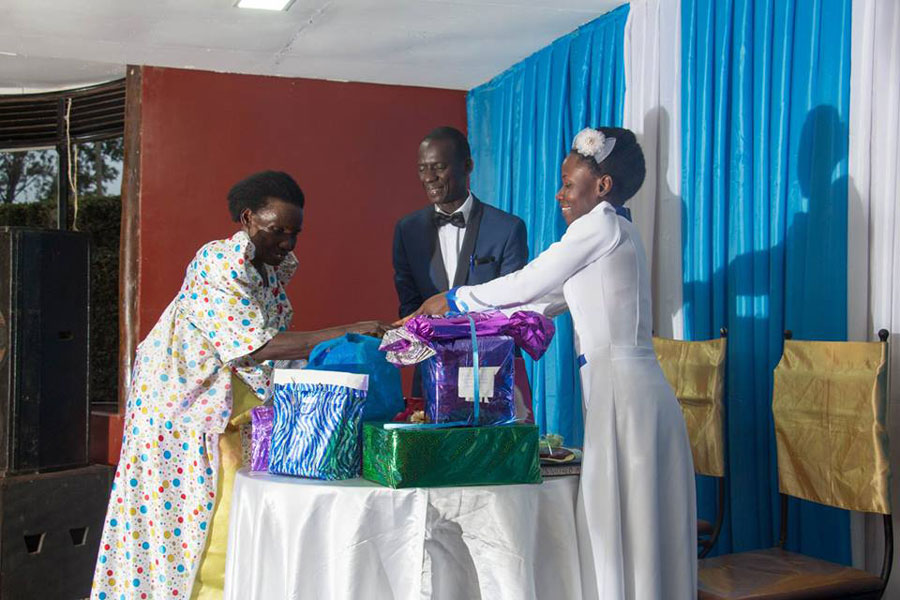 The introduction ceremony
Semondo and Julie had their introduction ceremony at Biira's home in Kasese only a week before their wedding. He writes on his Facebook;
"We are done with the Introduction Ceremony which took place on Wednesday 13th. Here we had to pay the bride price… in a very humble mud house of my mother- in-law."
We bring you some of the highlights from Semondo and Biira's  Introduction ceremony.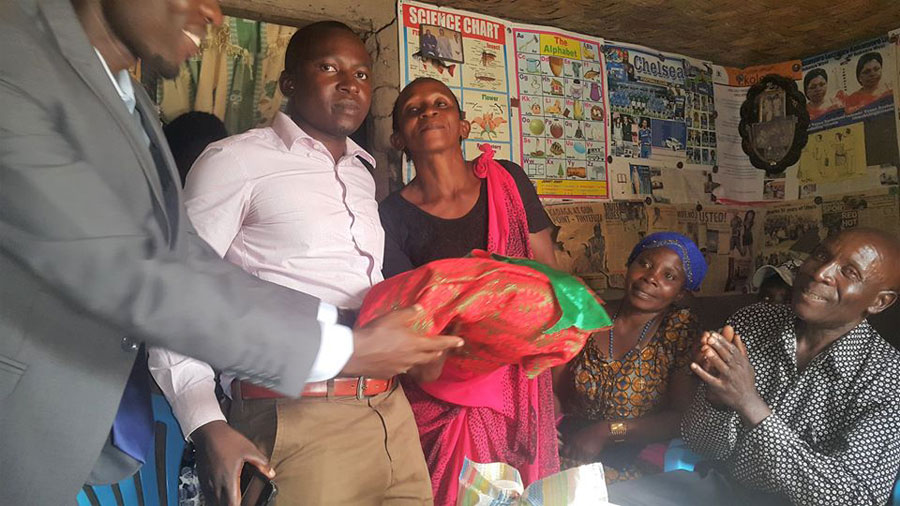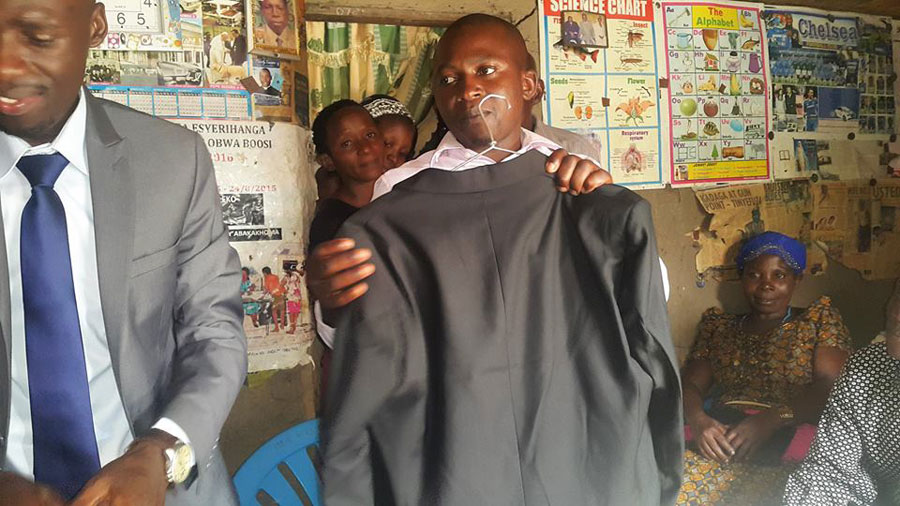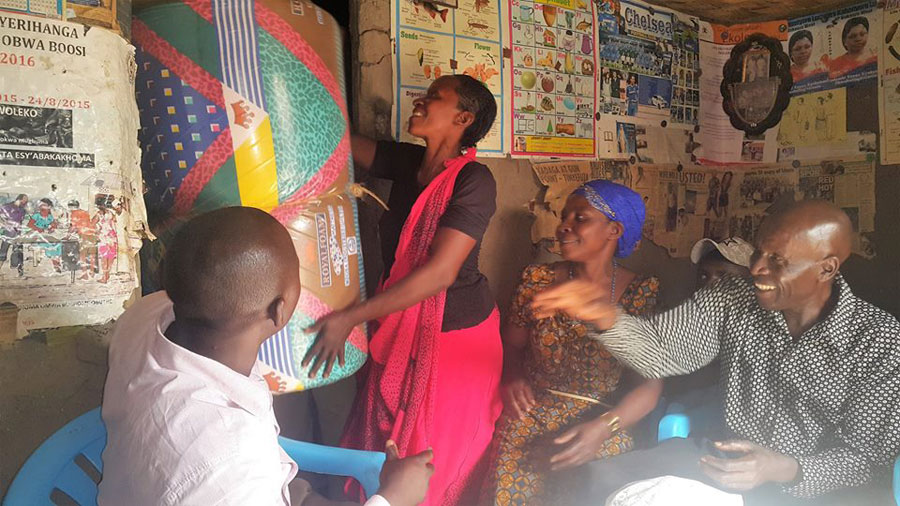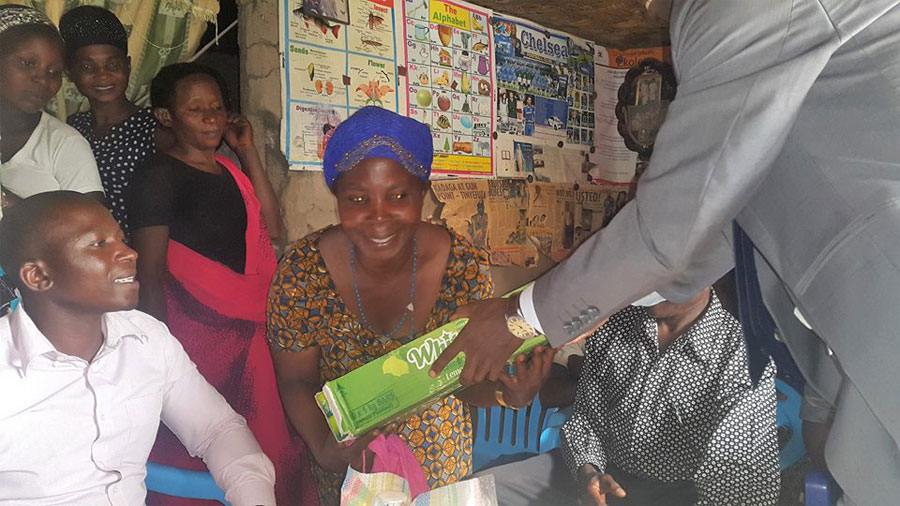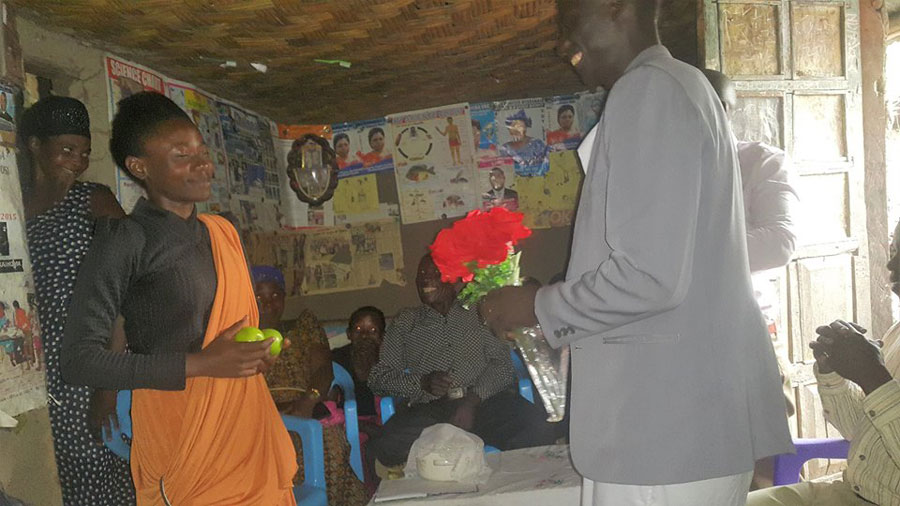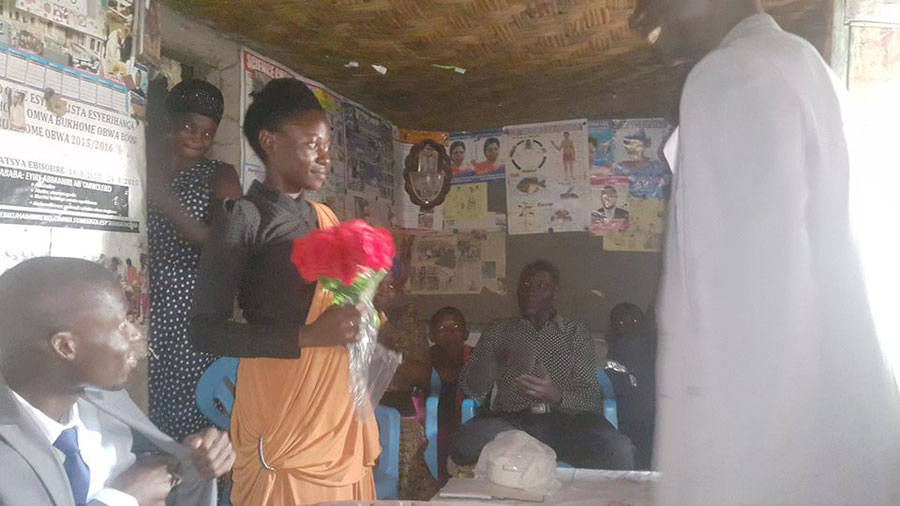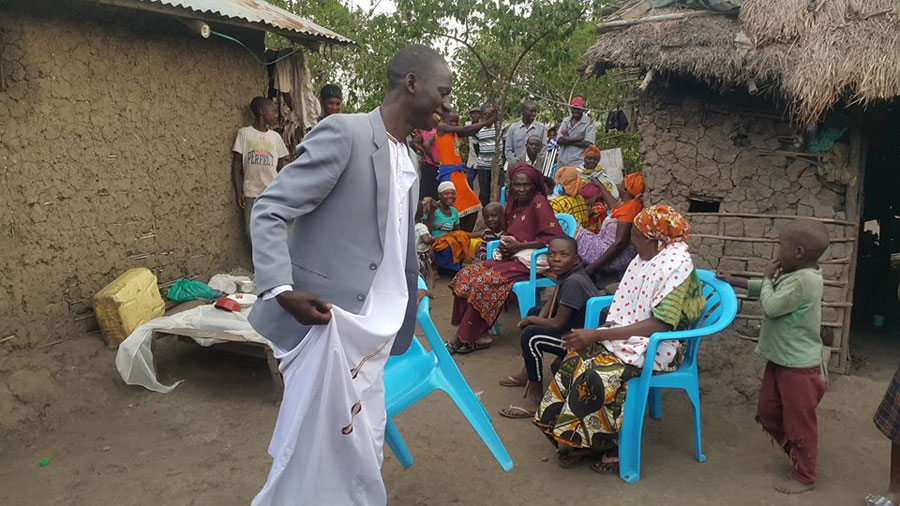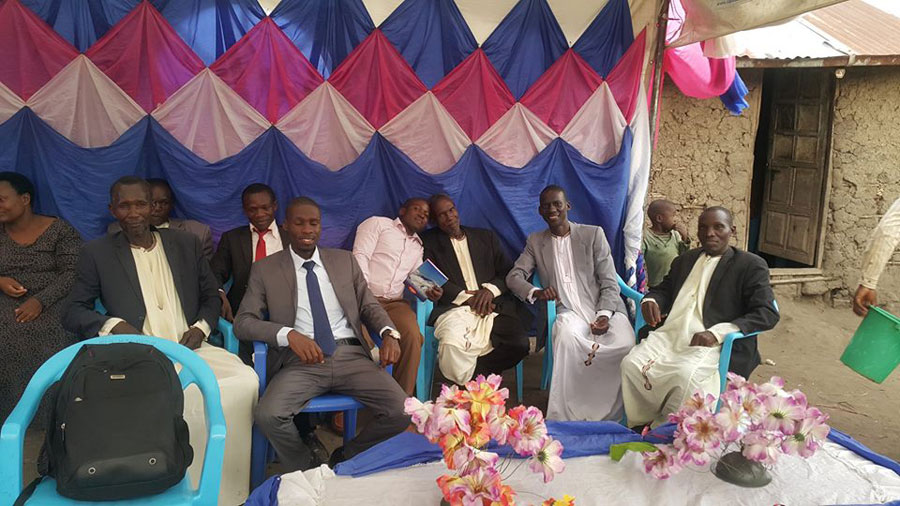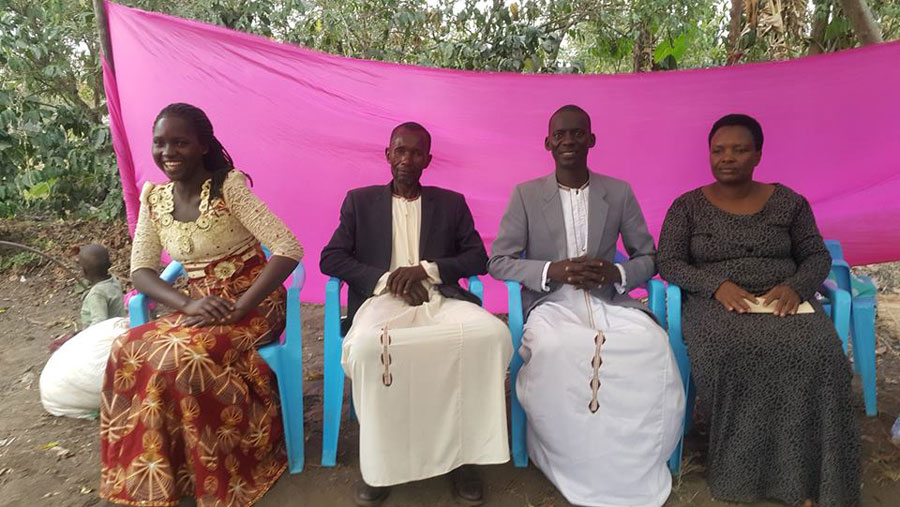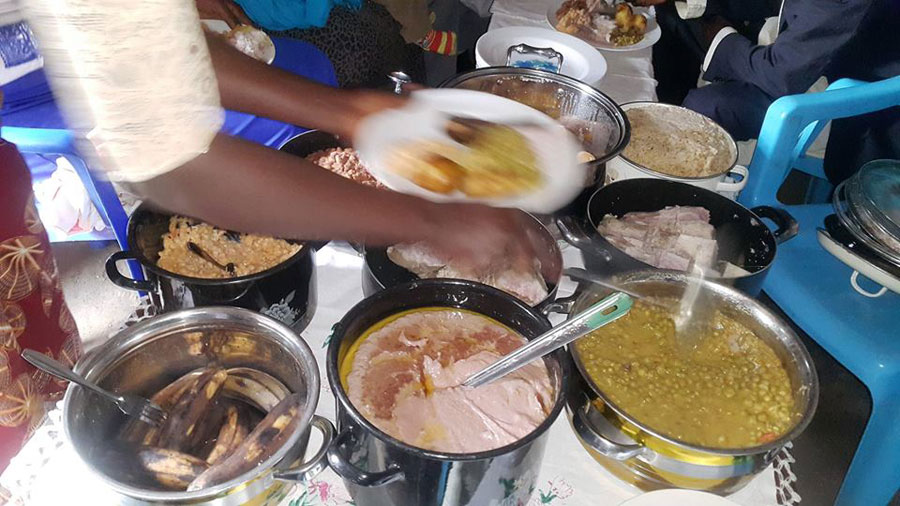 My Wedding congratulates the couple and wishes them the very best in their marrage.