It is February again, the love month where many exchange gifts, flowers, to mention in the name of love. This is mostly seen on the 14th day the common Valentine's. People spend this day in different ways any each comes out with an individual experience, good or bad. However, today we looked at the positive side and
 Christine Katende talked to some people who shared when their best Valentine's day was and what made it unique.
Dembe Joseph, Teacher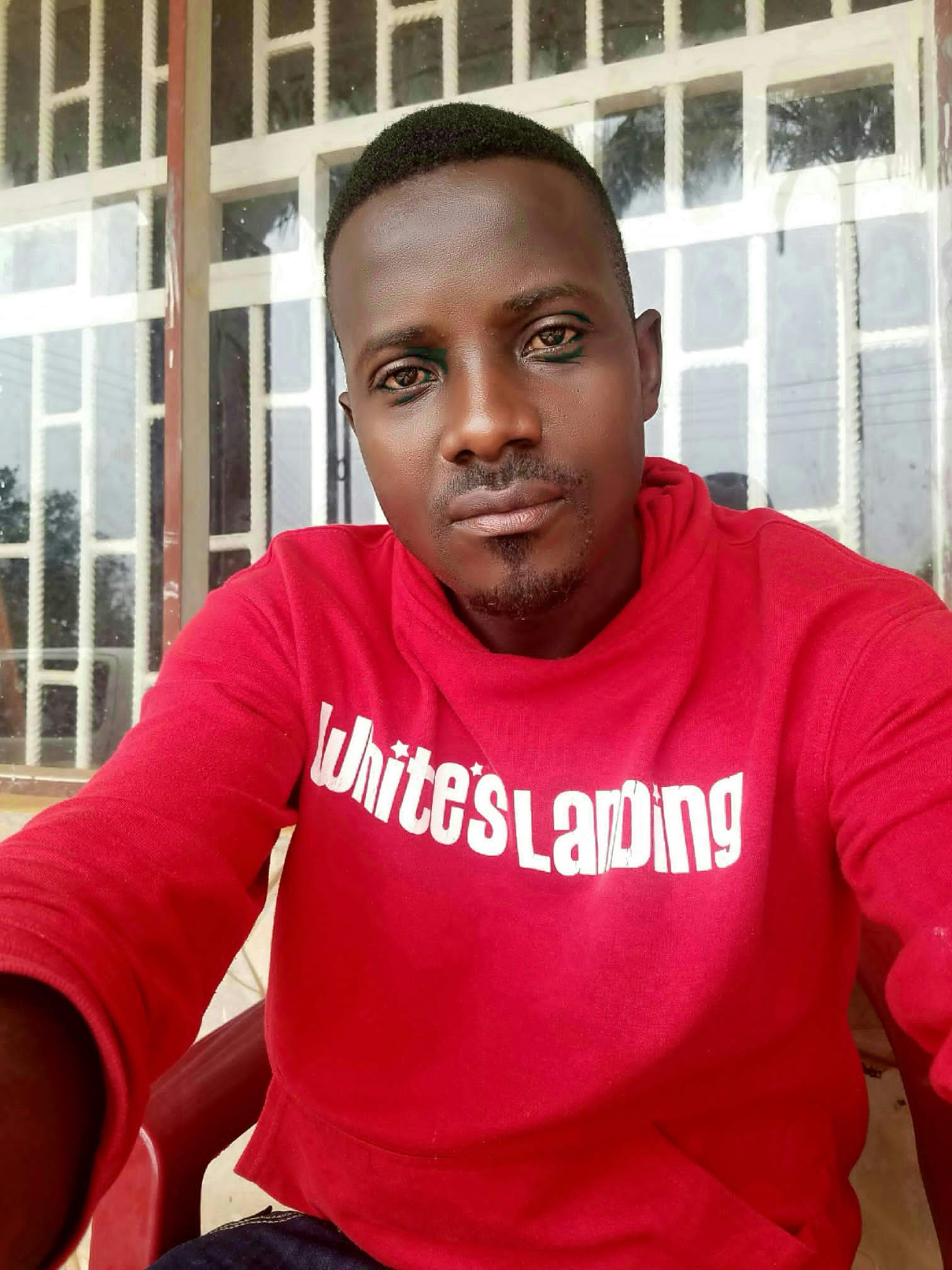 The 2020 Valentine's Day holds the 1st position of all I have celebrated. Like other days, it started normal and boring but at around noon, I was invited by a friend at some big hotel in the City of Kampala to attend an urgent meeting regarding our new project since the new contract had just been acquired. I was surprised to enter a well decorated room full of fumes, drinks And a few of my friends all dressed in white. The warm hug from a cute lady whom I confirmed later to have organized this, brought my mind back to normal. It was nice and still brings memories.
Geoffrey Gwazia, Engineer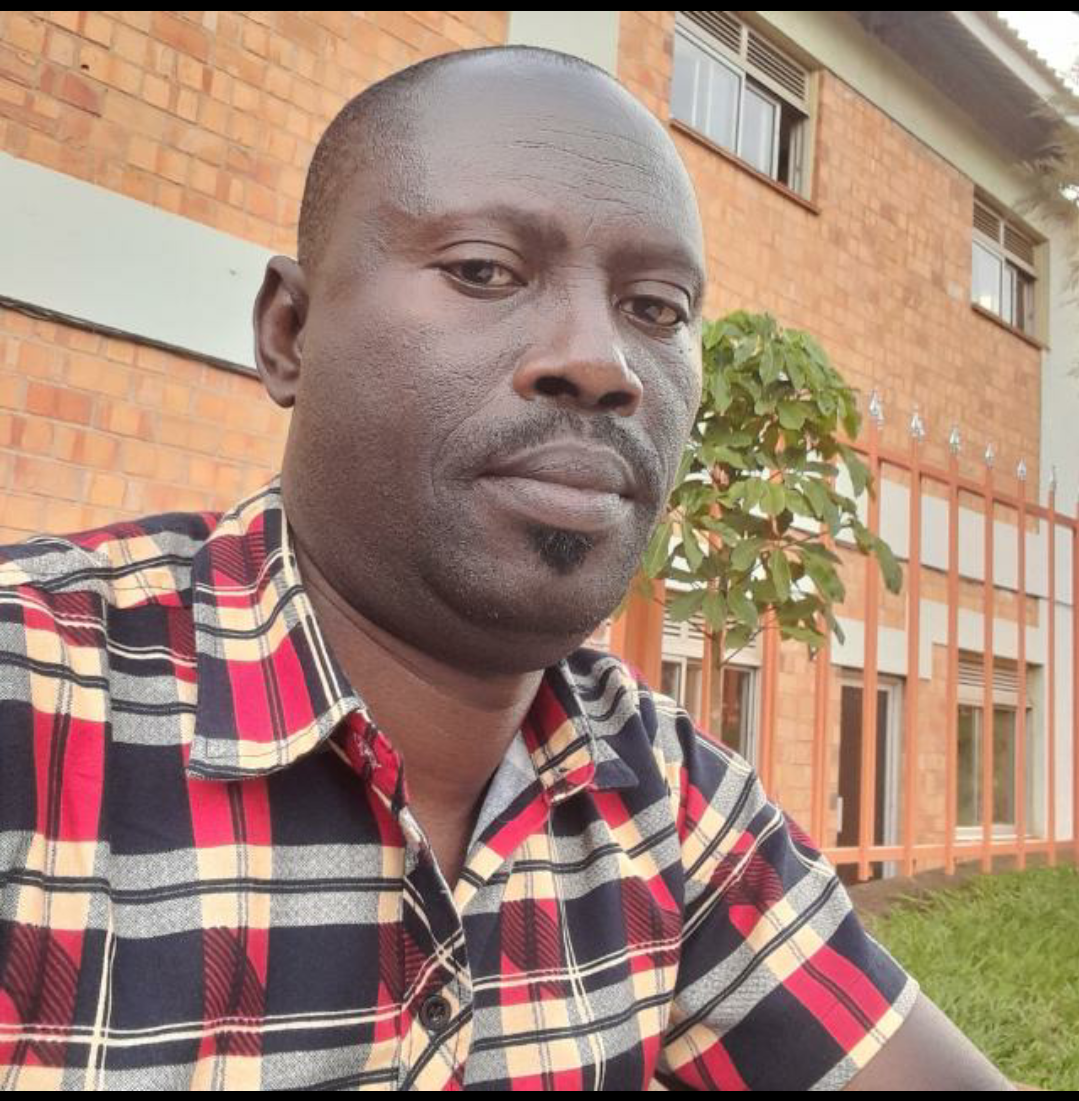 To be honest with you I have never celebrated that day neither have I ever given or received a valentines gift. What I remember is one day in 2004, I accidentally wore a red shirt and black trousers and went to Masindi hotel to watch a football match between Liverpool and Manchester United only to find the hotel painted with red, white and black table cloths, the waitress welcomed me with "Happy Valentines day sir ", I felt embarrassed for not being in the know of such a day. That was in 2004 in Masindi hotel.
I watched and at half time of the match, I drove off home
Zurah Ssali, Business woman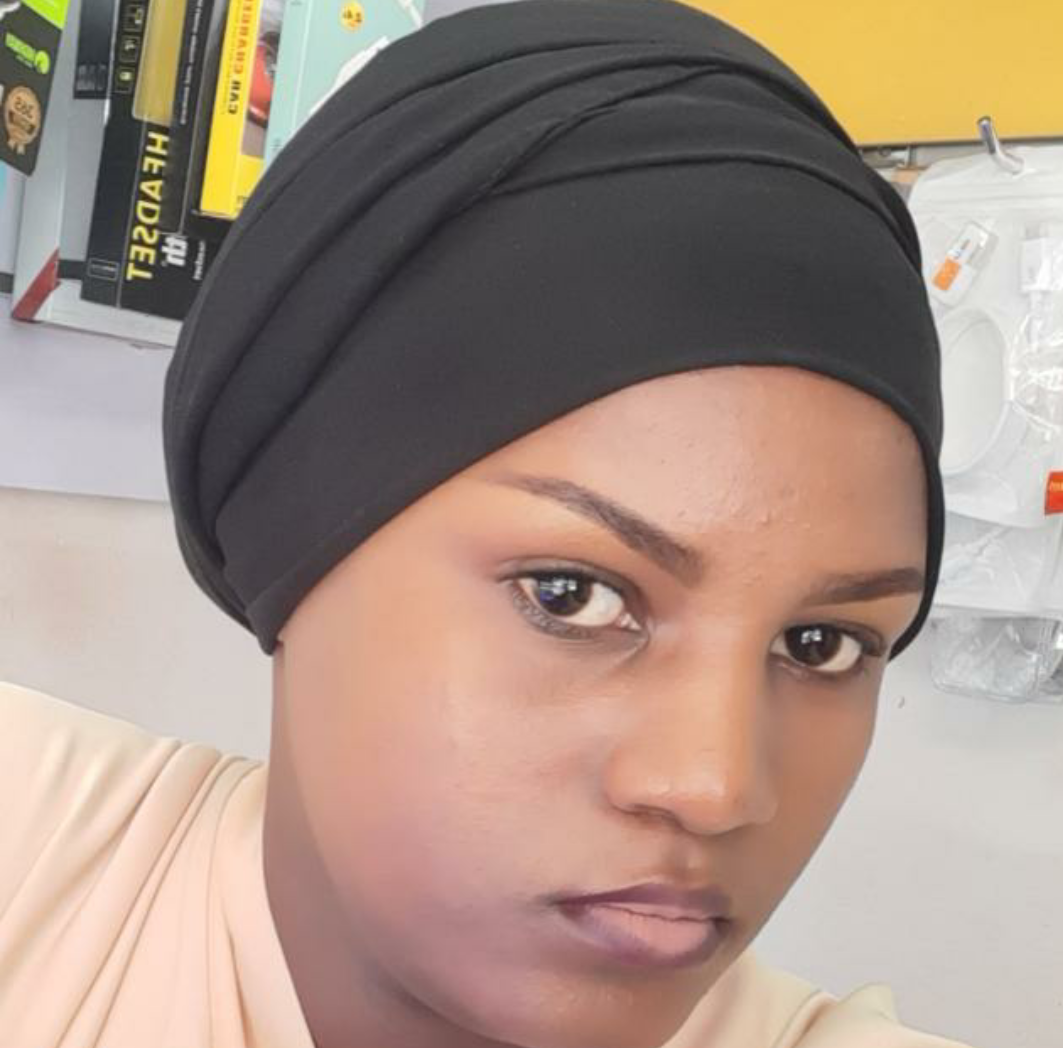 It was last year when my sister-in-law gave me a surprise call inviting me for a celebration. I couldn't believe my eyes, red and white balloons everywhere, flowers bouquet with the table filled with chips and chicken. She said happy Valentine's day. I was so happy and it's from that day that I realized and understood that I have people who love and care for me.
Elvis Brian Ollama, Teacher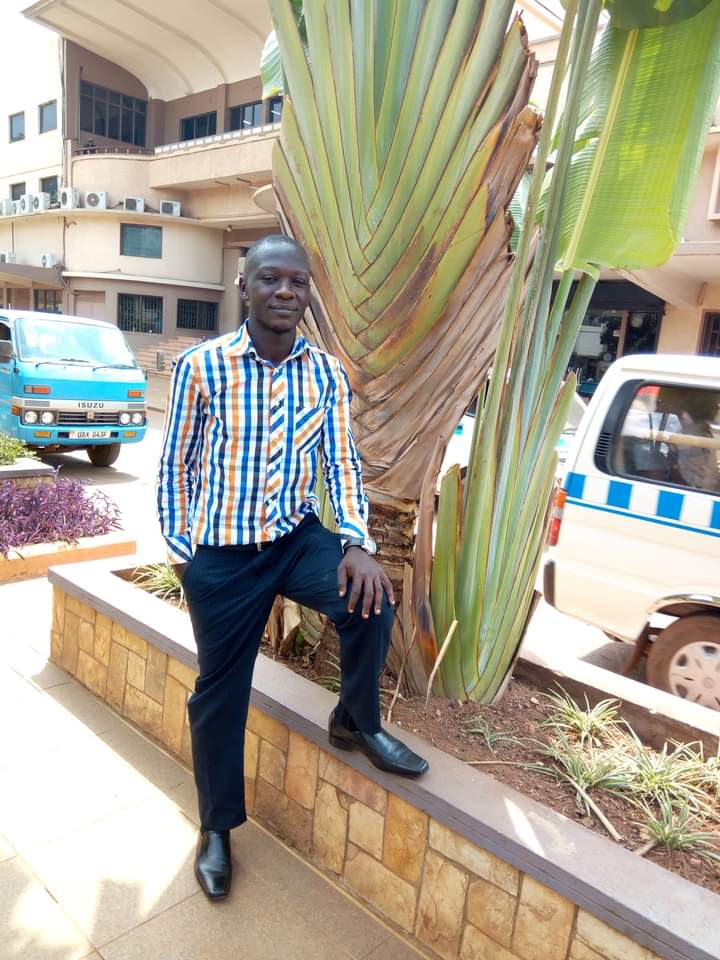 My best Valentine's was last year 2021. We planned to go for a trip to Mbarara to celebrate the day but ended up at the altar in Rubaga Cathedral for some strange reason. During the mass, the main celebrant singled out our couple and invited us for prayers at the altar where the whole church laid hands on us to have a successful relationship. It felt so nice and sent a clear message to me that the girl I was with is my missing rib. I plan to marry her officially.  We received gifts from the congregation. It seemed like a real church wedding.
Betty Namakula, Lecturer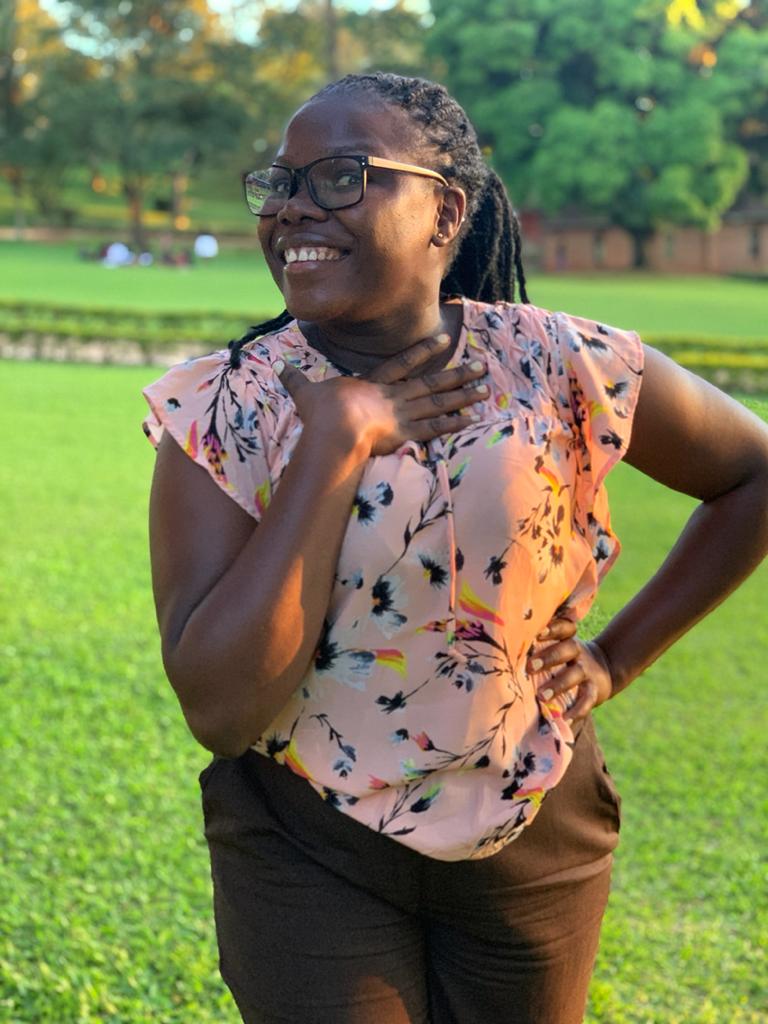 I have never celebrated valentine's day, to me, every day is valentine because I share the love with my loved ones always. The fact is that I never look at it as a special day. Love has to be expressed every day, we have to always care for those special people in our lives and celebrate them every day.
Patrick Erinyo, Lawyer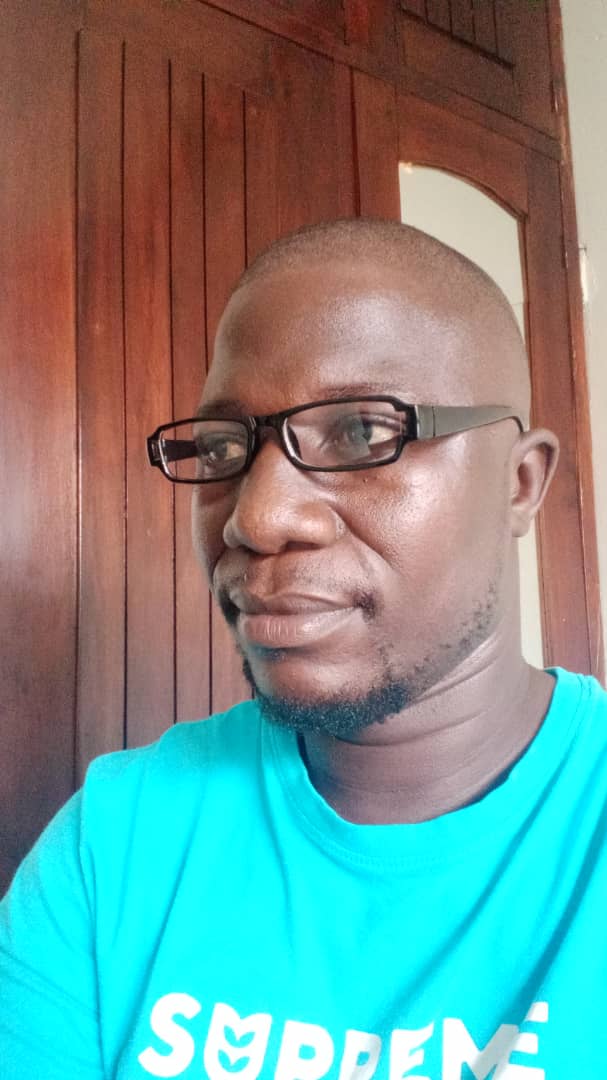 Trust me, Valentine's day is like a women's day, it's not all about men, because we are planning ahead of life's endless happiness as ladies want it just for that moment they can enjoy. So it's rare that you will find a man who had the best valentine's day. This day is about how you make your woman happy to keep the marriage or relationship rekindled because ladies keep the best of these memories. However, to be brief anything that makes my wife happy is part of my art craft. I remember this 2018 Valentine's day when I sent a bouquet to her workplace that mesmerized her and specially crafted a mouthwatering candlelight dinner at home that she had never known and or tasted. I love cooking and I am naturally a very creative person in all spheres of life, it's just because I give lots of attention to anything I focus on. So that year, we rocked the world, away from the ordinary outing in crowds, everything got done in our house, moments of us alone were so adorable and memorable.
Edith Namayanja, media personality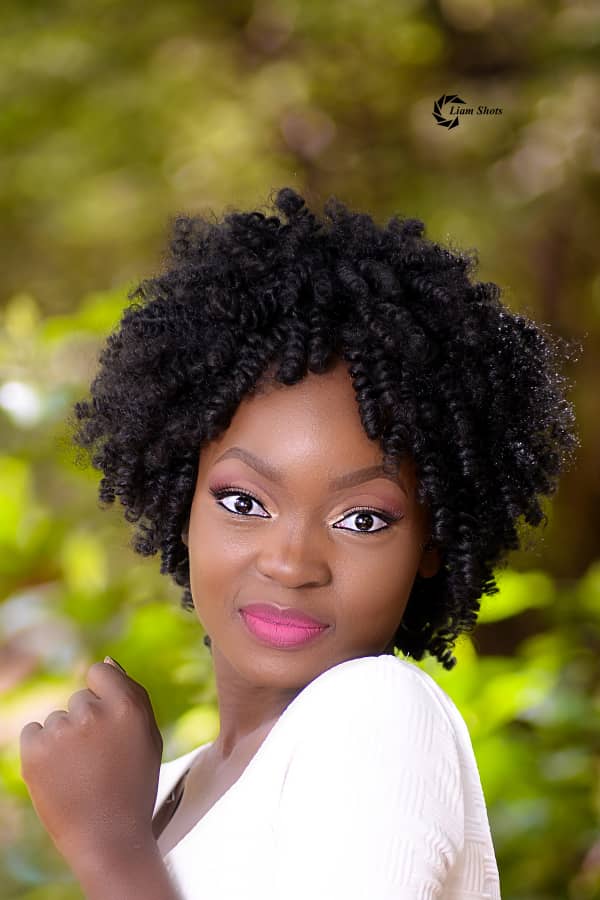 This coming one is the one that I expect to be the best. Since I am now in love. But since its past experience,  the best was in 2019 during my first semester in the third year at the University, we celebrated it together as a family.  It was like a reunion since we take long periods without meeting. We exchanged gifts as a family and everyone was happy.
Vaverian Kizza, Business man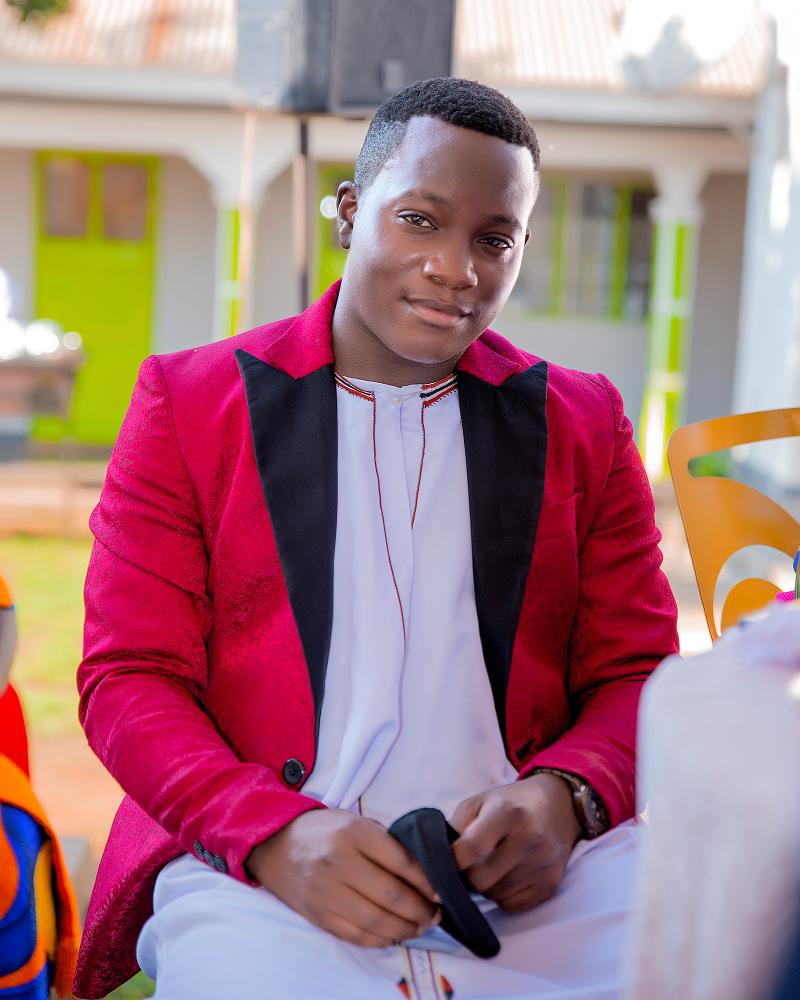 My best Valentine's day was in 2019, we had a very good time as a couple. It was a full day of enjoyment. We moved to different places like Aero Beach in Entebbe, Javas, we had very nice ice cream and later to the club before we returned home. As if that was not enough, my sweetheart gifted me a beautiful portrait of Mother Mary. I couldn't believe my eyes, it was a surprise. I thank God for giving me a thoughtful woman.
Joseph Kinene, Transport coordinator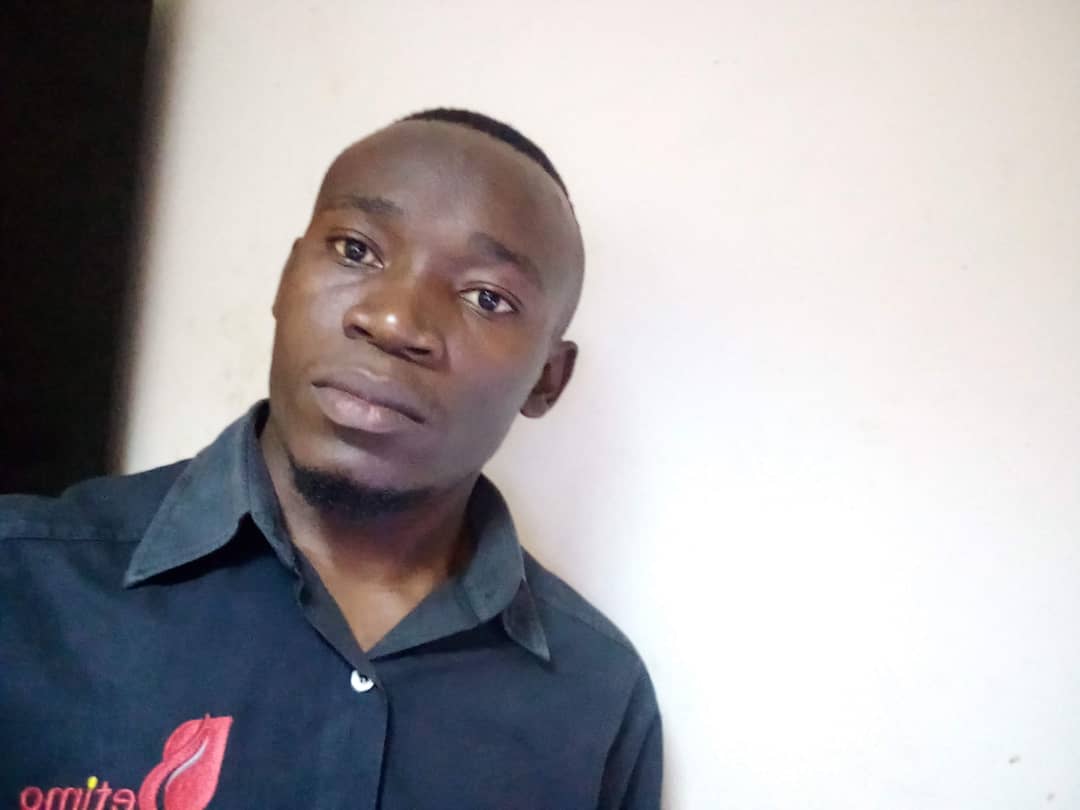 I am a very busy person that I sometimes fail to get time for myself but I remember on February 14, 2019, my girlfriend planned a candlelight dinner in a well-decorated place where she invited all her friends along with their boyfriends. Her intention was to discuss the future of our relationship despite many lovers around. There was a lot of PDA which showed me how men cared for their women which I was not doing in the name of being busy. We talked and enjoyed ourselves, but despite my being busy, I am a romantic man.