By Phiona Nassanga
When Jacquelin Namutebi and Jacob Bihobere met, they had no idea that years later they would be wife and husband. The two first met at Child Fund International, Bakuli, a non-governmental organisation where Jacquelin was doing internship and Jacob was her immediate supervisor. The couple shared their love journey with us.
Listening to Jacob Bihobere's conversation with workmates about how they flatter girls, Jacquelin Namutebi never imagined dating anyone there. Jacquelin says Jacob's character traits were annoying and he never seemed serious about any relationship.
But as her mentor, she always reached out to him for career and academic guidance. The two had met in 2016 and they had nothing in common. Jacob was transferred to Mbarara and in 2017 Jacquelin was posted to Isingiro which is a two-hours' drive from Mbarara.
Relocating to a place where she did not know anyone, Jacquelin kept reaching out to Jacob.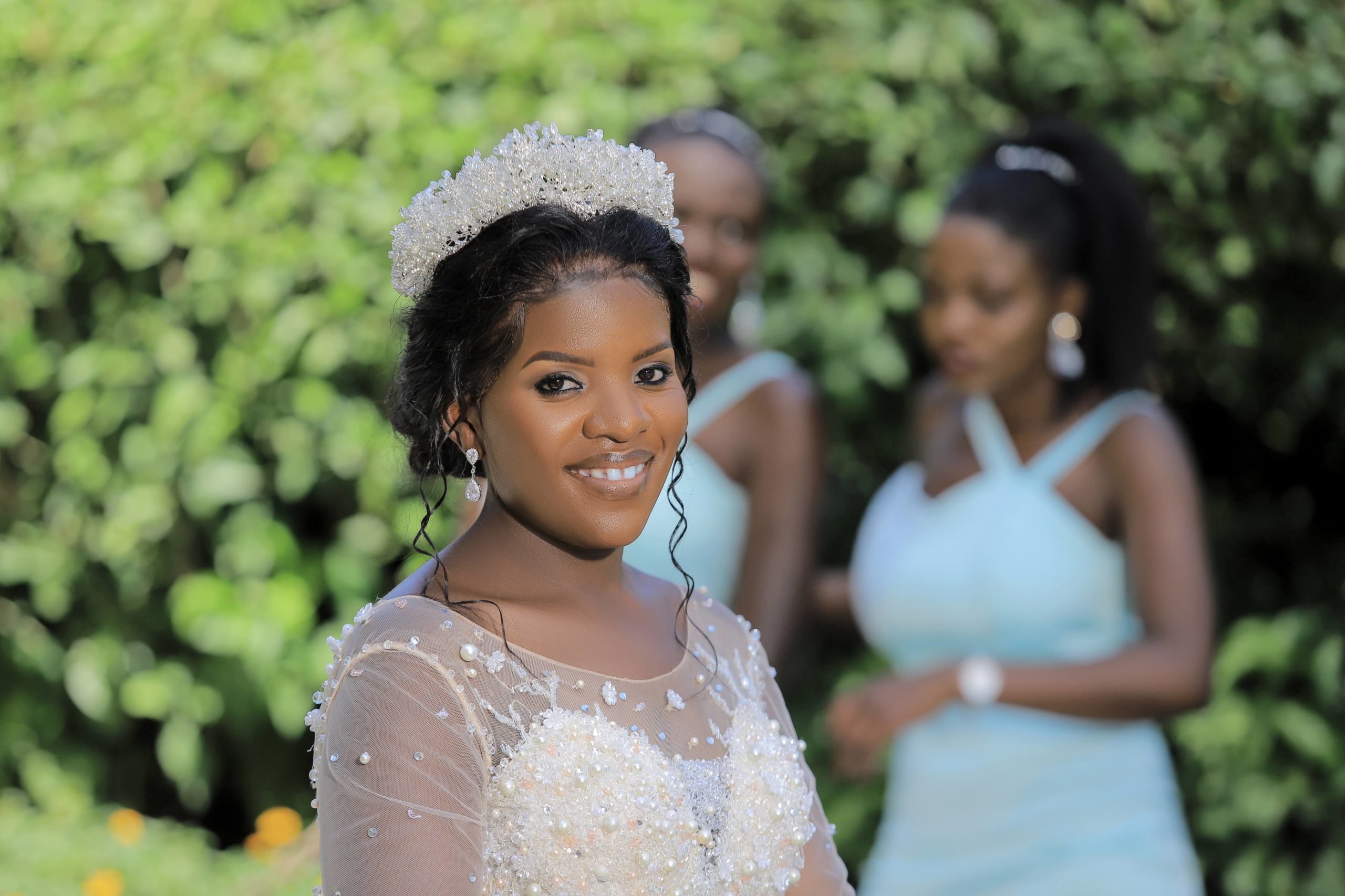 Beginnings
"Much as I did not like the conversations between him and his friends, we kept in touch," Jacquelin recalls.
Jacob became Jacquelin's shoulder to lean on. They hung out and became friends. Despite their busy work schedules, they often talked on phone and through the interaction, Jacob noticed something about her.
"The first meeting was insignificant because she was an intern, but when I met her again in 2017 I realised she was focused and would sustain arguments on different topics," he explains.
Jacquelin challenged his every decision, especially in their conversations. This character pushed him to know her better.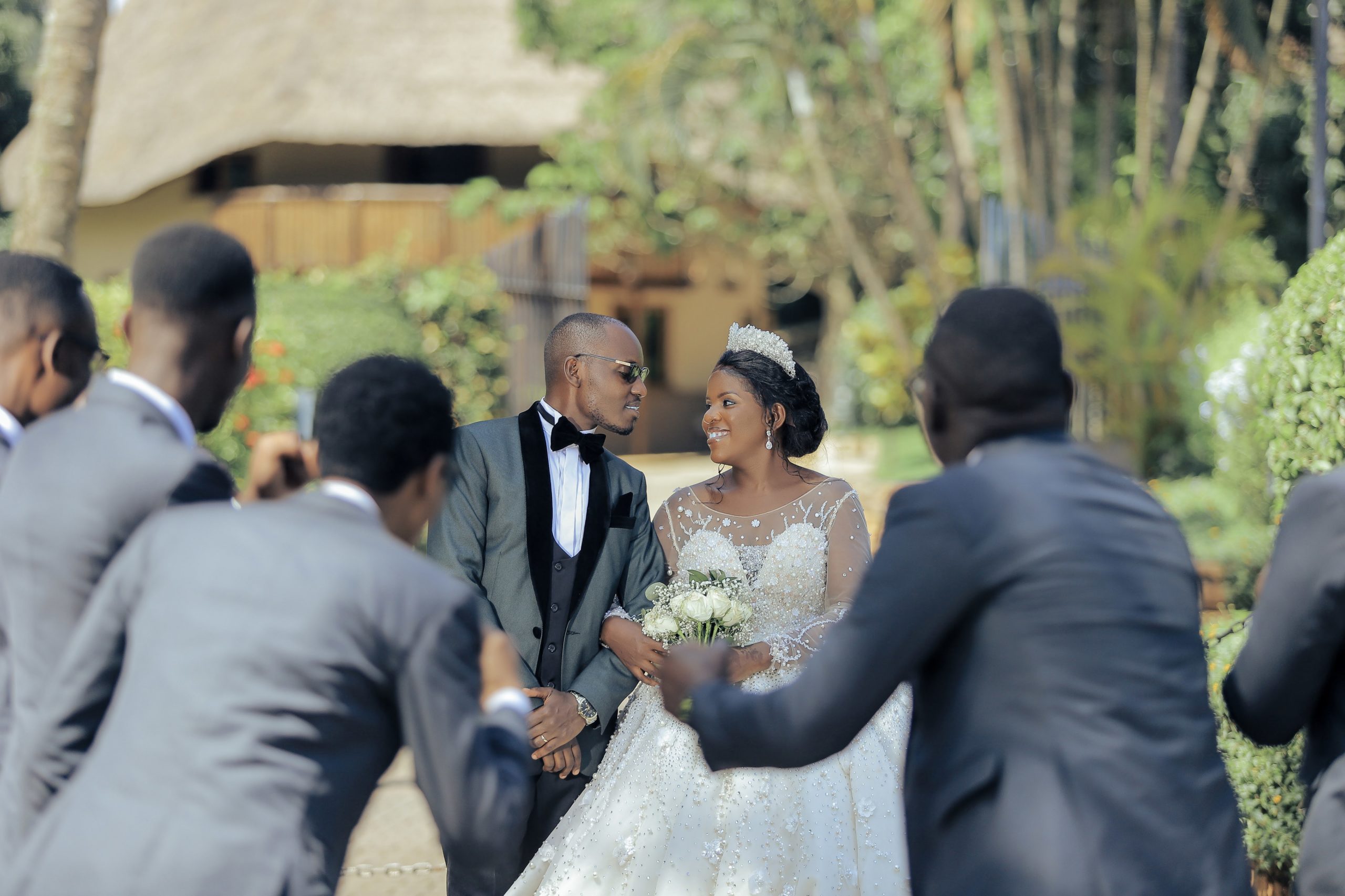 Through the different interactions they became close friends and the more they got to know each other, the more positive attributes Jacob discovered about Jacquelin.
"I enjoyed spending time with her because she challenged me to see life from a different perspective. Towards the end of 2017, I asked her out with an intention of confessing my feelings for her. Unfortunately, she turned me down saying it was too early," Jacob says.
For Jacquelin, during her internship she had heard him and his friends discuss and make fun of girls. She was not ready to be his victim as well.
"At that moment I thought I was not the right person he would settle with because I had seen him date girls from western Uganda. Besides, I had just completed school and needed to enjoy life," she says.
Courtship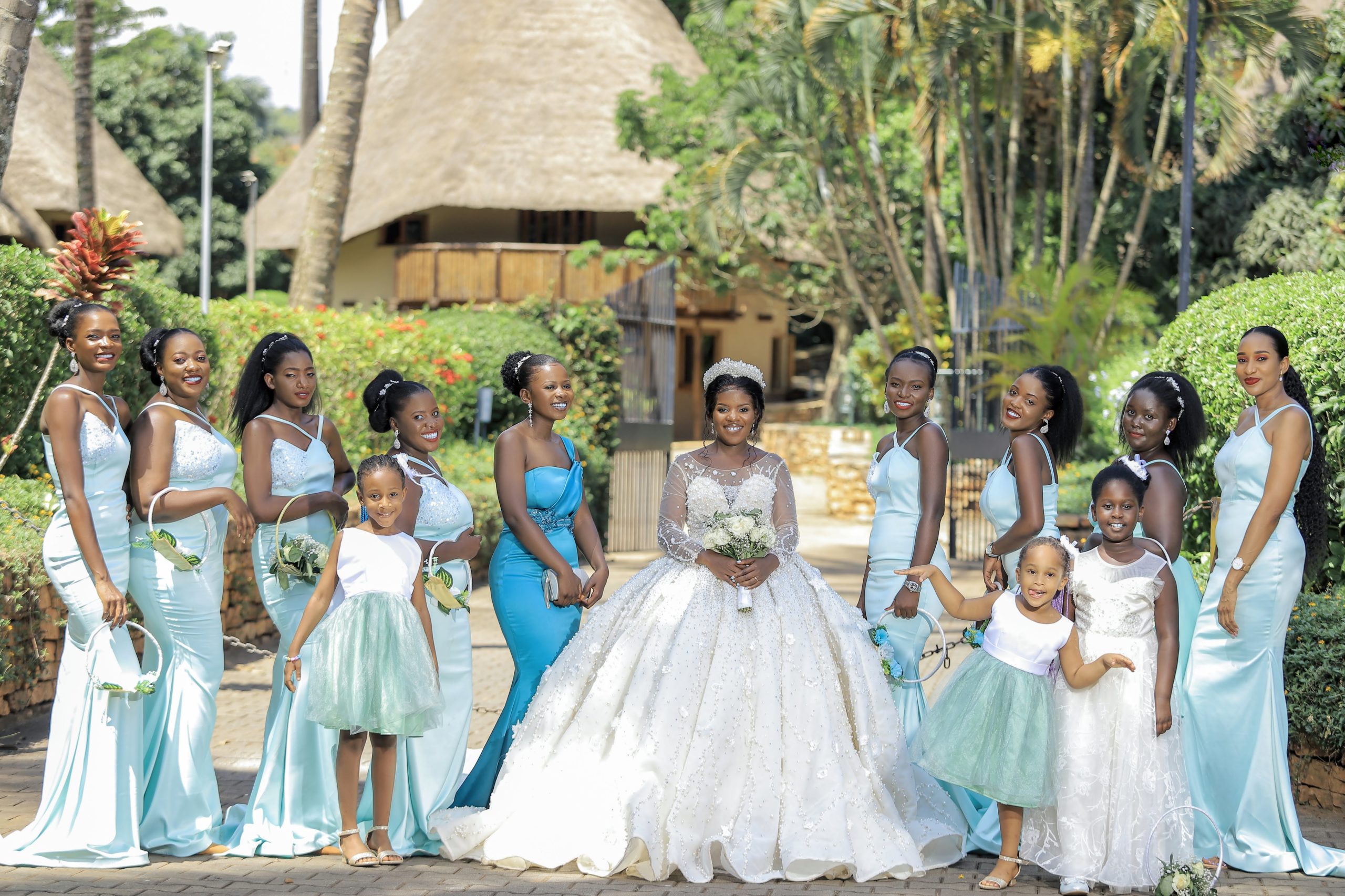 Jacob says even when he was turned down, nothing changed about their friendship as everything remained normal.
"Her answer to my proposal was not to determine my destination. She was the first person I was getting serious with and this was because she came at the time I was ending my games," Jacob says.
Towards the end of 2018, Jacob gave the relationship another try. He organised a trip to Lake Bunyonyi, but was conditioned to seek permission from Jacquelin's mother.
"I do not know how I got the courage, but I called her mother seeking permission to take her daughter for a three-days' trip. She never answered right away, but promised to get back to me," she says.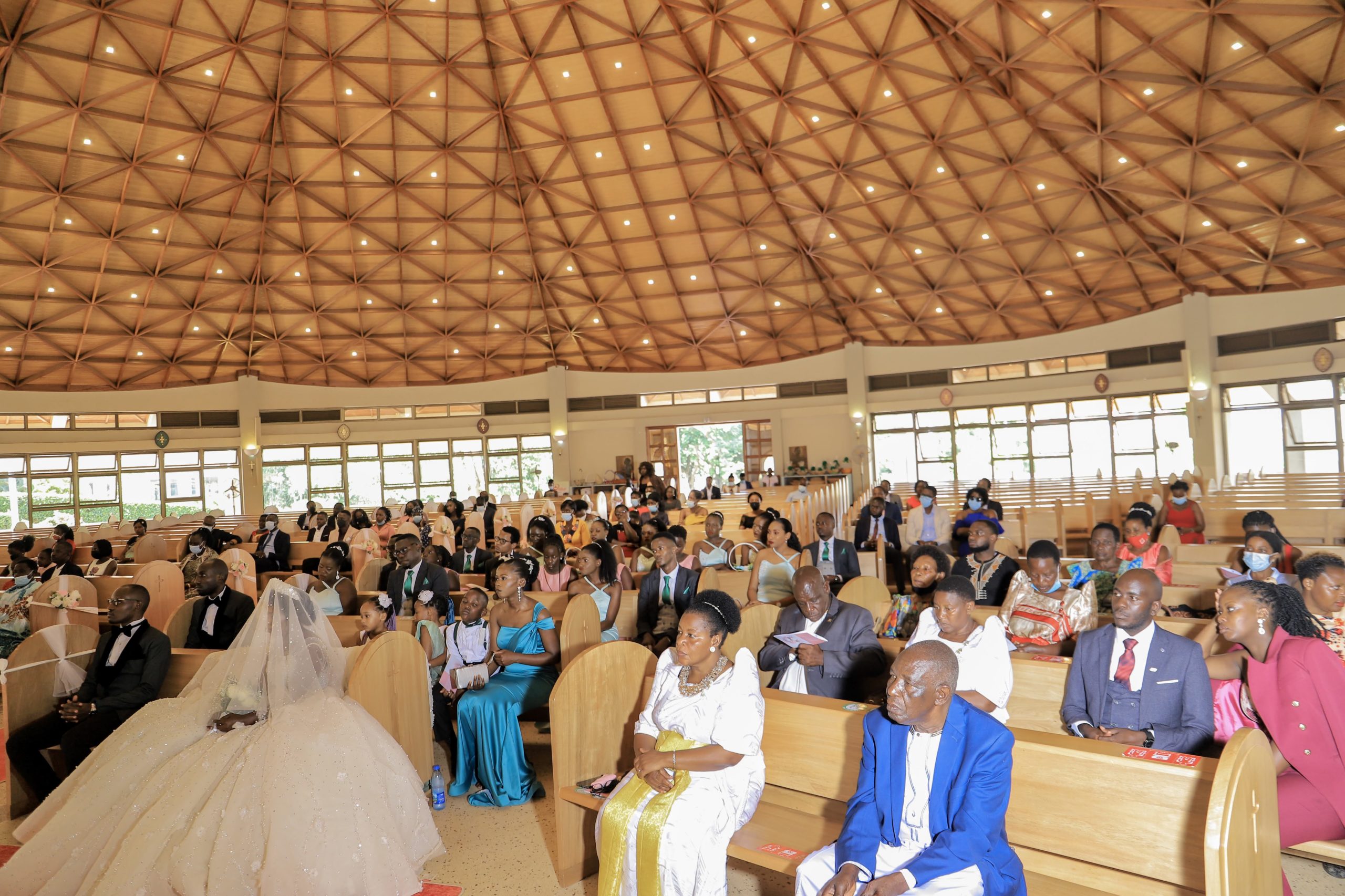 A day later Jacquelin and Jacob's trip to Lake Bunyonyi was confirmed. He says on the eve of his birthday, he composed himself and opened up about his feelings for Jacquelin. However, he says this was going to be the last time he was doing it.
"We were in Bunyonyi on the evening of December 3, and when it clocked midnight, I wished him a happy birthday, and during that moment he asked me to be the mother of his children. I said, "let's give it a try."
For the two love birds, it has been a long distance relationship. Jacob was still in Mbarara and Jacquelin was again transferred to Moyo. Months later, he was sent to Rukugiri. He says it was not easy catching up and he barely saw her enough because each time they met they would not stay together for long.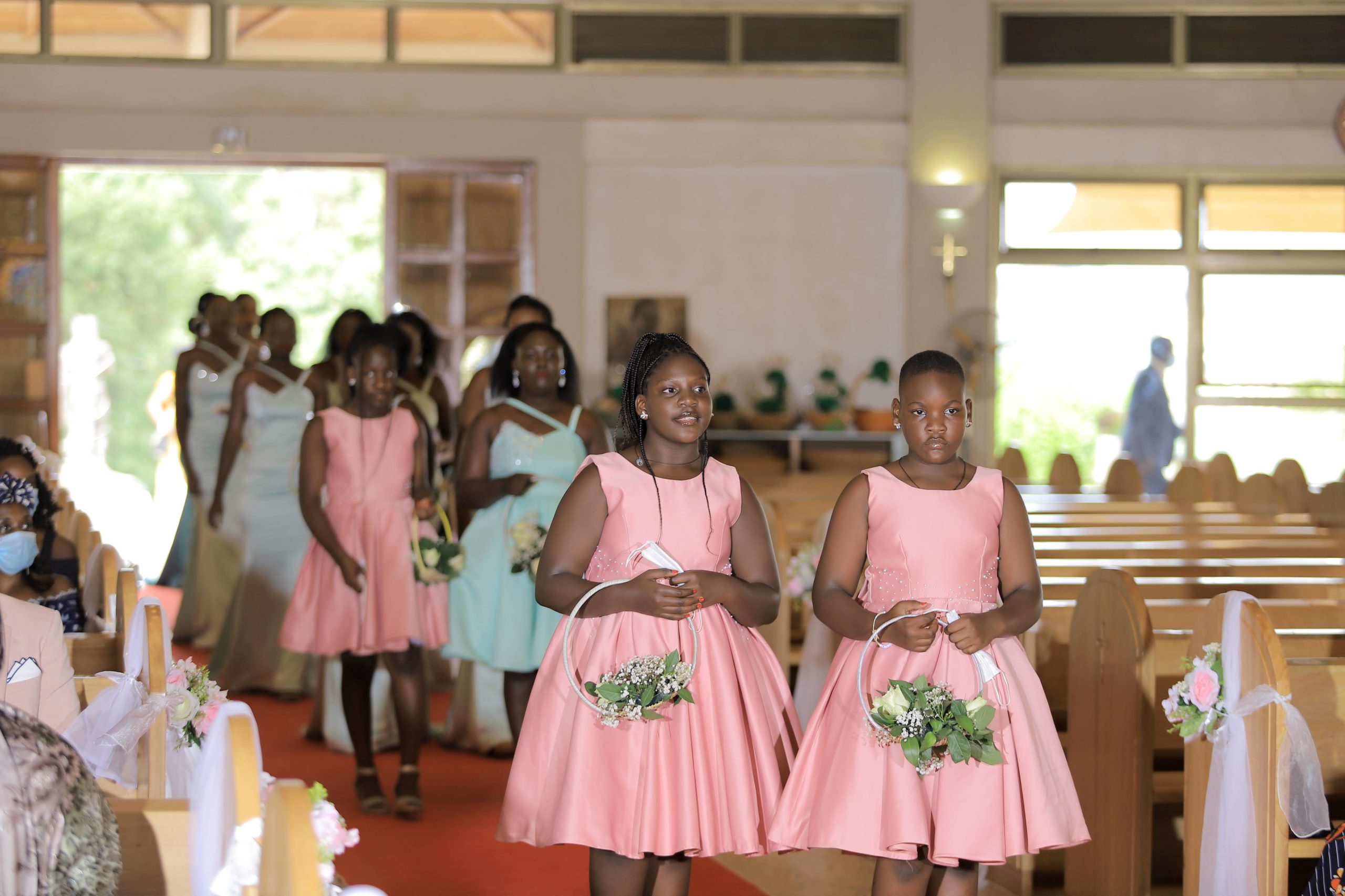 "I made sure we communicated every day and each time we got a chance to meet I endeavoured to make it memorable. We created outstanding memories during our courtship," Jacob recalls.
As for Jacquelin, Jacob used to send her letters via email and at the end of every month and she looked forward to receiving one.
Memorable moment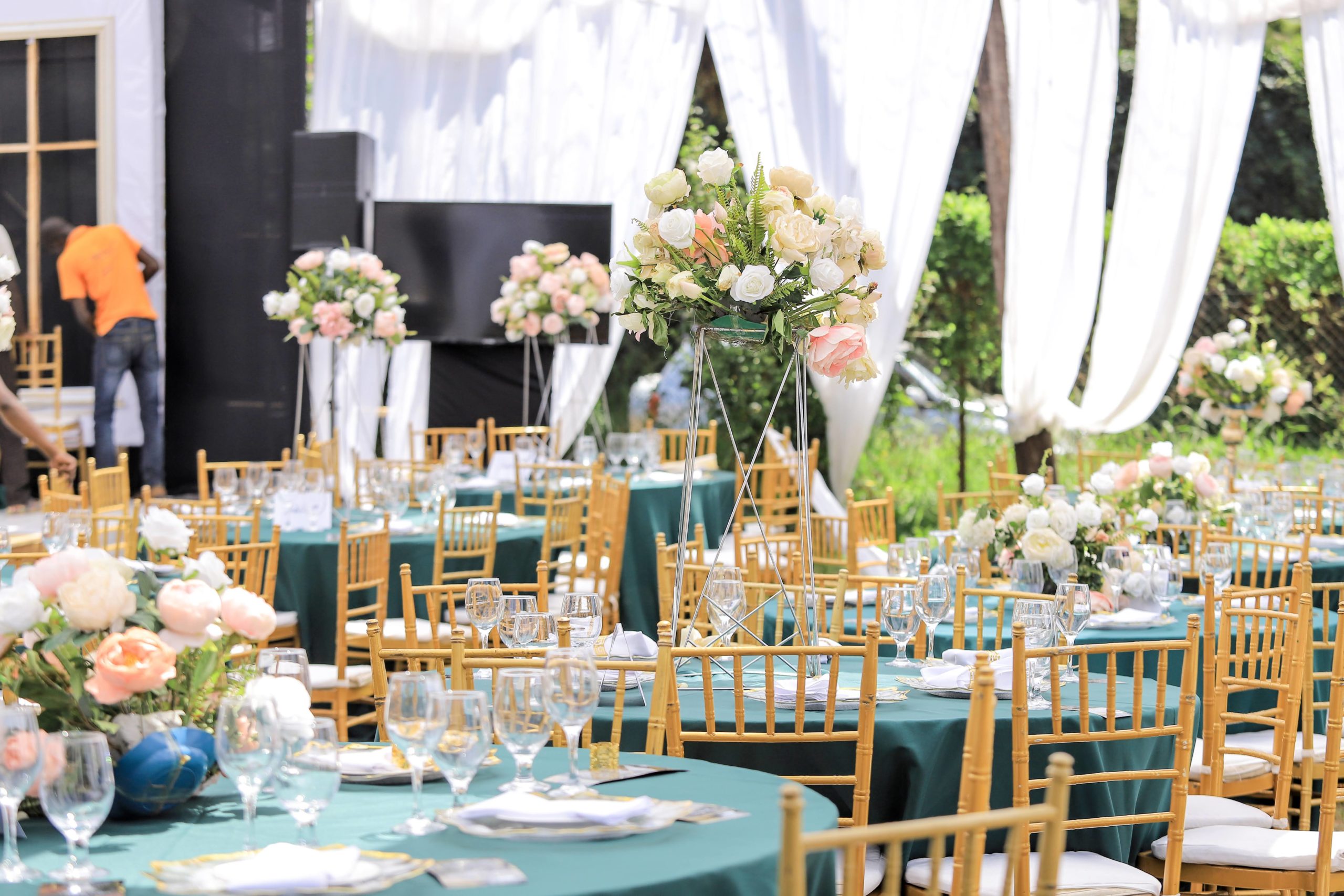 Before December 11, 2021, their wedding day, Jacquelin and Jacob had nine months to prepare. It was during this time that they visited each other's family to inform them of their love life and the wedding plans.
"We did not open up about our relationship to our parents until Feb 2021 and the reason for that was for each one of us to be sure about what we felt for each other," says Jacob.
Jacquelin and Jacob wed on December 11, 2021.
"Our wedding day was a dream come true and listening to her take the vows with tears in her eyes melted my heart. And when the priest said you are now husband and wife it felt like I had conquered the whole world," Jacob recalls.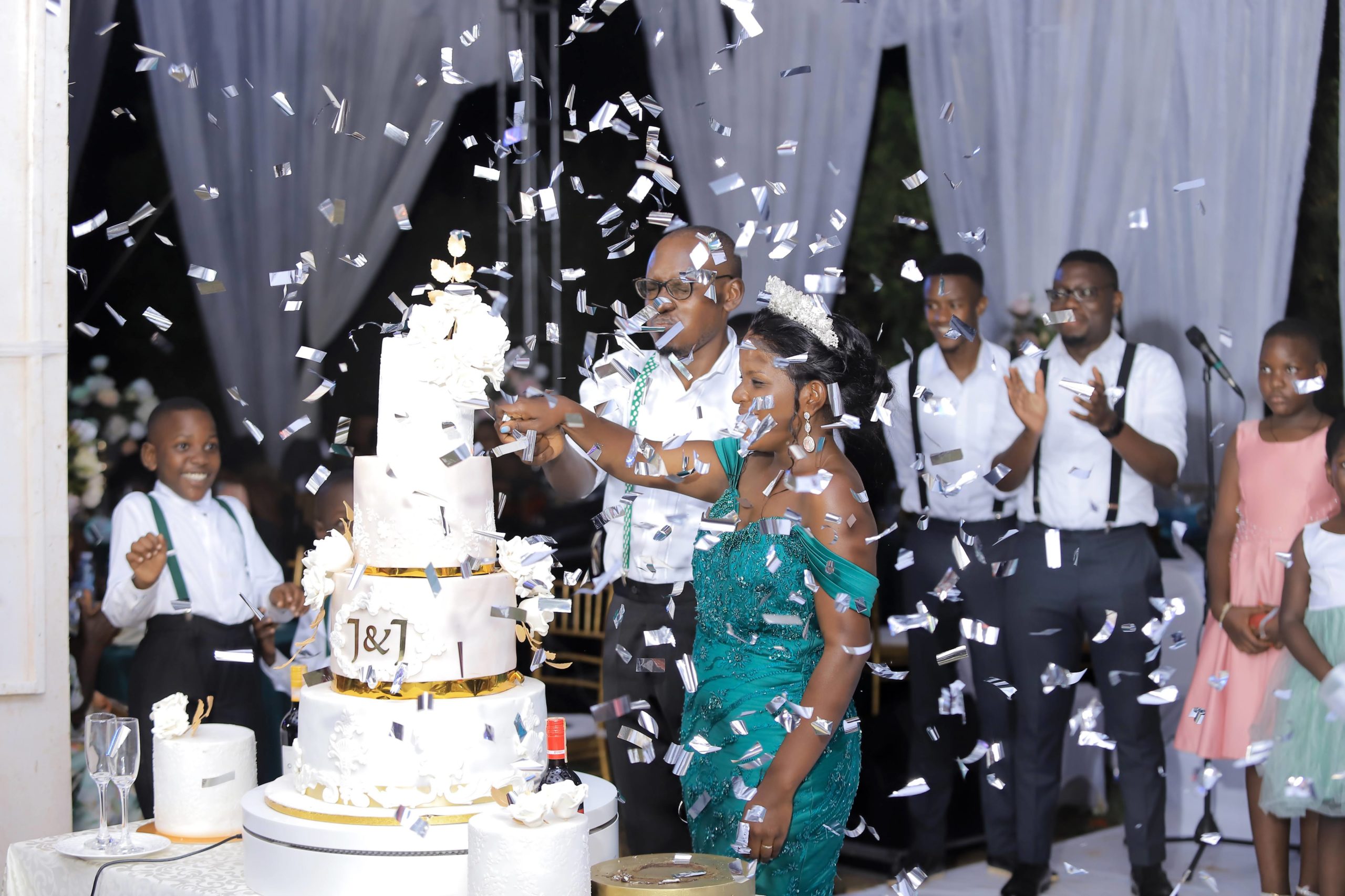 Titbits
Groom: Jacob Bibohere
Bride: Jacqueline Rita Namutebi
Date: December 11, 2021
Church: Munyonyo Martyrs' Shrine
Priest: Msgr Isaiah Mayombo
Photography: Kush Events