By Christine Katende 
After finding someone, having a successful marriage or relationship becomes the next prayer but attaining it does not come on a silver platter given the different challenges that may pop up on the way. However, as a couple treks the journey, creativity among other things is expected if one is to be successful in this institution or field. Below, people have shared how they intend to improve their relationships/marriages in this new year.
Jurvass Simbwa Omega, head marrieds (married)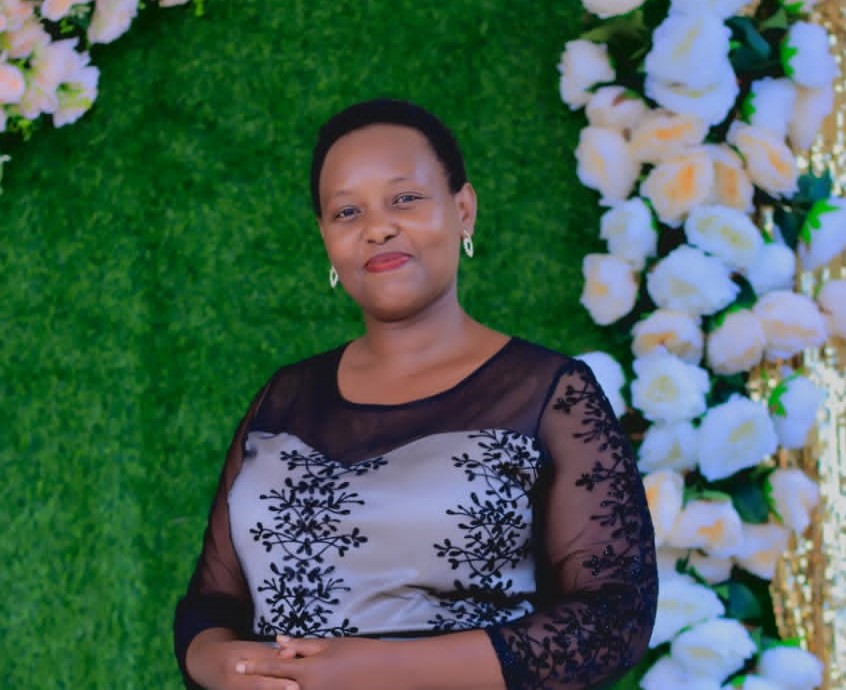 I am going to continue being intentional in creating time for my spouse and me; Like having a date once in two or three weeks, having a getaway for two nights with my husband to a quiet place to enjoy each other's company; it can be done quarterly or twice a year.
I intend to do a kind of SWOT ((strengths, weaknesses, opportunities, and threats) analysis regarding our marriage,  and a way forward to be better spouses,  ministers, mentors, father and mother to our children.
Be intentional and have open communication, have our conflicts managed, talk about issues as they come and keep in close communication throughout each day through texts, calls, and social media to keep connected.
Intentionally pray for each other, seek each other's prayer requests in regard to their spiritual life, finances, work, emotions, health. I will also plan family getaways with our children apart from celebrating birthdays. Get some nights away where we enjoy talking to and encouraging our children in their different skills and abilities.
Dr Benon Kigozi, Music educationist (married)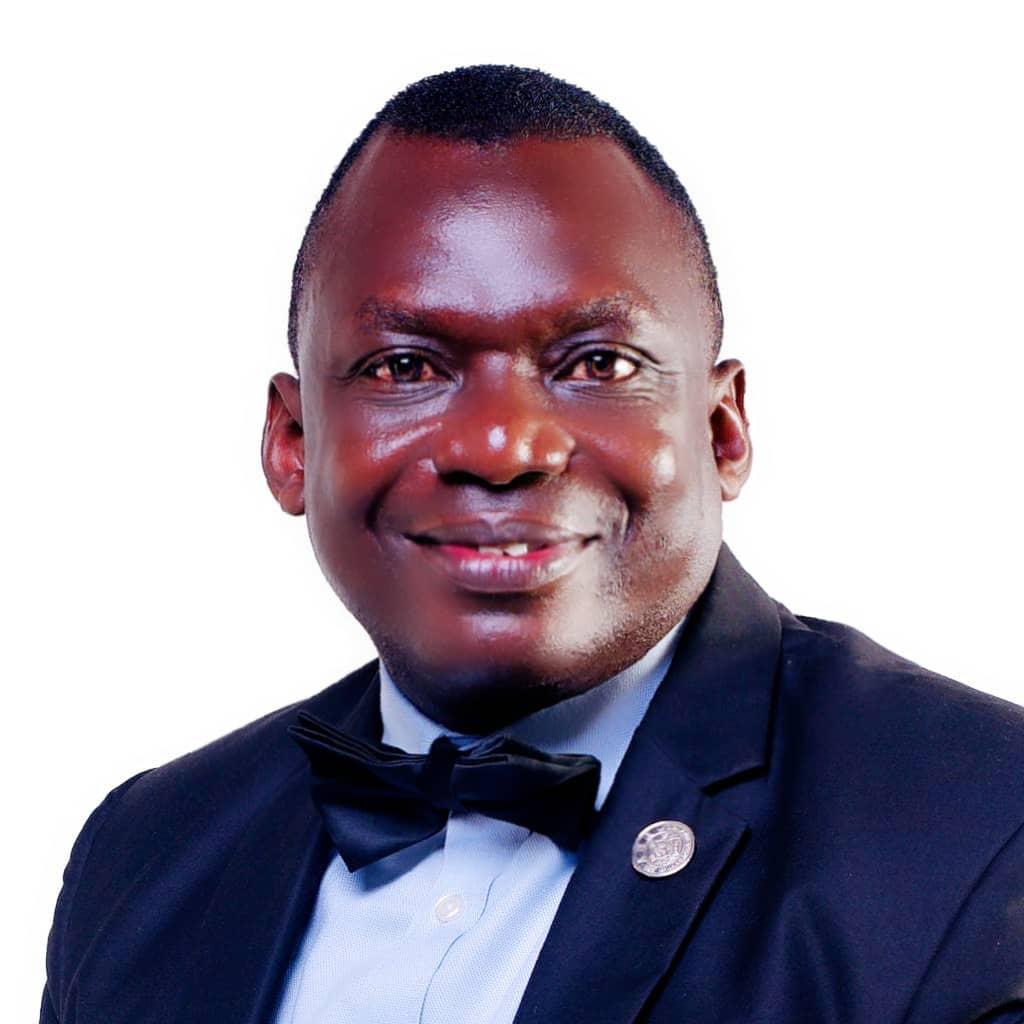 Long-term partnerships grow from feeding on acceptance and commitment. Our relationship has changed over the years I will keep adjusting my expectations to accommodate those changes. Amidst the uniquely busy schedule, I plan to spend more time with my spouse enriching the intimacy in our relationship. Naturally we don't always agree on everything as a couple and I realize it's important to preserve the element of difference because it's this, among others, what attracts people to each other in the first place. So, I plan to tone down and continue to be more flexible.  Lastly, giving each other space is key in our relationship because our need for togetherness exists alongside our need for separateness. a precondition for sustainable connection.
Malachi kabaale, Records manager (married)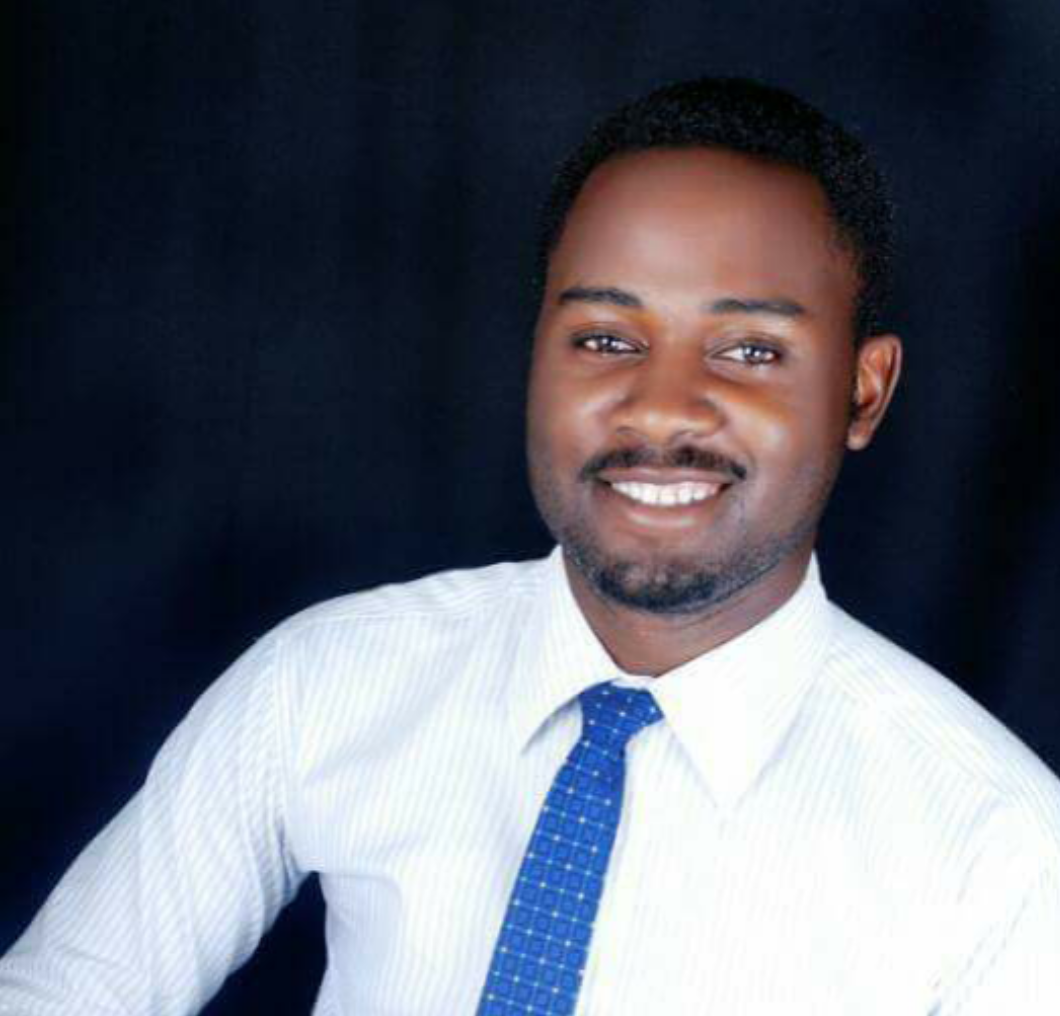 She just gave birth to my second born who is a girl. And my focus this new year is to help her improve her general appearance by giving her the peace and joy she deserves. I intend to buy her more clothes of her choice, take her to the gym for body fitness and moving out to good happening places, and above all, pray together more than ever for God never to leave our side in all times good and bad. I believe with God amidst us nothing will be hard to solve.
Ibrahim Sseruwagi, Businessman (in a relationship) 
I intend to focus on focus on financial and developmental aspects for my relationship to last longer. The other thing is going to be paying attention to small moments or gestures like saying good morning, hugging before bed time. I will always ask questions in case of any query than assuming, communication will be very key as it will keep us close, sharing our fears and complementing each other. Moving together especially in the evening after work which will help us share a lot. Being thoughtful enough to surprise her with little but meaningful gifts or tokens of affection and reminding her of how much I feel and appreciate her for being with me as well as encouraging her especially when she is down.
 I am a busy person but i will always make time to help her in different areas as well as bonding with both families
Michael Sitakange, Music trainer (married)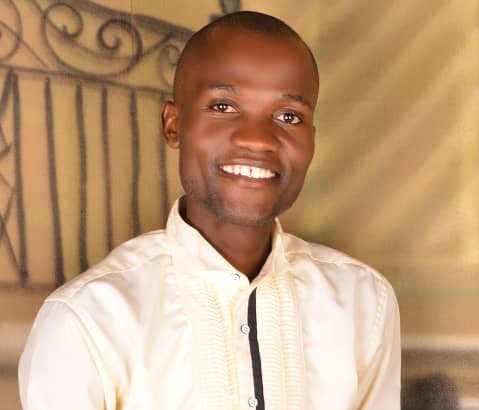 The year 2021 has been full of challenges for almost everyone. We have struggled almost in each everything in a bid to make ends meet. However, it has also provided us with an opportunity to understand that amid every storm however strong, the treasure you remain with is family, your wife, husband, and children. My wife has been so supportive and understanding even when whipped by the strongest financial constraints. It kept me going and revitalized. This coming year shall be an opportunity to show her how much I care by creating more time for her and the family, gifting her as much as possible,  and working hard to provide for her and our lovely children. Patience and respect shall be the last robe covering our relationship because this is what she has manifested throughout this hell of a year we are concluding. Love you, Brenda.
Christopher Ssebwana, Teacher (married)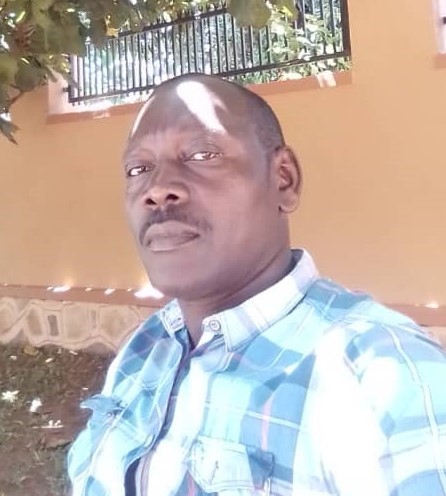 More fidelity and openness in all transactions say buying land somewhere without her knowledge would mean spending money behind her back, she has to know all about the developmental plans or ventures and how much I earn for proper advice and planning. For additional income, it is crystal clear that money somewhat stabilizes a home. Children ask for fees and other necessities which come in handy.  Gifts are every lady's expectation across all age brackets and I intend to focus on them too. But above all, l pray that all my actions, thoughts and desires be God-inspired. Being circumspect of others needs too and what society regards as legitimate.
Sabrina Kitaka, doctor (married)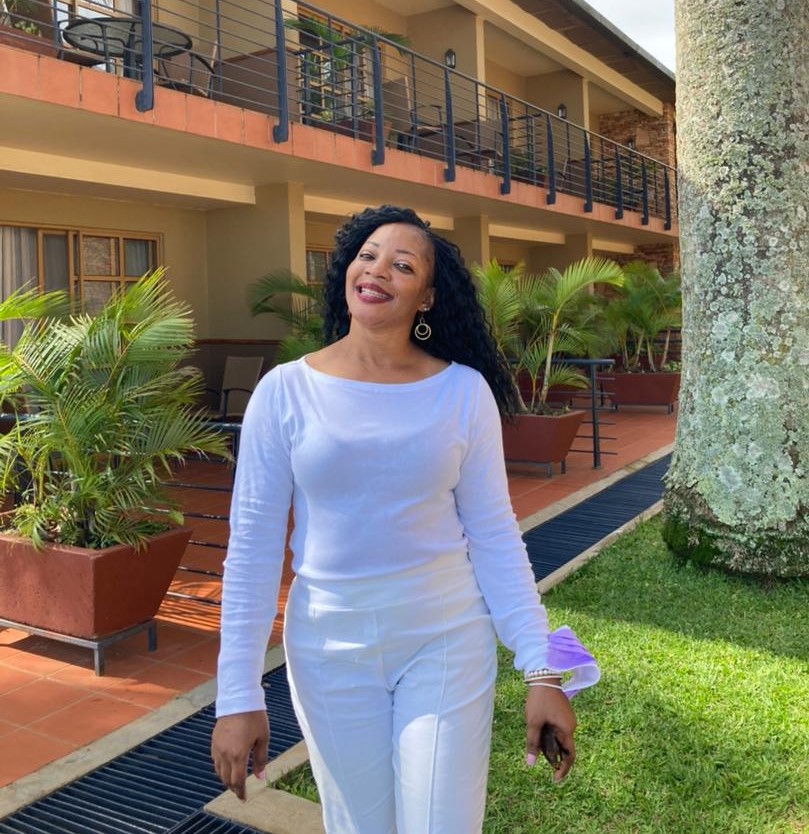 Improving any relationship between two people requires good communication, time and paying attention to detail. Gift sharing and caring is always a good way to improve your relationship. Lastly, praying together is vital always put God first and he should be part of your marriage.
Obedi Kiyaga, Telcom engineer(married)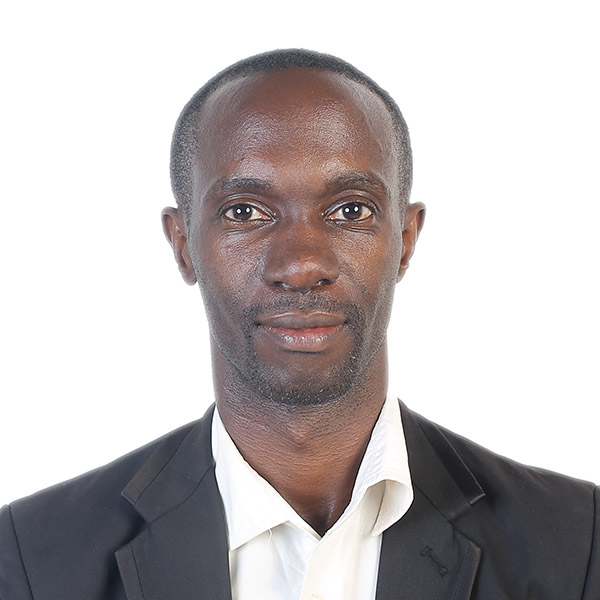 2021 has been a year of discoveries, we had some lockdowns and work from home, we had more time of interactions as a family. One thing I will do to improve our relationship is to be a good listener and doer of the many promises I made.
I also intend to go out and have refreshments and quality time as a couple more often since we have been in many times. I purpose to discover more on what excites her. This year, I intend to support her at work and also home duties.
Madrine Dichiru, nurse (married)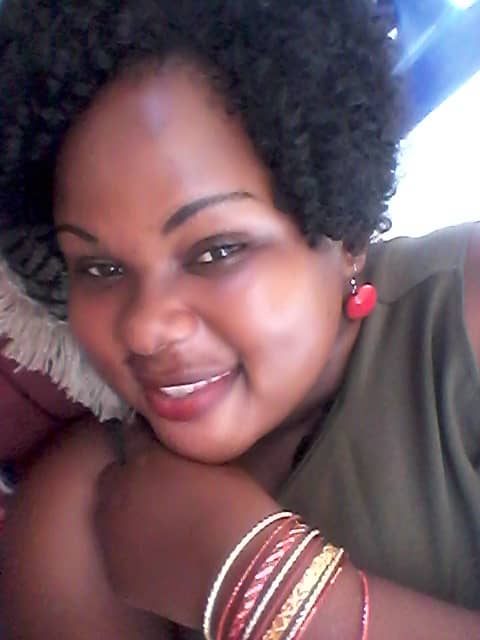 I purpose to pray as a family in a better way, give more time, attention, and bond with my family, be more mindful in all I do, find more ways of being a supportive spouse, work on stress/mood swings, do more listening and change, respect and celebrate vital dates with my family, be transparent in financial matters, use all avenues to improve sexual life, be more romantic, find common games we can play as a family during our free time, find goal-oriented and focused friends and surprise my man a little more.