By Joan Salmon
Adorned in the Rwandese male traditional wear, Emmy Mitala, the Bududa Resident District
Commissioner (RDC) was in Kigali, Rwanda to get his bride, Mary Mukekema. In the
company of her matron, Mary was dressed in a lilac wrapper and floor-length skirt coupled
with a gold-laced black bustier. While it was simple, it was every bit regal.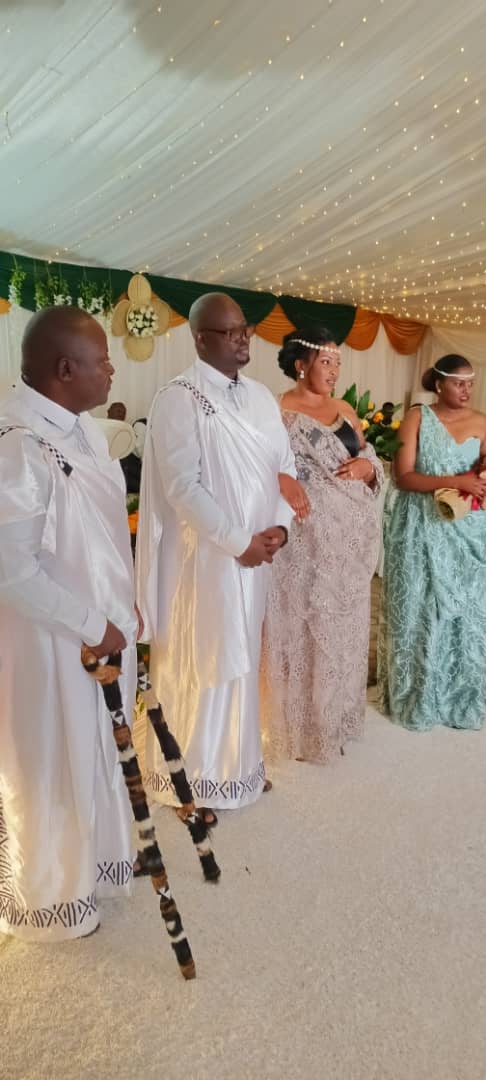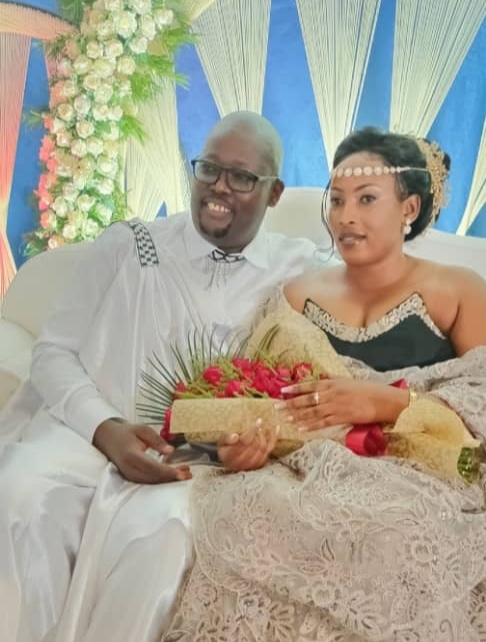 Seeing that the journey from Bududa to Kigali was a daunting one, Mitala and some people
that formed his entourage made the journey three days to D-day. It also helped to
prepare for the day better as well as for those that would later join them.
At about 10 am, on Saturday, the rest of Mitala's team was in Kigali, and at approximately
2:40 pm, the groom and his team were at Kicukiro, the home of Mzee Francois Mukekema,
on the outskirts of Kigali. Welcomed with the gracious Rwandese dances, and thunderous
ululation, Mitala and his best man, Leo Mmerewoma Kamuli District Community Officer
alongside the other guests were ushered in.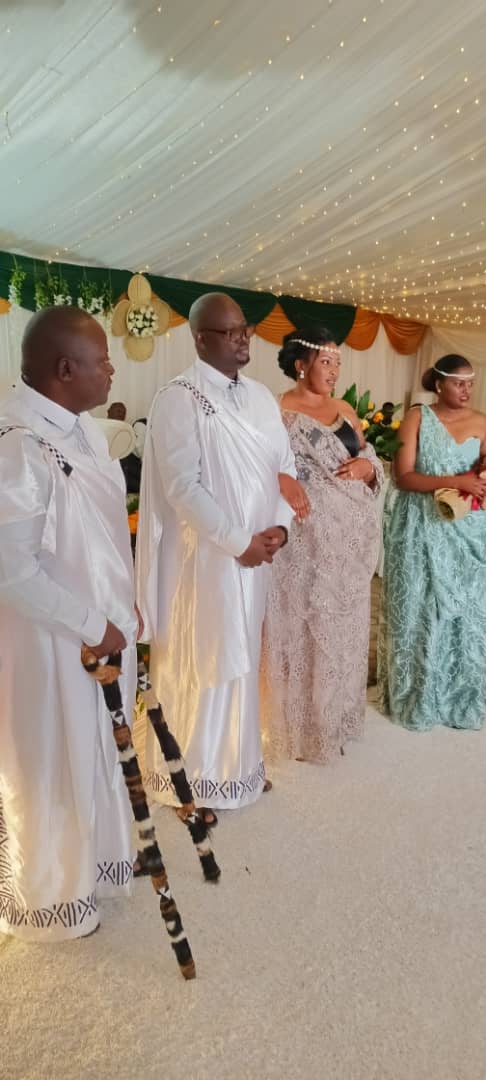 It was then that the Emcee of the day announced the reason for the cross-border voyage.
Silence awaited the response of Mary's father who graciously agreed to their request.
At that point, the typical Busoga ululation ensued. A few minutes later, Mary was invited and asked
whether she consented to the marriage. Her positive response brightened up Mitala who had
previously been pensive and quiet.
Thereafter, the two were announced as Mr and Mrs Mitala which got Mitala even happier. He thanked his father, Mr. Martin Buluba, who was also in attendance for being a great pillar in his and his siblings' lives and propelling them to
success
While Mr. Buluba shared his joy in seeing his son do such an honorable thing, the bride's father asked Mitala to love and safely take care of their daughter since her responsibility had completely shifted from them to her husband.
We wish them a wonderful marriage.