By Maria Immaculate Owechi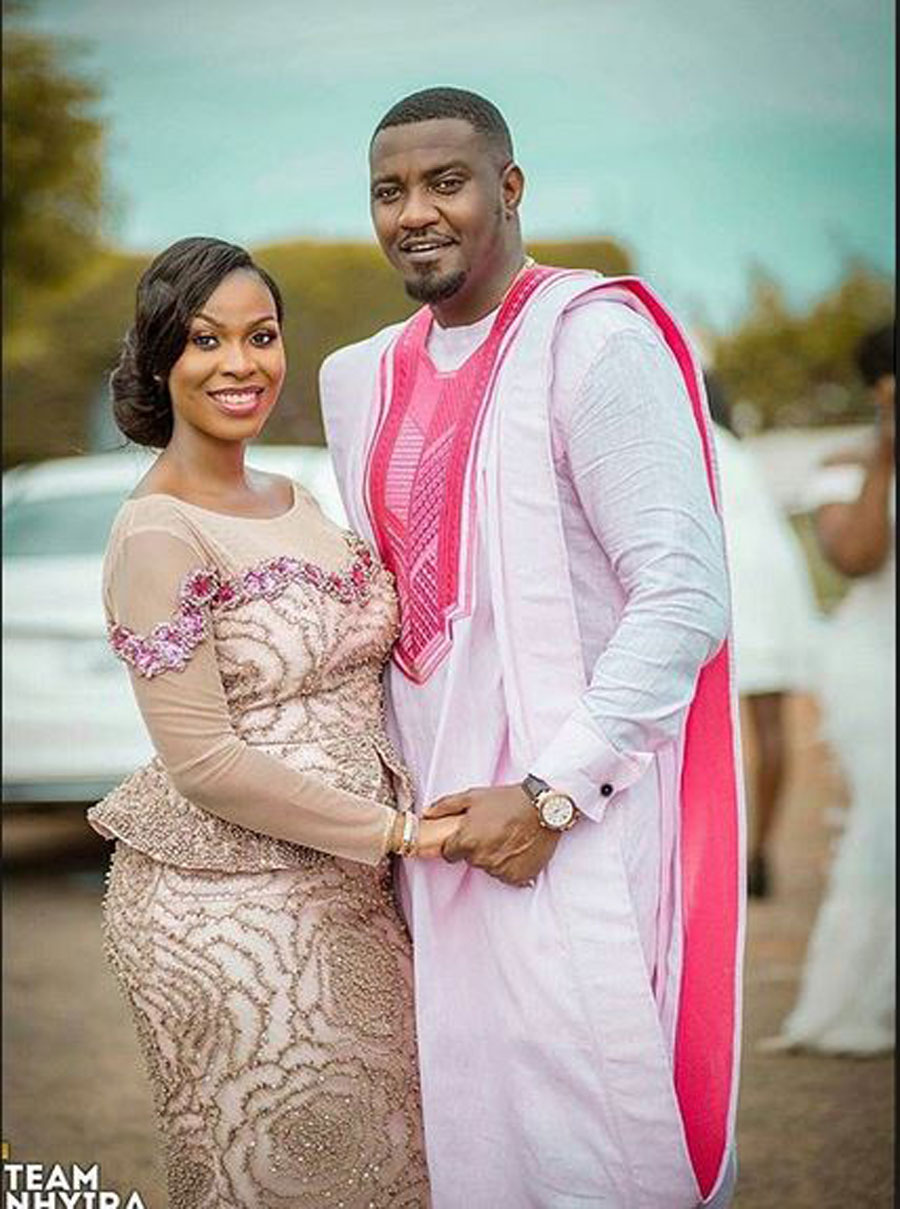 Popular Ghanaian actor John Dumelo is set to walk down the aisle his fiancée Gifty Mawuena Nkorku tomorrow Saturday 11th May 2019 at a venue that has not yet been revealed to the public.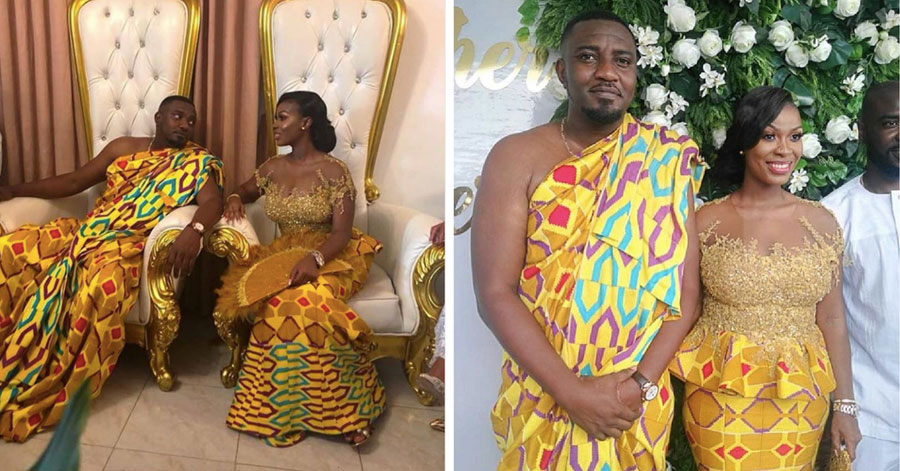 Since today's trend requires a bride to have a bridal shower before her wedding day, her friends did the needful.
In the pictures displayed online, the bride and her friends decided to be unique in their theme by rocking afro hairstyles and colorful 80's belly bottom trousers and tops.
The couple had a colorful traditional wedding ceremony last year in May 12th, 2018.
The couple have a son together whom Dumelo says he did not intend to have before the wedding.
The following are pictures of the bridal shower;