A wedding day is a special time when a girl can show off with good reason. This woman has achieved a new milestone in their life and done it the official way, approved by society, family and friends. Taking a moment to be special and a princess in her own right will be enhanced by these unique photo shots.
We admire you shot
Many girls dream of the day they will put on that white gown from the time they are just babies. If you've earned, it, they might as well take a few moments in adoration of you.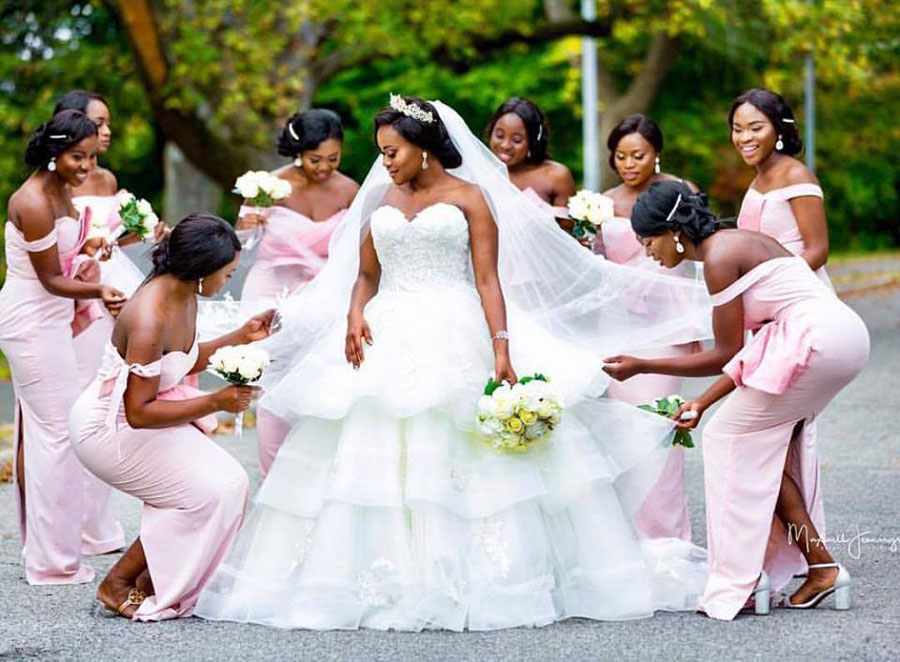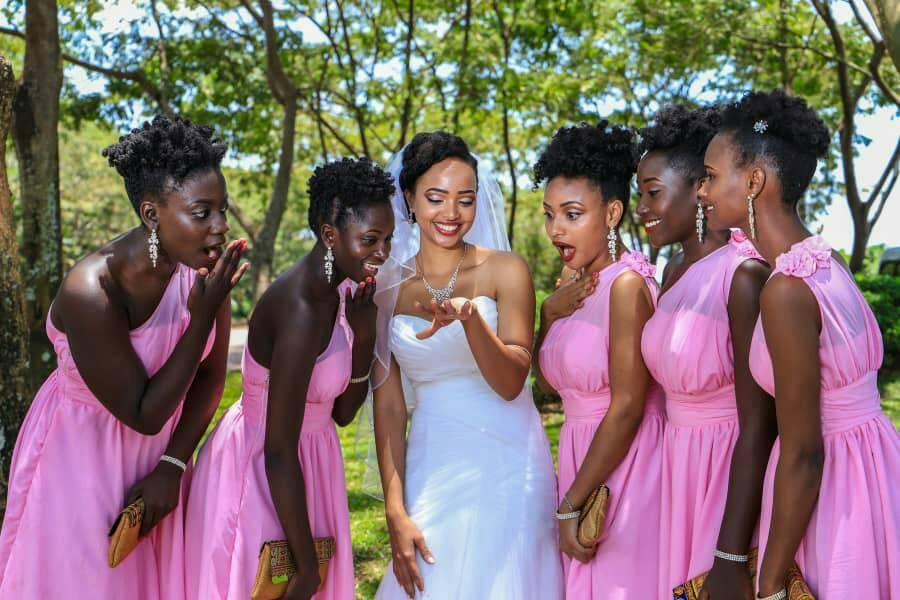 'Me and you forever' shot
This shot should be about the two of you. A bride having a special moment with her king.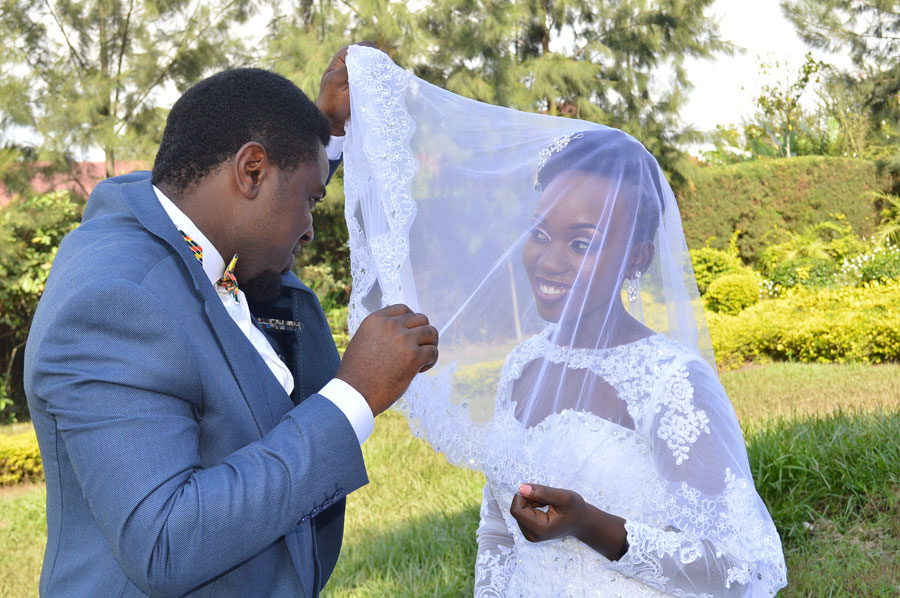 Show off that beautiful gown
It took immense effort to get the perfect gown, show it off. Get the best shots in it, be the princess. Although you might not wear it again, that is your coronation gown and you will need those memories.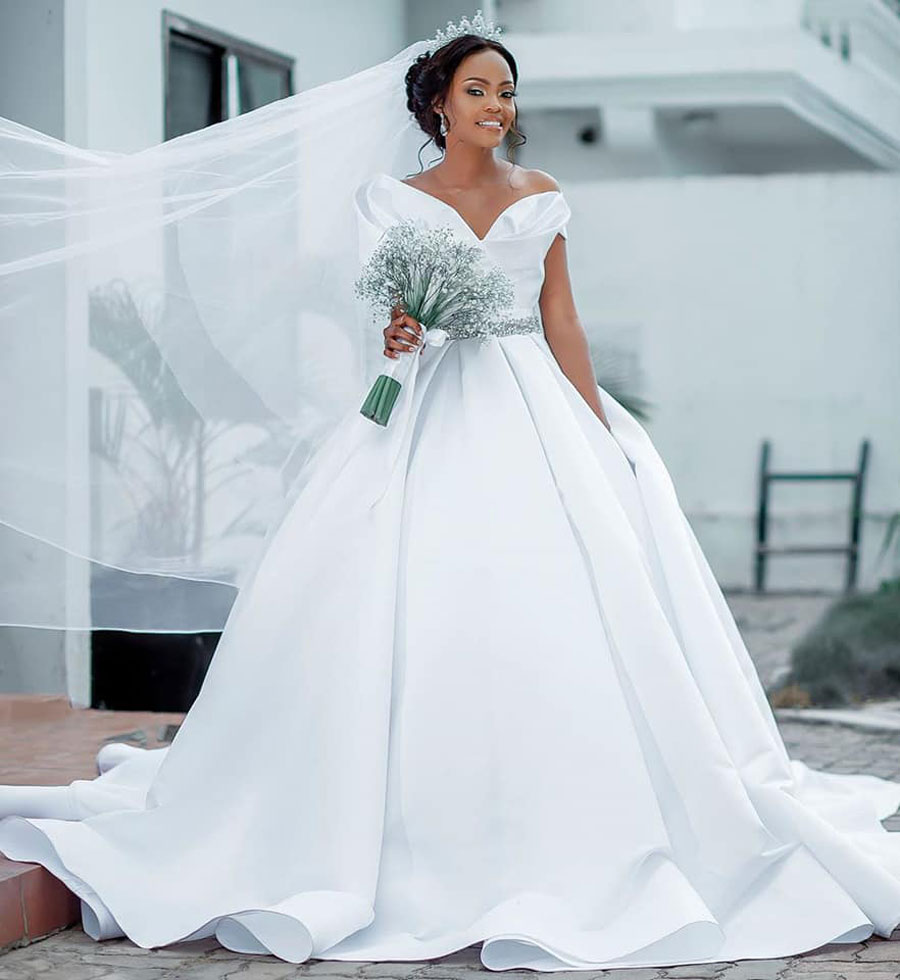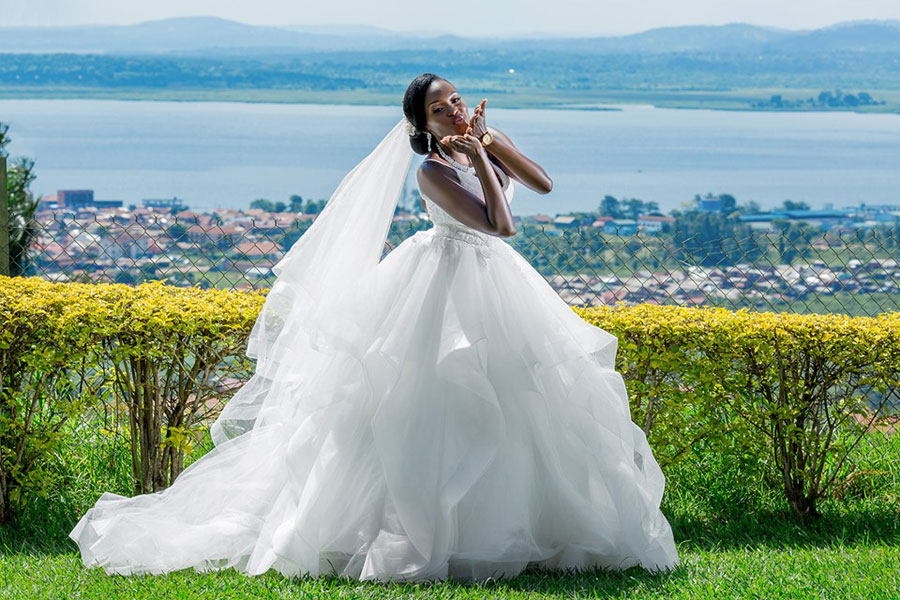 Make a statement in the changing dress
Your changing dress gives you a chance to show a bit of your style and personality. Make sure to do a good representation of your self in it.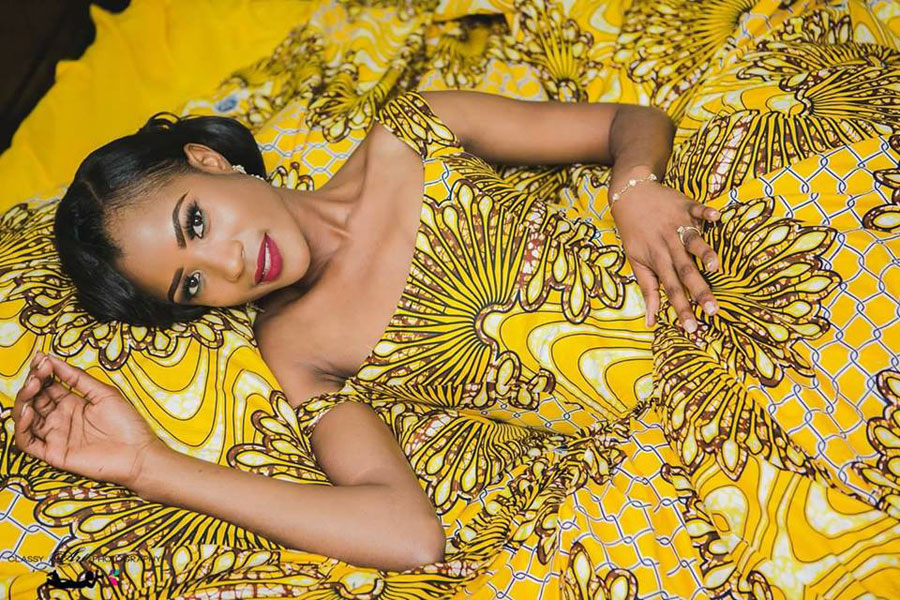 Matching outfits 
We have seen that meme on social media, "Does your relationship reach the matching clothes stage or you can explain?" Well, this is the opportunity to take that shot if you do not have it already.