By Phionah Nassanga.
Your wedding day is a once-in-a-lifetime, mesmerizing and spectacular day that should be filled with too many hearty laughs, tears, and memories to cherish. It's a day to treasure your entire life. It goes without saying that every girl dreams about this day!  Two families come together to celebrate two people making a lifetime commitment to each other.
Talk to any budding bride or groom and one word usually resounds: nerves! Ask them how they're feeling and I will guarantee, stressed, excited and nervous will pour as much from their verbal response as it will off their entire aura. Each will have their individual anxieties, but research reveals that brides appear to be taking the brunt, reporting an upsurge in panic attacks and breakdowns before – and most worryingly – on the day itself. What a tragedy! But why all the heartache!
You have everything sorted. The suits and gown are in place: the perfect shoes to go with and you are on your way to matrimonial bliss. But have you cross checked with your to do list? The small things that we always assume can easily be remembered, are the ones that most likely to ruin your wedding or cause panic and despicable mishap.
Wedding ring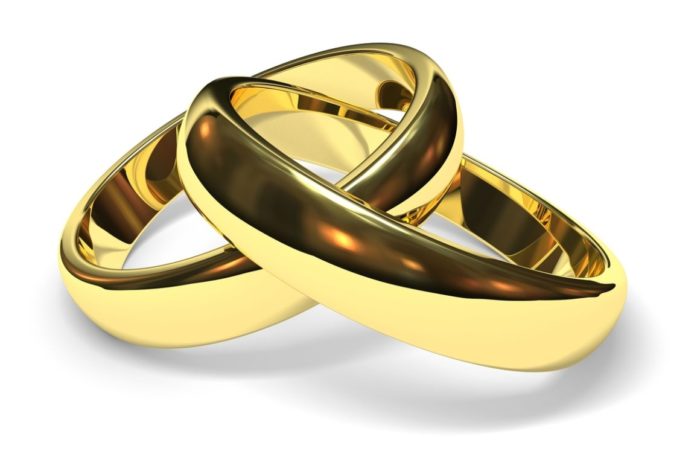 It is queer to hear the groom say they forgot the wedding rings, yet out of anxiety one can easily forget them. Sophie Gombya, a wedding planner, says on the eve night, the groom and bride need to make a check list for the small items that are must-haves yet can easily be forgotten.
She says the one mistake the grooms do is to entrust everything to their best man but it is always good to make sure the rings are part of your morning checklist review.
"The best man is probably in charge of the rings, but it is no troubling at all to double check that he has got the rings and will not disappoint you at the altar," Gombya advises.
Carry extra money just in case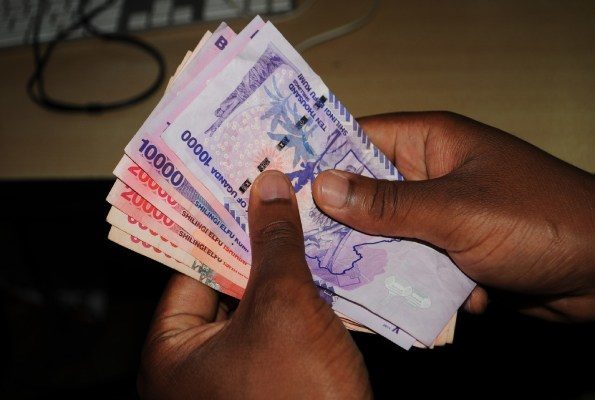 Having your budget fully covered with all the service providers paid must not stop you from carrying extra money with you on the wedding day: plan for the unexpected. The extra money on you will help solve the day's mishaps should they surface.
Failing to monitor the guest list and invitation cards at the entrance to his reception, Ham Mukasa's wedding was invaded by intruders who happened to hang in the same locality where he had staged his reception.
"On our wedding day, the number of guests exceeded the number of people we had invited and planned for. Running out of food and drinks, we had to incur an extra cost for all guests to be catered for.
Mukasa says he had to pay a whooping Shs100, 000 for each extra plate of food for all the guests that had missed out on food.  "Had I not carried some extra cash with me, many would have left without food, something embarrassing."
Always have money that will save the day's shame just in case. With money available, the best man can handle the rest as the groom and his bride enjoy the party.
Watch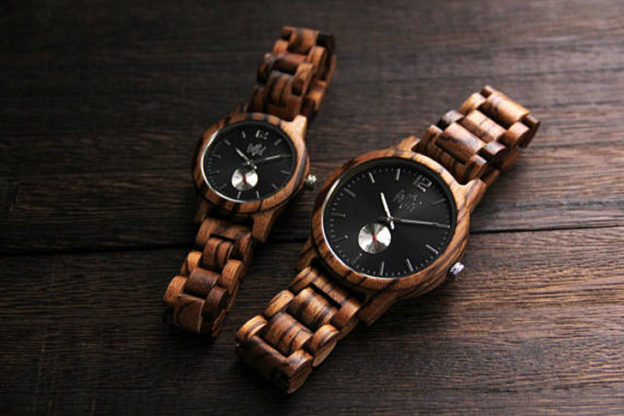 Dorothy Lwanga of Wills Décor and wedding planners says keeping eyes on your mobile phone checking for time, seems trying and embarrassing especially if you are in church. No bride wants to be caught staring down at her phone in her wedding photographs or during a speech.
"I thought, I had thought of every detail for my wedding until my best man handled me a watch." Recalls Joseph Bemba
Bemba says if you are getting ready, miles away from your ceremony site, it is better to get there before the actual time. On many occasions when the groom and bride arrive late for their church vows, they are expected to incur an extra cost for failing to keep time.
Your watch will help you keep an eye on the time lest you get late for church and the reception. Being with a watch is stress relieving as knowing what time it is will always help you find a way out in case of an emergency.
Handkerchief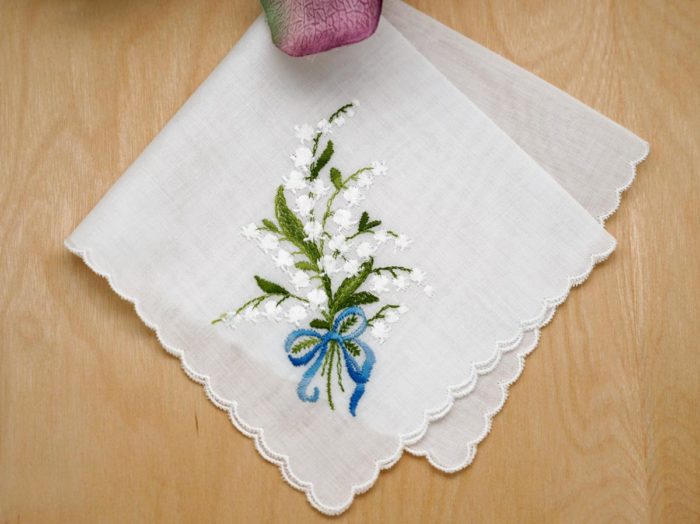 A handkerchief is an elegant accessory you would wish not to borrow from your best man or bridesmaid. Keep a handkerchief because you never know when you might need to use it. It might be used to blot tears, sweat or anything on your face.
"You also need it during your vows because there might be no better way to capture and hold those tears of joy than with a bridal handkerchief," Lwanga explains
Emergency kit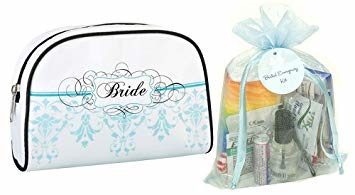 To Gombya, this can also be referred to as a bridal kit, commonly used by the bride to carry their makeup in case they need more lipstick. In this kit you will find things like the bobby pins, hairspray, face powder, lip gloss, lipstick, emergency sanitary towels, stain removers, tissues, the list is endless.
In this kit, you can as well include backup copies of your music choices in case the DJ messes up the original copies.
"And if you are planning an outdoor ceremony, then make sure to have umbrellas at hand to the reception and church," Gombya suggests.
Take this advice and your wedding day will run much more smoothly.