By Grace Linda
Oh how I loved thee 'off shoulder' ?‍♀☺??
Oh how I thought it flattered me?? I mean it was ????trending!!
Oh how I felt, with it…..I didn't need second opinion or the approval of a friend or Maid of honour. I had indeed found a head Turner. ?????
Achuchuchu ?????‍♀?‍♀…whenever the bridal shops offered me other options ?☹??? I sang silently to the tune "I shall not, i shall not be moved?‍♀?‍♀??……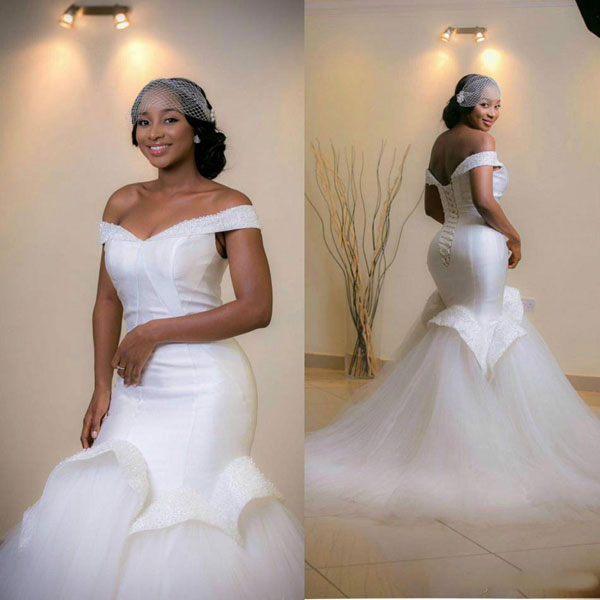 Oh how it kept me going…..but hoooo…..When I gat to trying on the gowns….ma confidence in the off shoulder nini was completely shattered. No off shoulder gown flattered me……I didn't feel beautiful, I almost changed ma wedding date……#panicmodeactivated
I had no time…..i was out of time. Suddenly the excitement about the upcoming nuptials was on a low…low. ayaaaa?‍♀?‍♀??‍♀?‍♀. The wedding that was 3 months away was now 3 days away as if ????. Ochochocho??☹……..something had to give……??.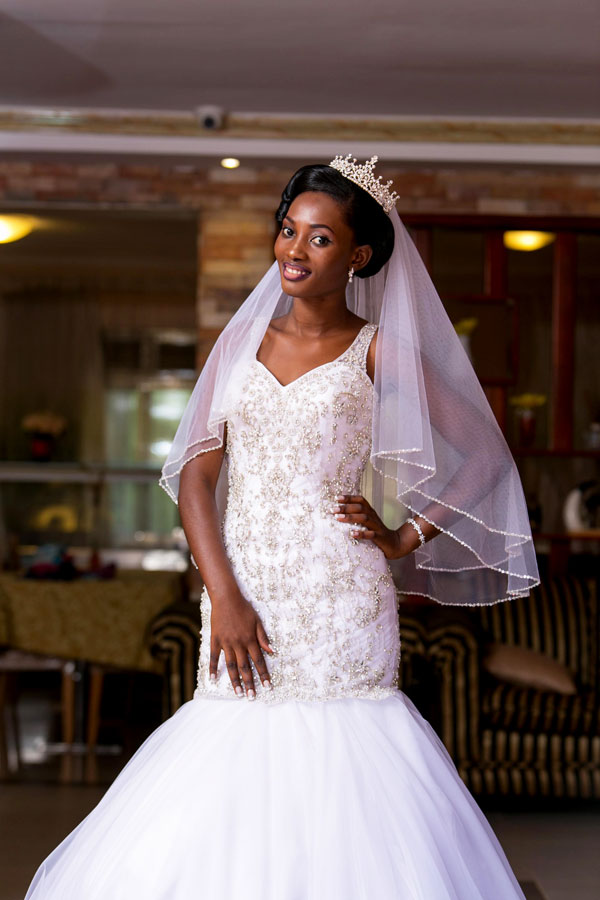 I decided to try on anything & everything…….until I found it ??☺??….I had never imagined ma self in a 'V' neck gown…..but oh well….its the only one that gave me the butterflies…..its the only one that gave me the Christmassy childish feeling of I can't wait to wear my dress☺☺. It was in my dreams, it was in ma thoughts….tihihi
What am I saying???
Don't be so stuck up with the idea of a wedding gown design you imagined. Cinderella, mermaid, off shoulder….whatever it might, be flexible. Something else might actually look better on you. You don't have to wear what's trending to look beautiful. Try as many options as you can. Your wedding day comes once, you might as well get it right.????
To all those planning your wedding, all the best.  Say yes to the right dress??… the right dress for you???.