Gomesi's are the traditional the wear for Baganda, Basoga, Itesots, Bakonjo and may other tribes in Uganda. For this reason, brides wear this attire, mixing and matching colours to stand out during their traditional weddings.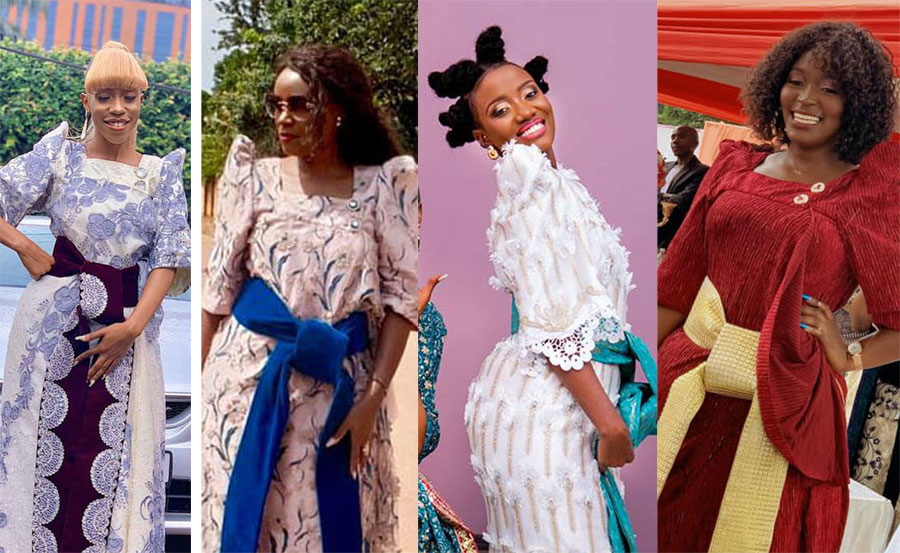 With the trend of having artistes at introuctions, celebrities have had to step up their gomesi game while performing at these functions.  Here are five Ugandan female artists that have stunned in gomesis at these events.
Juliana Kanyomozi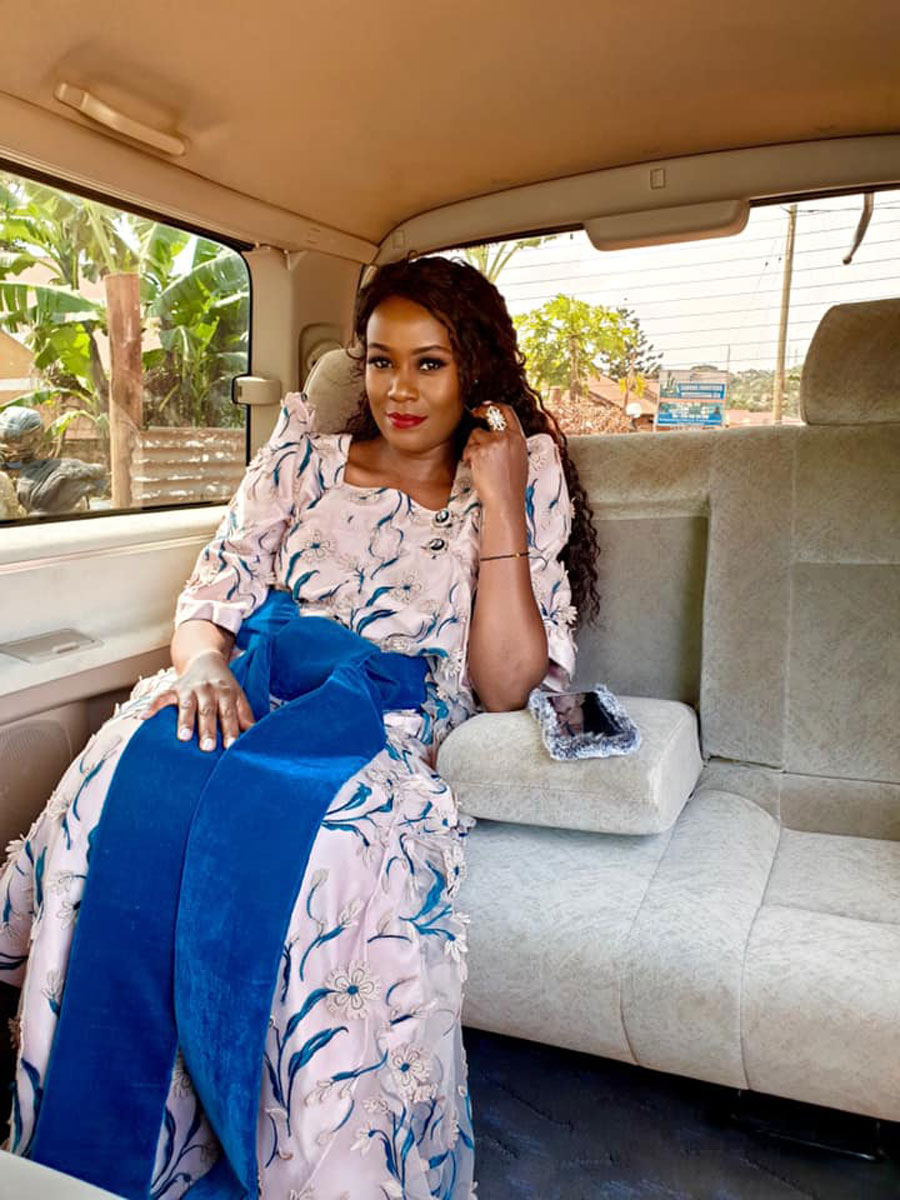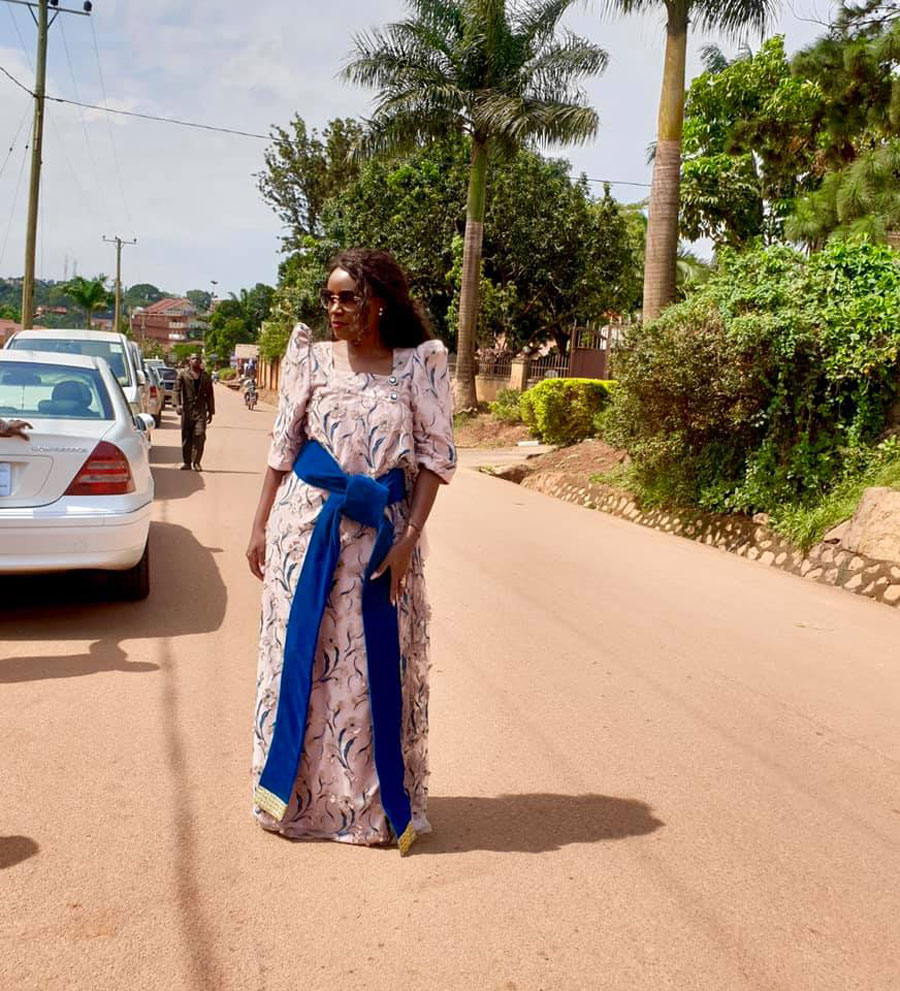 Juliana Kanyomozi effortlessly stunned in a baby pink gomesi matched with a blue sash.  The diva kept it simple with no makeup and did a little makeup to complete the look.
2. Lydia Jazmime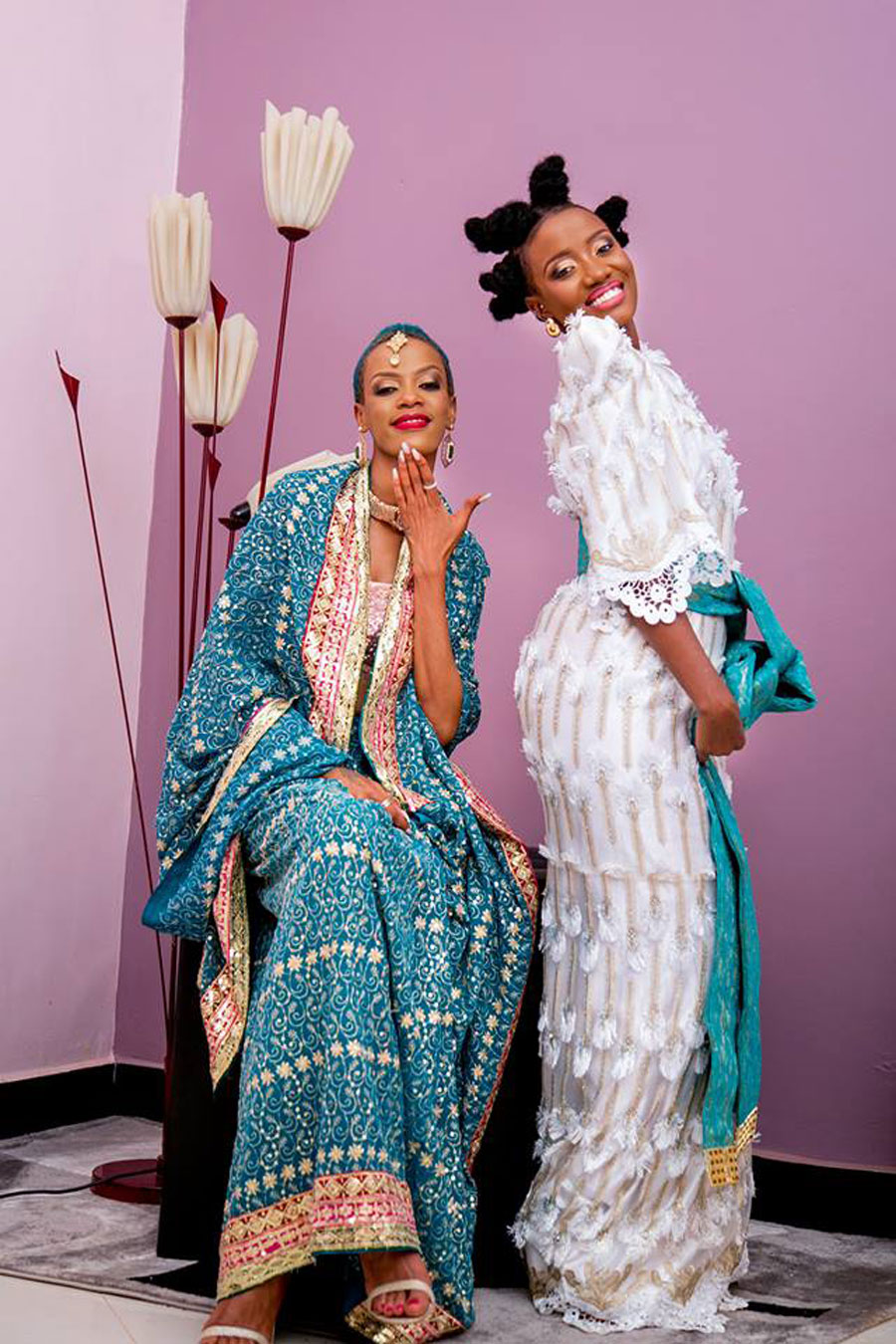 Singer Lydia Jazmine looks regal in this white lace gomesi. Styling her braids in big Bantu Knots while putting a modern white gold gomesi with a blue sash, Lydia Jazmine manages to look modern and African at the same time. Beside her, is singer Nina rose also looking fly in a blue busuuti.
3. Desire Luzinda.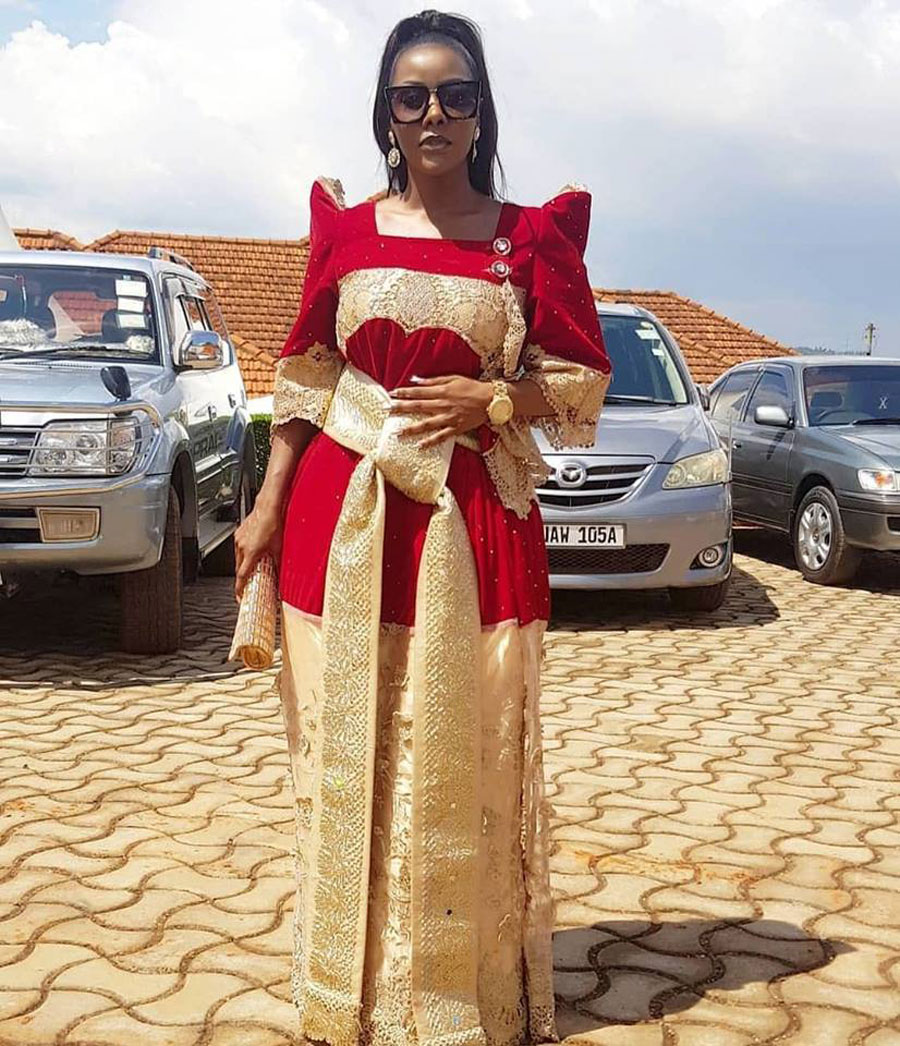 This Diva has since left the country for America but we have to say; Velvet red, gold coupled with chic sunglasses are a classy way of showing up for a kwanjula and Desire pulls off this look with grace.
4. Vinka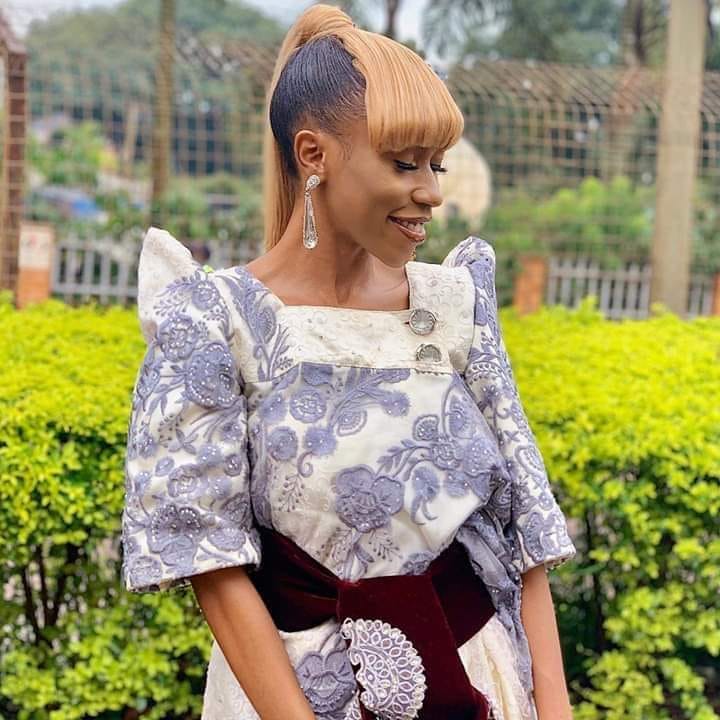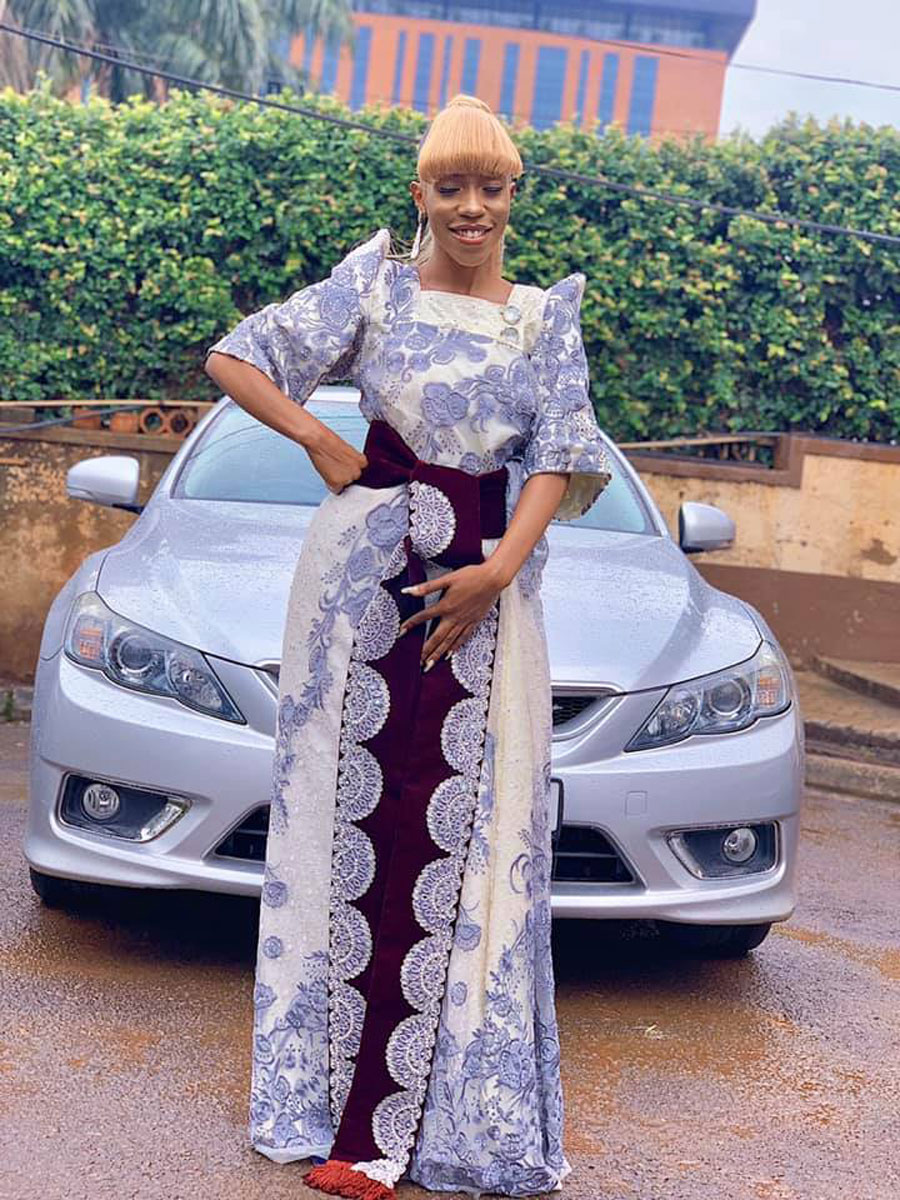 Vinka is amazingly able to maintain looking at her diva self in a gomesi. Petite girls should pick a leaf on how to wear a gomesi from this singing sensation. The diva dazzled in a maroon and grey gomesi. She matched her look with simple makeup and a golden fringe for her hair to complete the look.
5. Rema Namakula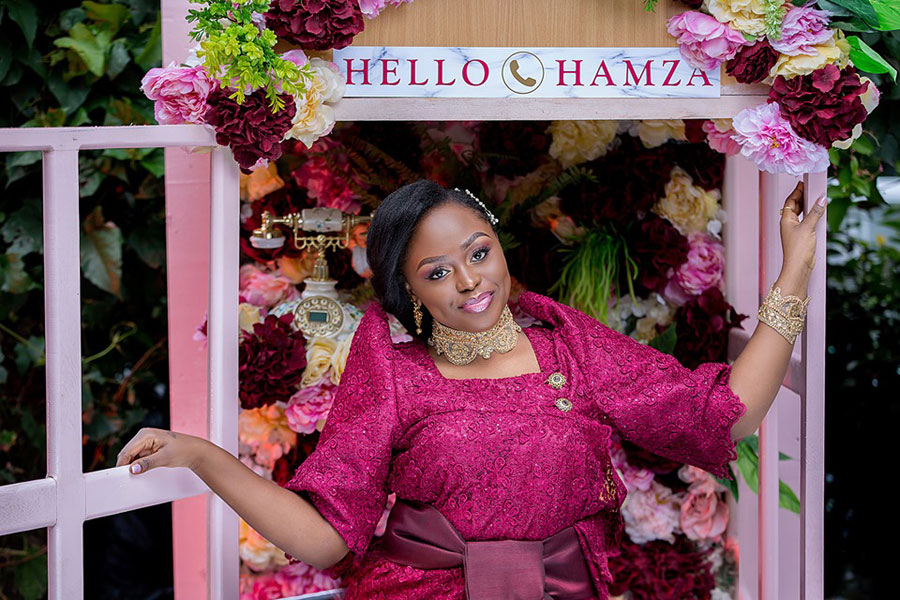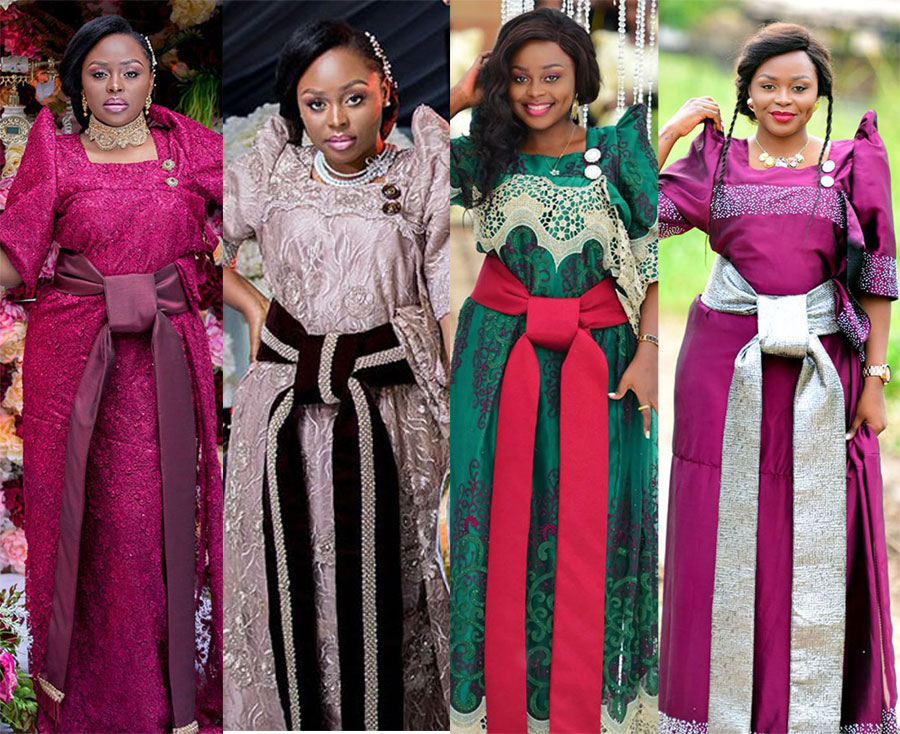 Rema Namakula is without a doubt the queen of this  game. The singer always stuns in a gomesi that many  were surprised when she manged to upscale the look for her own kukyala. Rema also has a photographer for  these events. She evidently takes her gomesis seriously and we can't wait for her kwanjula.
6. Irene Ntale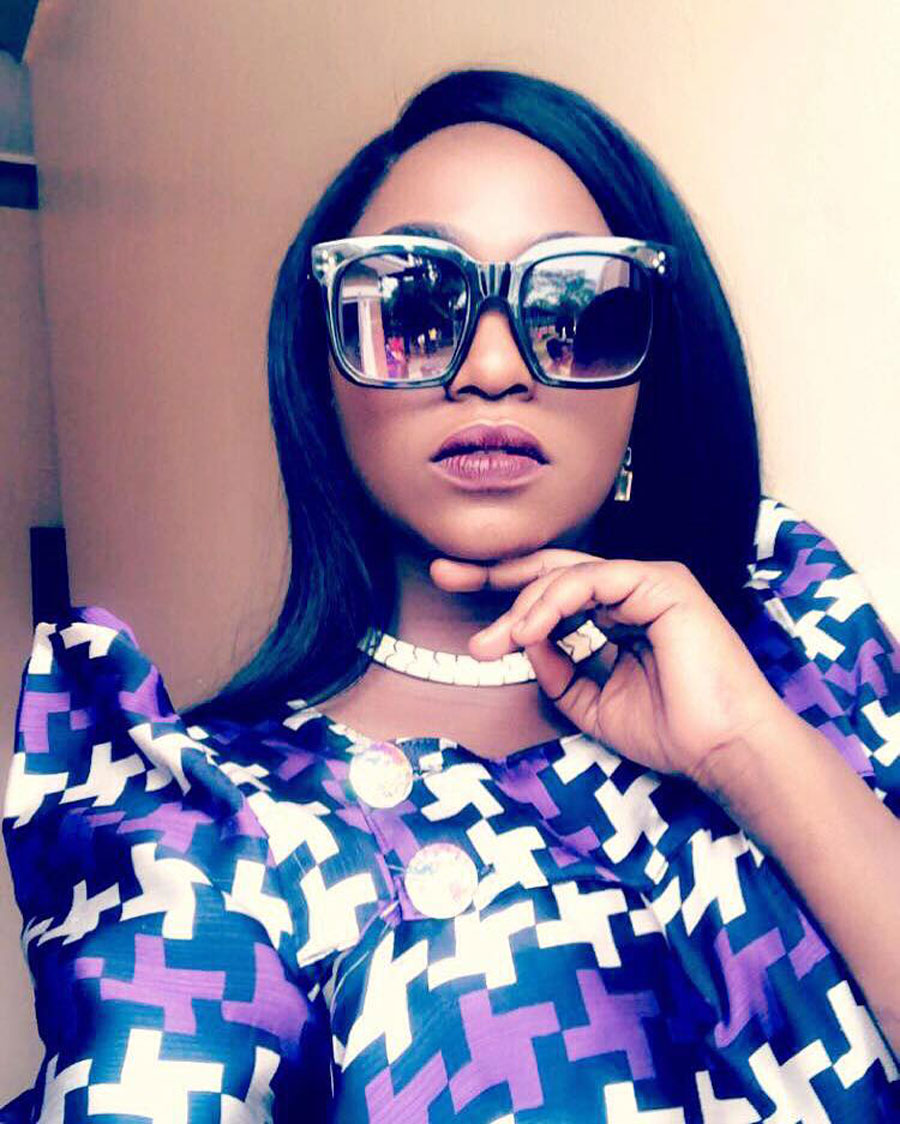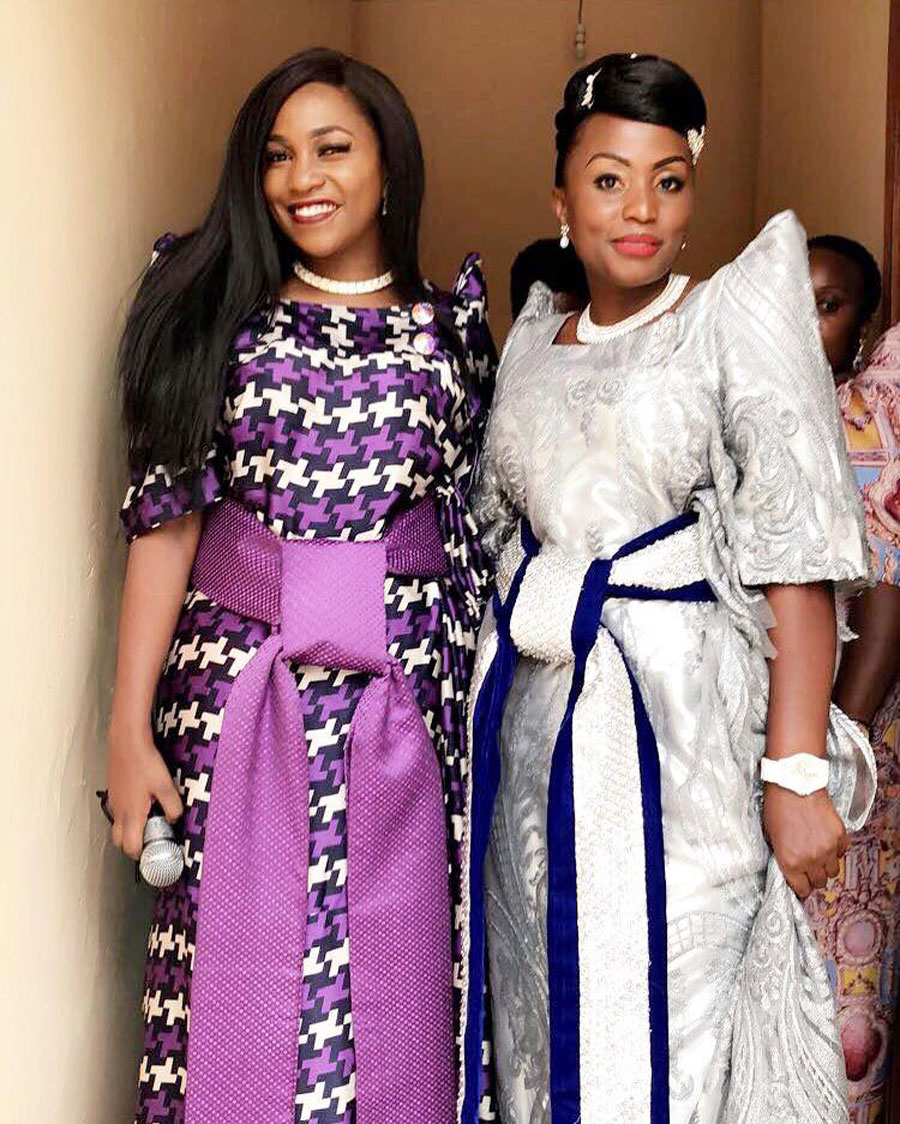 Newly signed to Universal Studios in Nigeria, Irene Ntale is a musical prodigy with her amazing husky voice that has won her fans for life. The singer looks amazing in her black, white and purple gomesi ensemble which makes her look great, yet subtle enough not to out-compete the bride.
7. Winnie Nwagi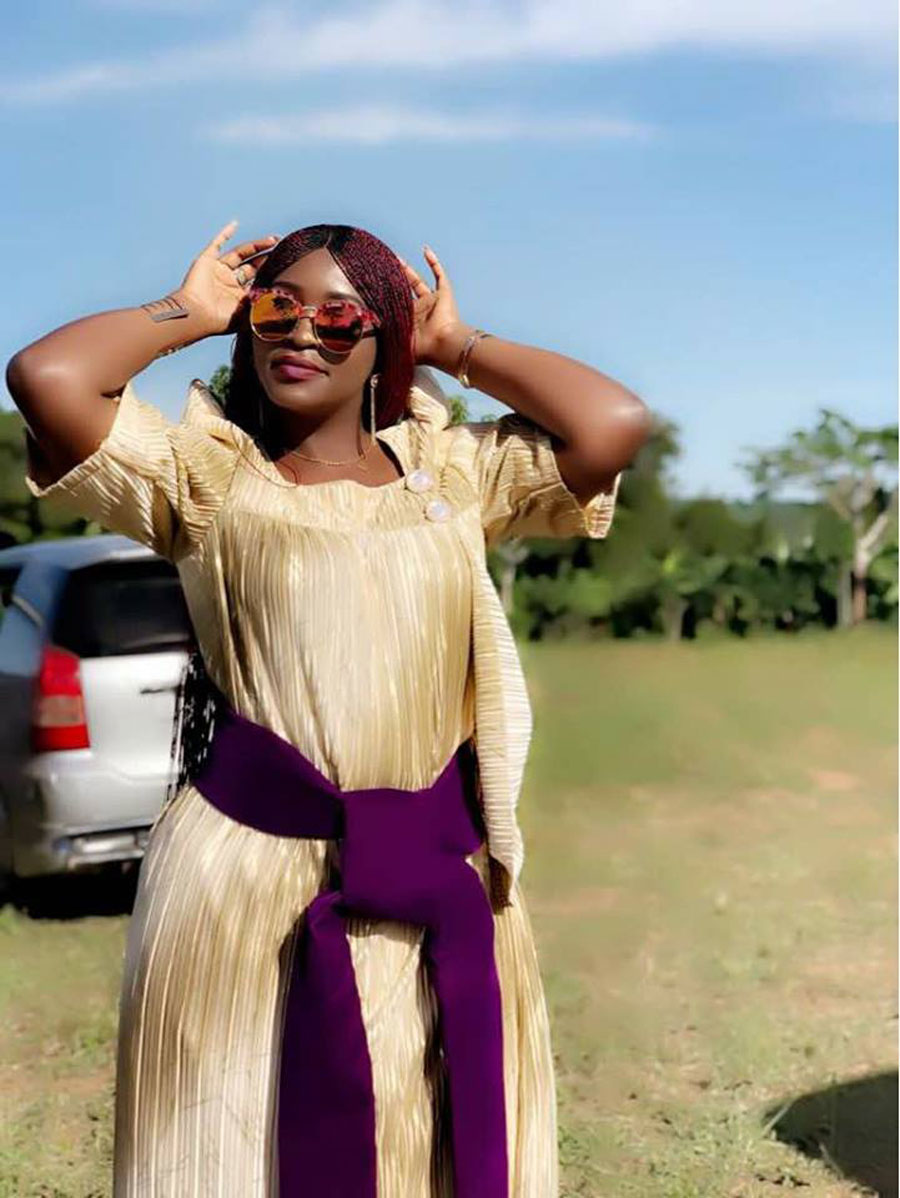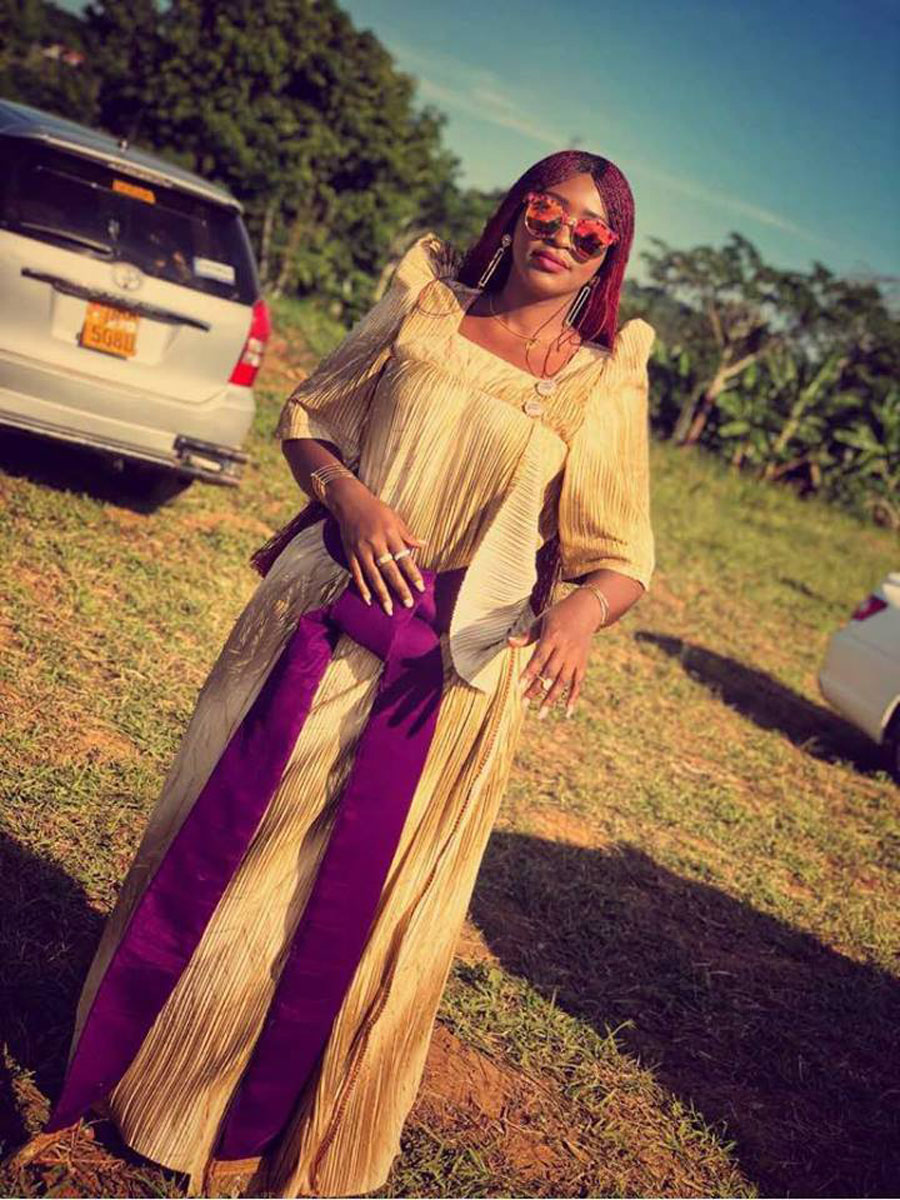 Winnie Nwagi has had her fair share of controversy, however, this singing diva will light up guests at a functtion The singer looks stunning in this print and purple sash matched with coloured shades.