By Esther Nantambi
The year 2018 is ending with celebrity marriage celebrations and we love it. American songstress Miley Cyrus (26) said I do to the love of her life, movie star, Liam Hemsworth (28) last week in a low-key ceremony at their home in Nashville, Tennessee.
View this post on Instagram
Rumours of the couple's wedding were sparked off by a post from Cyrus' close friend showing the couple dressed in what looked like wedding outfits, cutting cake. Cyrus was seen wearing a long off shoulder Vivienne Westwood ivory gown and Hemsworth was smartly dressed in a black suit and a pair of white Vans.
Cyrus took to her Instagram page to share pictures of the event which showed a free spirited, playful and at home lovey-dovey environment for the couple. In one of the videos, Miley Cyrus is seen dancing to Bruno Mars' Up Town Funk, barefooted, in her wedding dress and then, Hemsworth, who was filming her the whole time, makes a guest appearance.
— Miley Ray Cyrus (@MileyCyrus) December 27, 2018

In one of the photos, Hemsworth hugs his bride, with his hands wrapped around her waist and we can't help but notice the glittering ring on the third finger of his left hand.  Cyrus captioned the photo "10 years later" most probably to mean the years since they set eyes on each other.
View this post on Instagram
The couple started dating in 2009 while filming a movie, The Last Song where they were co-stars.  In 2012, they got engaged but the relationship ended in September 2013.  They rekindled their love in 2016 with Miley flying to Australia to celebrate the New Years' eve with the Hemsworth family.
View this post on Instagram
Miley shares a kiss with hubby, Liam.
Miley Cyrus is known for breaking into stardom at a tender age with movies like Hannah Montana and hit songs including The Climb, We can't Stop, Wrecking Ball and so many others. Liam has also starred in bestselling movies like Hunger Games, and Independence Day: Resurgence among others.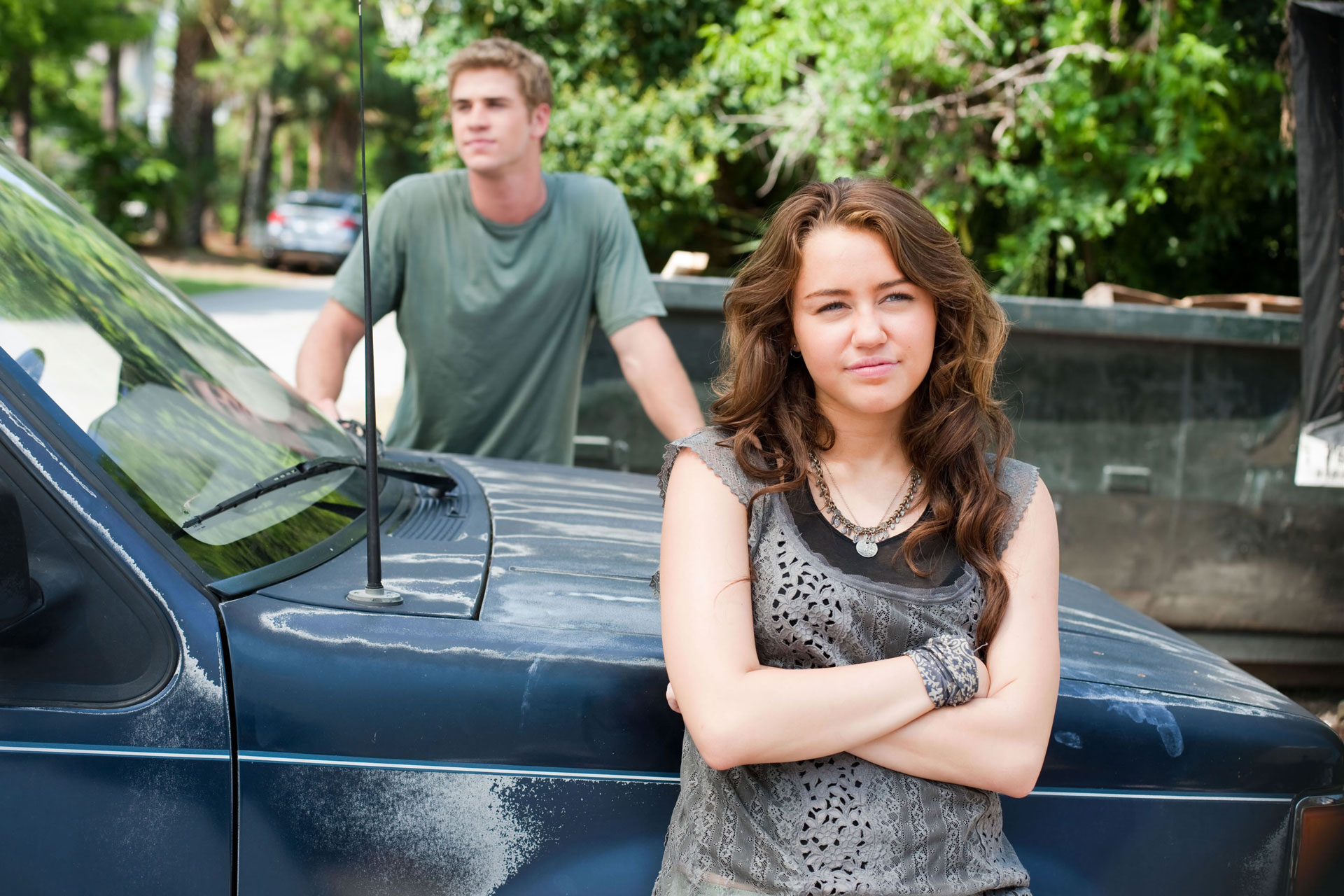 Both Miley and Liam come from families that have been in the lime light. Miley Cyrus' father, Billy Cyrus is a country musician and little sister Noah Cyrus has recently broken into the music industry with her hit song, Cry. On the other hand, Liam and his big brother, Chris Hemsworth, most known for his role as a superhero in Thor and the Avengers movies have a reputation in Hollywood as the smouldering hot brothers.