Quantico movie star, Priyanka Chopra, 36, tied the knot with American pop singer, Nick Jonas, 26 in a Hindu wedding at the Umaid Bhawan Palace in Jodhpur on Sunday.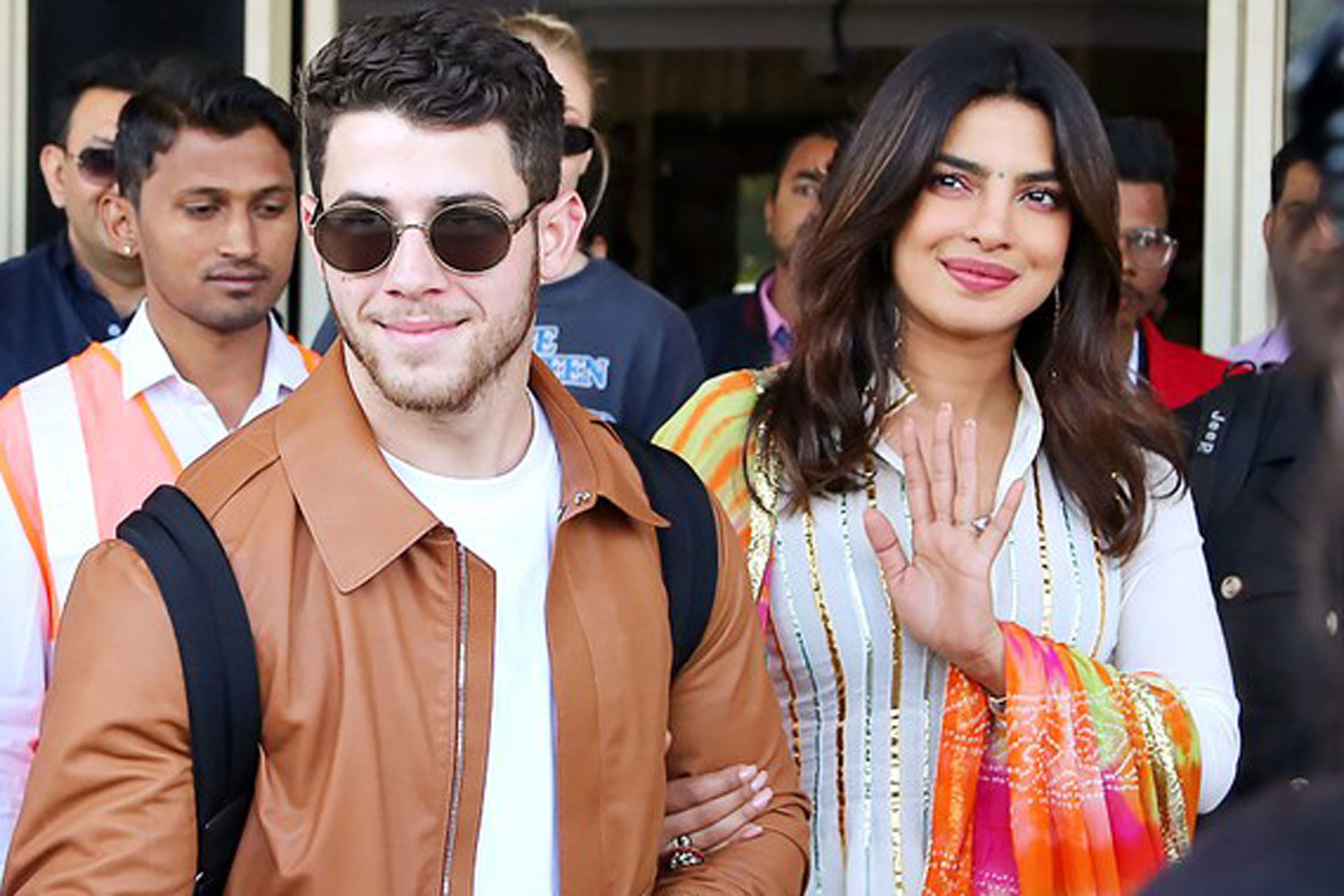 The couple earlier had a Christian wedding on December 1 at Umaid Bhawan Palace which was officiated by Nick's father, Paul Kevin Jonas Sr.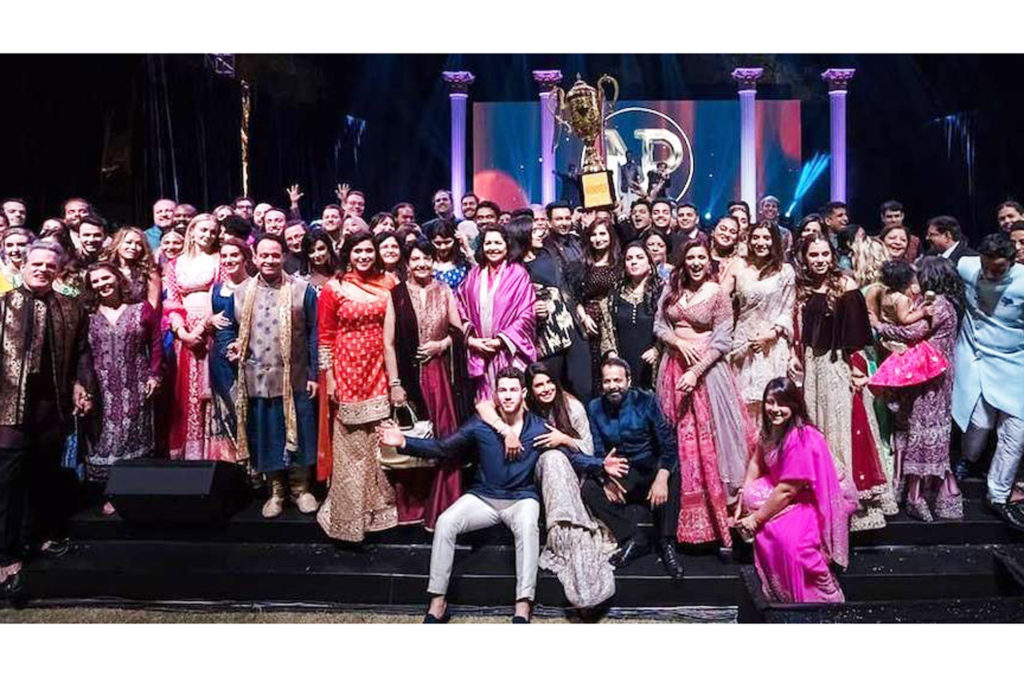 Nick went ahead to join Priyanka in a Hindu wedding ceremony to pay respect to his wife's heritage. His brother, Joe Jonas, the lead vocalist in DNCE, also attended the wedding with his fiancée, Sophie Turner of Game of Thrones.  Priyanka had met Nick's family prior and it was his turn to make an impression on hers. The two families had a dance battle during this celebration, and from the pictures that have flooded social media, they got along well.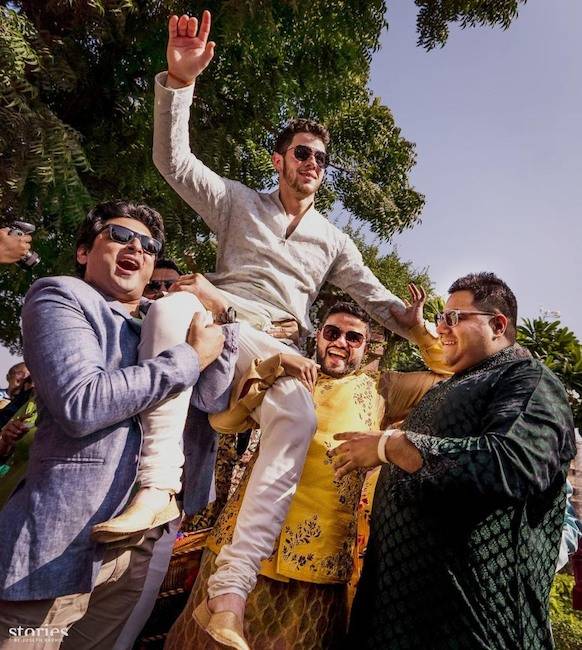 Prinka first rose to fame as a Bollywood movie star and was later crowned Miss World in the 2009 beauty pageant. She moved to America in 2015 to chase her American dream and got a spot as the main character in hit series Quantico.  The series was unfortunately cancelled in 2018 after three seasons, however she continued to get more gigs in Hollywood.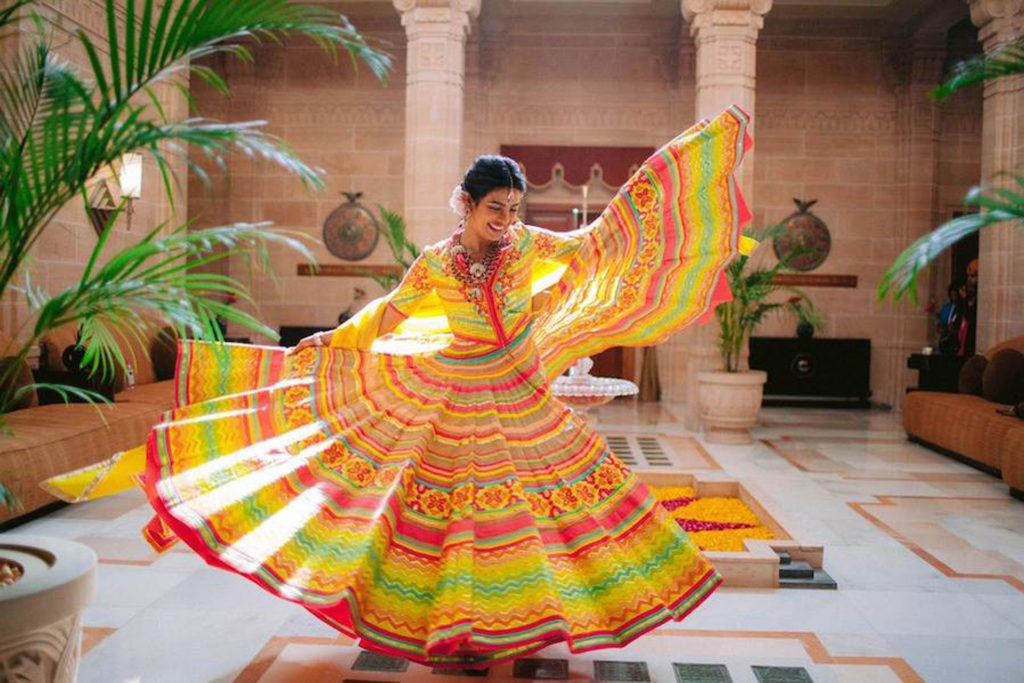 Nick Jonas, on the other hand, has grown up in front of the camera from his childhood days when he sang with his brothers in The Jonas Brother's group. He went solo and still makes hits including Jealous.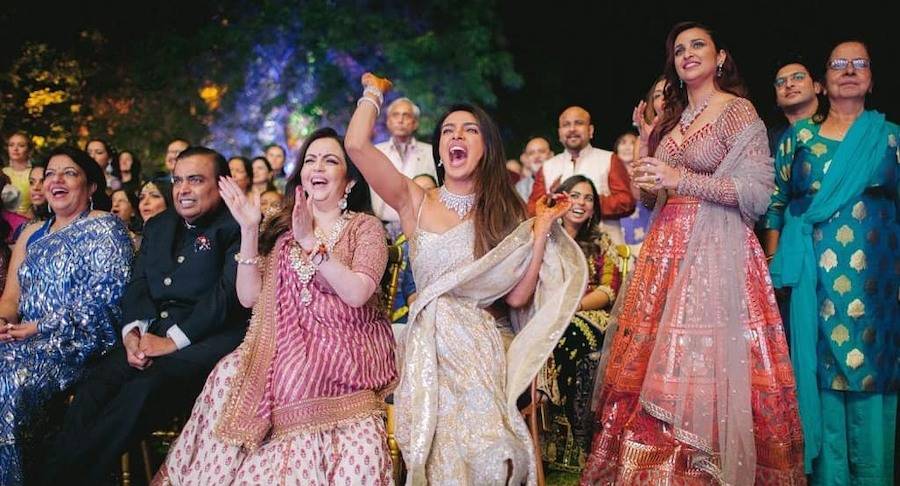 The two reportedly met through mutual friends and although, earlier this year they denied being in a relationship, they quit the denial stage after American paparazzi captured them on camera having fun together.  The couple has gotten married after an engagement of four months.
The newlyweds say their shared commitment to family and God is a huge uniting factor in their relationship.